SR Alex Banuelos earned his 100th career win today! Congratulations!!
Minden Varsity Wrestling won the Roughrider Invite today with 171.5 points, had 5 individual champions, and 11 placers!
Roughrider Invite placers continued: 182 Braxton Janda 2nd 220 Daulton Kuehn 1st 285 Gavin Lupkes 3rd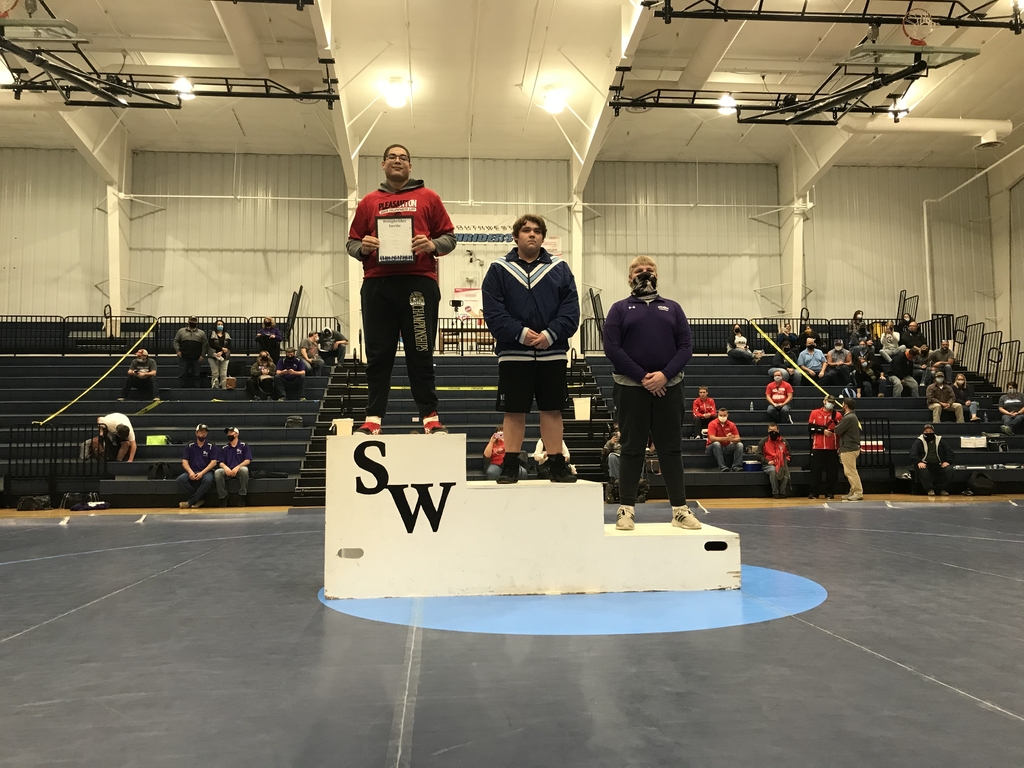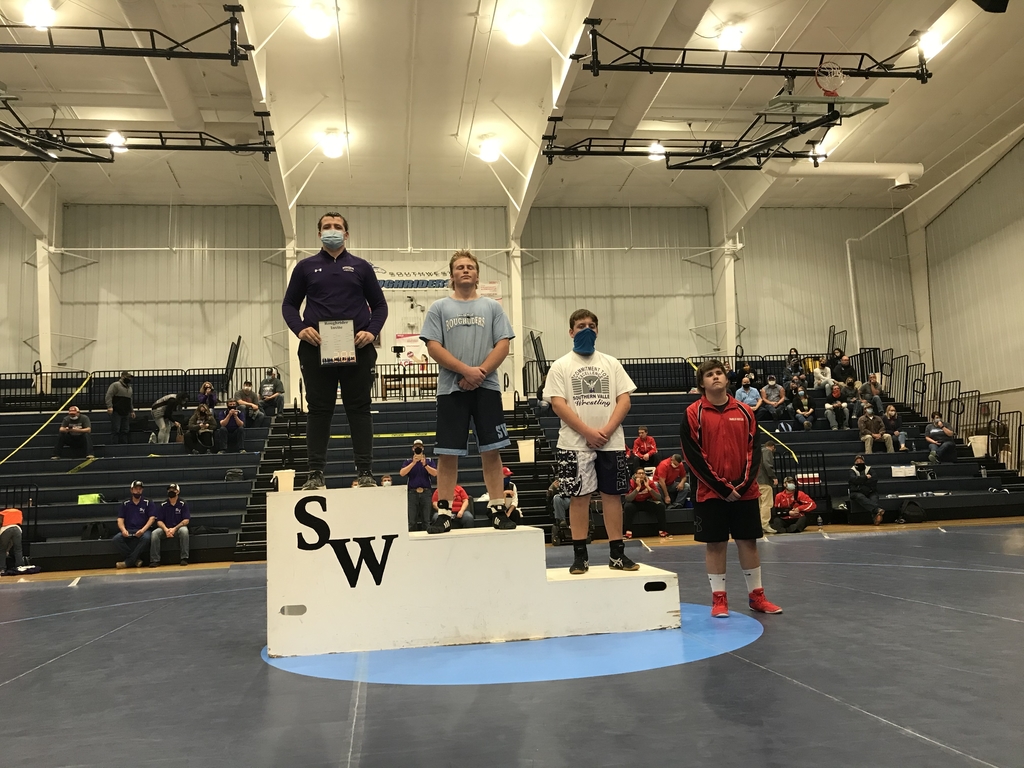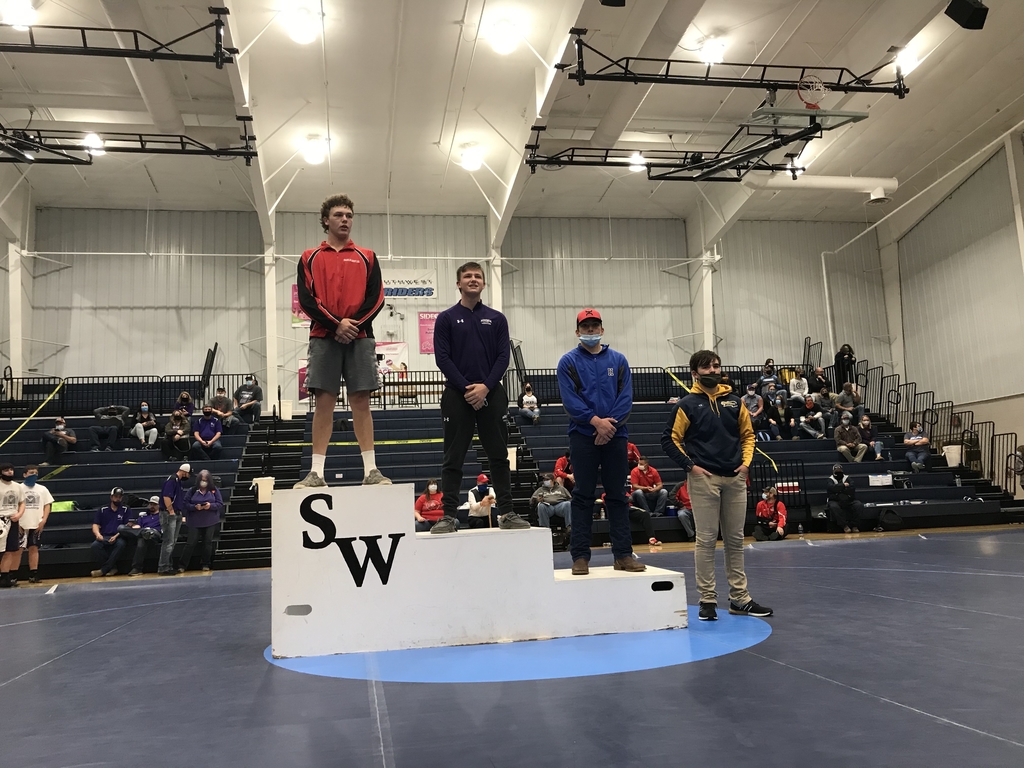 Roughrider invite placers continued: 138 Hunter Heath 1st 145 Devin Zerr 3rd 160 Alex Banuelos 1st 170 Gage Fries 2nd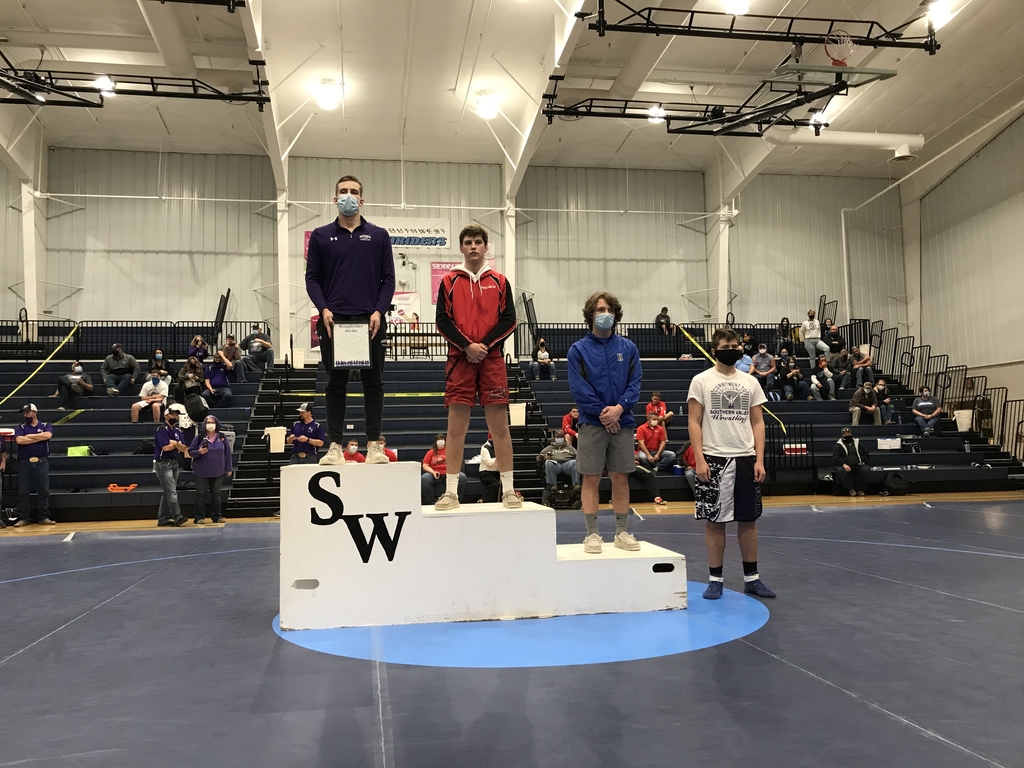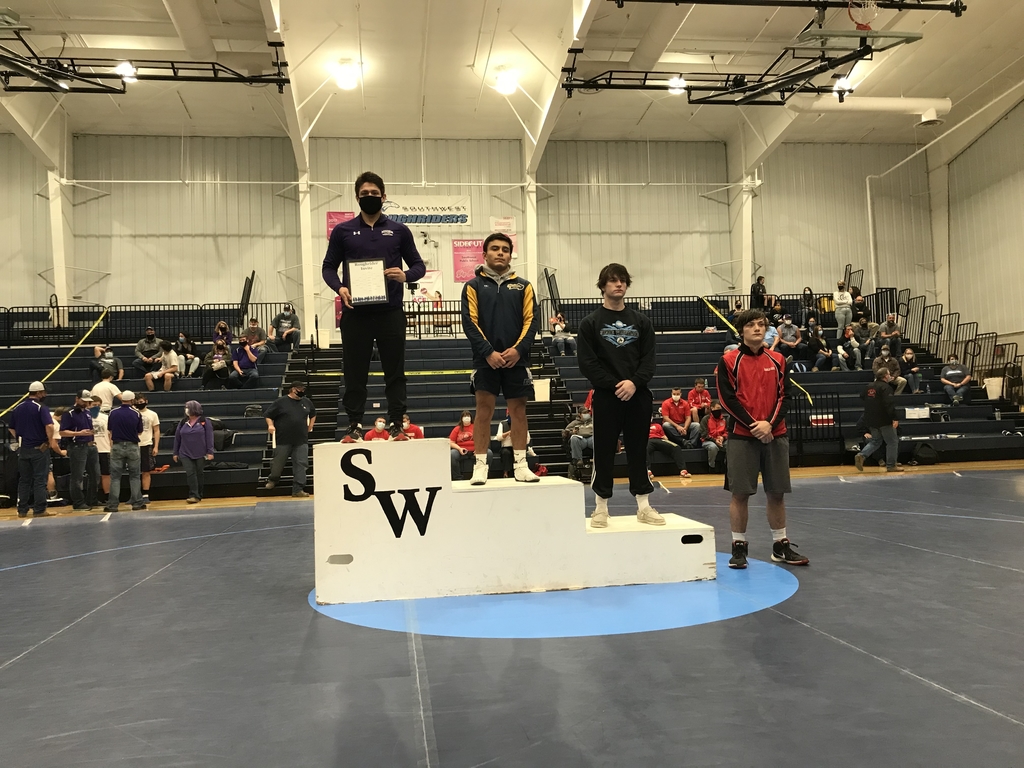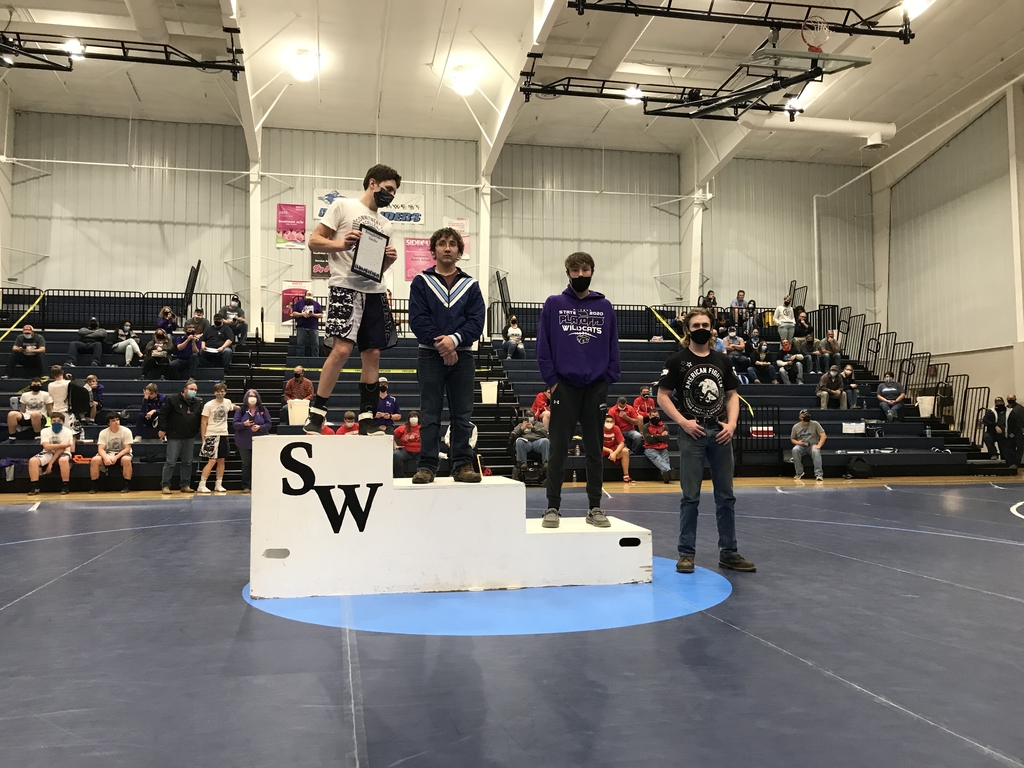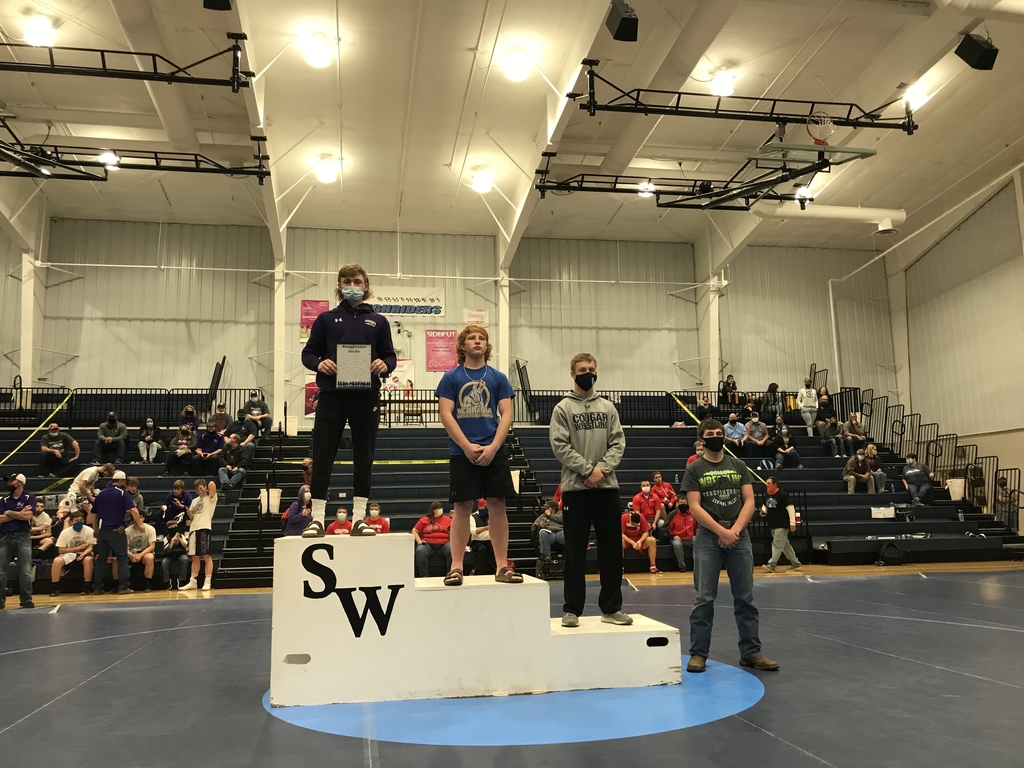 Roughrider Invite individual placers: 113 Kole Nielsen 1st 120 Tucker Schmidt 2nd 126 Alex Brais 2nd 132 Evan Smith 2nd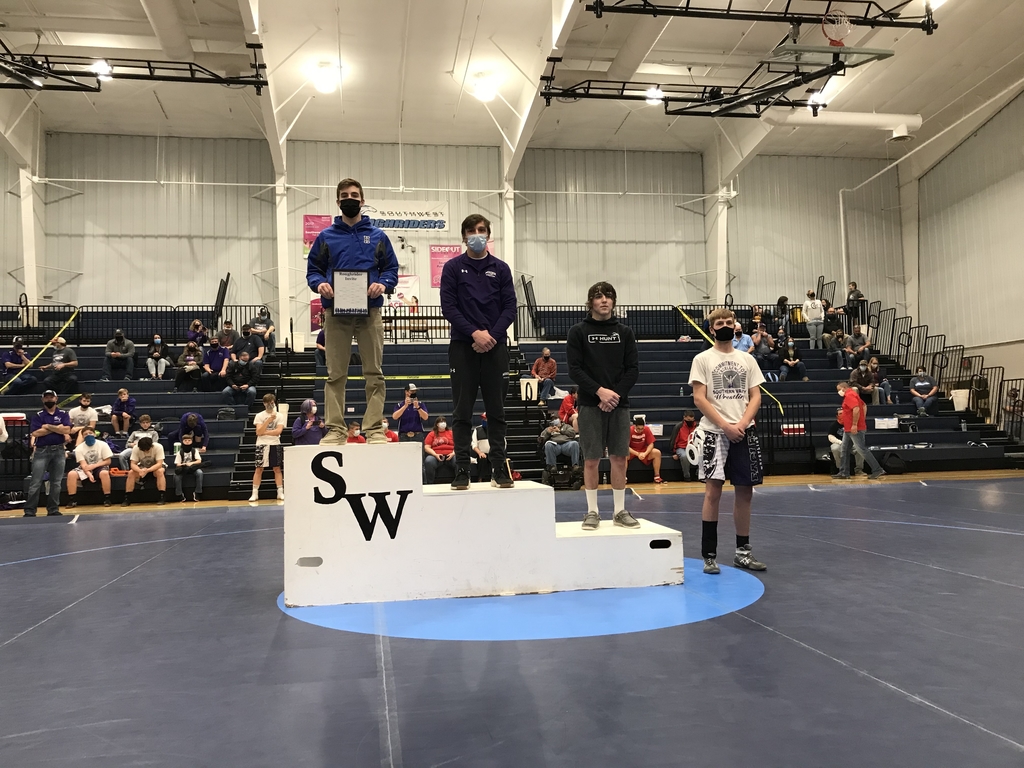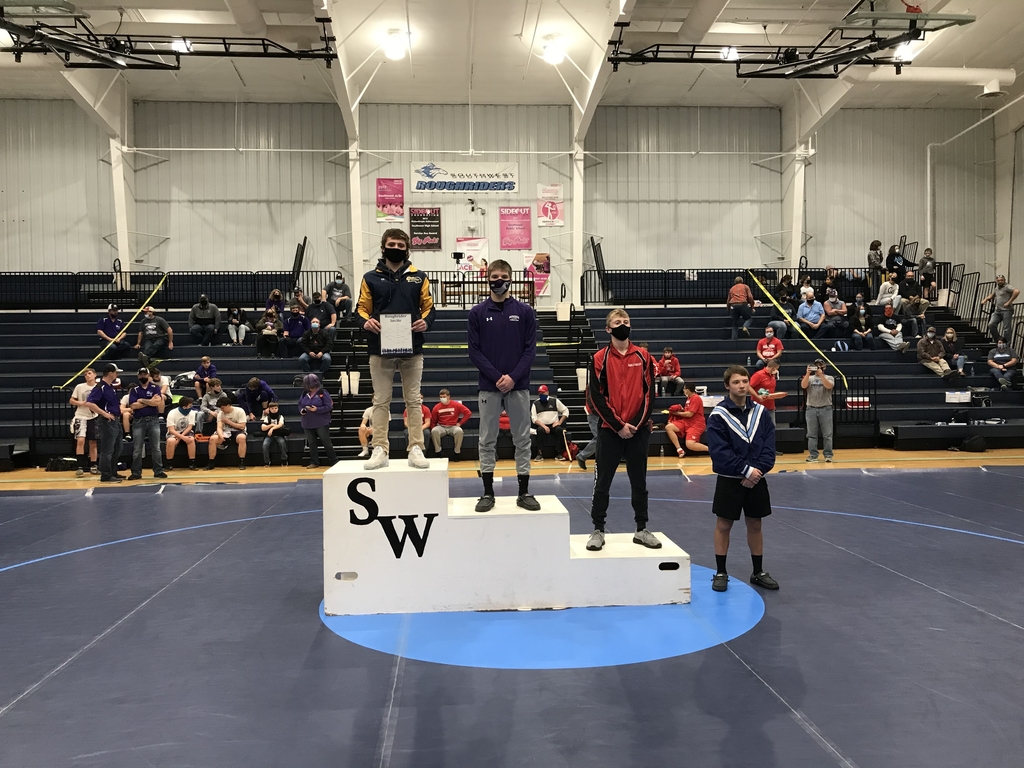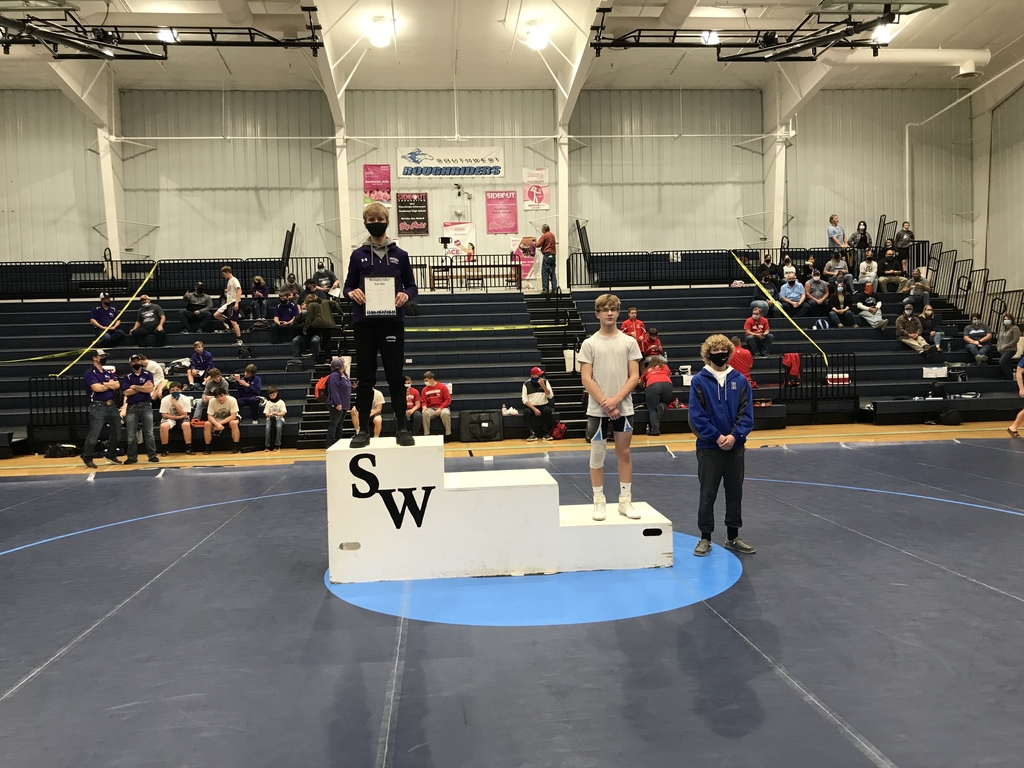 The ceramics students are hard at work making pottery!🏺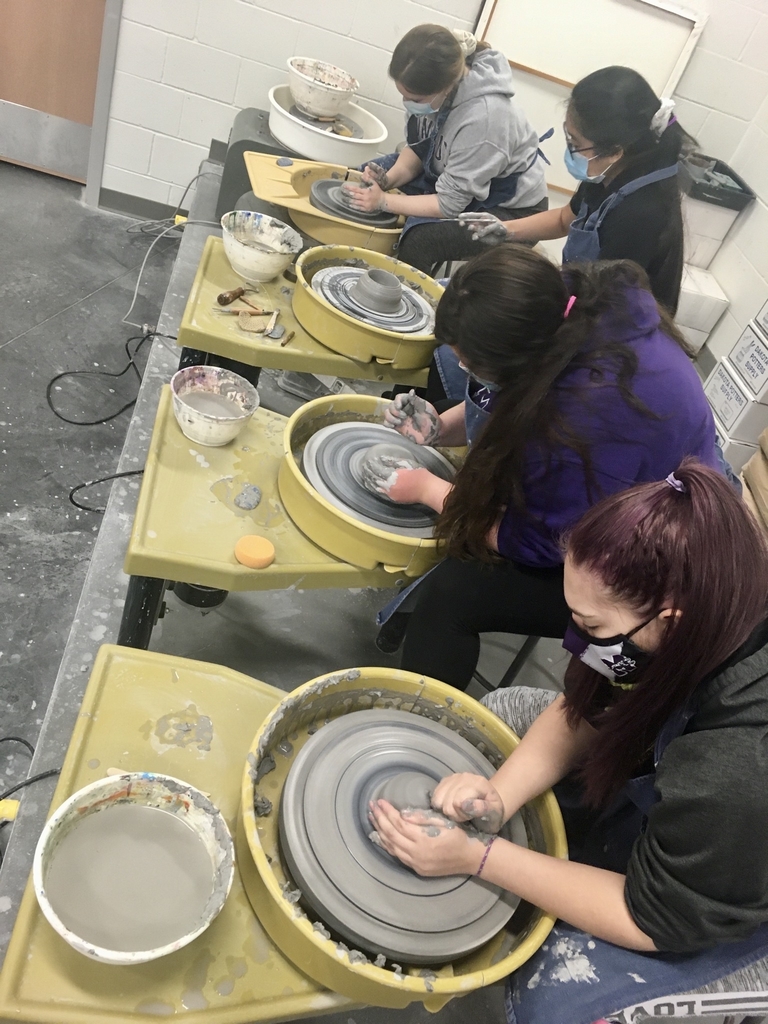 The Whippets are competing at Southwest today! Go Whippets!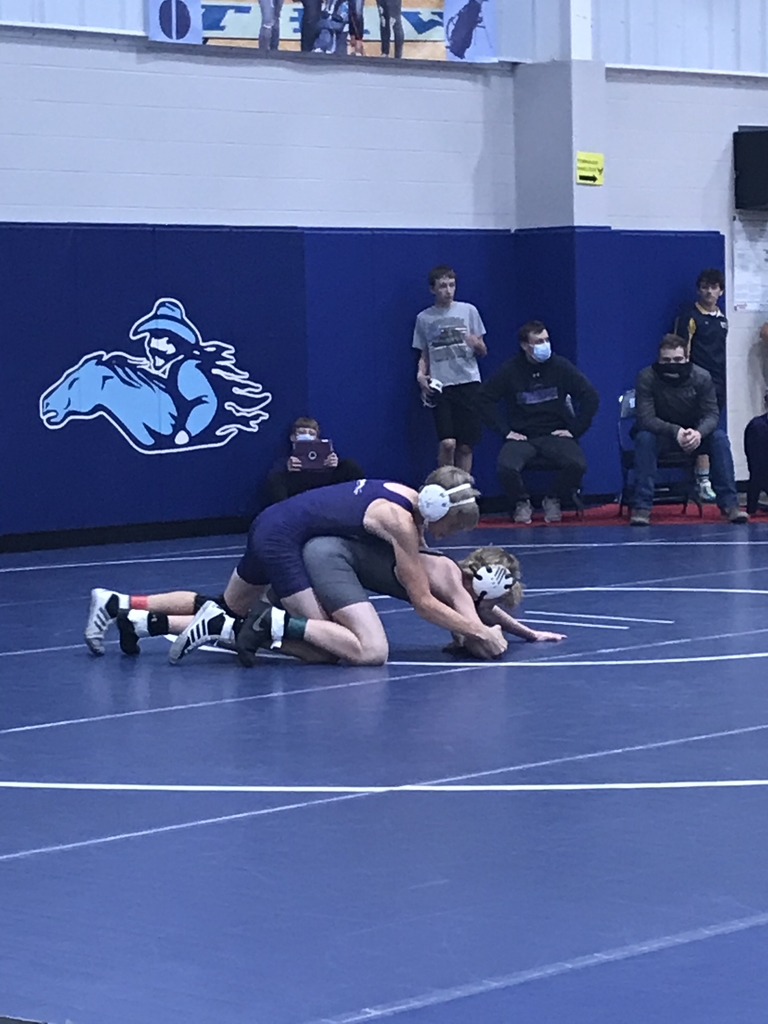 Kendall signed with UNK today! What a great day for Kendall and UNK! Proud of this Whippet!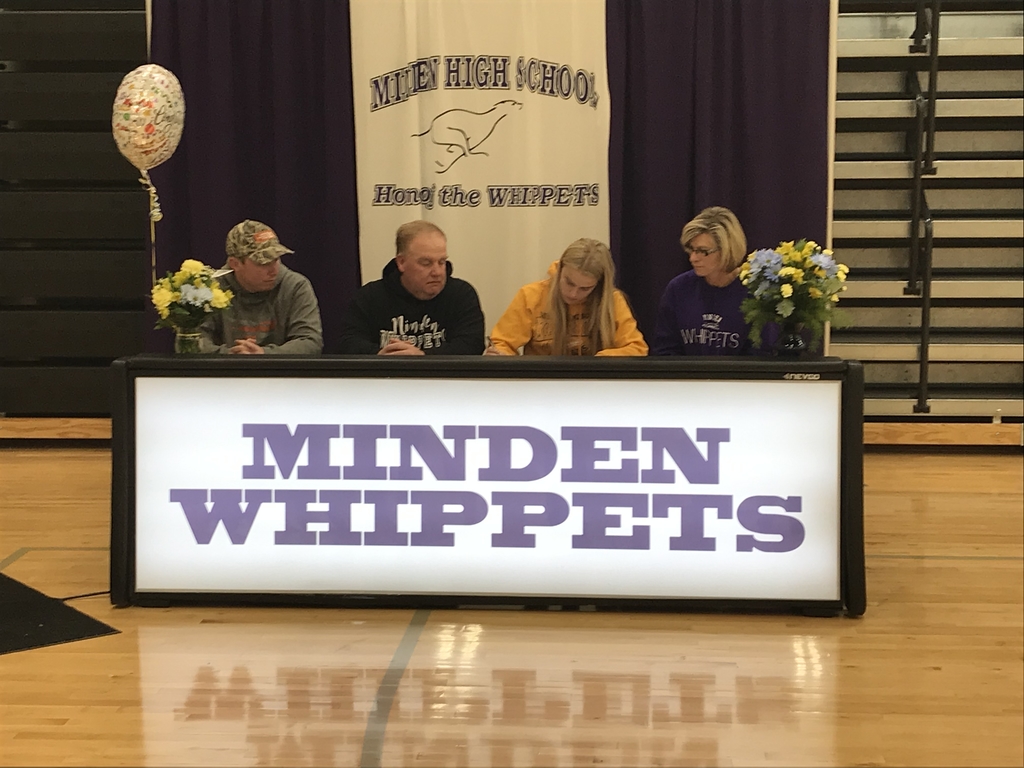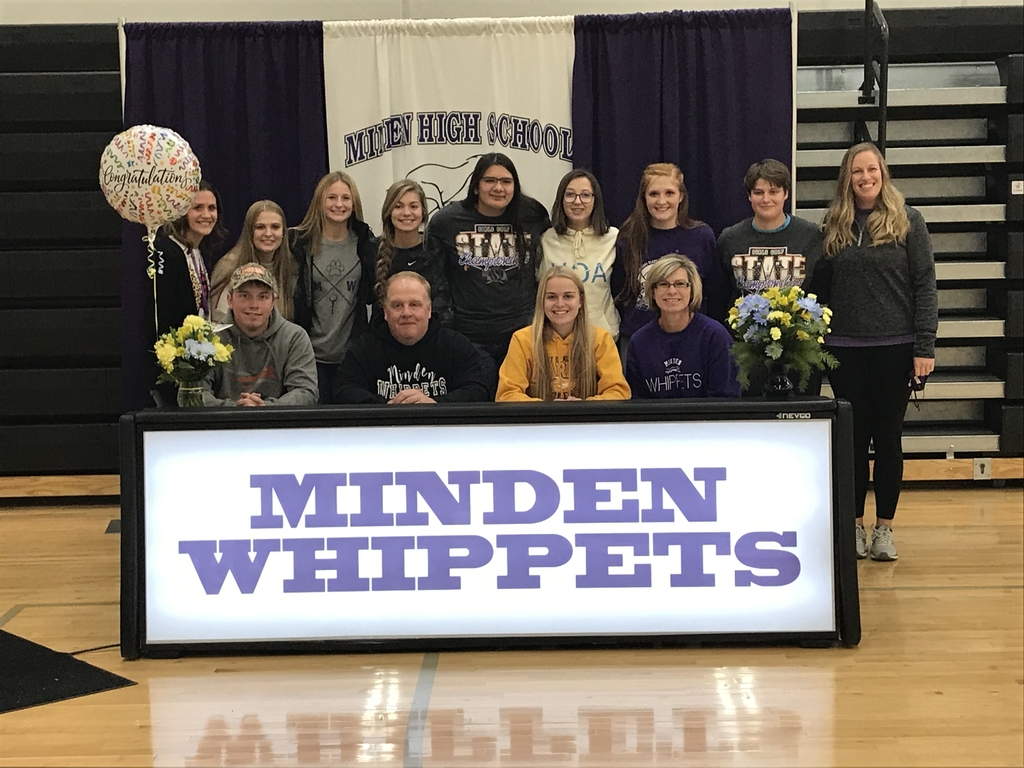 Chloe is the 6th grade student of the week. Thanks for being respectful, responsible, and safe!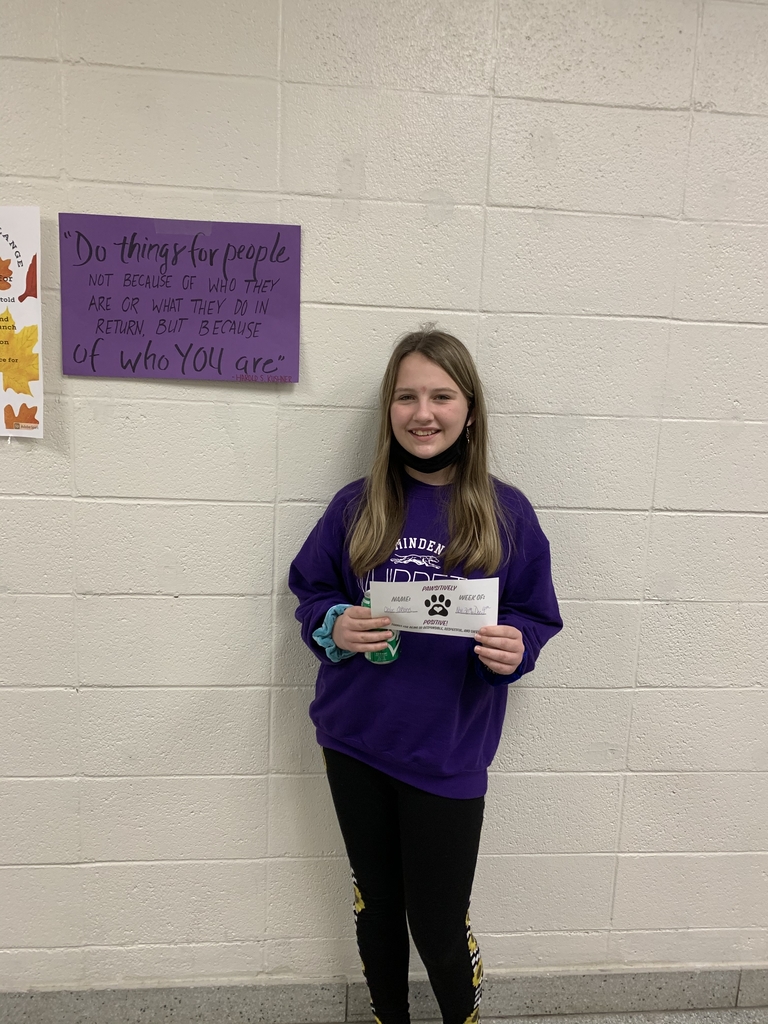 Nice win by pin for Alex!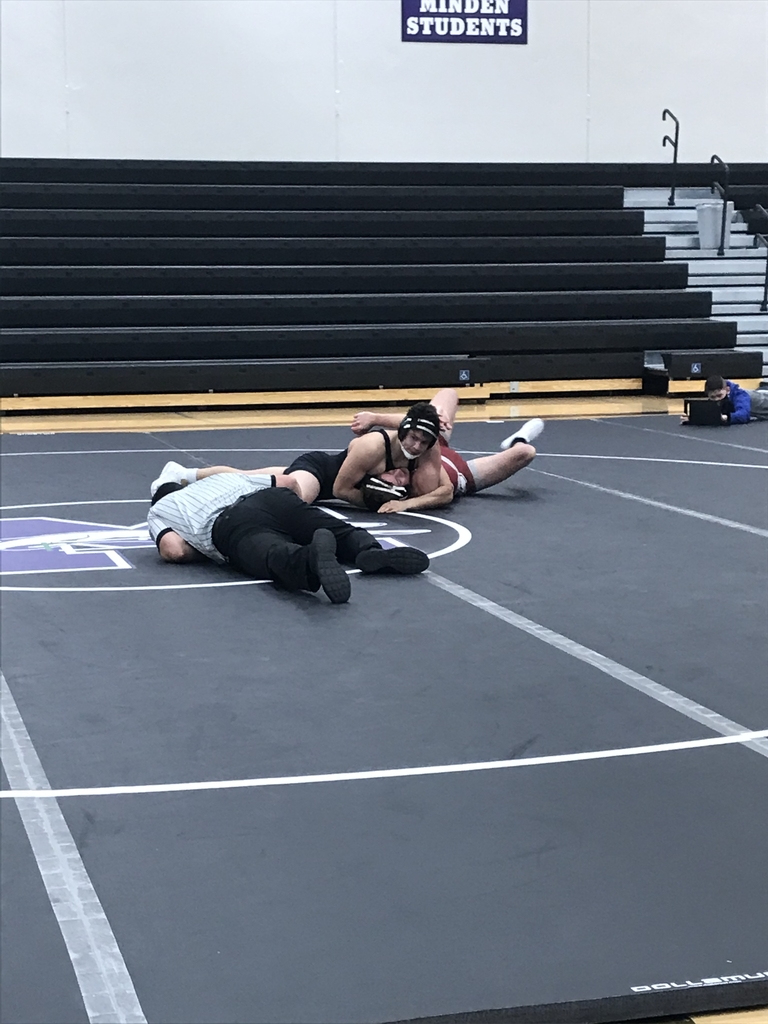 Two pins for Hunter tonight!

MINDEN wrestling team lost a close dual to St. Paul 40-42. We won some good matches! One more dual to go!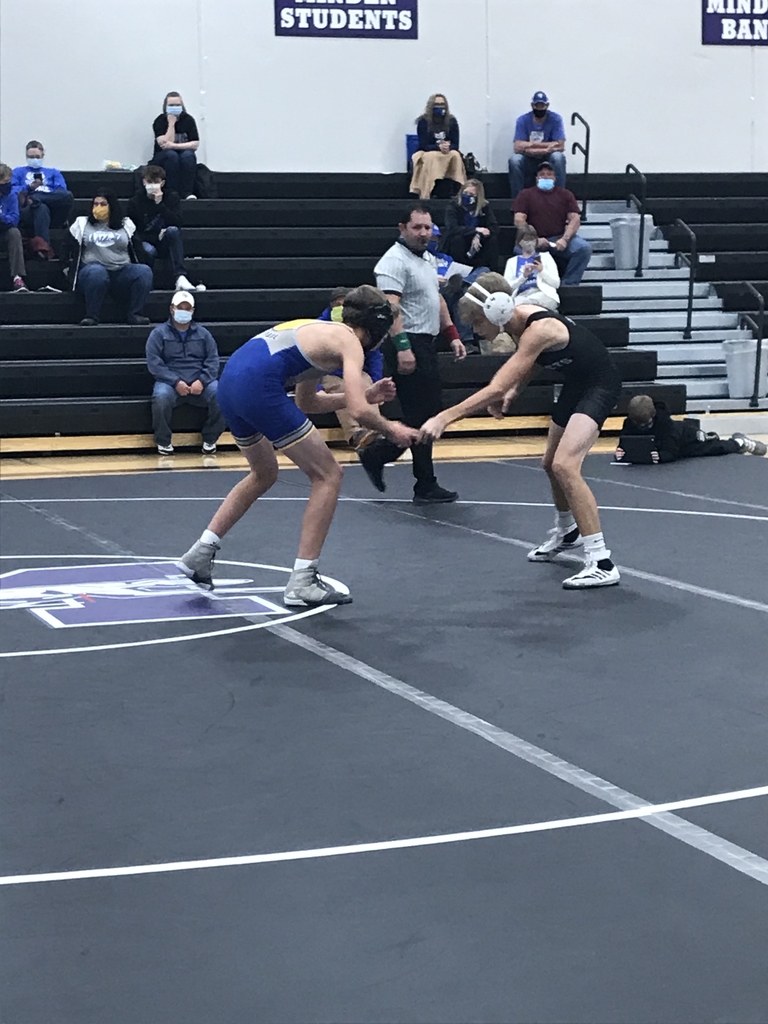 The varsity wrestling duals are being streamed on striv tonight. Go Whippets!

Breaking in a new A Team tonight! So thankful for great help at Whippet events! Go Whippets!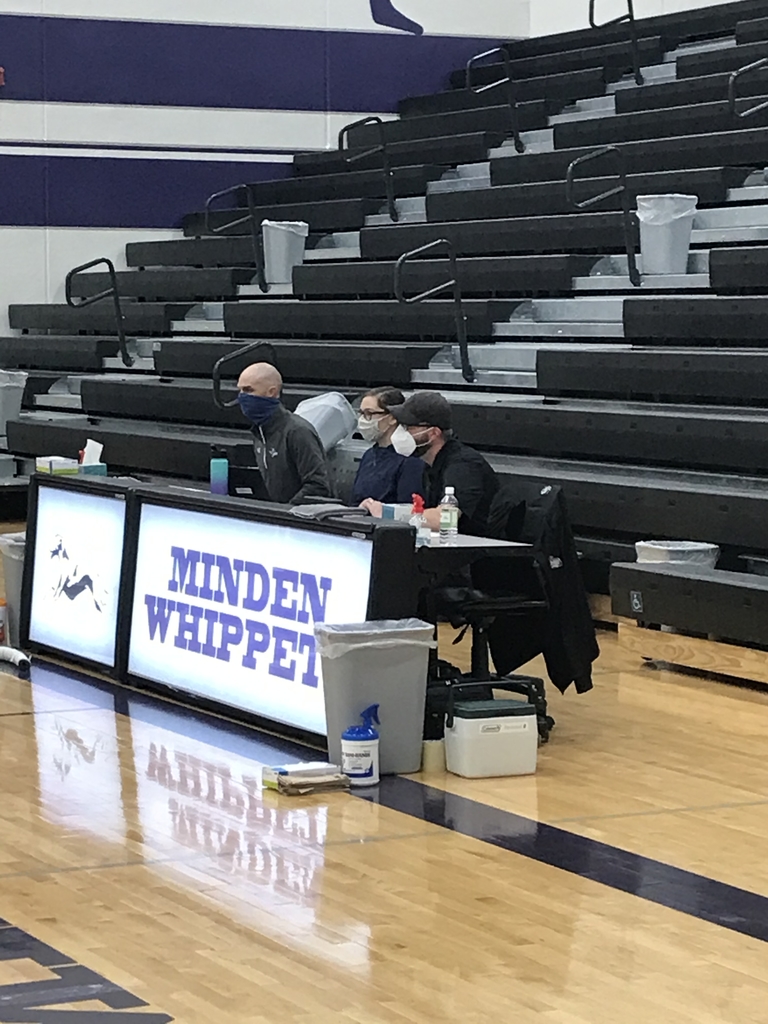 Minden Fans: We will do our best to stream as many of our activities as we can. Most competitions in the HS gym will be streamed on our Whippet Nation you tube channel: youtube.com/results?search_query=whippet+nation MS and JV competitions will be streamed via striv:
https://striv.tv/channel/minden/

With the high school sports season starting I wanted to post our winter covid guidelines. Please read through the wrestling and basketball documents. Only immediate family may attend games at this time. You will need a ticket to get into an event at MPS. Go Whippets!