Due to a high number of registrants, the Minden women's wrestling camp will be split into beginner (1-3pm) and advanced (3-5pm) groups each day, June 1-3. Wrestlers may attend both sessions.

Minden boys finished 8th in the mile relay with an awesome race! Congratulations!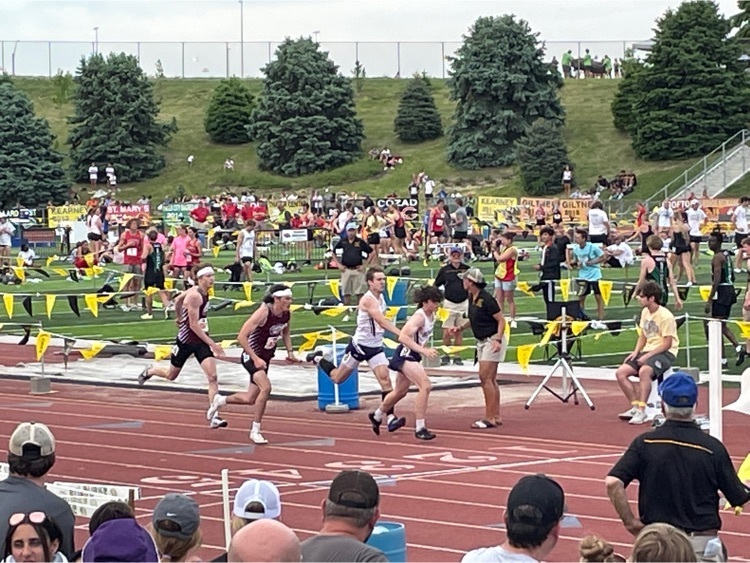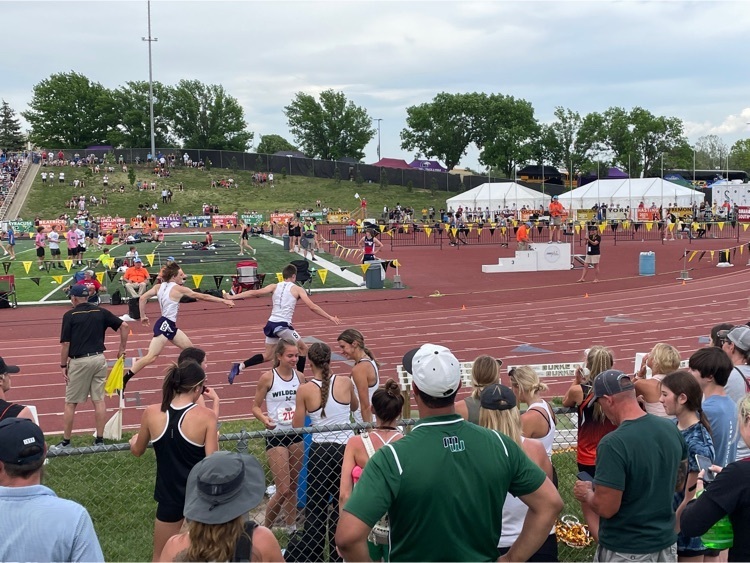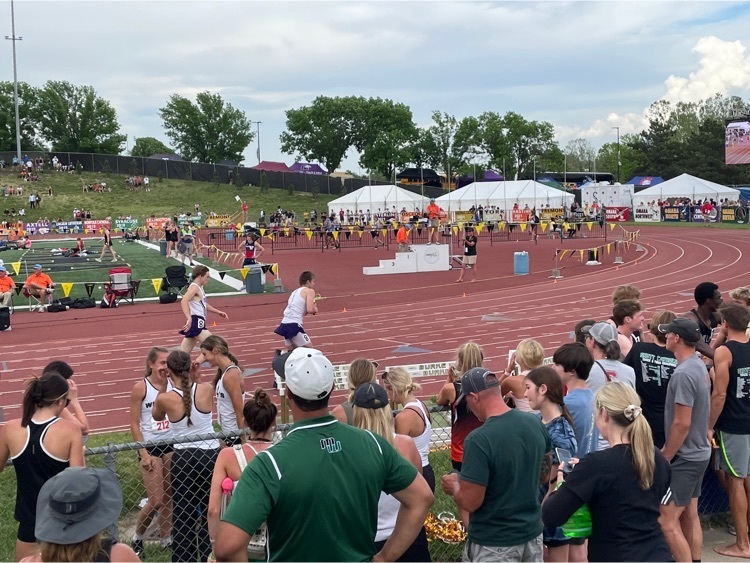 Gage finished 4th in the 300 hurdles! Great race and career Gage!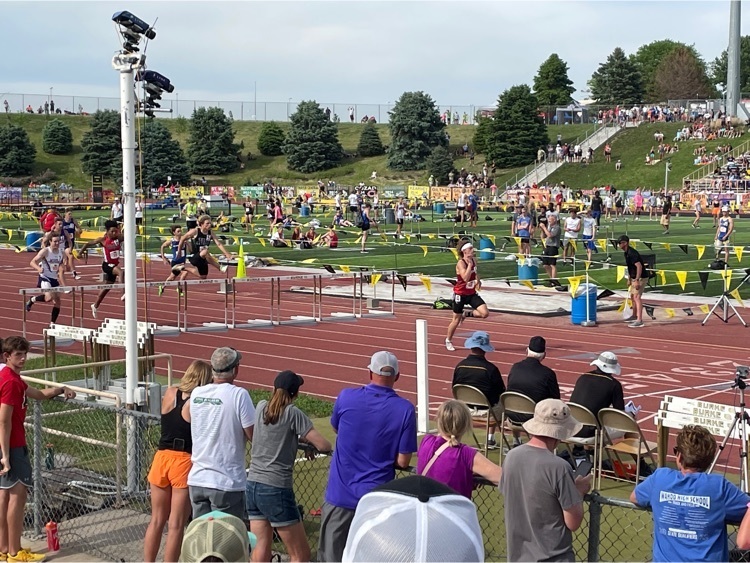 Carter finished 12th in the mile today! Great effort!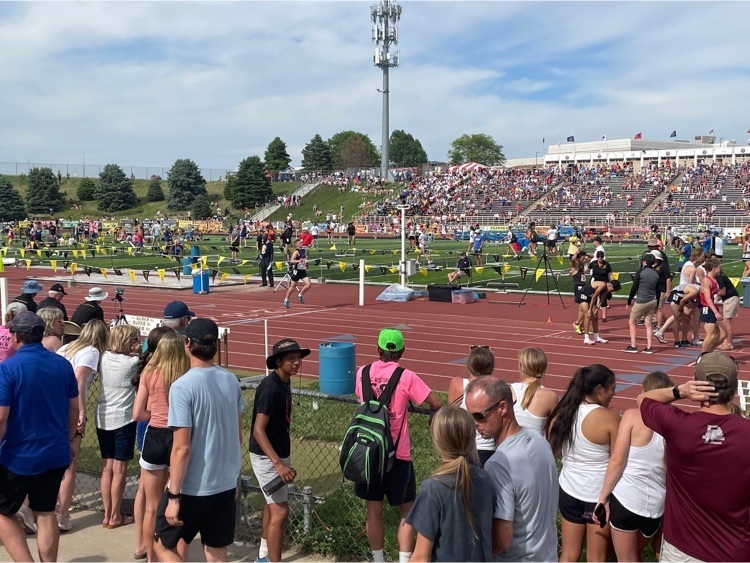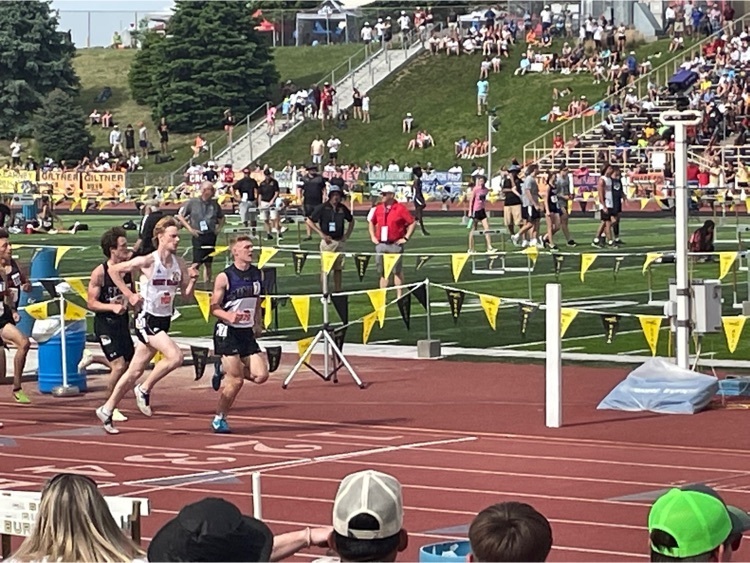 Jessie finished 11th at State in the mile run. Great season!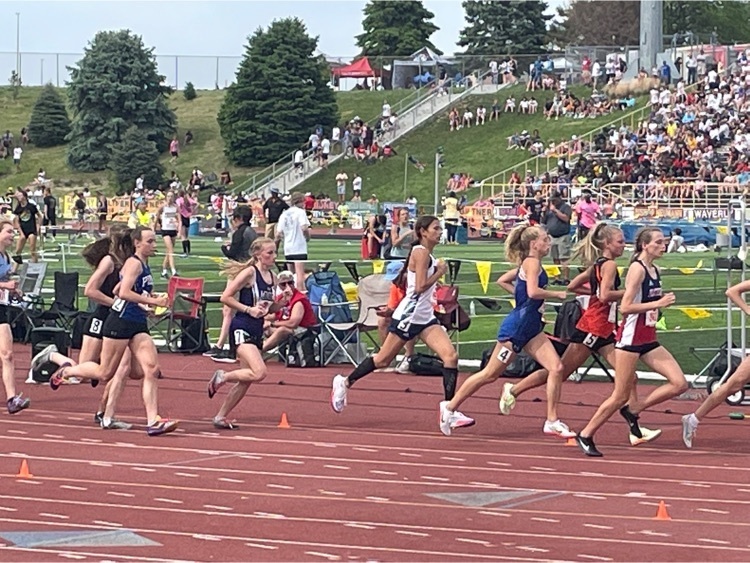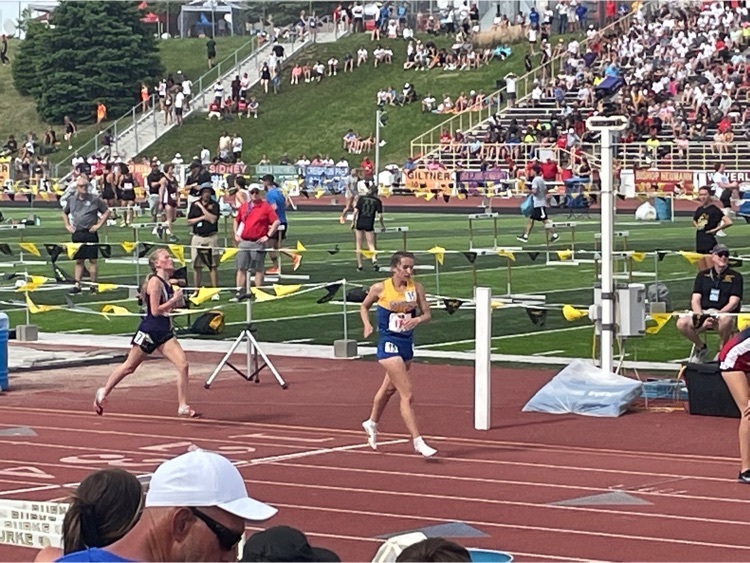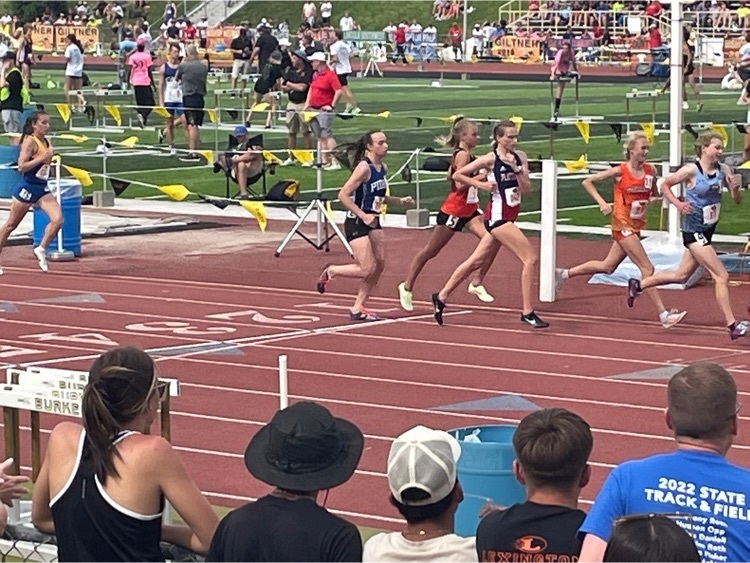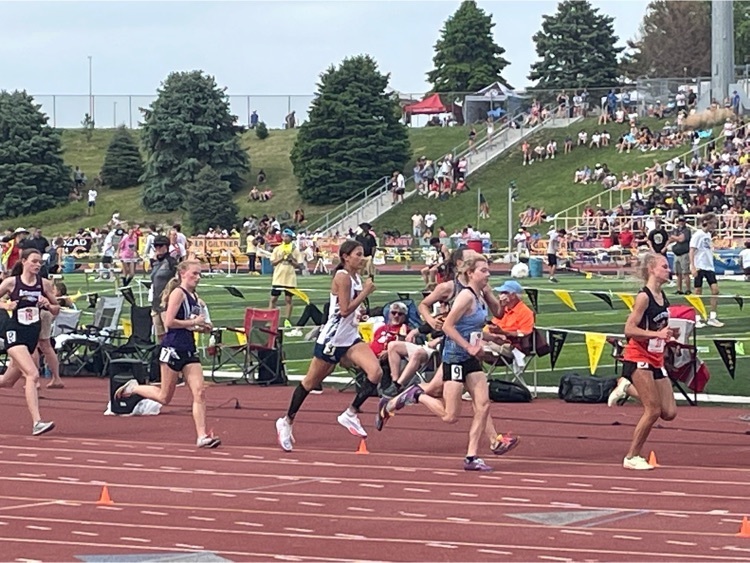 Makenna went out on 5'3" and finished 9th. Great season! Congratulations!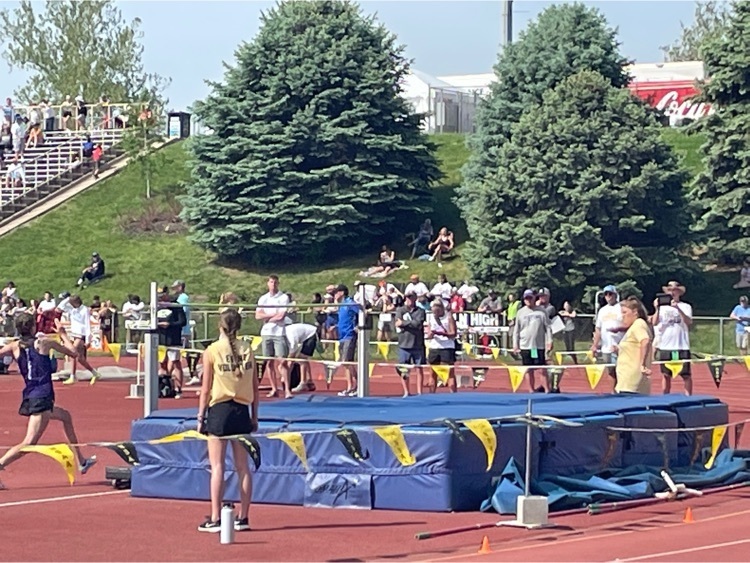 Kinsie Land went out on 5'1" and had a fantastic season! Congratulations!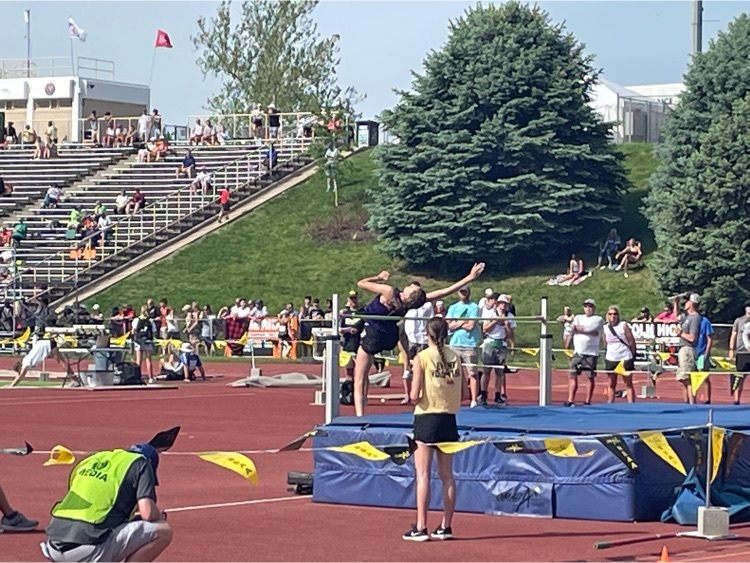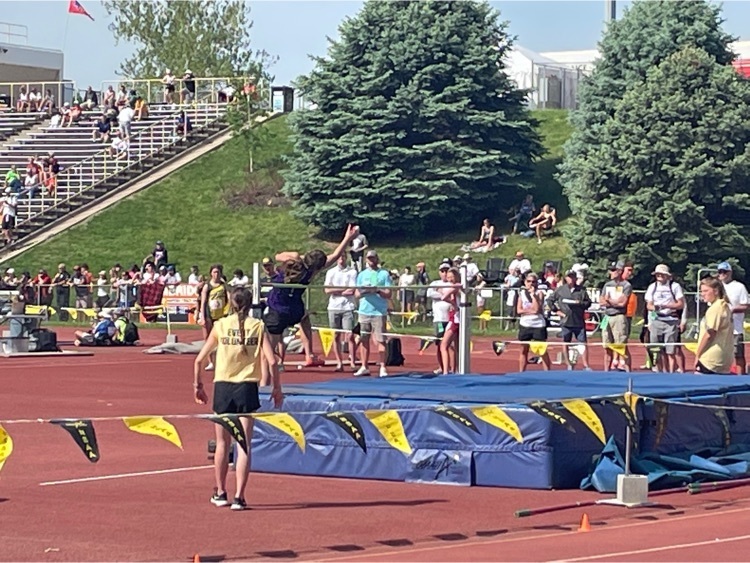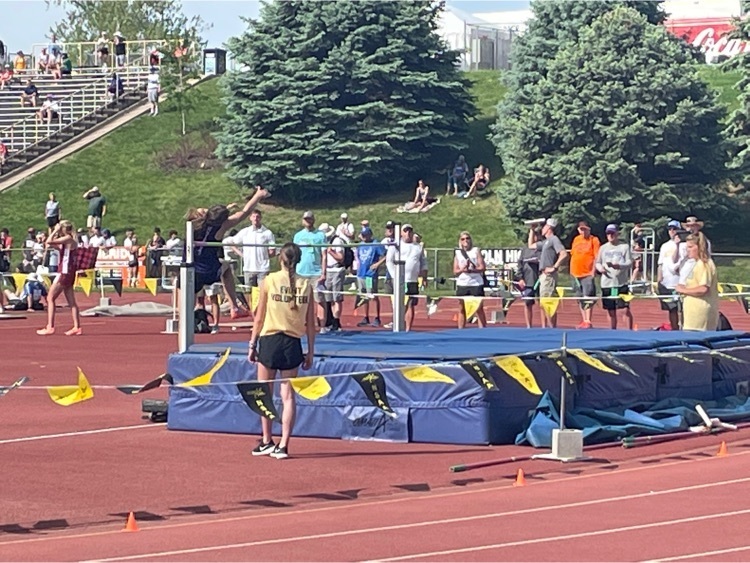 Minden high jumpers are competing this morning at State with a great group of Whippets cheering for them!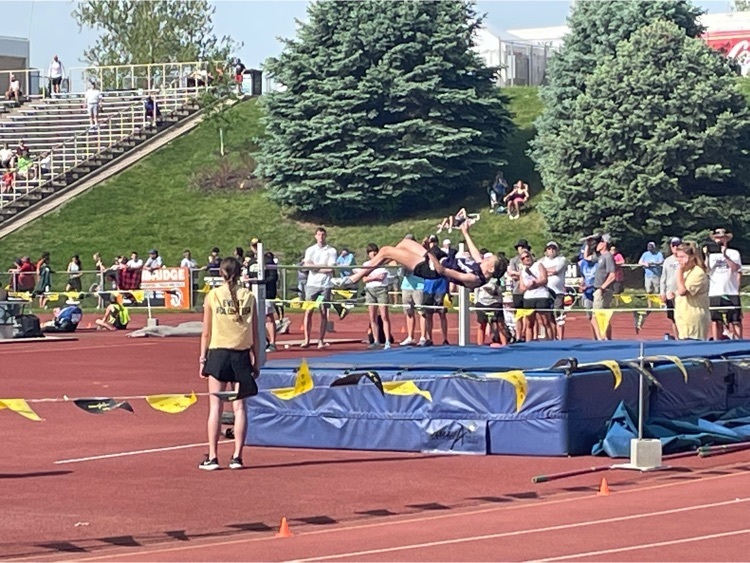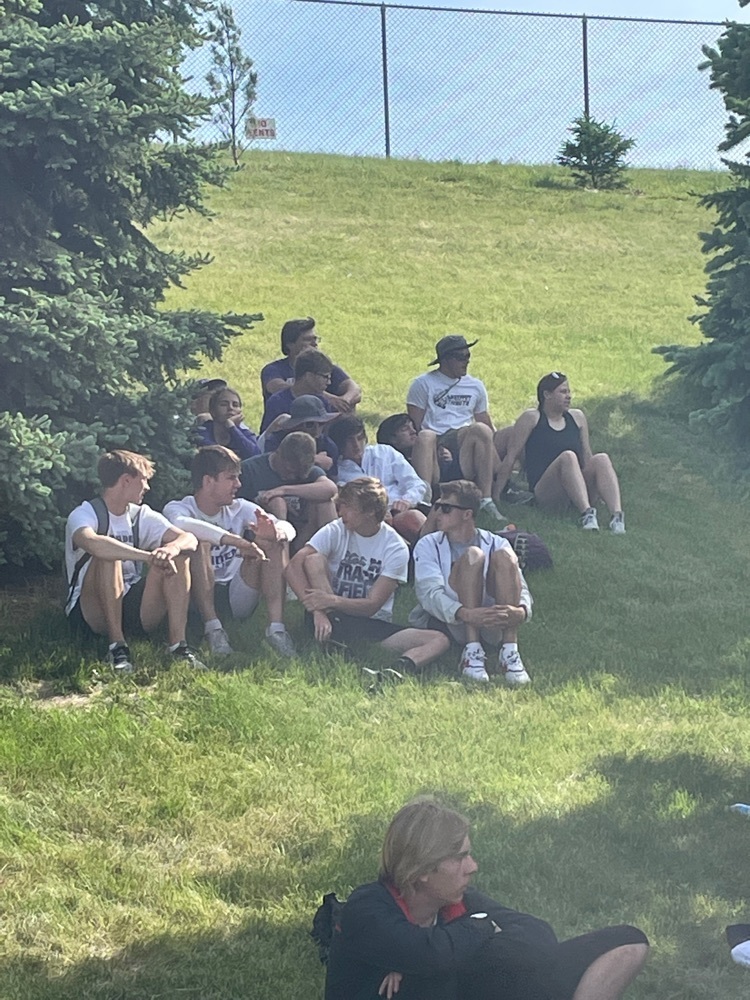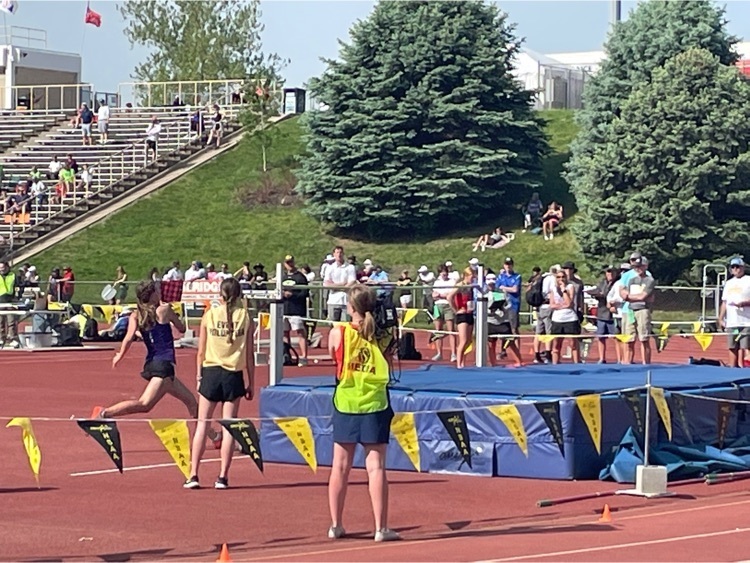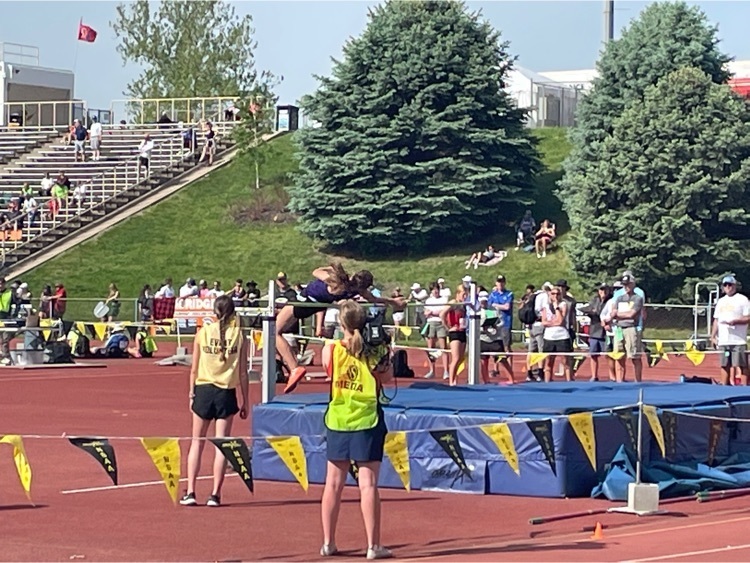 Gage won his heat in the 300 hurdles and will run in the finals tomorrow! Go Whippets!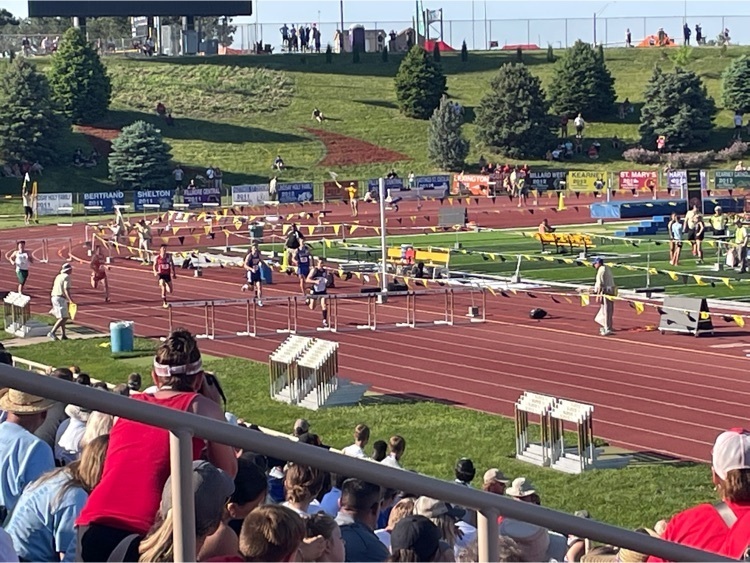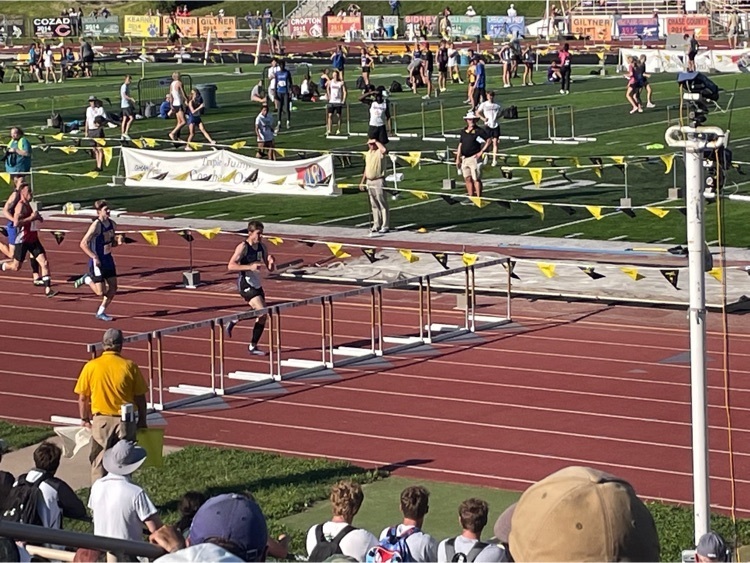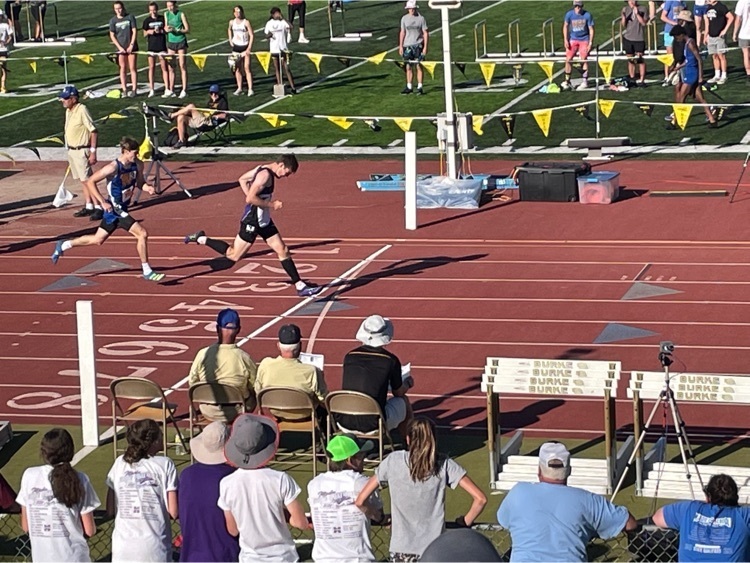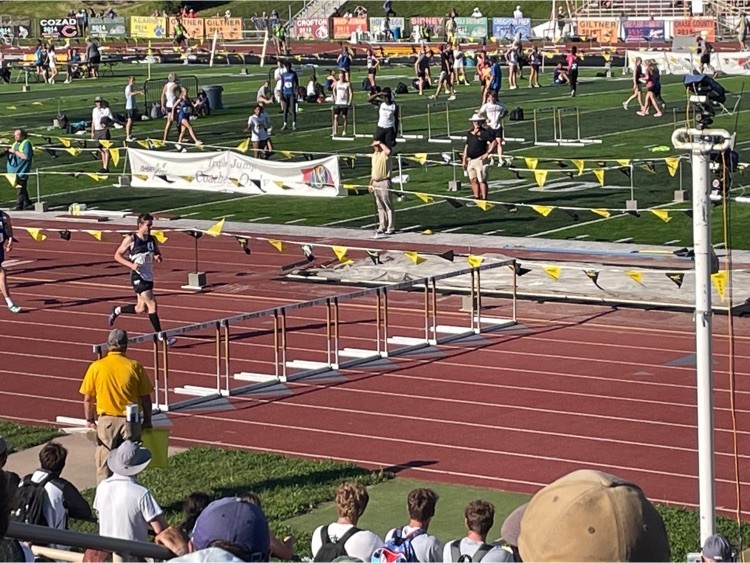 Mattie finished 4th in the prelims for the 300 hurdles but won't make the finals. Great season Mattie!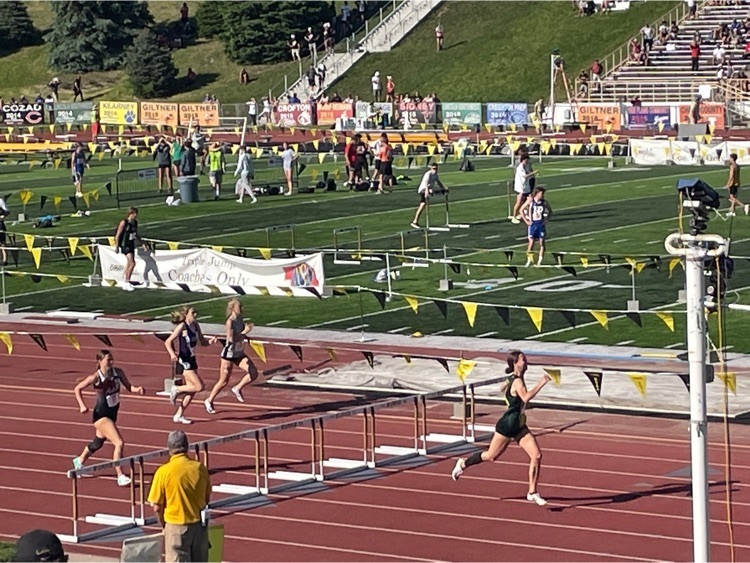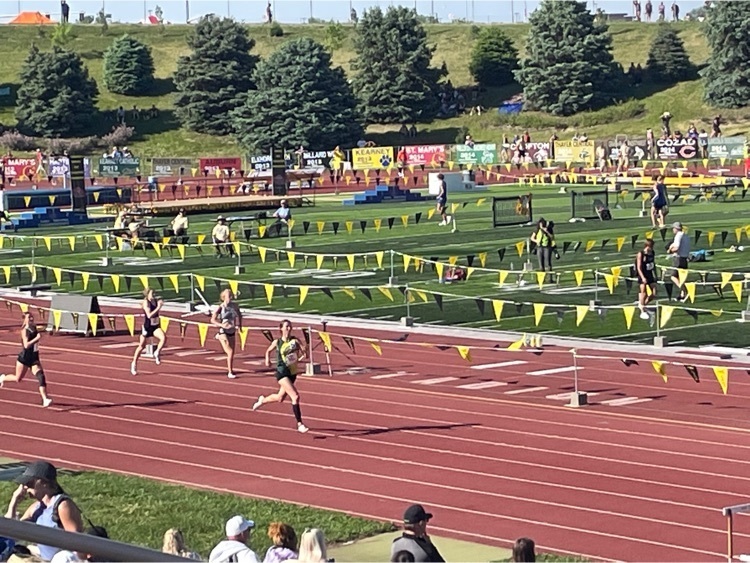 Jessie finished 10th in the 3200m run with a talented group! Great effort Jessie!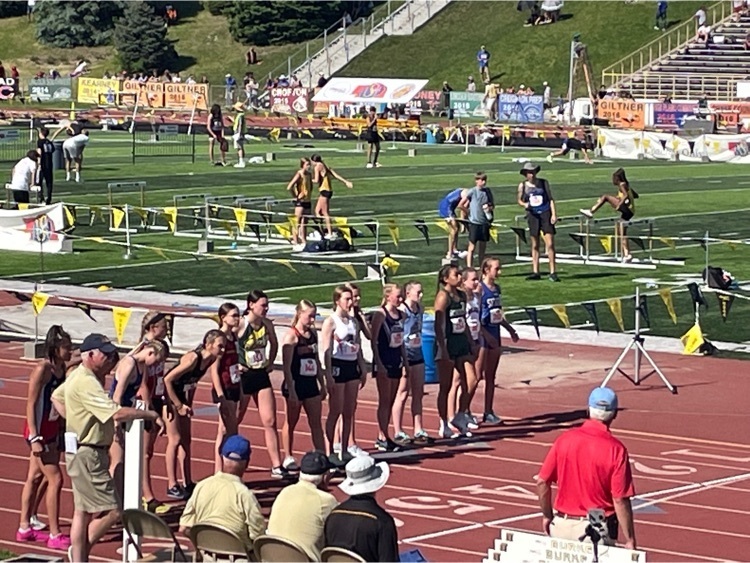 Konner ran a 52.08 400 prelim and won't make the finals tomorrow. Great effort!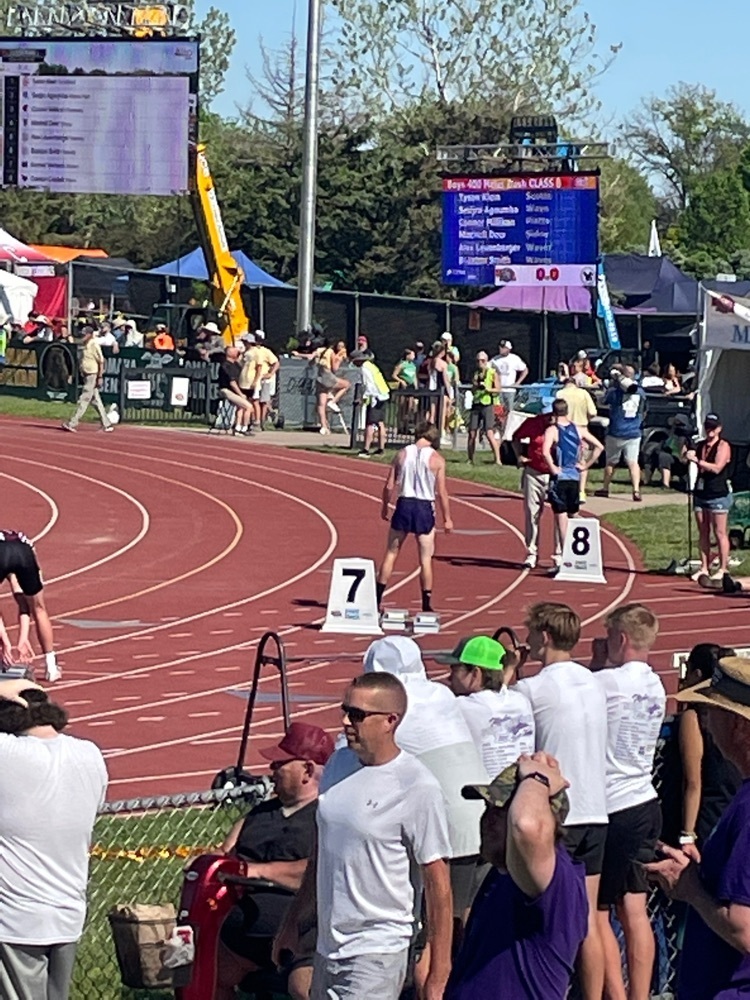 Mattie finished 3rd in her heat of 100 hurdles and Gage finished 2nd in his heat of the 110 hurdles but neither made the finals tomorrow. 300 prelims coming for both of them. Go Whippets!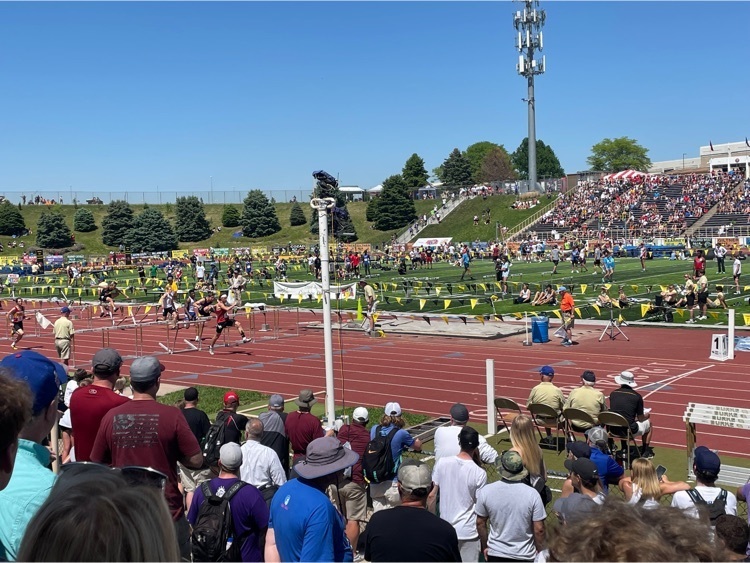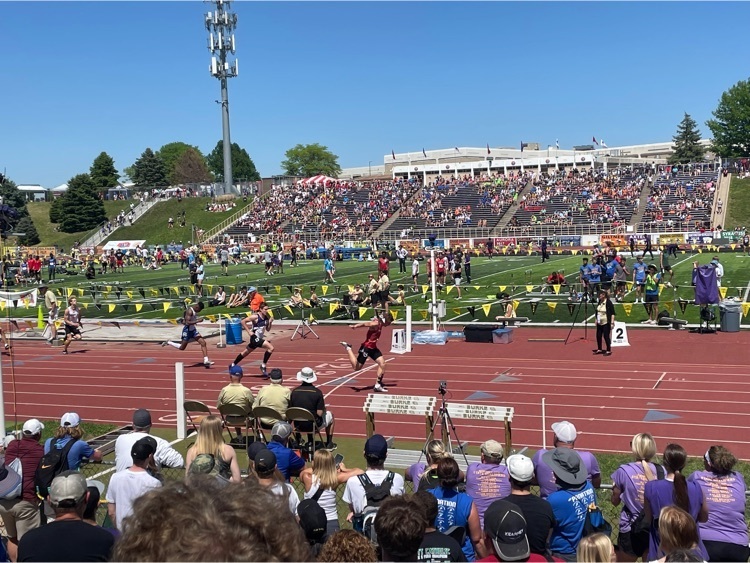 Minden boys 3200 relay competed well but finished just outside of a medal! Great season guys!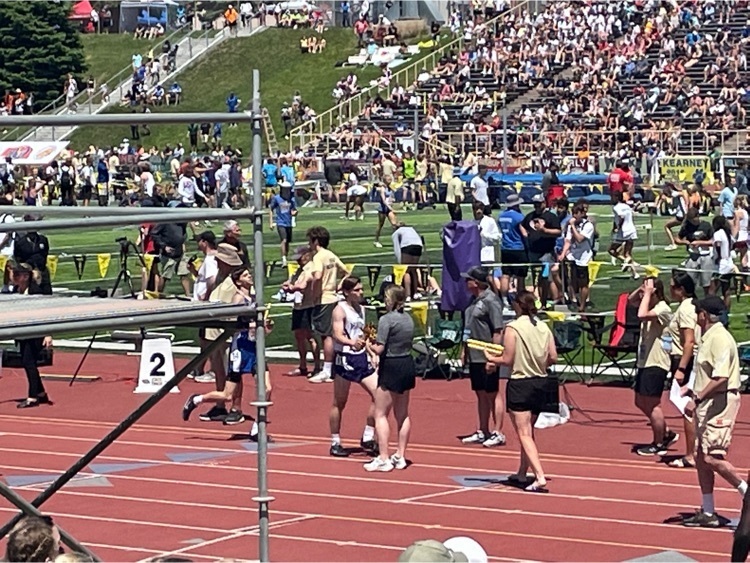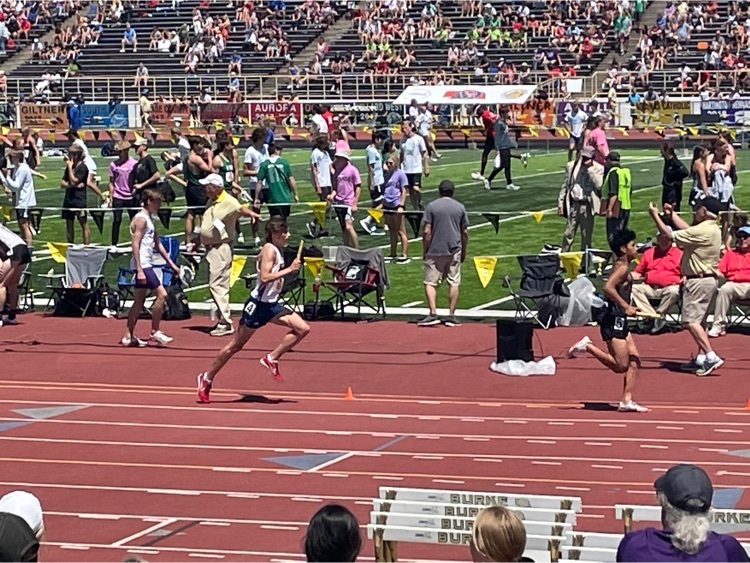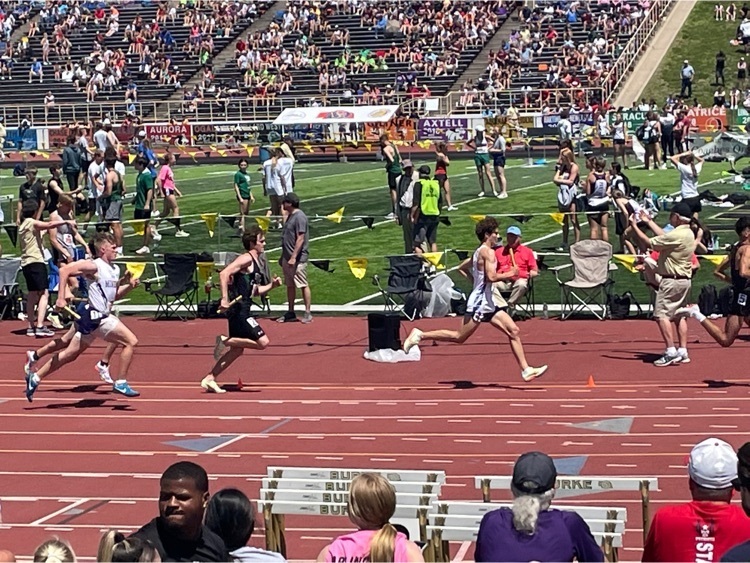 Congratulations to Charlee Graf, the May Artist of the Month! Charlee is a talented artist and goes above and beyond on each piece of artwork she creates!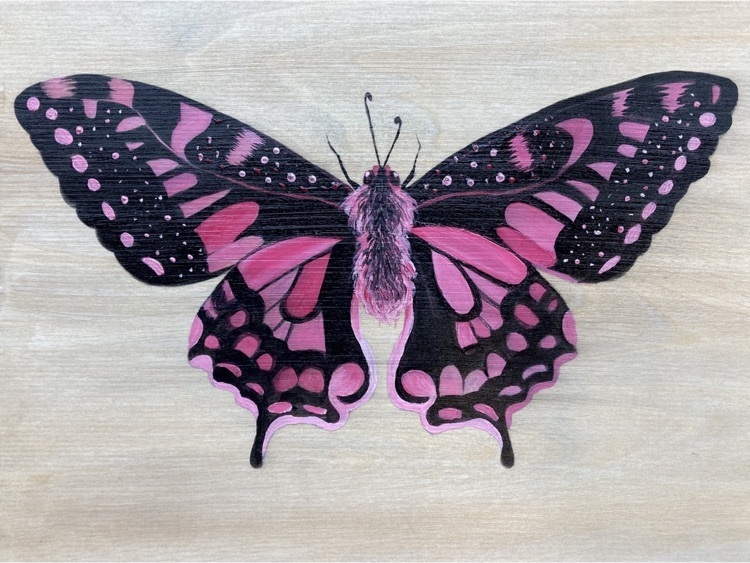 Minden boys golf team finished third and qualified for State Gold next Tuesday and Wednesday in Scottsbluff! Congratulations to our golfers and coaches!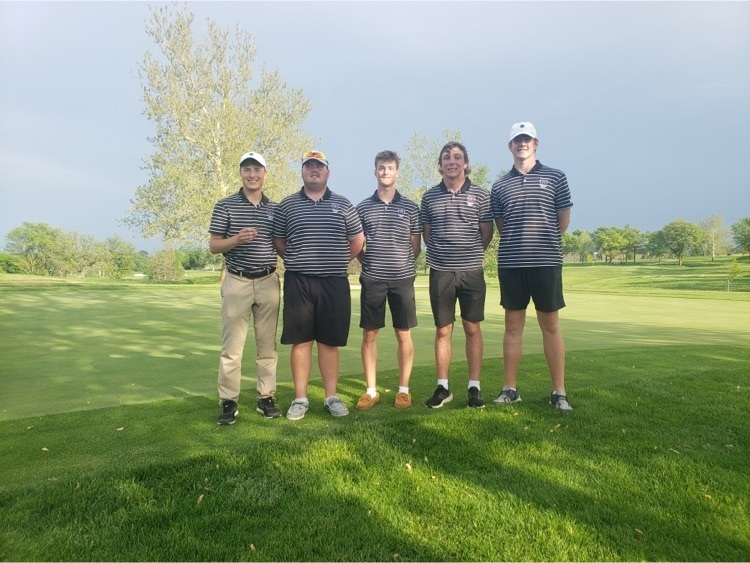 Good luck to our golfers at districts in Beatrice today!
Reminder: Tuesday, May 17th will be the last day for grades K-11. This will be a regular school day for students. Dismissal will be 3:20/3:30. We want to Thank everyone that helped make this school year great. Have a great Summer!!!!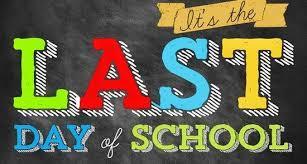 Thanks High school staff and students for a great Whippet Walk for State Track!