HELP! The Foods classes are in need of a few zucchini for our first cooking lab. Mrs. Johnson's source had a crop failure this year. 😢 If you have any to spare, please call Mrs. Johnson at (308) 528-0151. I would be glad to pick them up at your convenience!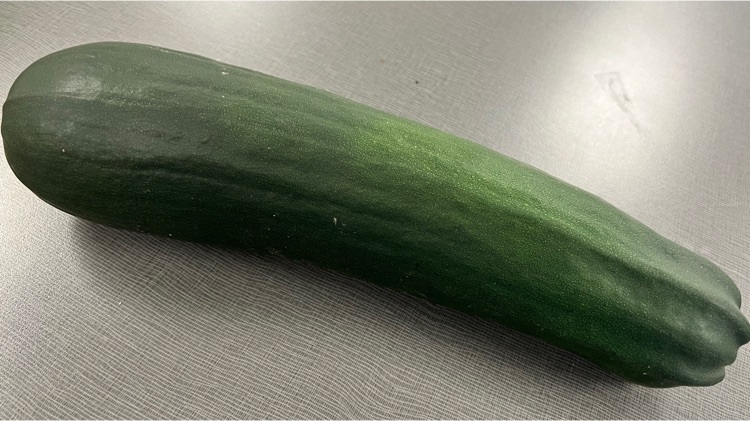 Girls Golf District Tournament 2022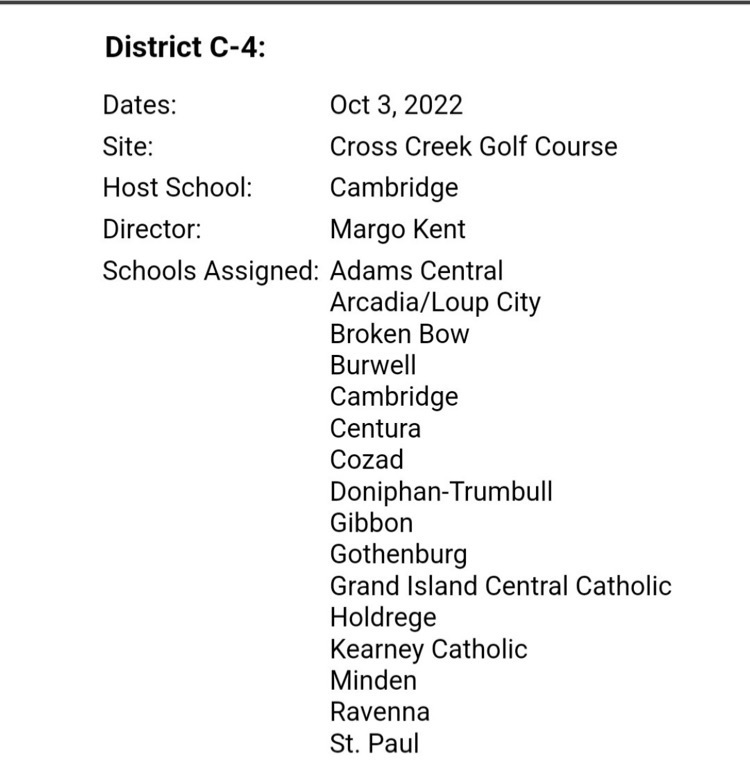 What a great first week of school! Our staff is so excited to have all students back, and to welcome the new freshman class, class of 2026. We cannot wait to see what they accomplish- Go Whippets!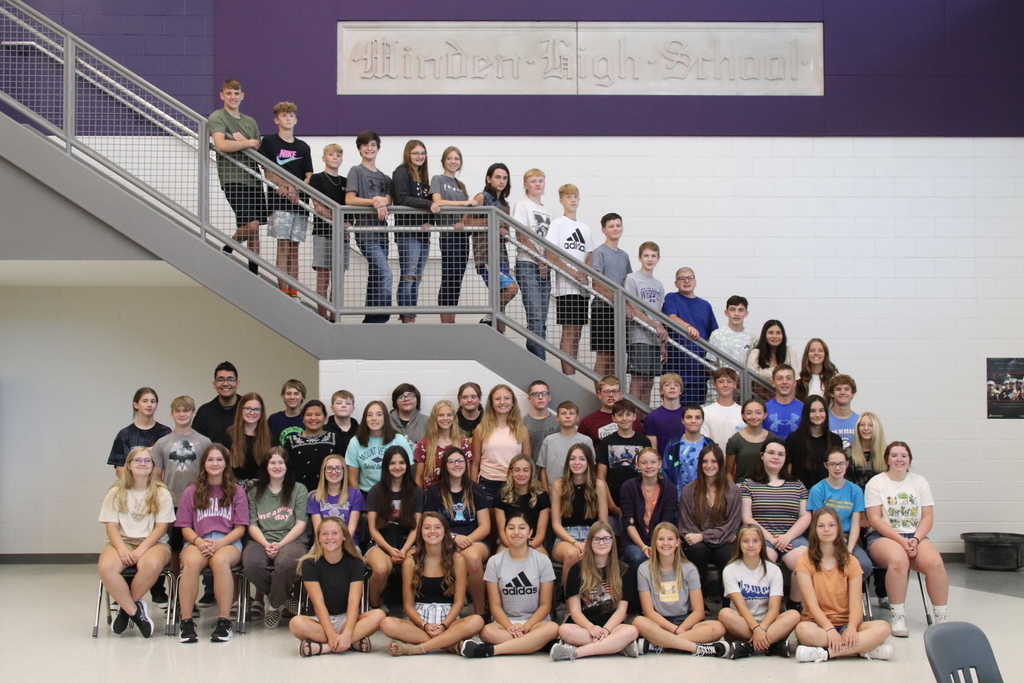 We hope you had the BEST first day! Love, CLJMS
Trying out a different birdie today! 🦢 ⛳️
These girls just finished off the third day of two-a-days with class color wars. They have worked really hard and are excited for their Jamboree matches next Thursday, August 18th beginning at 5:00 p.m. It has been a great week to be a Whippet!!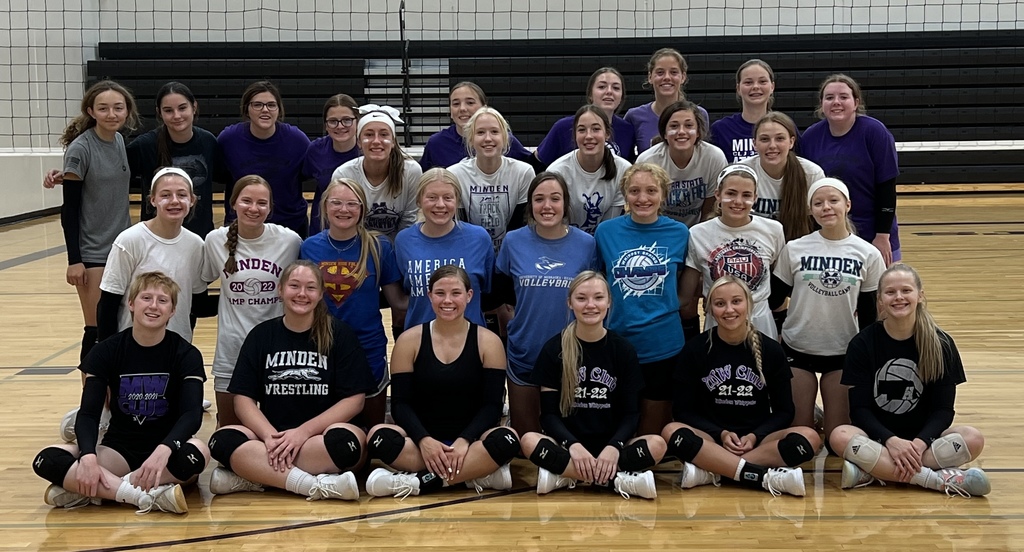 MHS Girls Golf Team 2022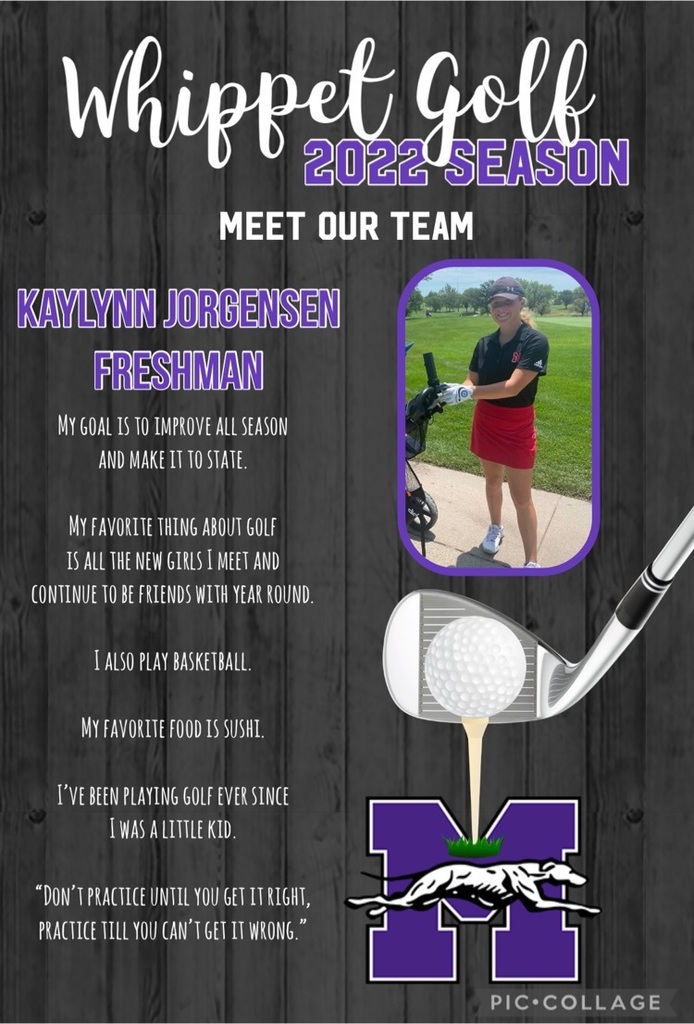 The climb back to dominance for MHS Girls Golf starts here. We are #oncourse for a great season. Day one is done! 💜⛳️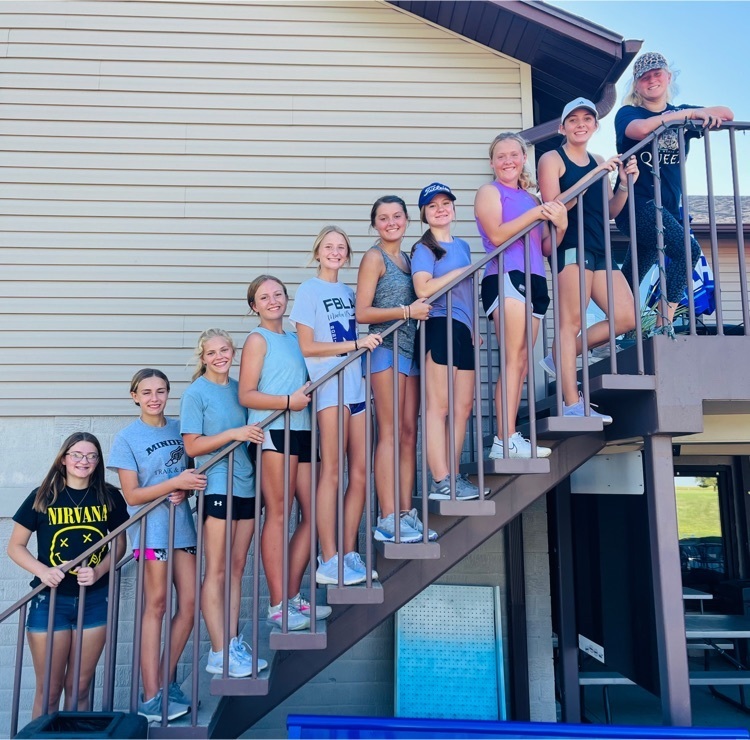 MHS Girls Golf 2022
MHS Girls Golf 2022
Girls Golf Team 2022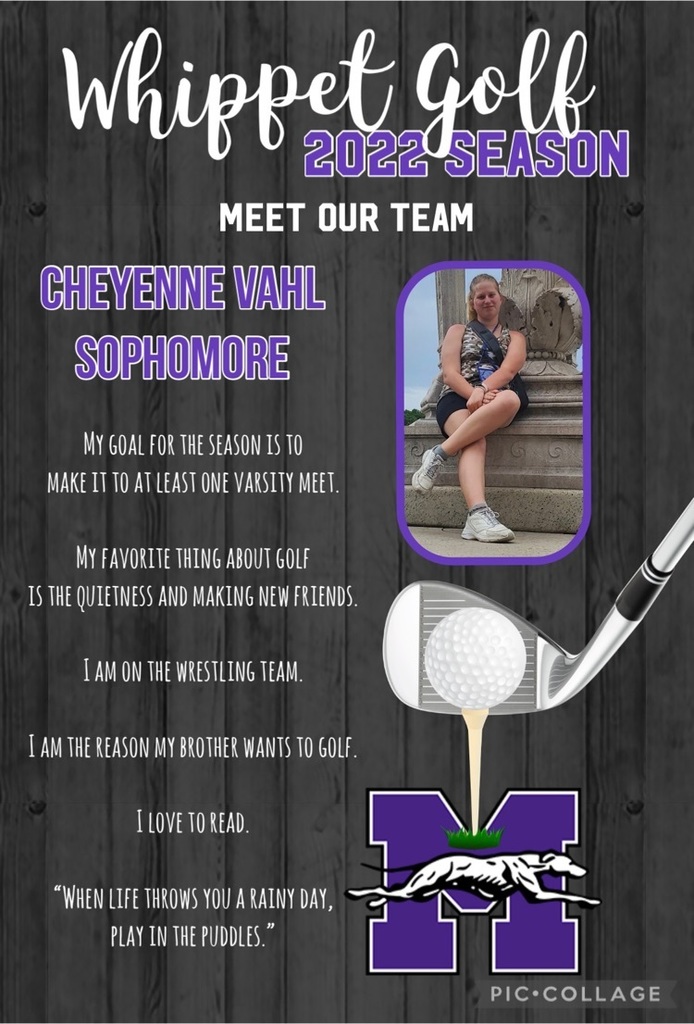 High School Band Camp has been taking place this week and the band is off to a fantastic start! They have spent the week getting ready for parade and field show competitions that will happen this Fall.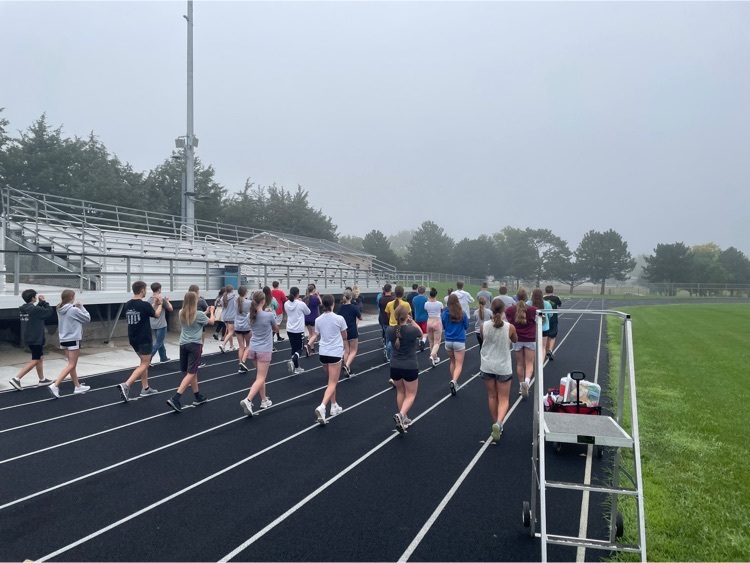 The FFA produce stand is in full swing! Be sure to stop by for produce! We have a limited supply of sweet corn $5 a dozen!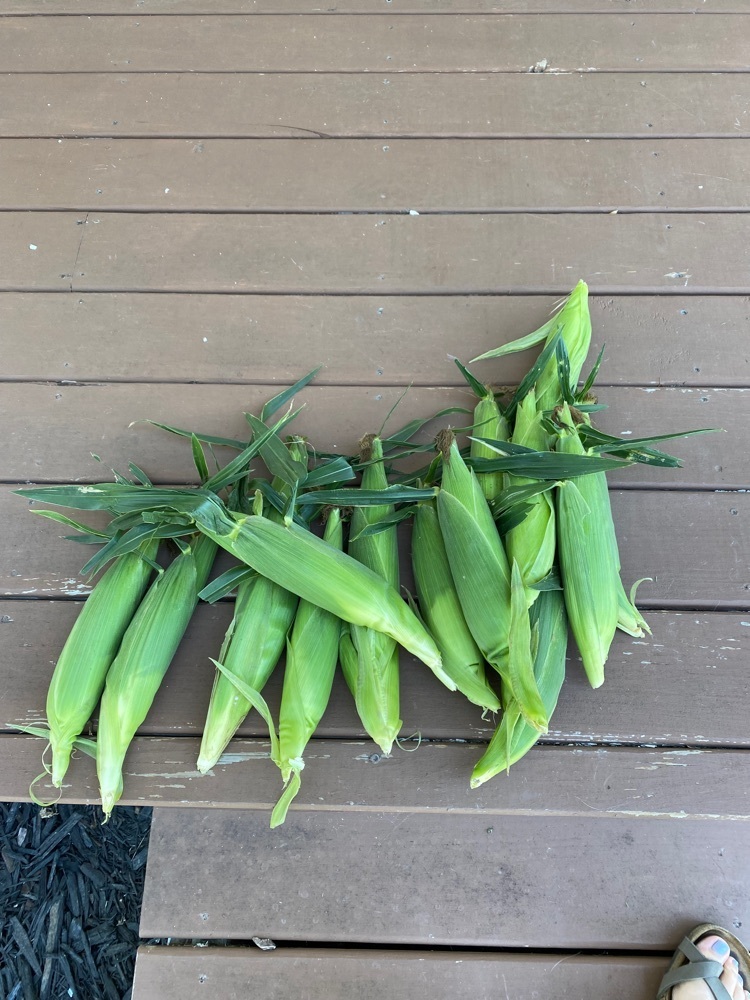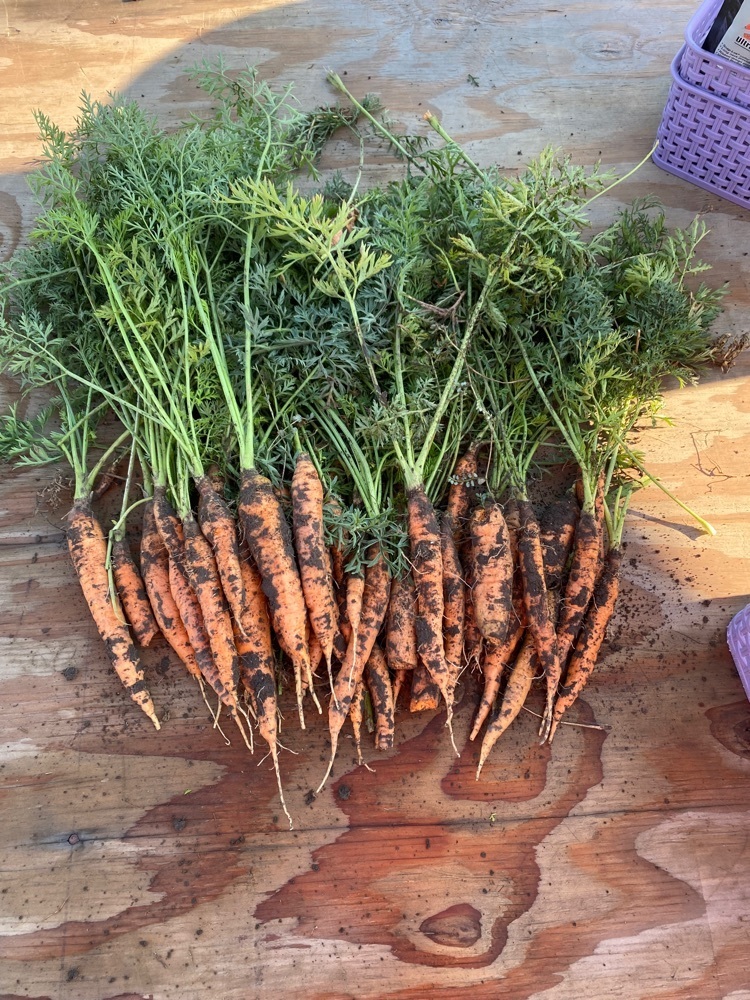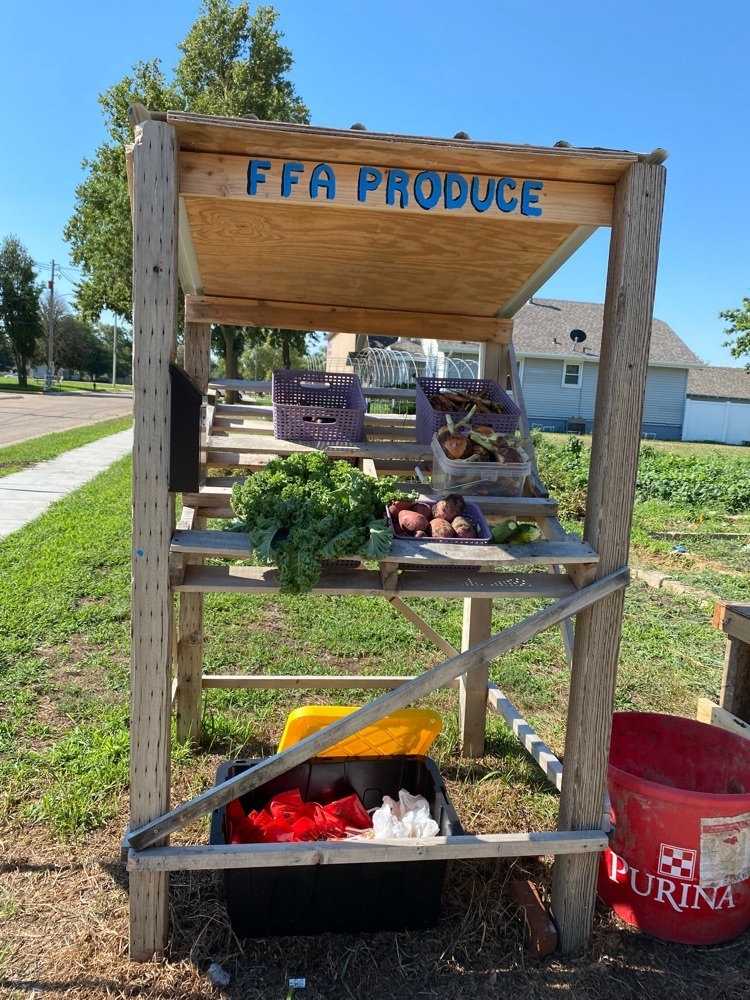 Girls Golf Team 2022
Girls Golf Team 2022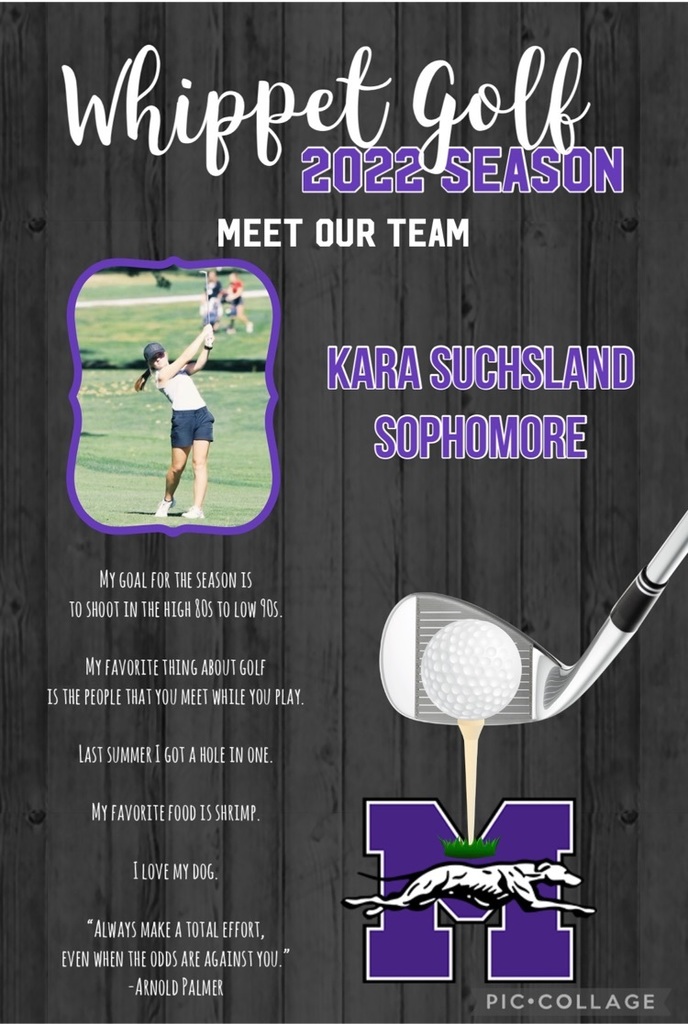 Girls Golf Team 2022
Let's give it up for our 2022 Whippet Girls golf team! Keep an eye out for brief introductions, and show these ladies some love. We are #oncourse for a great season! First up, Alyssa! 💜⛳️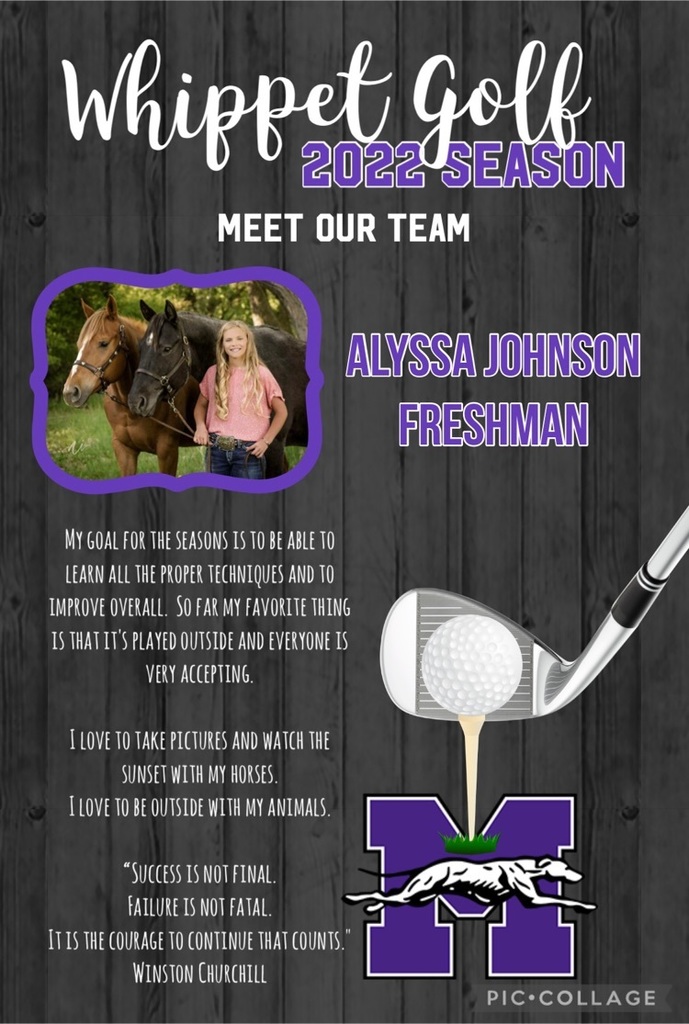 The football team is wrapping up their apparel sale today. If you have been planning on ordering some thing and haven't got around to it, today is the day. Both catalogs close tonight at midnight. Thanks for all the support with the sales we have had so far.
https://fancloth.shop/UQUZC
https://stores.inksoft.com/WS70538