Logan is our 6th grade student of the week. Thanks for being respectful, responsible, and safe.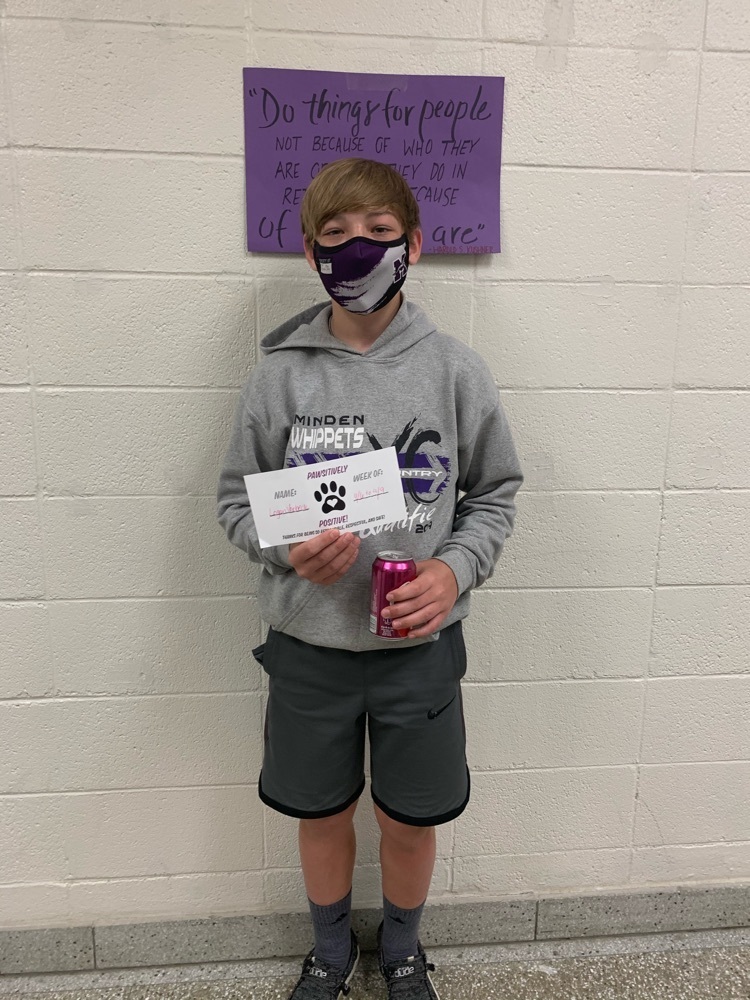 Minden track team will not be attending the Milford meet next Tuesday.
There was an error on the itinerary for the high school meet today at Adams Central - Field Events WILL be at 1:00pm - Track Events at 2:30pm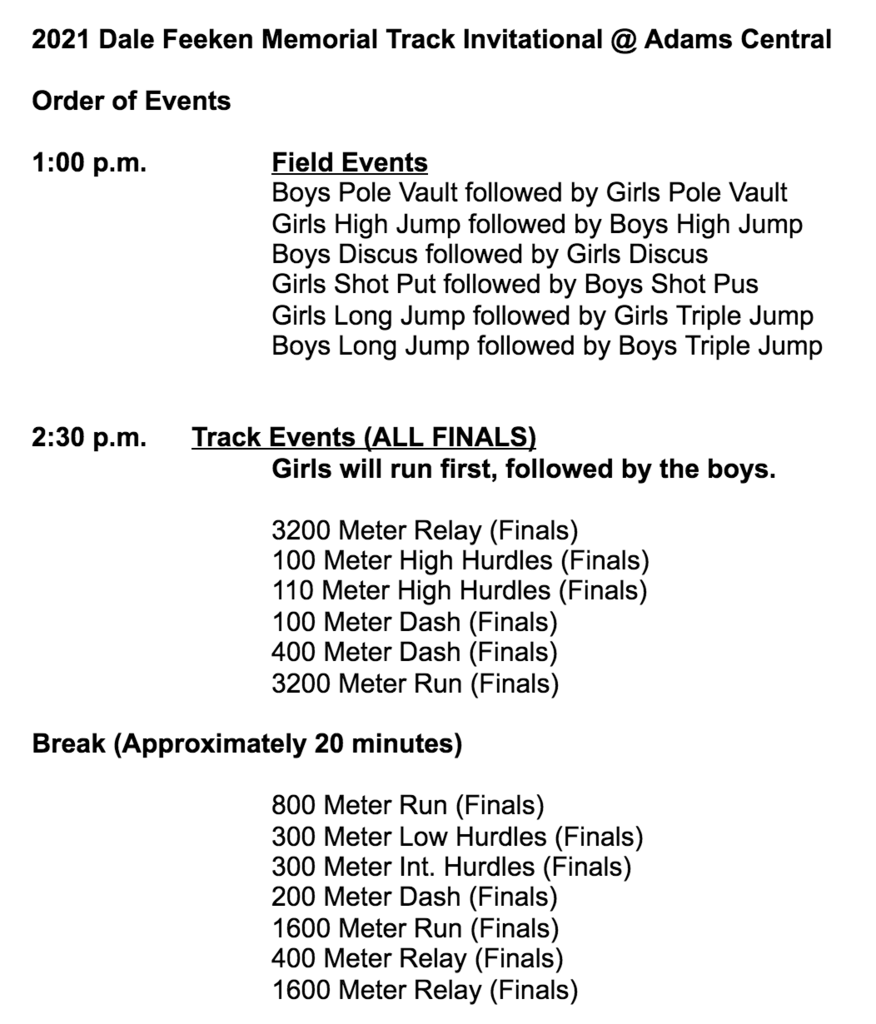 Please help support the football team and purchase your whippet gear from our online catalog. There are lots of great items to choose from. Fan Cloth now ships to your home anywhere in the country, so please feel free to forward the link to anybody that may be interested. We would really appreciate your support.
http://www.fancloth.shop/Tytca

Congratulations to the 2021-2022 Cheer team!
Reminder that Minden Public Schools will not have school Monday, April 5th. Have a great weekend!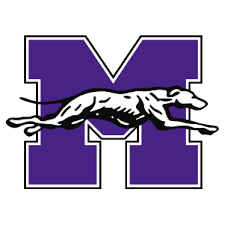 Ava is our 6th grade student of the week. Thanks for being respectful, responsible, and safe.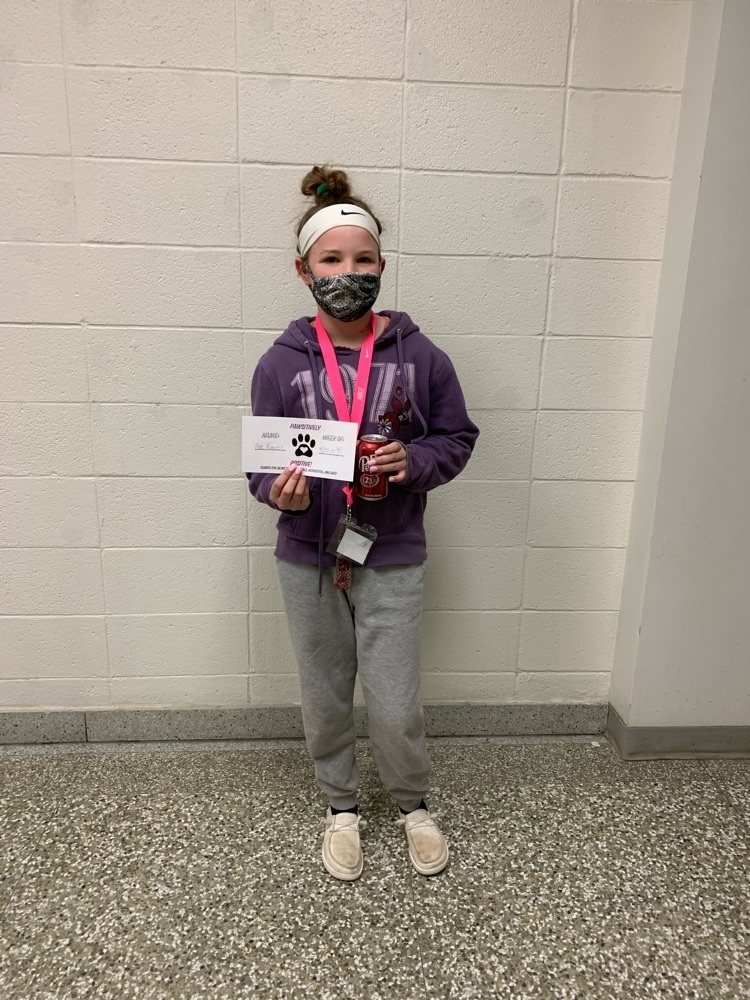 Minden Boys Golf Adams Central Dual @ Southern Hills @ 4 GO WHIPPETS! First meet in 2 years! @mindenwhippets.org @taylormaulsby

Jakoby Loibl, Alaina Suchsland, Conner Carpenter, Abby Fiske, Peyton Schoone, Oliva Sheldon, and Mason Taylor tied for 5th place out of 16 teams in a math competition in Harvard. Mason Taylor placed 5th overall in the written portion of the test. Impressive!!

The Axtell JV Track Invite has been moved forward one day to Friday, April 9th. First events start at 9 am.
Kindergarten artists made these roaring lions in art.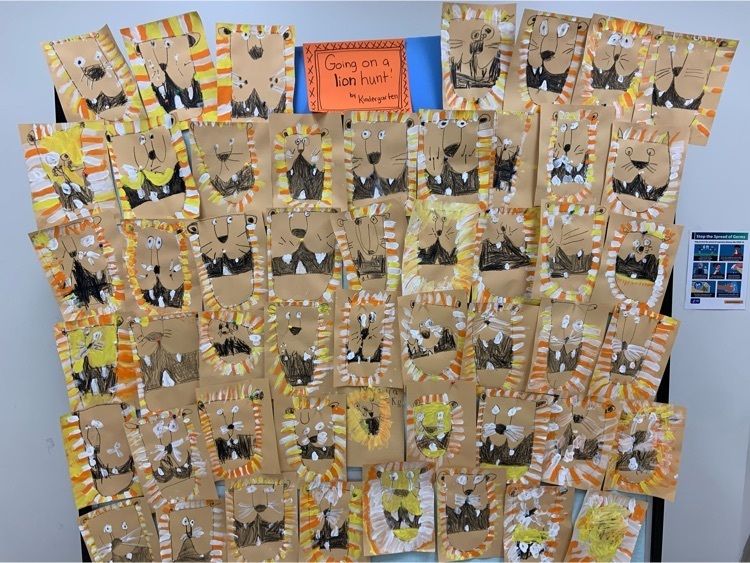 GICC Track meet Itinerary is attached for today. Thanks Coach Wheelock.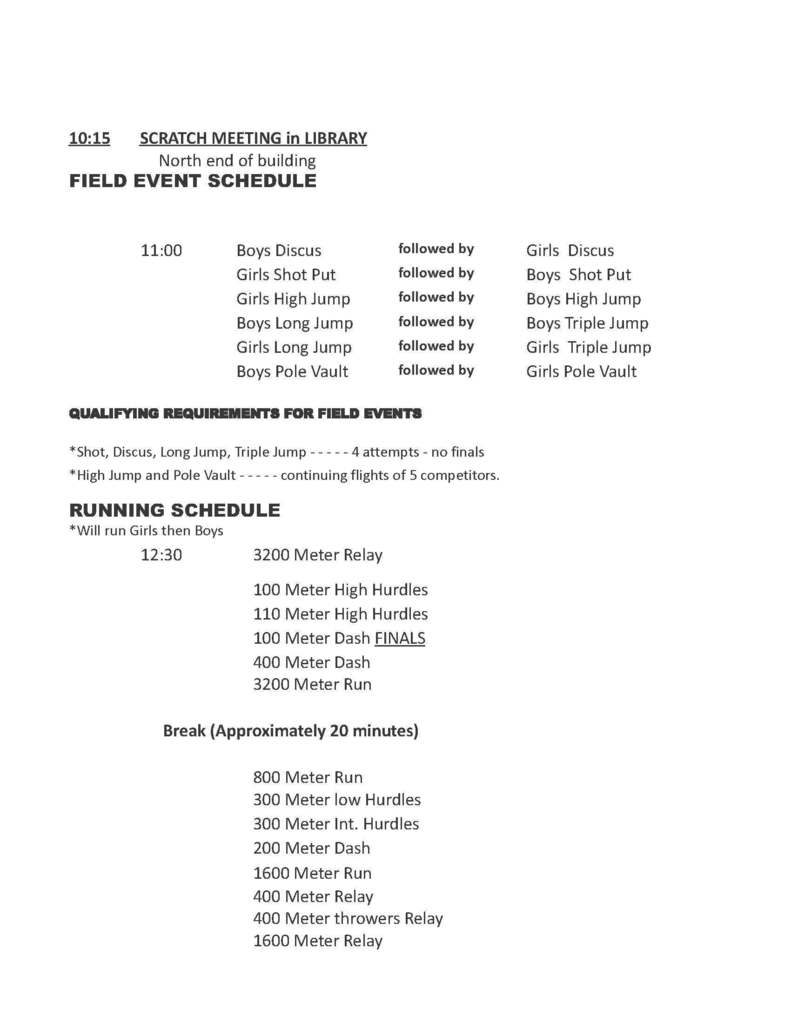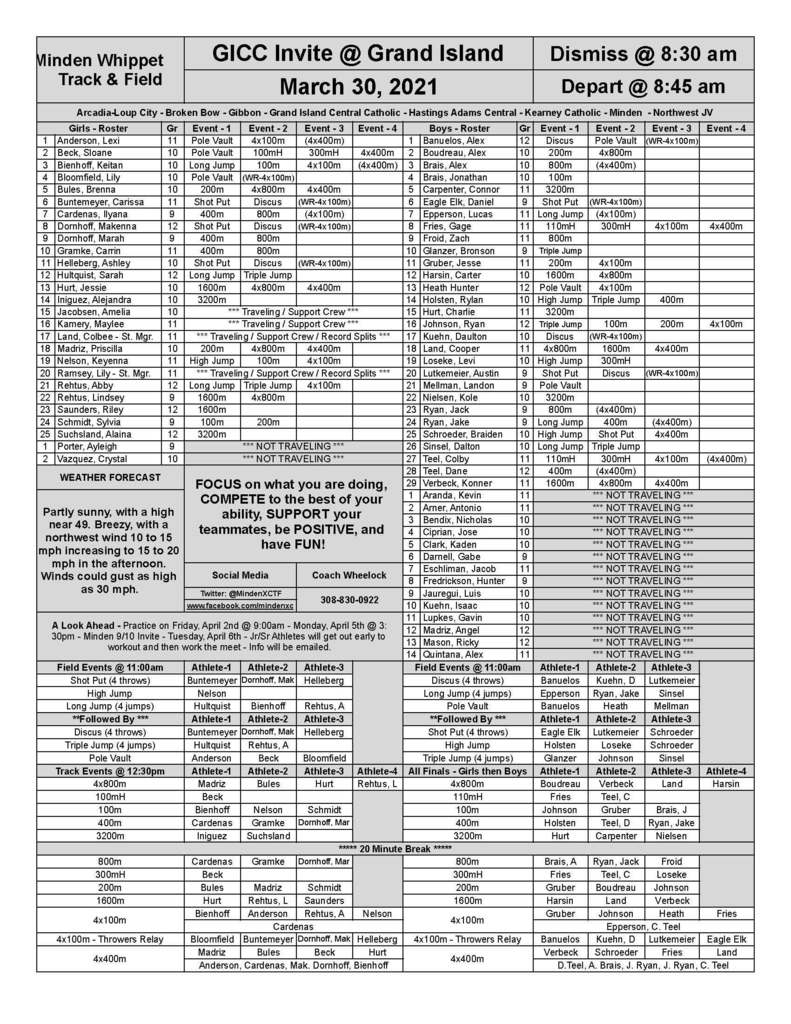 The Red Cross blood drive is being held in the Activity Gym on Park Street today.

Open House for Prom is tomorrow Saturday the 27th from 12-2. This is open to the public and anyone in the community who would like to see prom before Saturday night.

Important: I am attaching information regarding student physicals necessary for 9th-12th grade students in the 2021-2022 school year participating in NSAA athletics.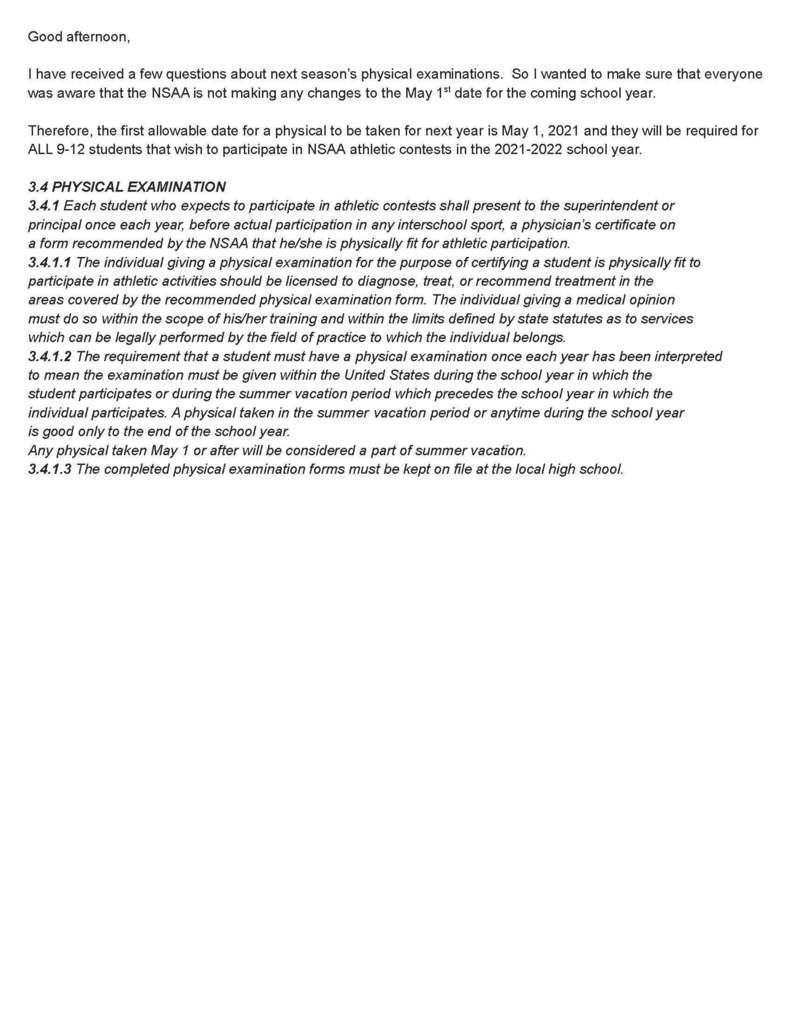 SADD Club thanks all the MHS students who signed the Triple A pledge.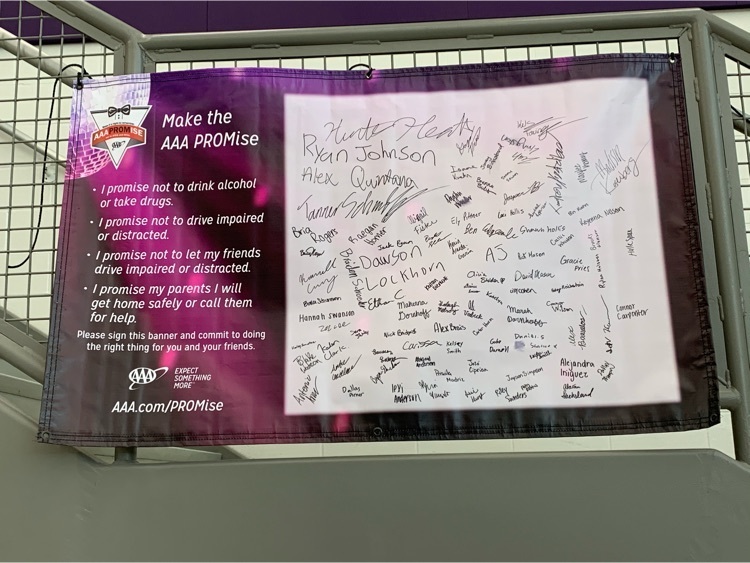 Great March day for a track scrimmage. Go Whippets!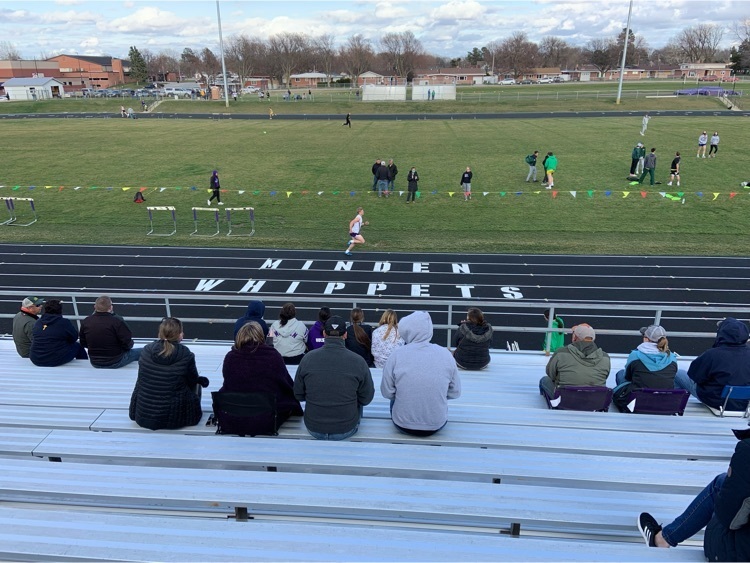 Minden 2021 Boys Golf Team! Looking forward to seeing the ball fly!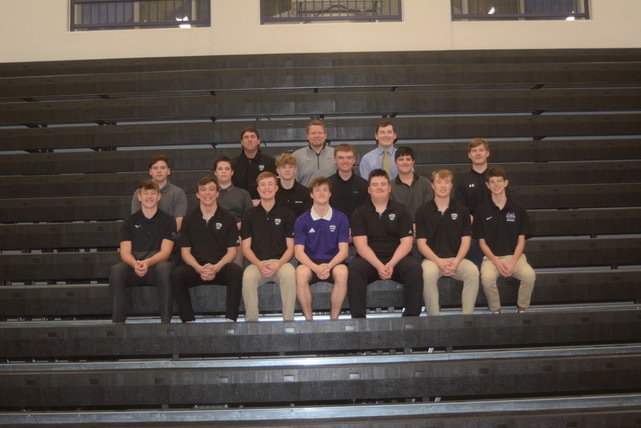 First night on this stage, and it's already FULL of so much talent and so much laughter! @angobe12 @wmaulsby24