Whippet Boys lost to a tough St.Paul team tonight. A lot of players contributed and they never gave up. Proud of the effort!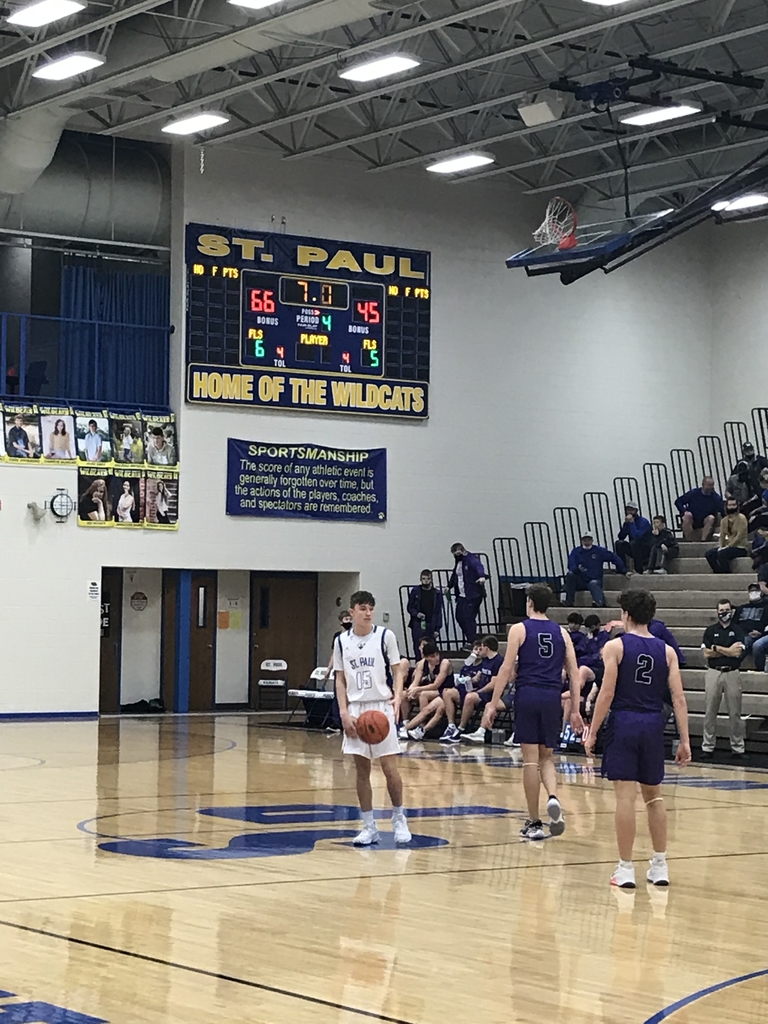 The Lady Whippets picked up a hard fought win tonight in St. Paul!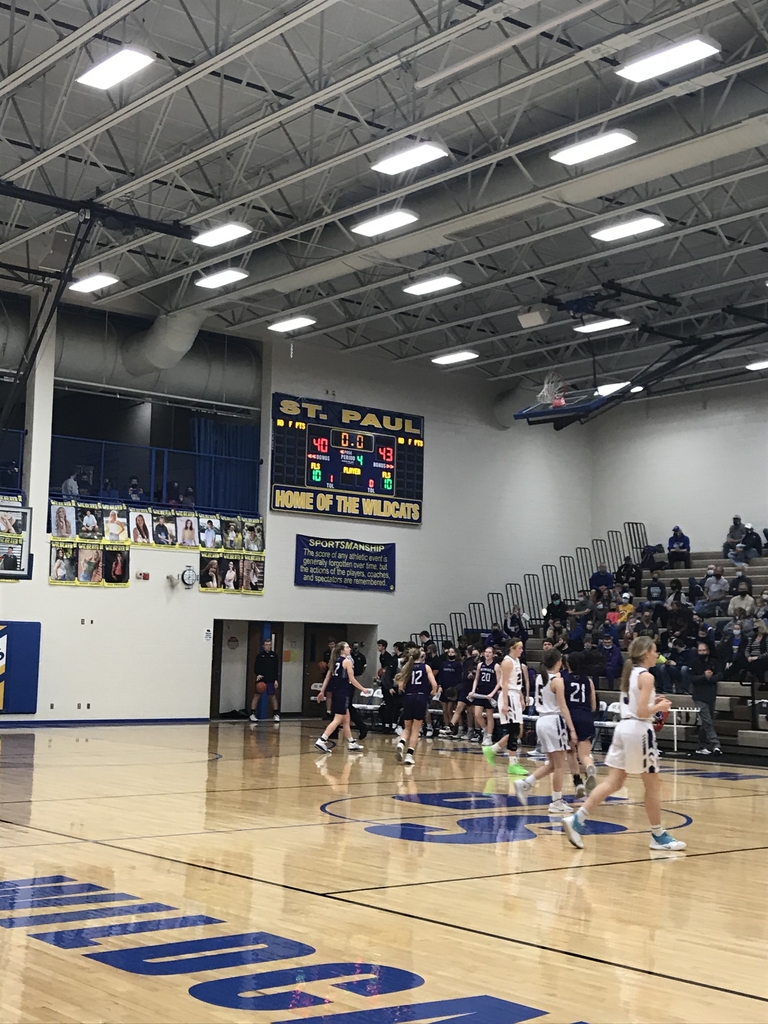 The Circle of Friends group at MHS is selling "Be Whippet Kind" t-shirts to celebrate Random Acts of Kindness Day on Wednesday, February 17th. Orders will be due on Tuesday, February 2nd to Ms. Mousel or Mrs. Ratka.
https://tinyurl.com/y2hd7gzr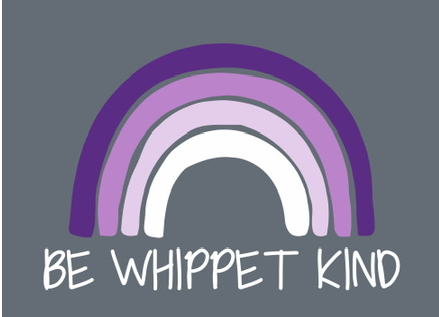 UNK Duals Friday: Wrestling will be streamed will be live on FloWrestling


UNK Wrestling Duals: I am sharing information for the UNK duals this Friday. The ticket purchase link is attached. You need to pre-purchase tickets for this event.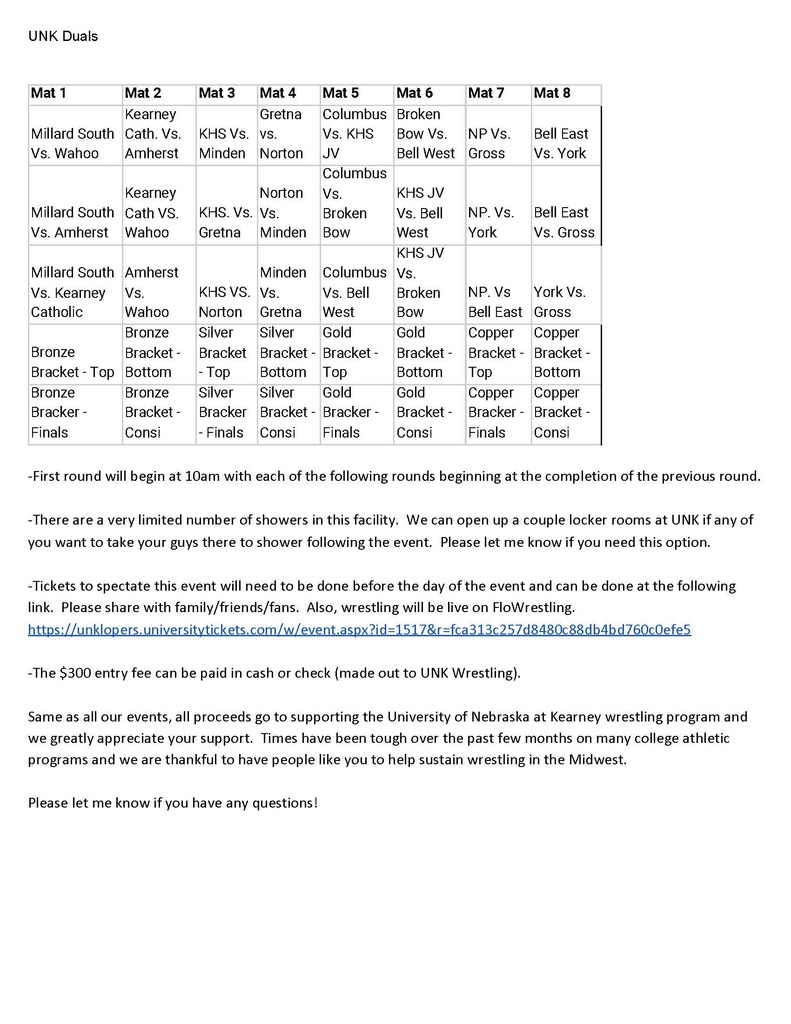 I am sharing the brackets for G/B BB SWC. Girls at Gothenburg/Boys at McCook next Monday at 6 pm. Go Whippets!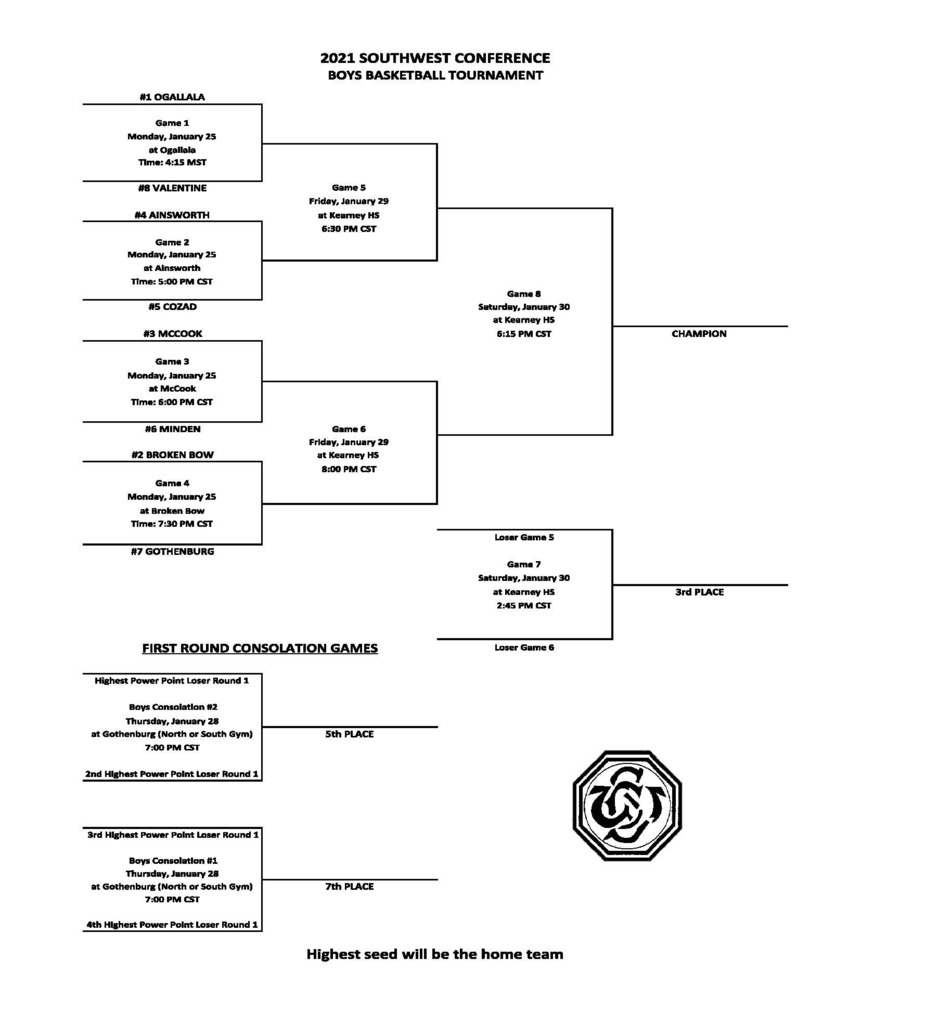 G/B BB vs. St. Paul: No tickets needed, masks required. Go Whippets!

SWC Wrestling: The SWC wrestling tournament will start at 11:30 am in Valentine. Wrestlers are allowed 4 fans/spectators apiece for this meet. Go Whippets!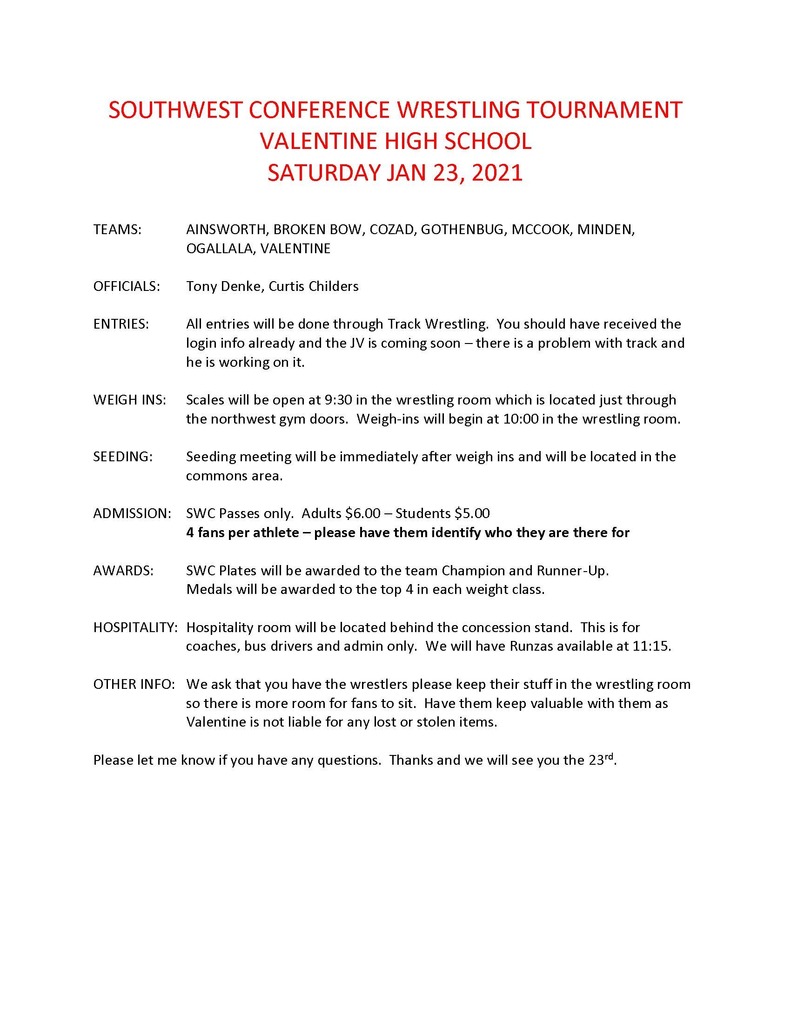 The MINDEN Wrestling team made it to the championship pool today at our dual meet! Finish strong Whippets!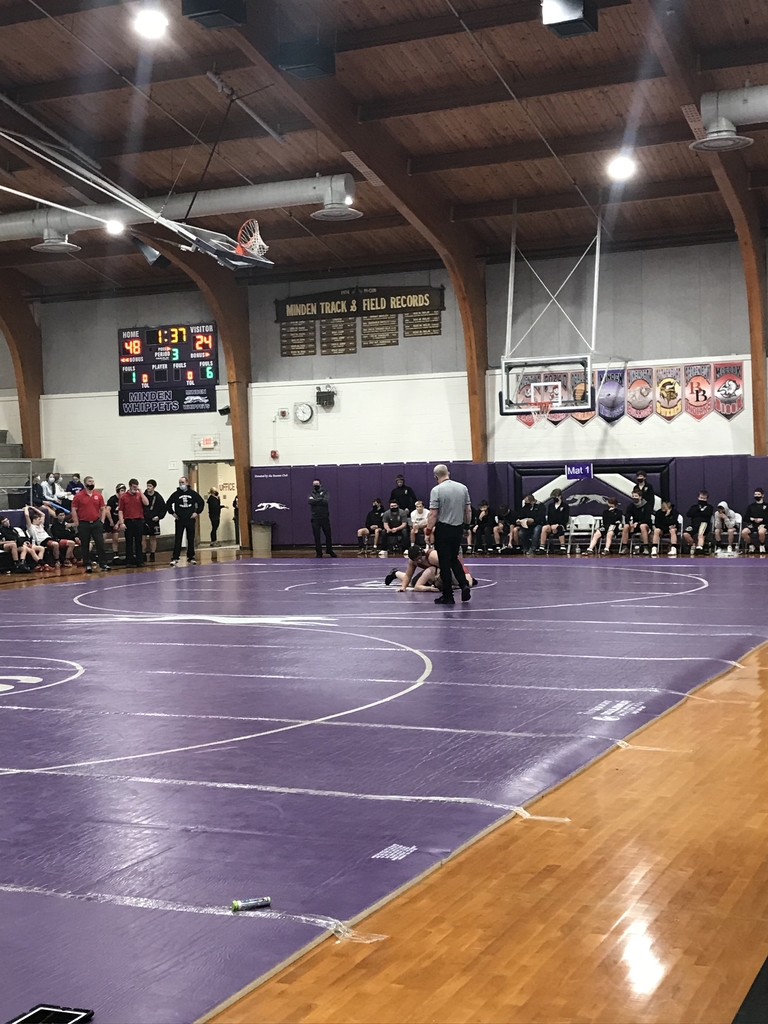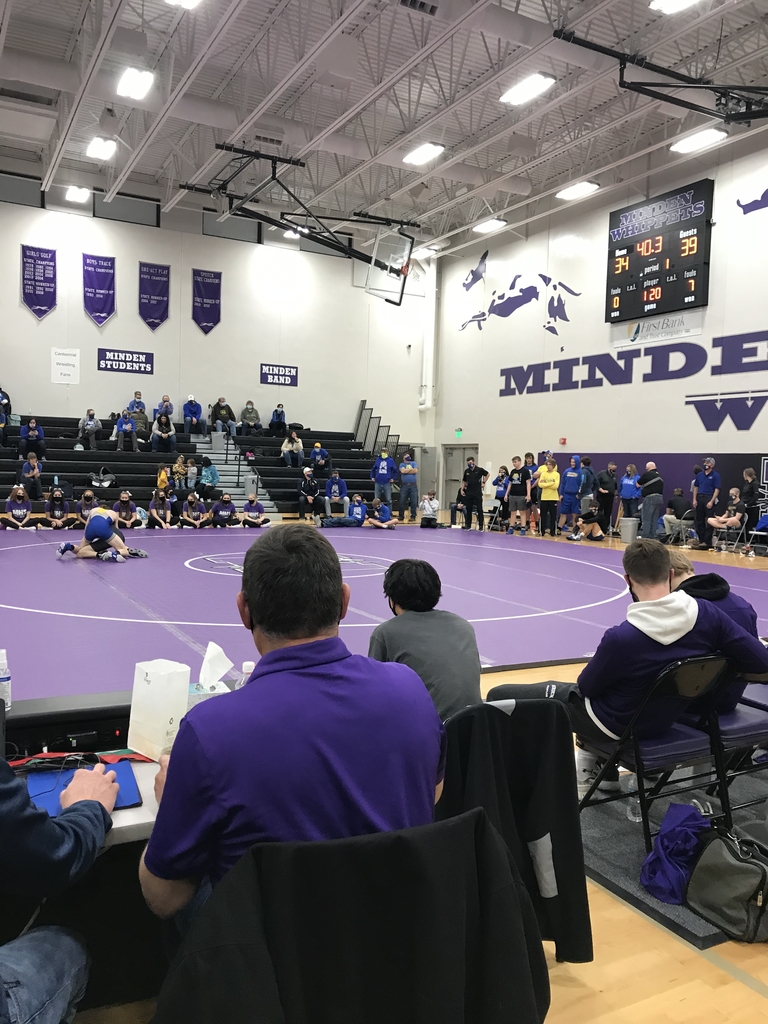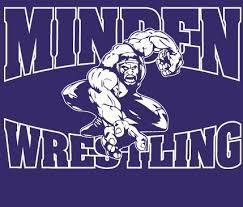 There is an error with our Push Notification system. Disregard the message from Stockton. We are in school and will get out at 2:00/2:10 today.

The Lady Whippet basketball team lost tonight to a tough HSC team. I liked how the Whippets kept on battling until the end.

Thanks MINDEN Teammates for making a positive impact on our students!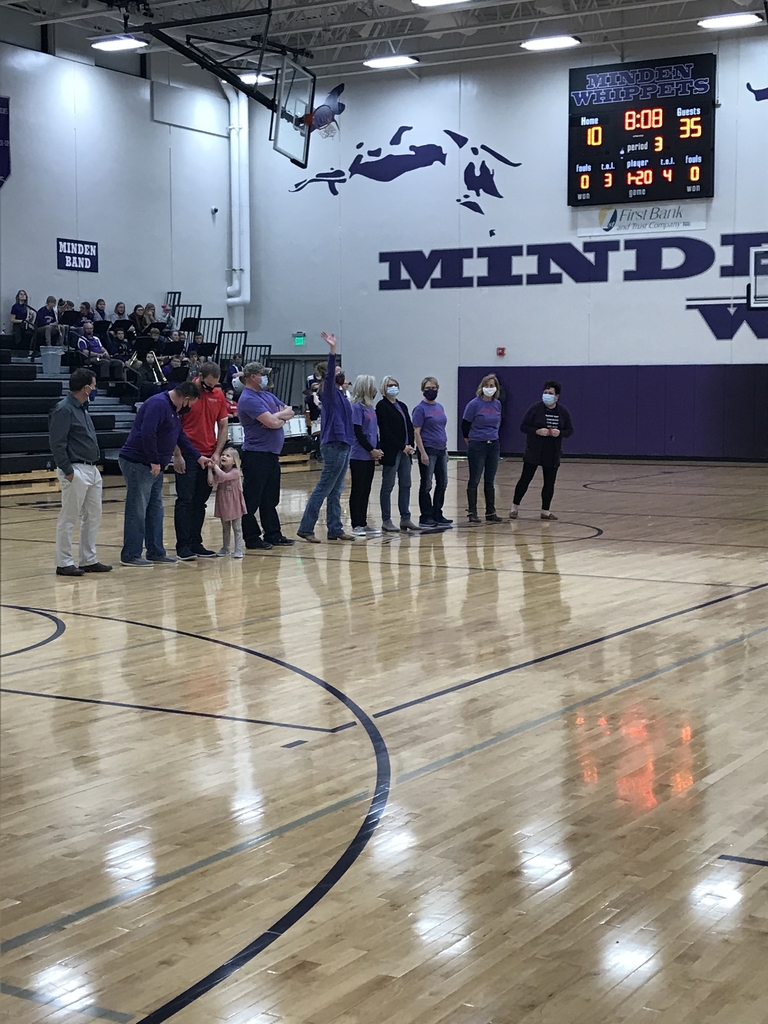 JV Wresting: We added a jv wrestling invite Tuesday, January 19th @Holdrege starting at 5 pm. I attached the information. Go Whippets!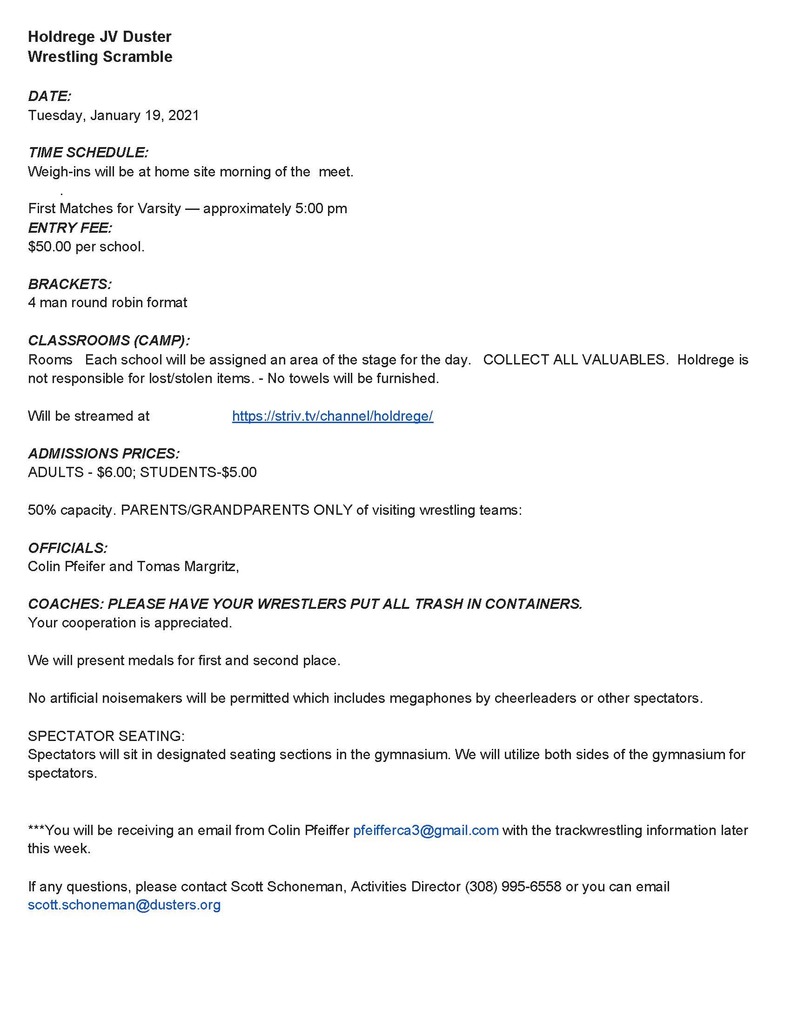 BB today: Girls jv in the HS gym 2 quarters only; Boys jv in the MS full game. Go Whippets!