Softball Camp Flyer for 4th-8th Grade girls attached.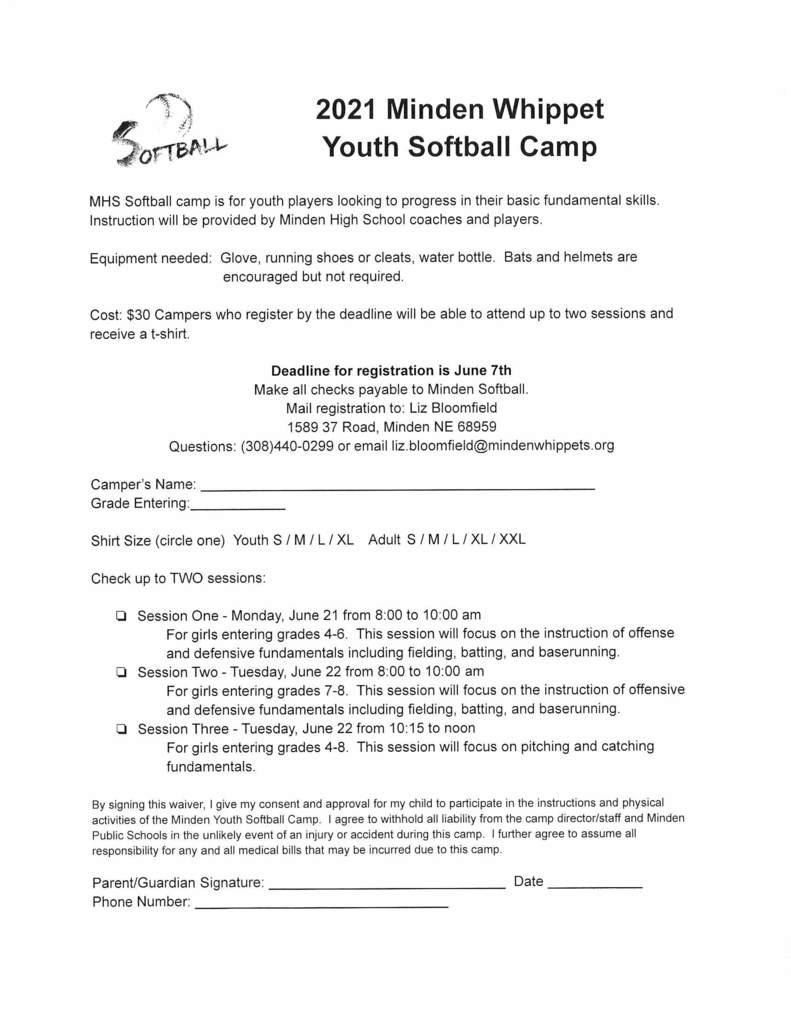 We want to "Thank" the kids and parents for a great year and helping us make it through this pandemic. We will have a noon dismissal on Wednesday, May 19th. We want everyone to have a great summer. Please be safe and have fun.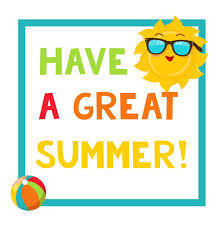 8th Grade Service Project #4: Baristas and Daylight Donuts for the CLJMS staff and teachers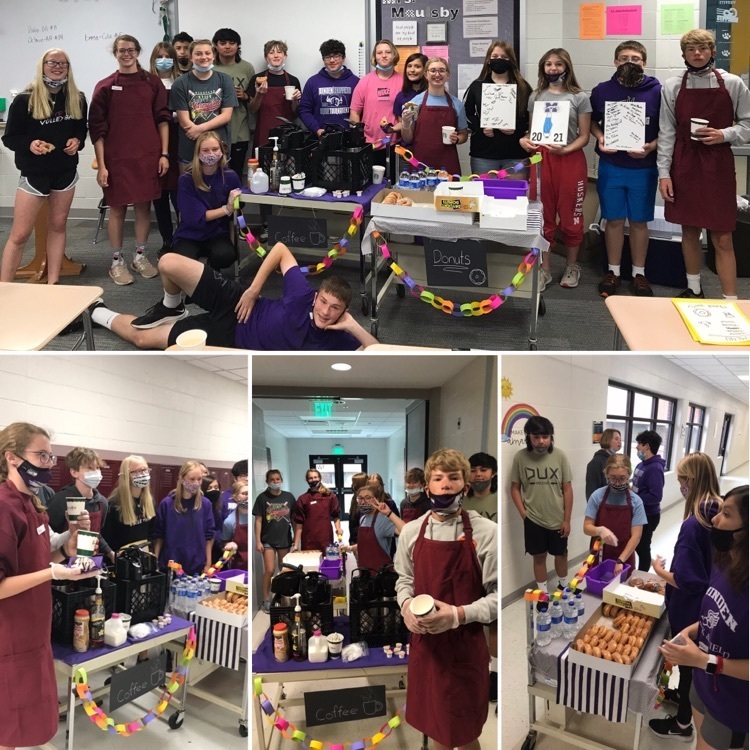 The 2021 Track & Field Potluck for Athletes, Family and Coaches will be tonight at 6:00pm in the High School Foyer. Please be there to Honor our seniors and teammates. Go Whippets!

State Track Information: The link below contains information and instructions for purchasing tickets to the State Track & Field Championships. NOTE—Tickets will not be sold on location. Tickets must be purchased online through GoFan
https://gofan.co/app/school/NSAA
8th Grade Service Project #3: Scavenger Hunt for Mrs. Jensen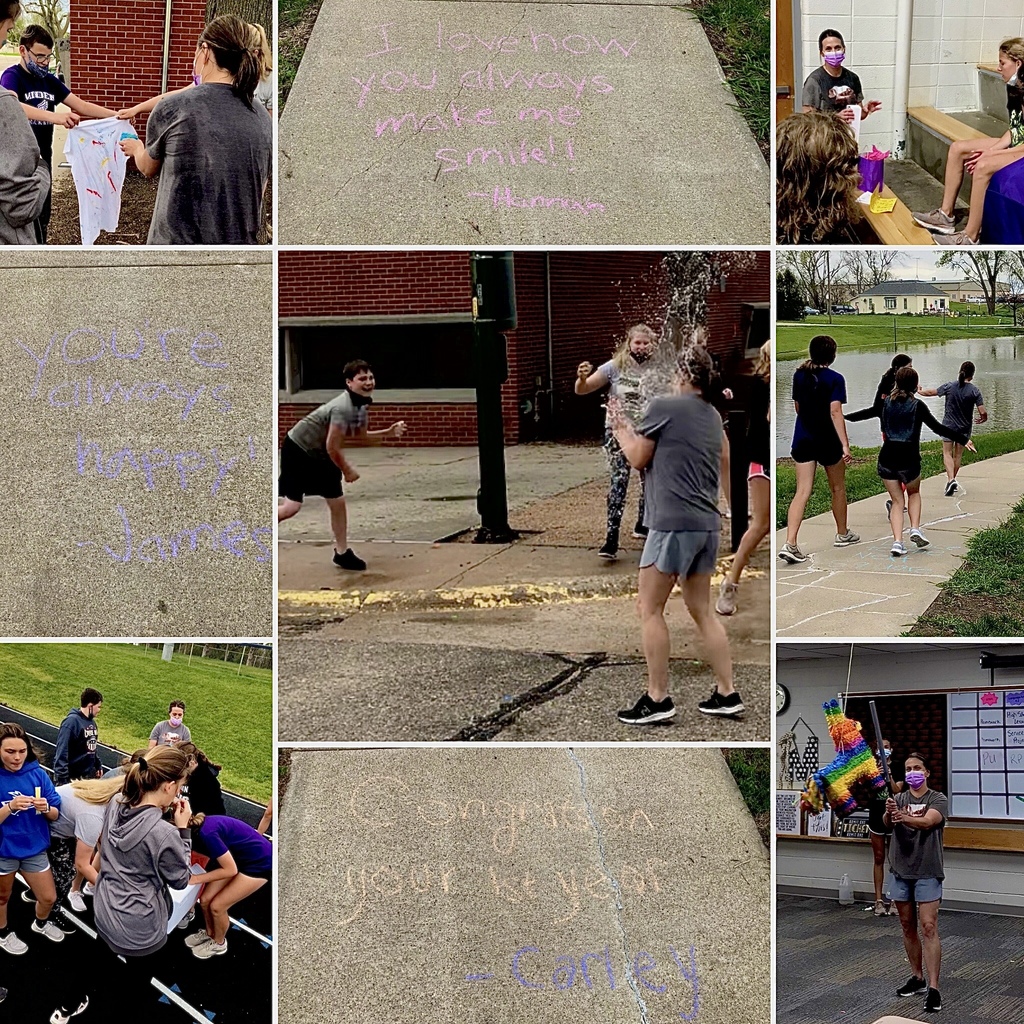 8th Grade Service Project #2: KCHS Inspirational Rocks & Sidewalk Chalk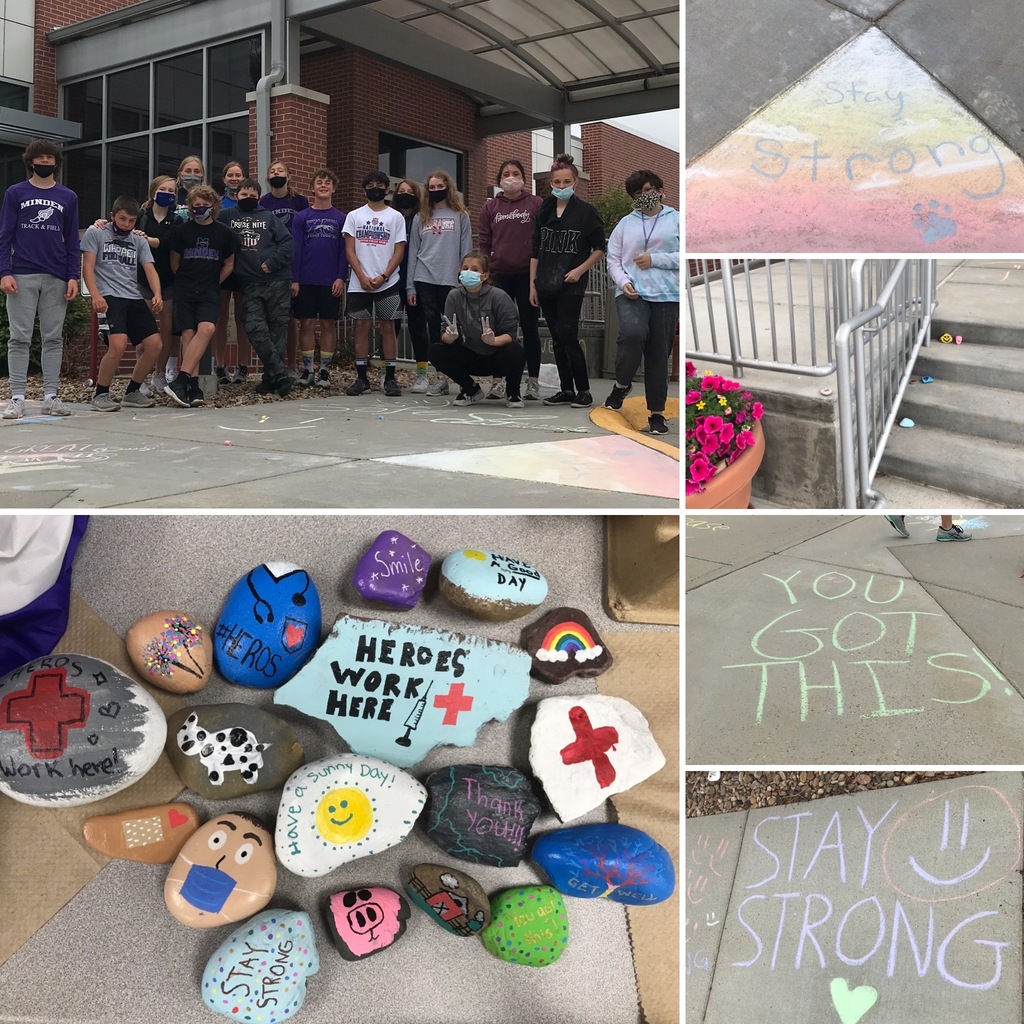 8th Grade Service Project #1: Window Games at Bethany Home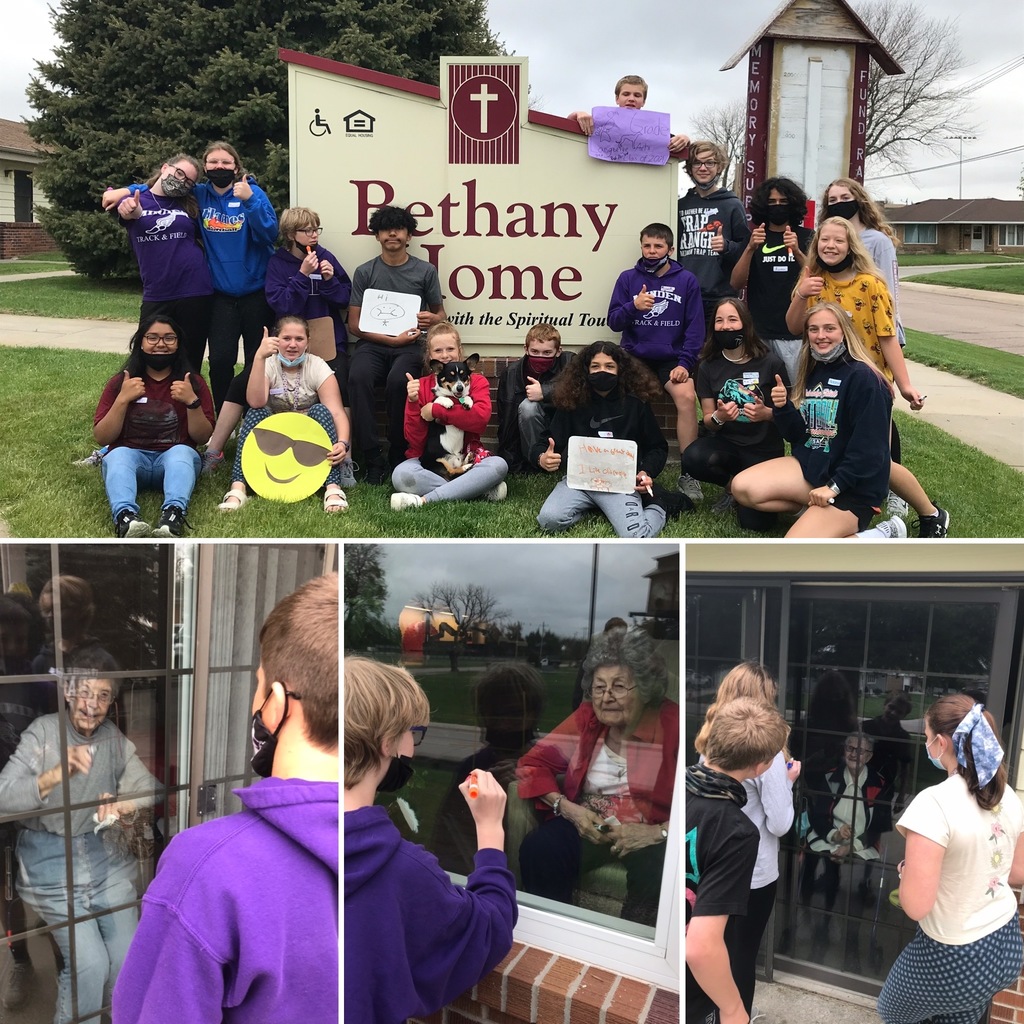 You know you work with great students when they voluntarily jump right in on Monday morning to help tear down after graduation. It's always a great day to be a whippet.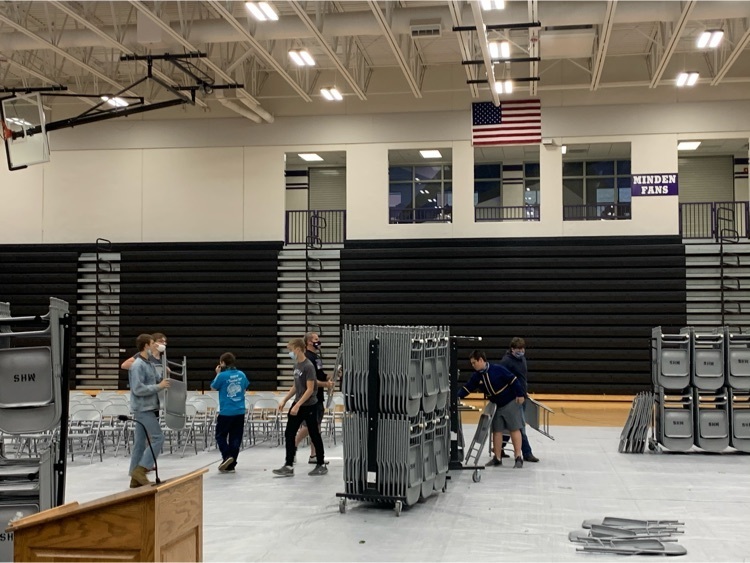 I am attaching the form for any boy 3rd-12th grade interested in participating in the Minden basketball skill camp. Please fill out the form and return it to the High School office or mail it to Coach Blum.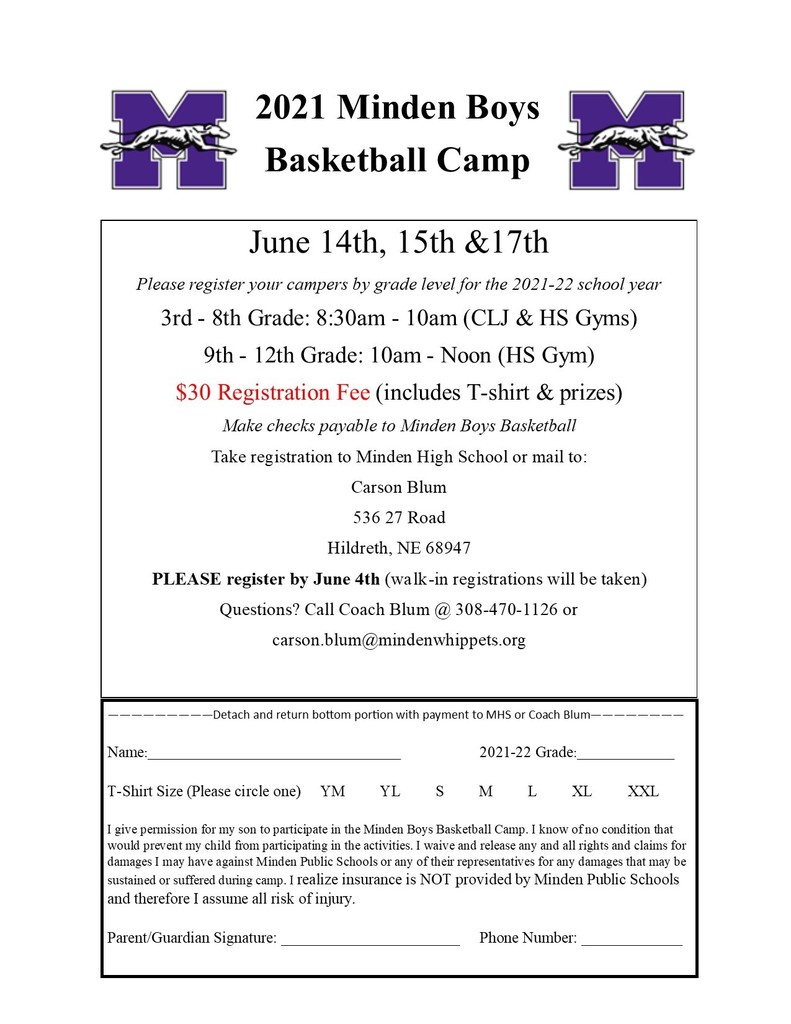 Athletes, Coaches & Family The High School Track & Field End of Season Potluck will be Tuesday, May 18th @ 6:00pm in the high school commons.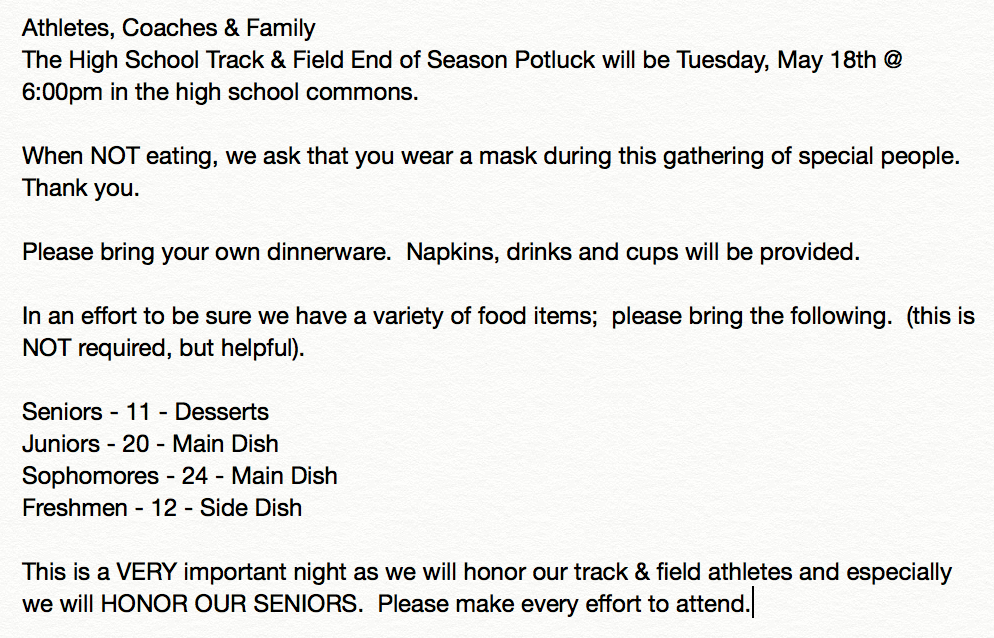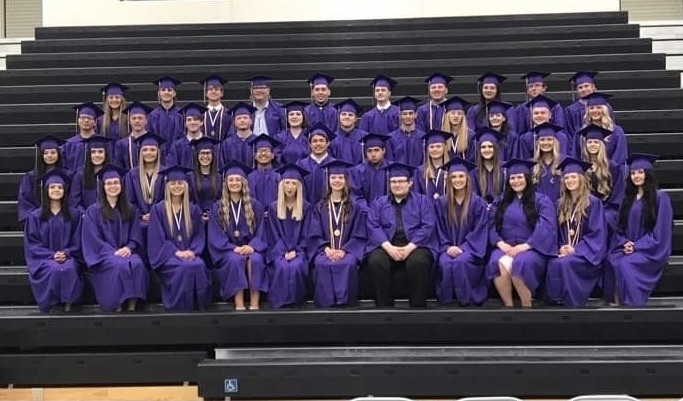 Our seniors made a stop back where it all began. East Elementary walk through today after graduation practice. Thanks, teachers, for all you do!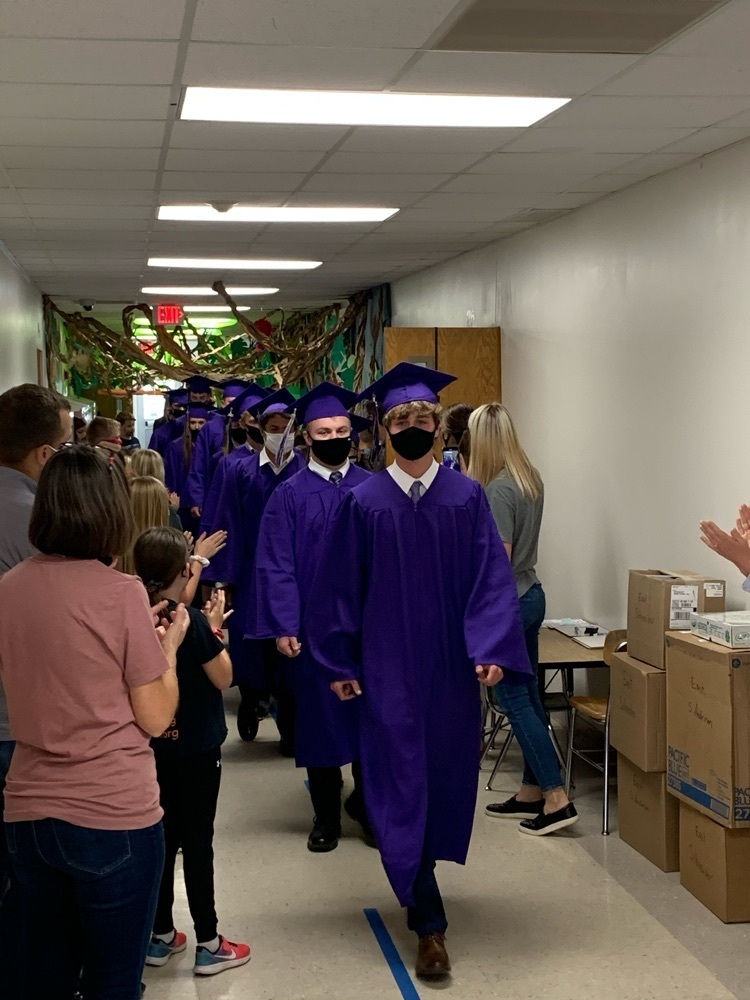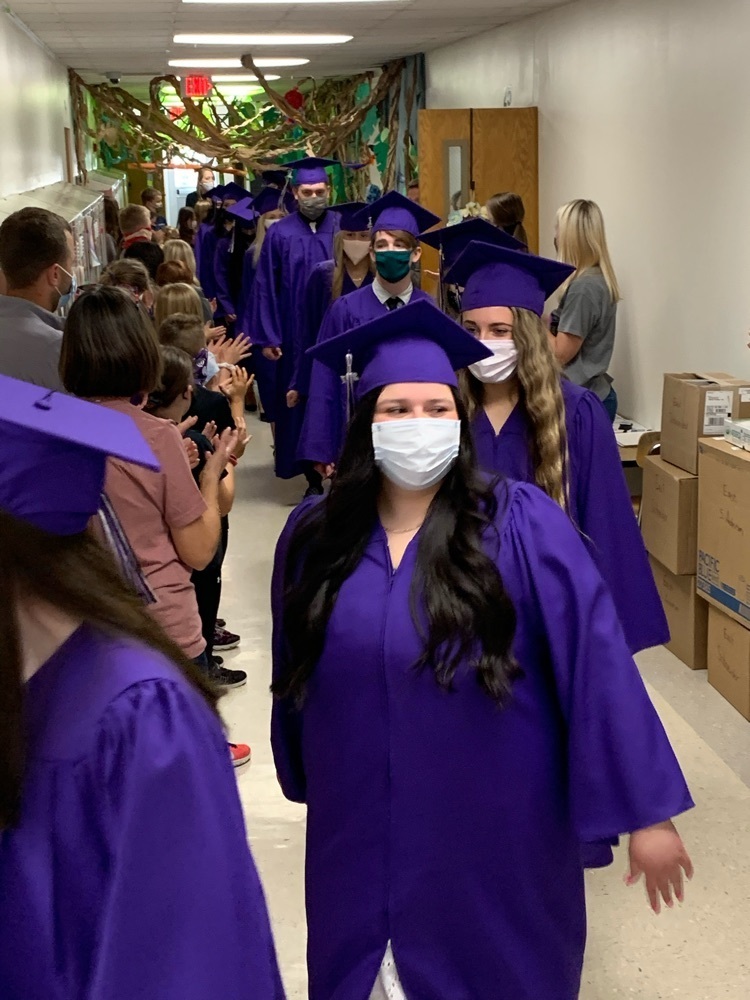 Thank you to these three amazing individuals for making graduation and honors night smooth and wonderful for all! We couldn't do it without them!!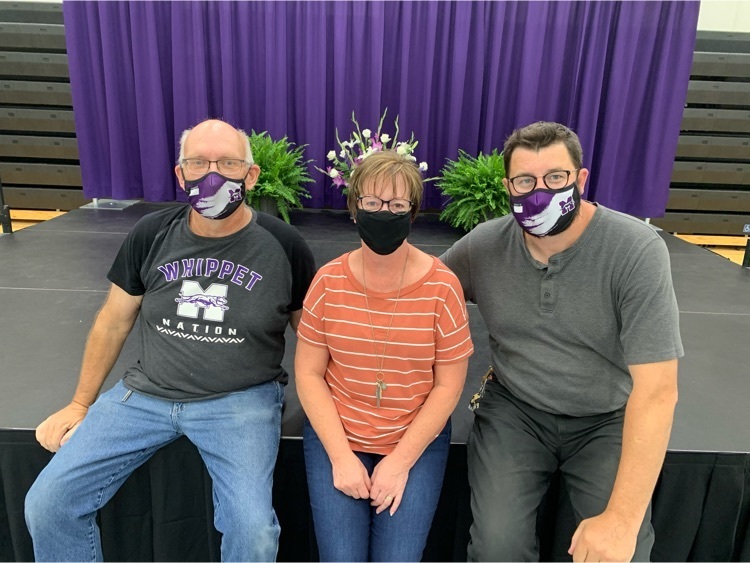 Please find the link below for the Whippet Volleyball Youth Camp for girls entering grades 3rd - 8th. Camp dates and times are as follows - 3rd, 4th, 5th grades - June 23rd & 24th - 9:00 - 11:30 & 6th, 7th, & 8th grades on June 23rd & 24th from 1:00 - 4:00 and June 25th from 9:00 - 11:30. Ali Lovin (Rowse) will be leading this camp along with our coaches and high school players. We look forward to helping your daughter continue to develop their skills.
https://docs.google.com/document/d/1uylD_A3cOPXf7Pf0mw4kENK2SZBSlJY-5ySWHi_noLg/edit
Congratulations to the following track & field athletes on earning a trip to the state meet in Omaha next Friday and Saturday. Jessie Hurt - 1600m, Gage Fries - 110m Hurdles & 300m Hurdles, Carter Harsin - 1600m & 3200m Relay, Cooper Land - 3200m Relay, Konner Verbeck - 3200m Relay, Alex Boudreau - 3200m Relay If you would like to purchase a t-shirt or other apparel in support of these tracksters you can click the link below.  Please FORWARD to anybody you know that may be interested. Please IGNORE the BACK of the shirt as the names will be adjusted soon.
https://www.bsnteamsports.com/shop/mhsstate21
Metro Community College in Omaha is offering FREE college classes for college-ready Nebraska High School students this summer through their College NOW! program! It includes tuition, fees, and textbooks. Check it out at: mccneb.edu/collegenow. Contact Mr. Horner with questions!
We look forward to celebrating the class of 2021 accomplishments on Saturday, May 15th, at 2:00 PM. We want to make this moment as safe and positive for these seniors and their families, masks will be required. We will be on stream the graduation on Whippet Nation Network.