If you have a convertible and would be willing to drive that convertible in the Homecoming Parade on October 1, 2021, from 2-3, please contact Angie Oberg at
angie.oberg@mindenwhippets.org
or at (402) 316-2434. Thank you!
The Whippet men with the runner-up finish behind #1 ranked Milford at the Milford Invite. Much improved performance from last Saturday. We had 3 medalist - 15 Caden Jameson, 11 Konner Verbeck, 3 Cooper Land. Great Job Whippets!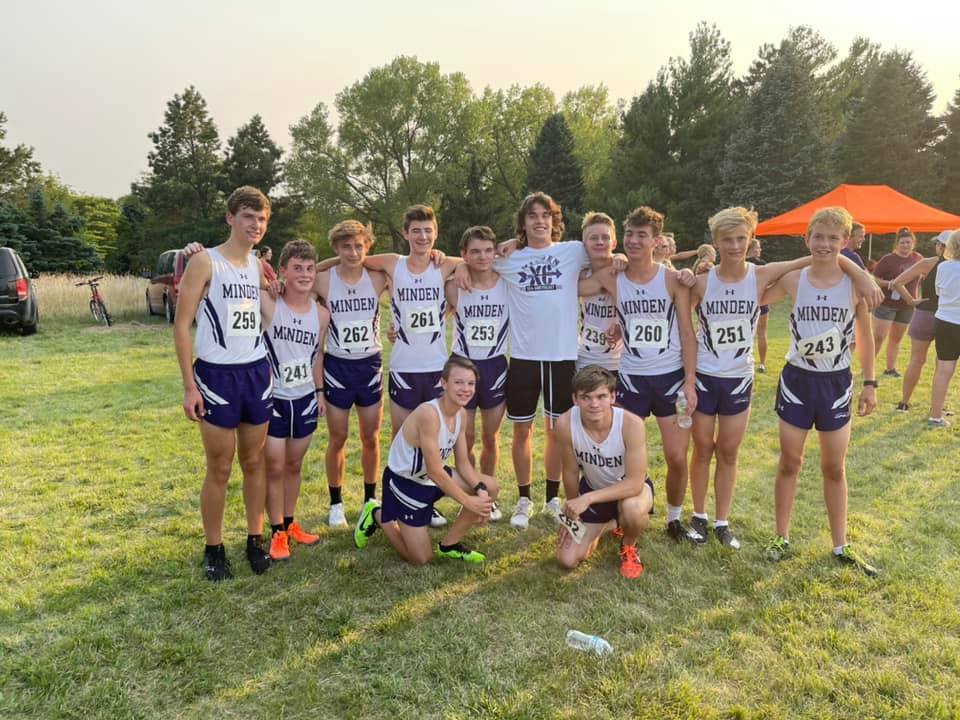 Lady Whippets with the WIN at the 2021 nine team Milford Invite with 23 points! Four medalist - 14 Brenna Bules, 7 AJ Iniguez, 5 Lindsey Rehtus, 4 Priscila Madriz. True Team effort!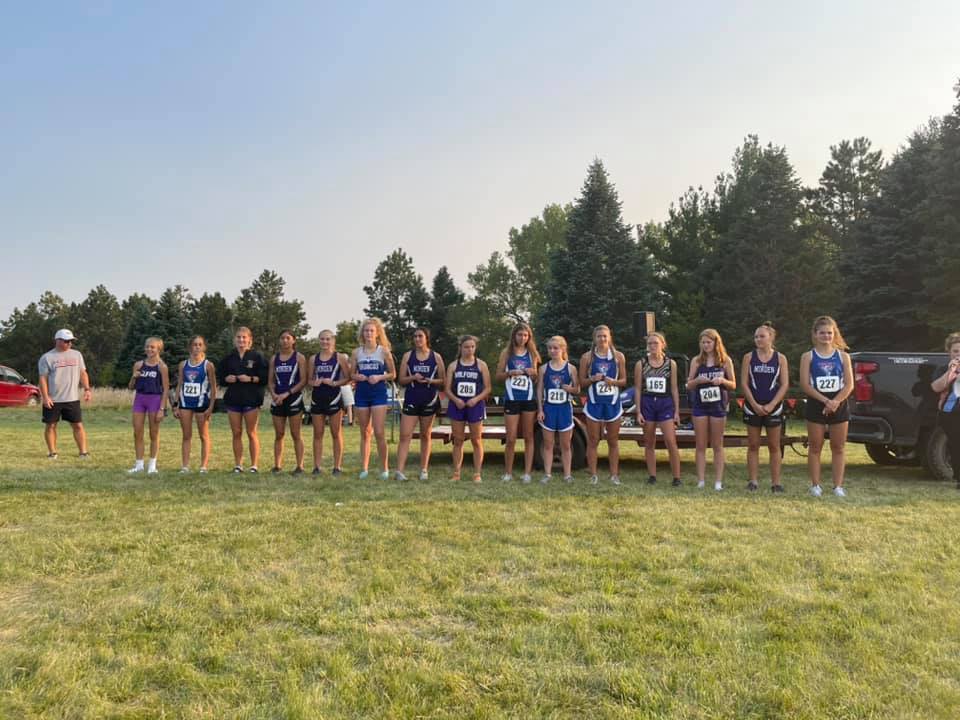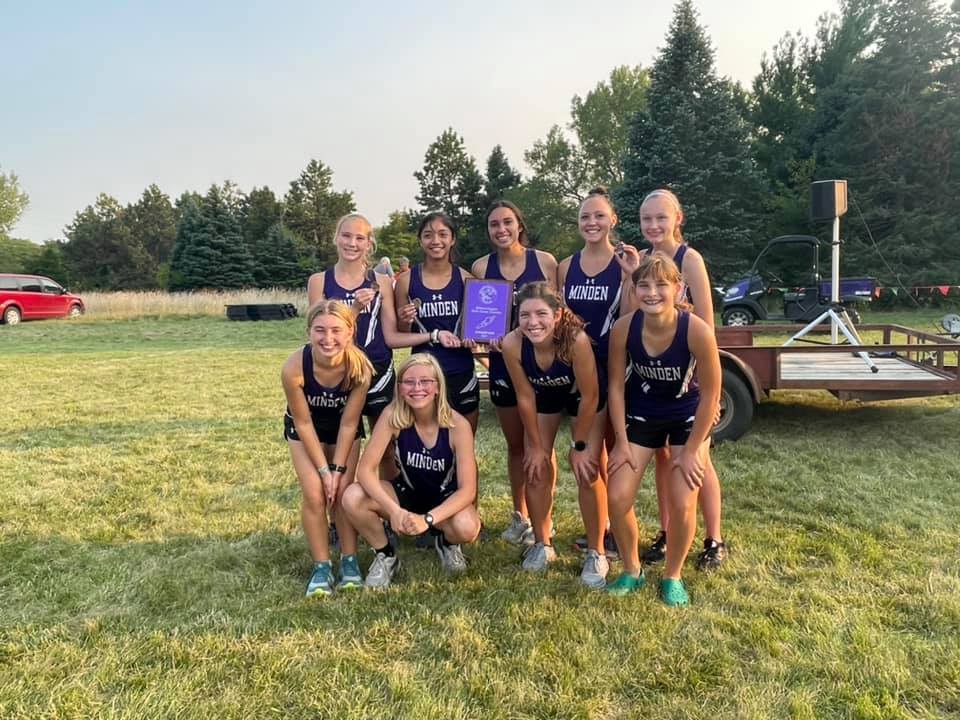 The Minden Chamber of Commerce will have a a send-off parade around the Square for Erica Hansen, Amy Harsh, and Heath Wragge on Tuesday, September 14th at 4:00pm They are asking everyone to wear red and show their Patriotic support.

Due to a conflict the Hastings AC Cross Country invite on Sept. 21st is now starting at 2 pm instead of 10 am.
A great day at the Awarii Challenge! Callie 87 (7th) Kara 91 (13th) Kaylee 94 (14th) Leah 97 (15th) Brynn 111 Team score: 369 (Runner-Up)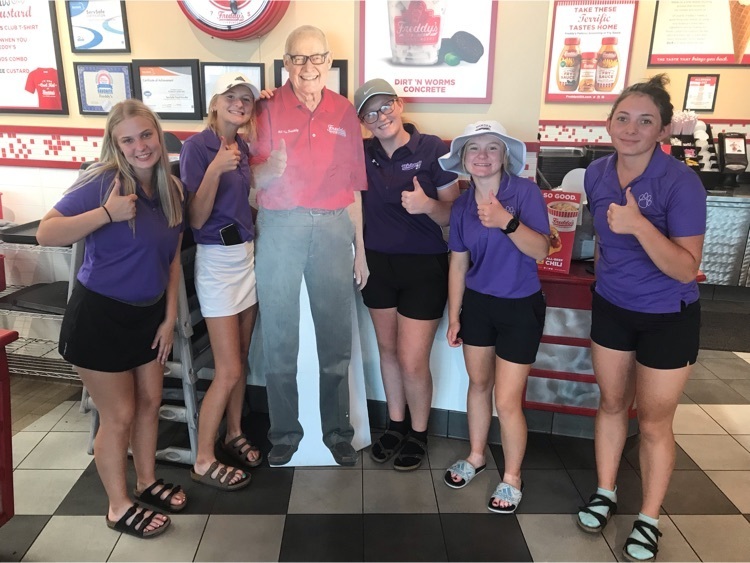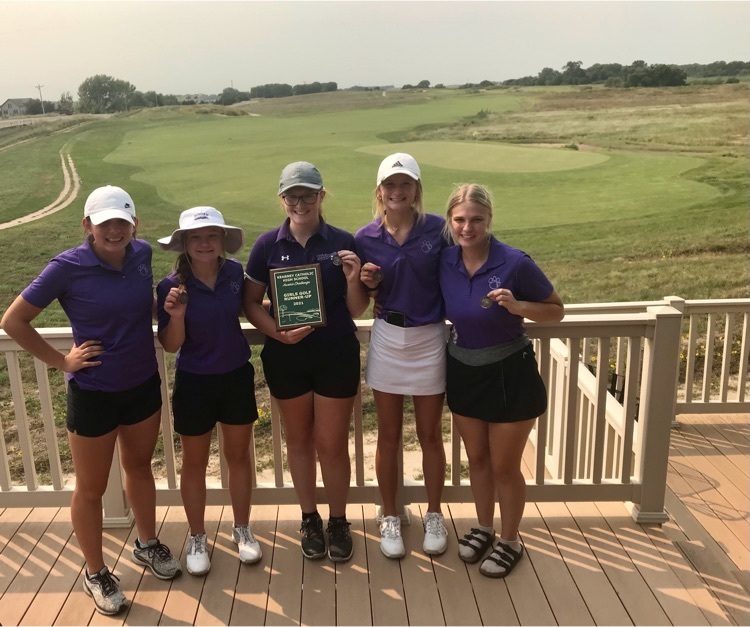 Reminder: 7/8 volleyball today (9/9) vs. Cozad @ 4:30 7th — CLJMS 8th — Minden High School
Front nine scores at today's Awarii Challenge: Kaylee 50 Callie 45 Leah 49 Kara 47 Brynn 55
Perfect day to follow these Whippets around the course! Everyone's off and running at the Awarii Challenge. Front nine scores coming soon!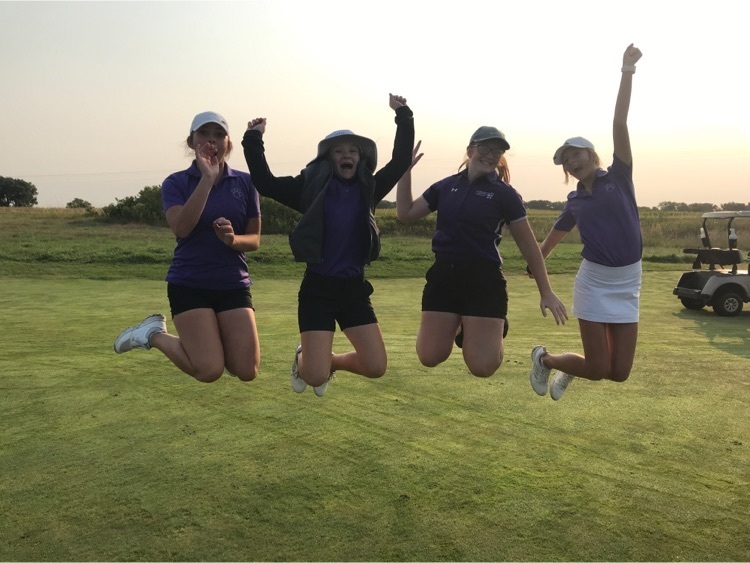 The art students had a fun filled day of painting at the Hastings College Mural Competition!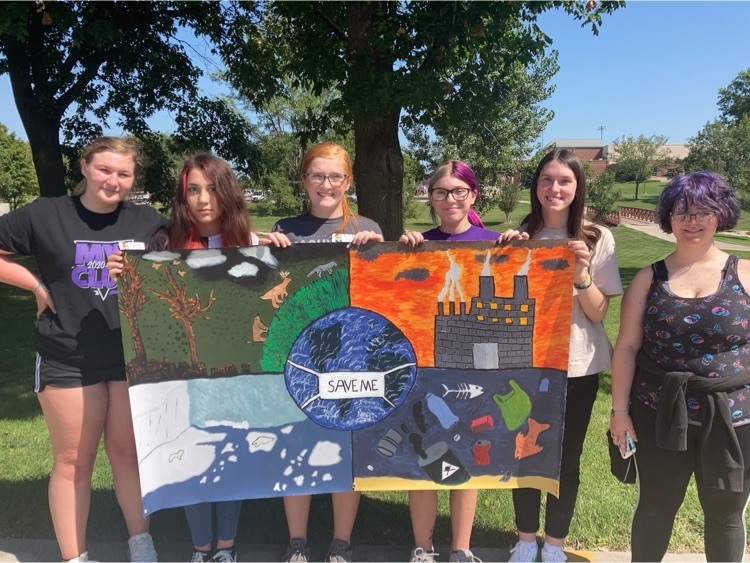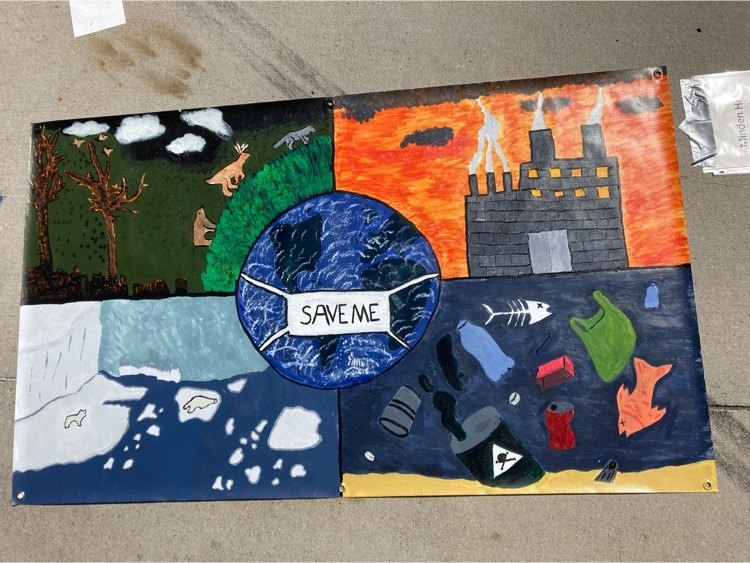 Minden Girls Golf won a triangular with Holdrege and Cozad. These girls tied for third: Kaylee 49, Callie 49, Leah 49 Brynn 65 Payton 53 Kara 52 (JV)
Holdrege Triangular Team: 1st place (200) Kaylee, Callie, and Leah tied for 3rd place with scores of 49!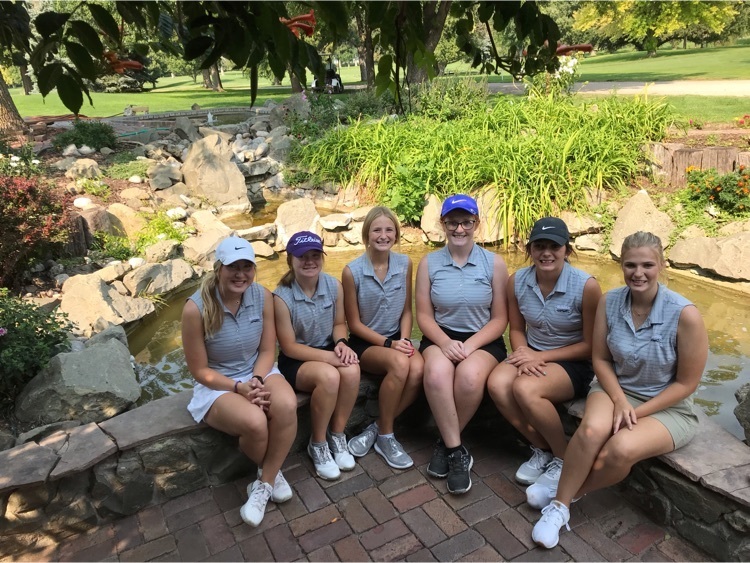 Another chance to watch these ladies on the course tomorrow. Holdrege CC at 4 pm. 1. Kaylee 2. Callie 3. Leah 4. Brynn 5. Payton 6. Kara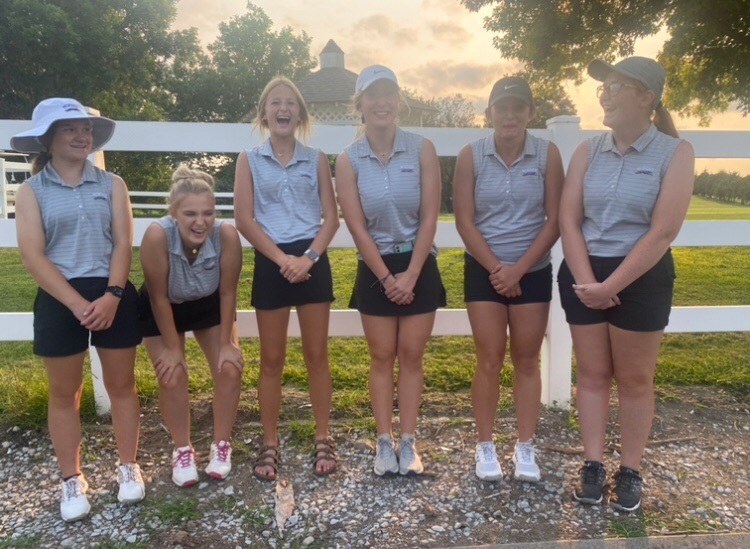 Location Change: The girls golf triangular Tuesday, Sept. 7th will be held at Holdrege Country Club, not in Cozad. The meet starts at 4 pm.

I am moving our 8th grade girls VB game with Southern Valley next Tuesday, Sept. 7th to Minden in our CLJ MS gym starting at 4:30 pm. Southern Valley had a conflict and this seemed to be the best option for our students. Please pass on this information.

Anyone going to the football game vs. Boone Central please read the information attached for directions to the field. If you can't make it to the game watch at: Striv:
https://striv.tv/channel/boone-central/
Go Whippets!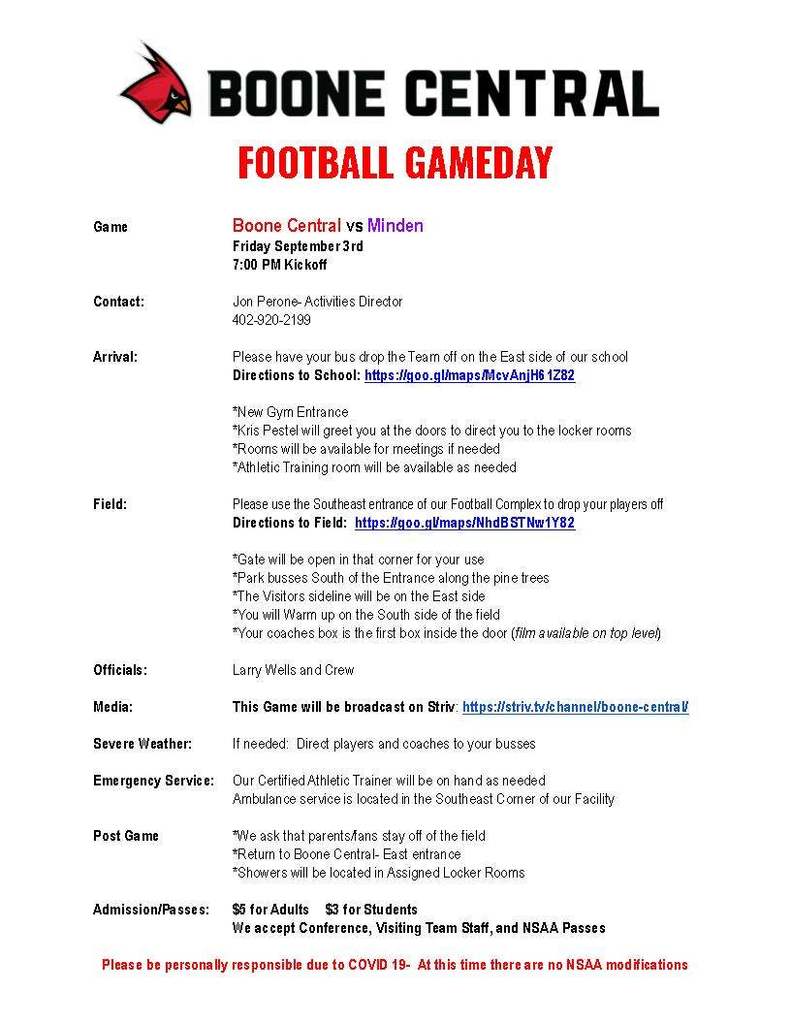 8th grade getting ready for the first games of the season next week!!
Results from Broken Bow Golf Quad: Kaylee 48 (7th) Callie 49 (8th) Leah 51 (10th) Kara 59 Brynn 55 Payton 58 Team score 203 (2nd) @whippetgolf
Our team shirts are available for purchase this year. Orders due Thursday, Sept 2 at midnight. If you select "pick up," we can bring your order to the school. Go Whippets Golfers!
https://mindengg21.itemorder.com/shop/sale/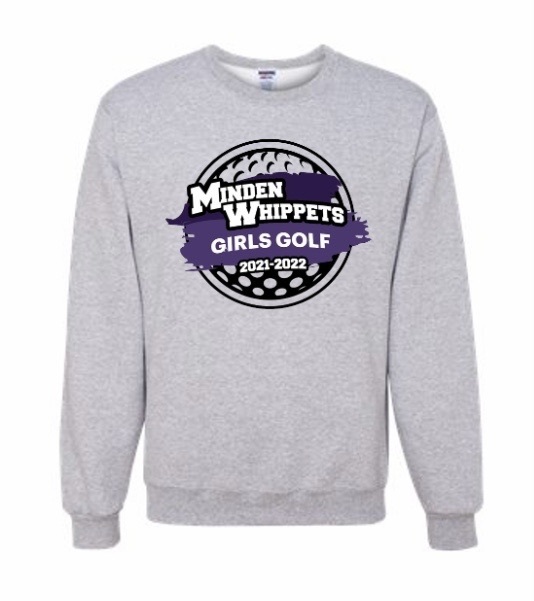 Good luck to our Whippet golfers today at 4 pm as they compete at the Broken Bow Quad. @whippetgolf Kaylee Callie Leah Kara Brynn Payton