MINDEN girls varsity basketball game @Gothenburg has been moved to Wednesday at 6 pm due to no school for Gothenburg.

Minden Public Schools will have a 10:00 late start tomorrow Tuesday, January 26th. We will not have morning preschool and buses will run accordingly. We will make a decision tomorrow morning if road conditions do not improve. Please be safe and give yourself extra time.

Information for away events is posted on the MPS website. To find the information: click on menu, click on documents, click on Covid 20-21, click on host school guidelines. The files are listed for you to view.

SWC BB: girls will play @Gothenburg Tuesday at 6:30 pm. Boys will play Tuesday @McCook 6 pm.

Due to large snow amounts and hazardous road conditions, Minden Pulbic Schools will not have school tomorrow Monday, January 25th. Practices and games will be rescheduled. Please be safe. Wind, heavy snow, and significant moisture will make travel very difficult.

Girls BB @Gothenburg, Boys BB @ McCook 6 pm start for both Monday, Jan. 25th. No family restrictions but masks required. Go Whippets!

Congratulations to the Speech Team for bringing home 24 medals from the Broken Bow Invite! We had three event champs including Andre in varsity serious prose, Luke in novice entertainment, and Grace in novice humorous prose. It's a great day to be a whippet.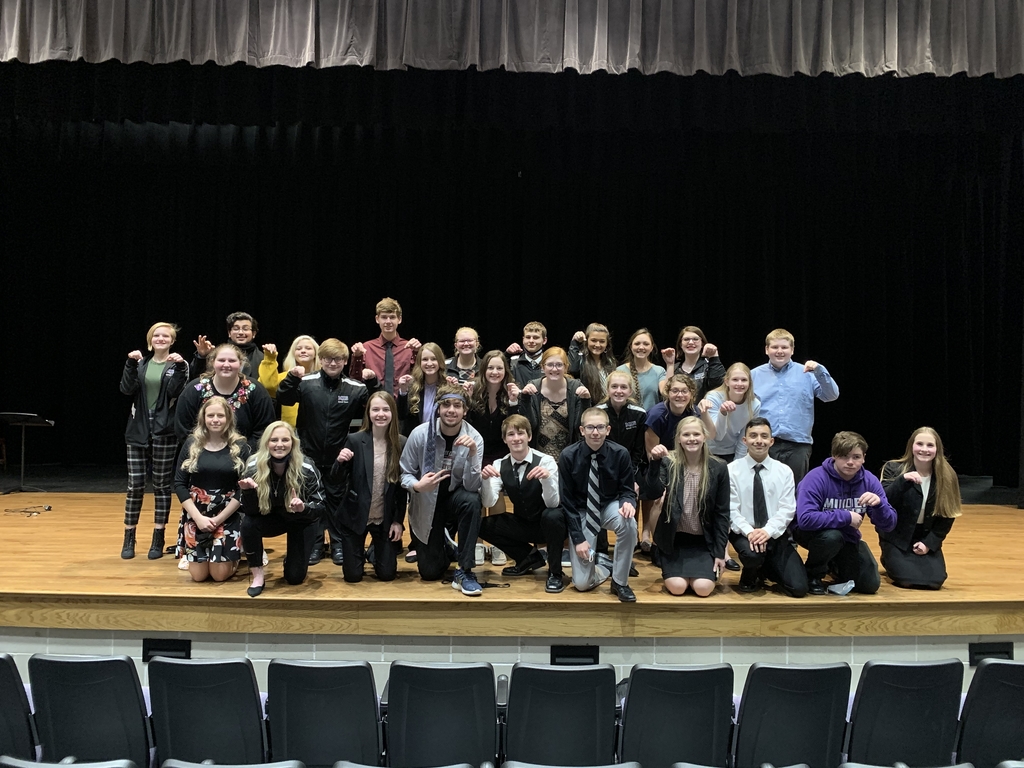 Daulton Kuehn finished 4th at SWC today!

Zack Smith finished 4th today at SWC!

Braxton Janda finished 3rd today at SWC!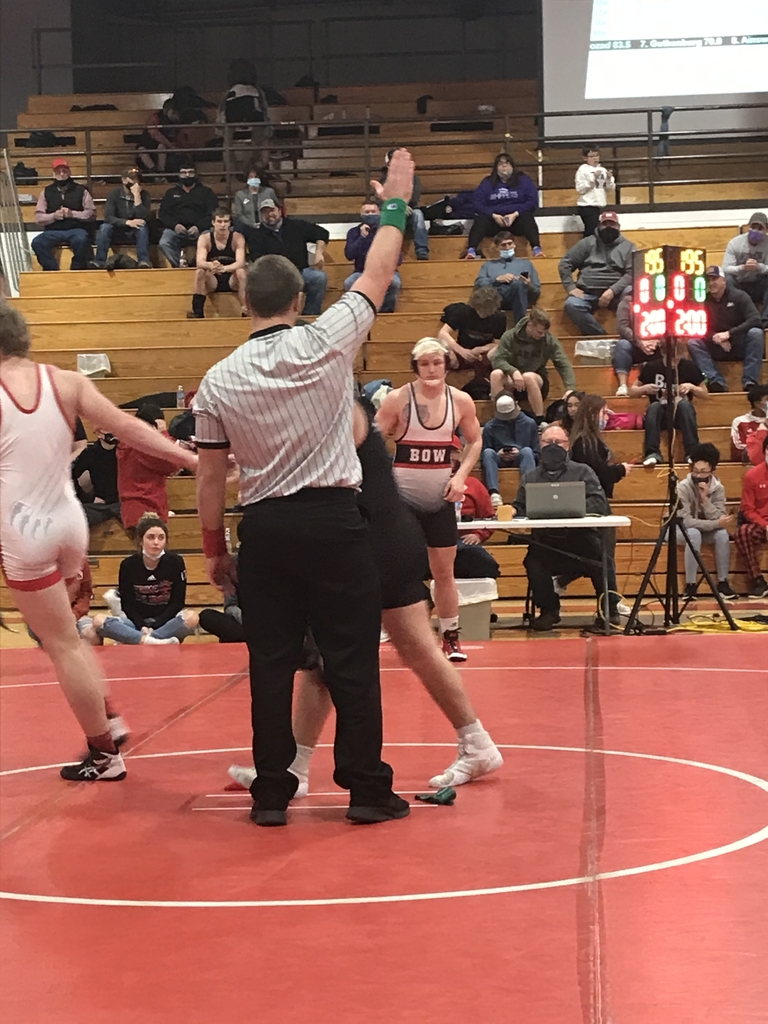 Gage Fries finished 3rd SWC!

Alex Banuelos pins his way to a SWC championship!

Hunter Heath SWC Champ!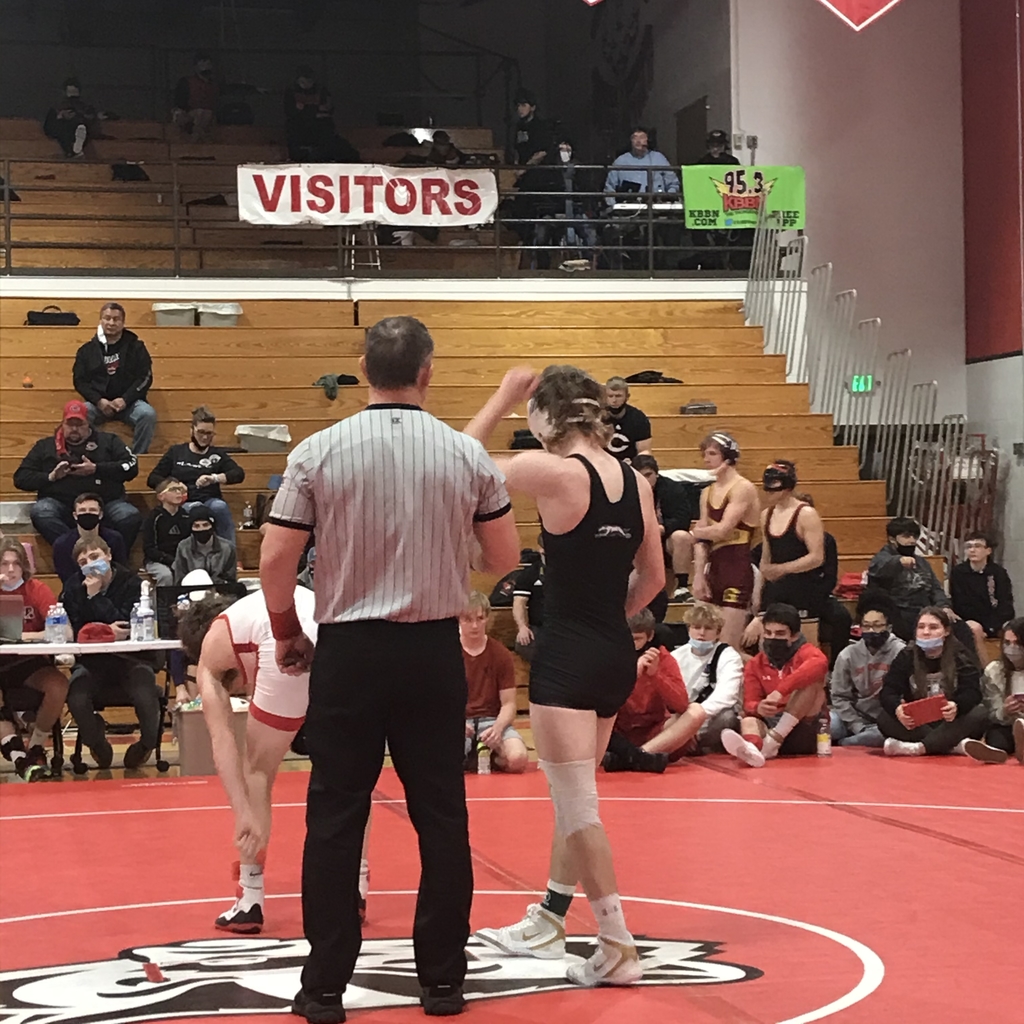 Evan Smith SWC Champ!!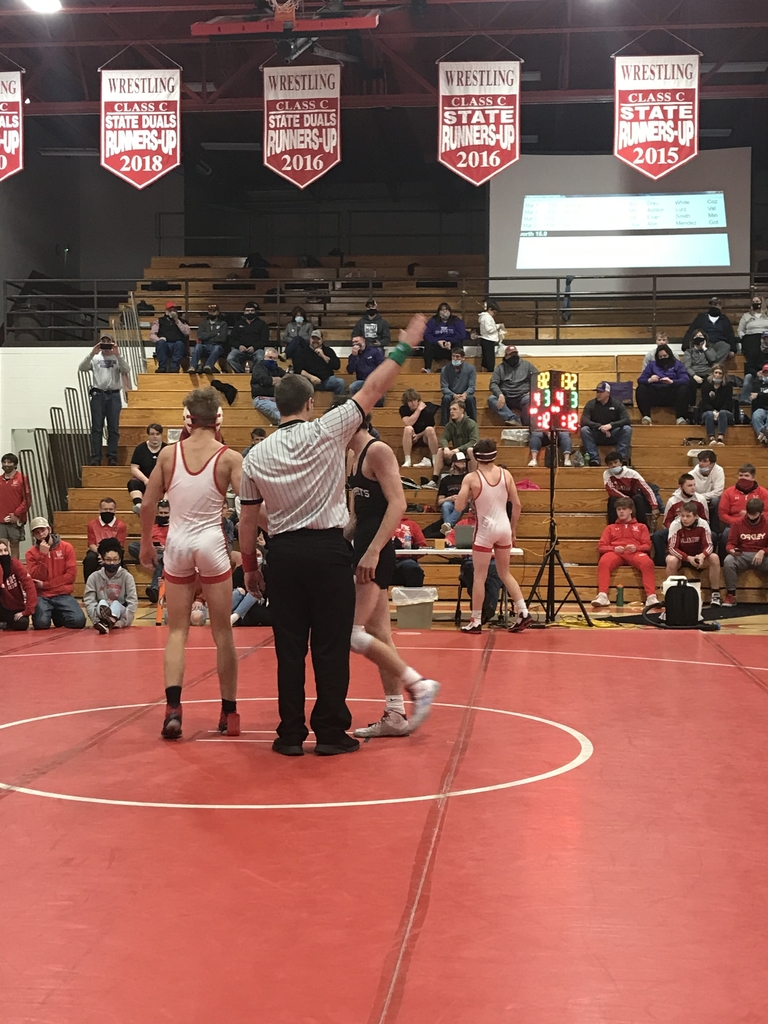 The NHS dance is canceled for tonight. Road conditions are expected to get worse. Roads are very slick, slow down, give yourself extra time, and please be safe. We will consider rescheduling the dance at a later time. Again, slow down and be safe.

Nice pin for Braxton!

Bellevue West dual round 5.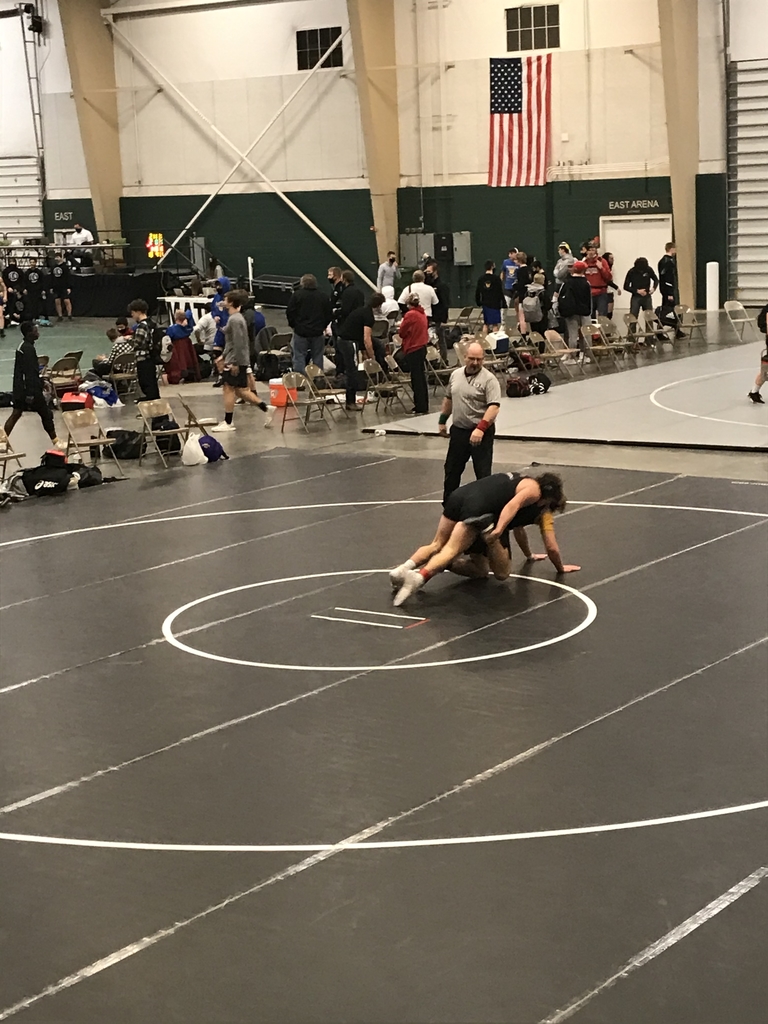 Amherst dual

Hunter had his 150th career win today!