Super Fans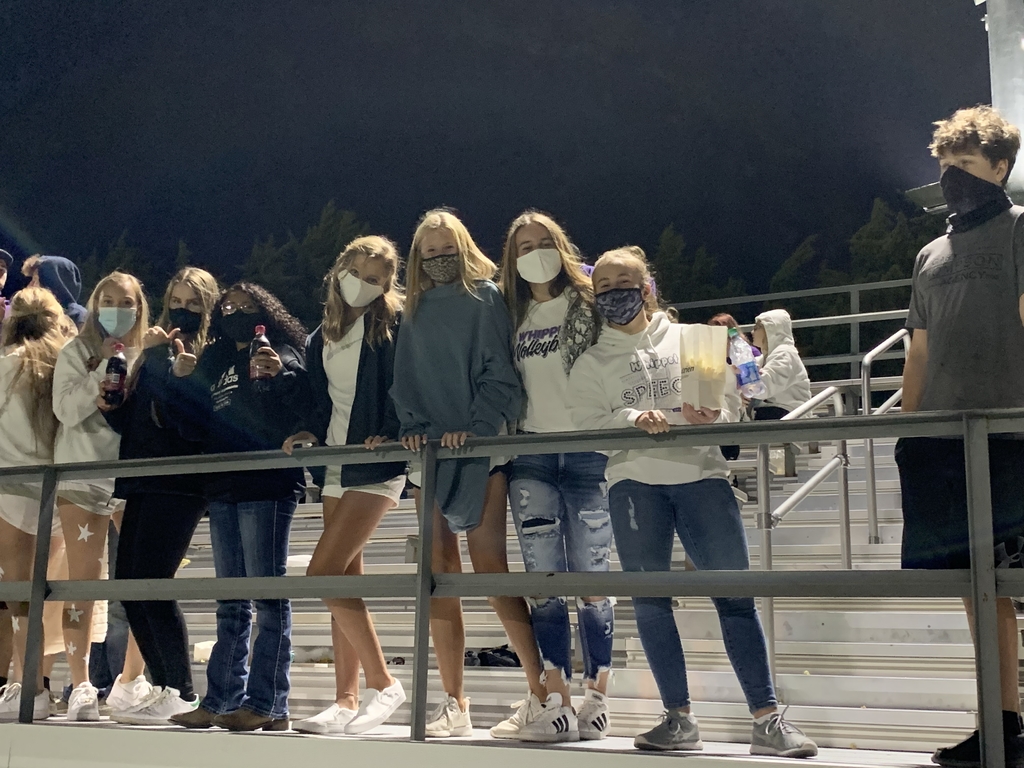 What a great crew in the crows nest for varsity football! It doesn't get better than these guys! Thanks for your help each home game! Tim Beck, Roger Hansen, and Dan Wilson! Go Whippets!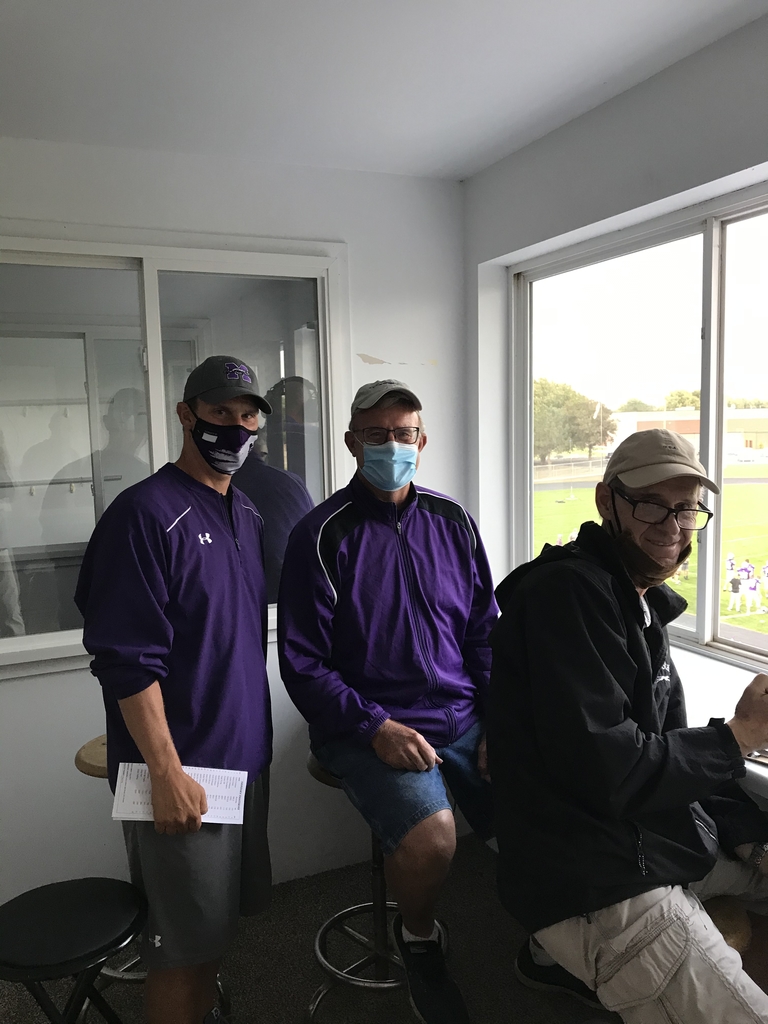 Great start to the football game tonight! Thanks MINDEN Band, Cray Stubbs, and Matt Cavanaugh! Go Whippets!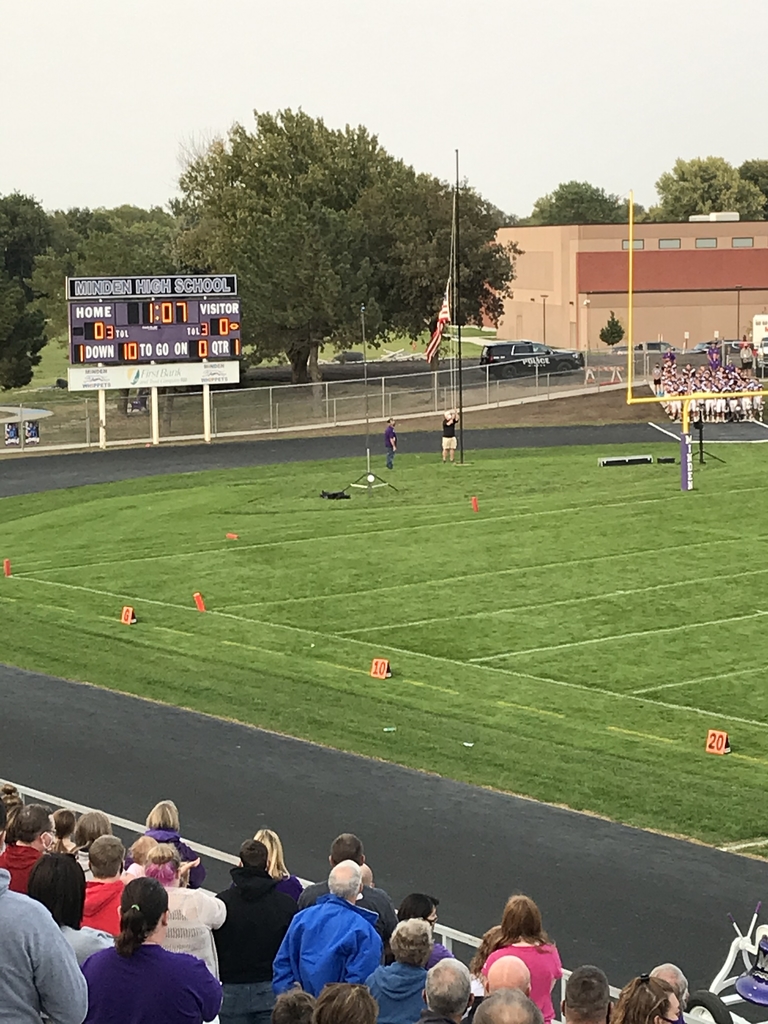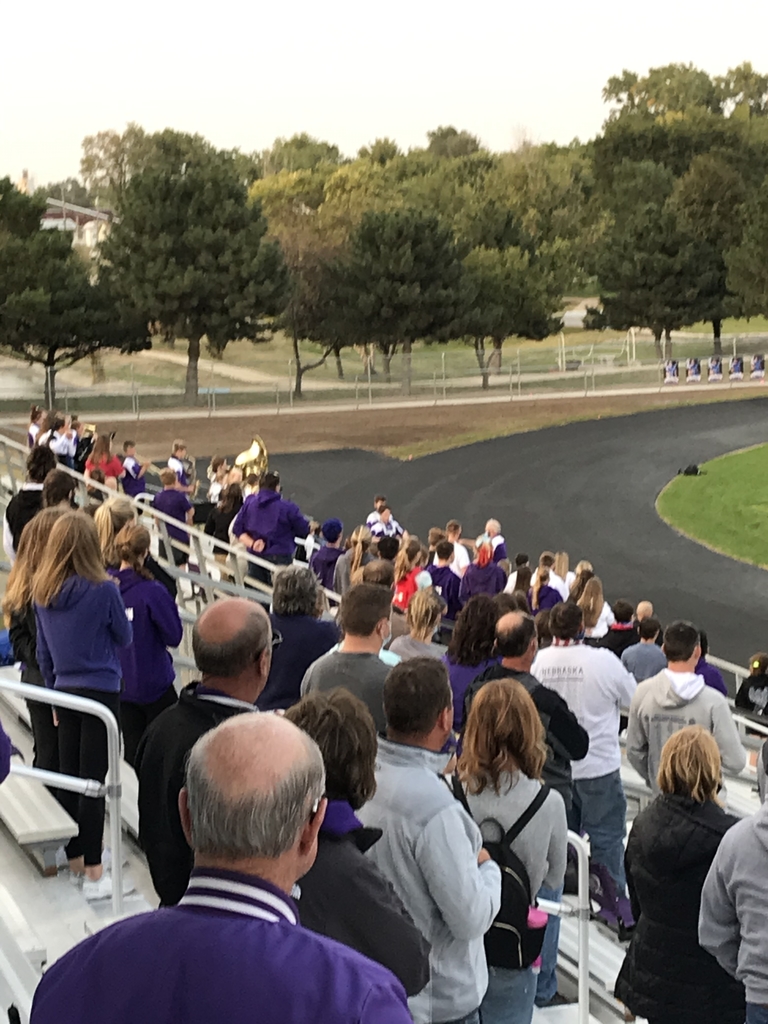 MPS Parents: The game at Hershey will be at 7:00. We have put down new sod around the field we are requesting you stay on the sidewalks. Also, masks will be required to enter the game. The game will be on Striv if you are not able to attend. We will do this together! #ONEMINDEN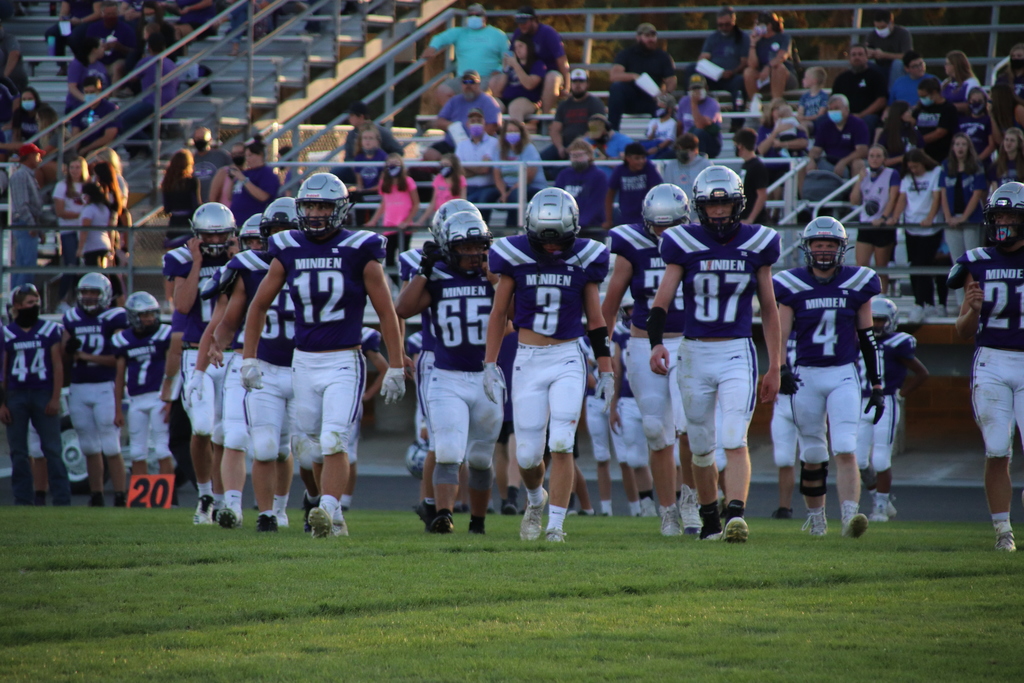 7/8 had great games against AC yesterday! How do you get them going for early Friday morning practice. . . volleyball tag!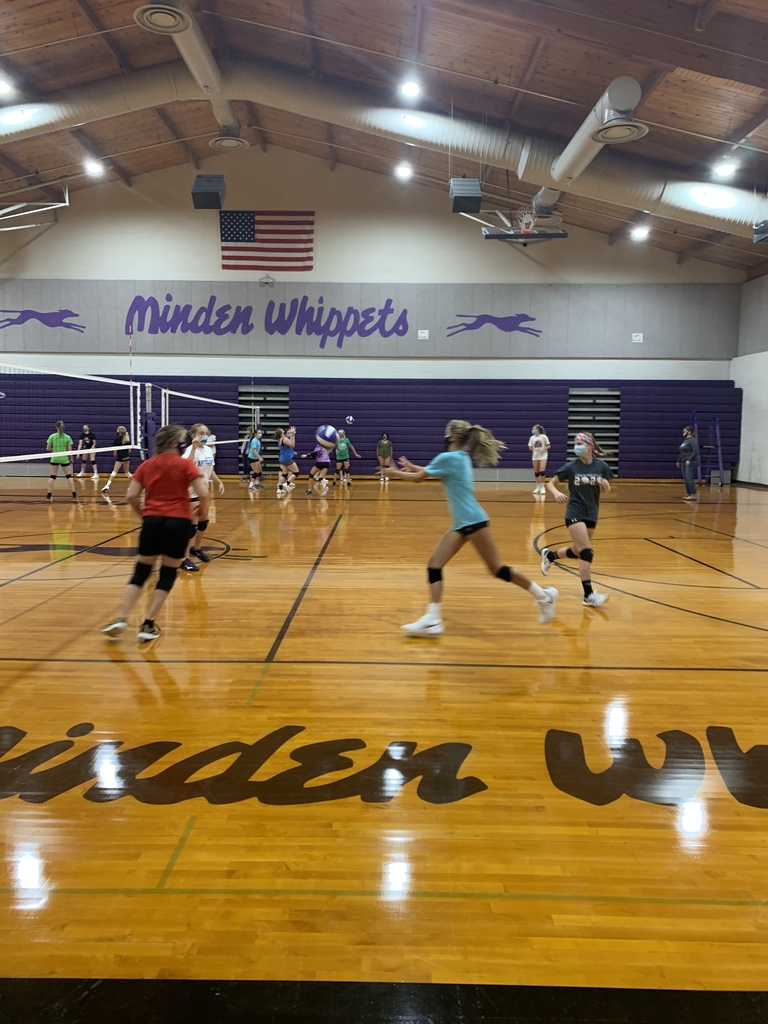 Nice chip on hole 2! Go Whippets!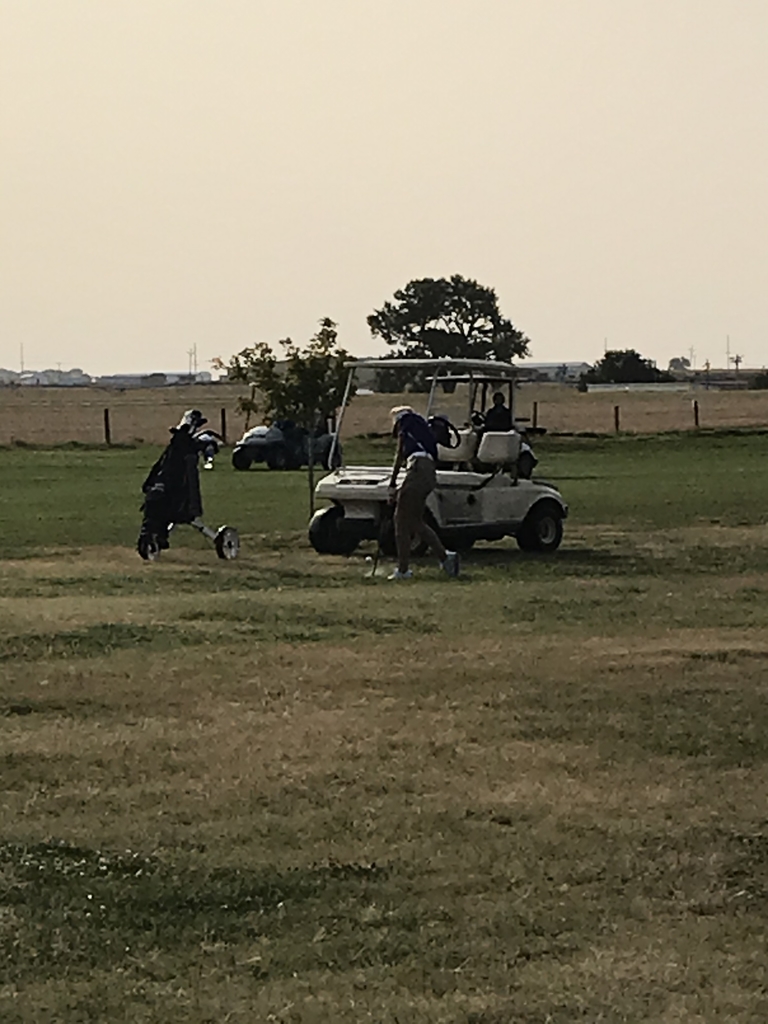 Great tee shot off hole 3! Go Whippets!

Callie with a great putt on hole 2! Go Whippets!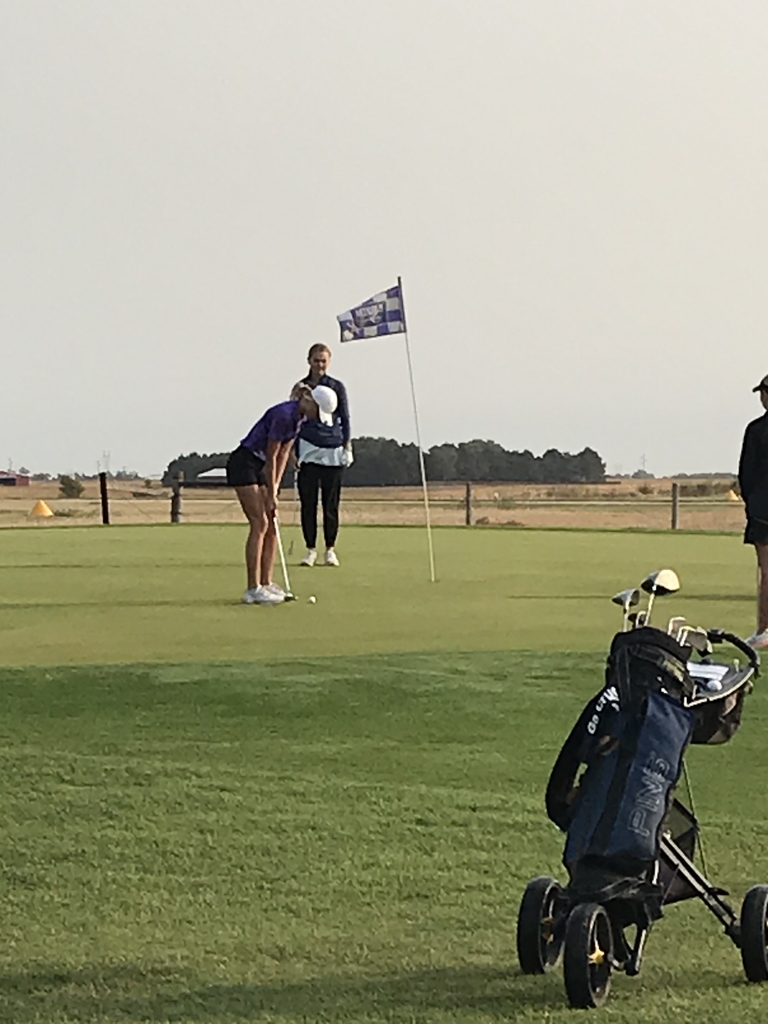 Kaylee with her first shot of the day! Go Whippets!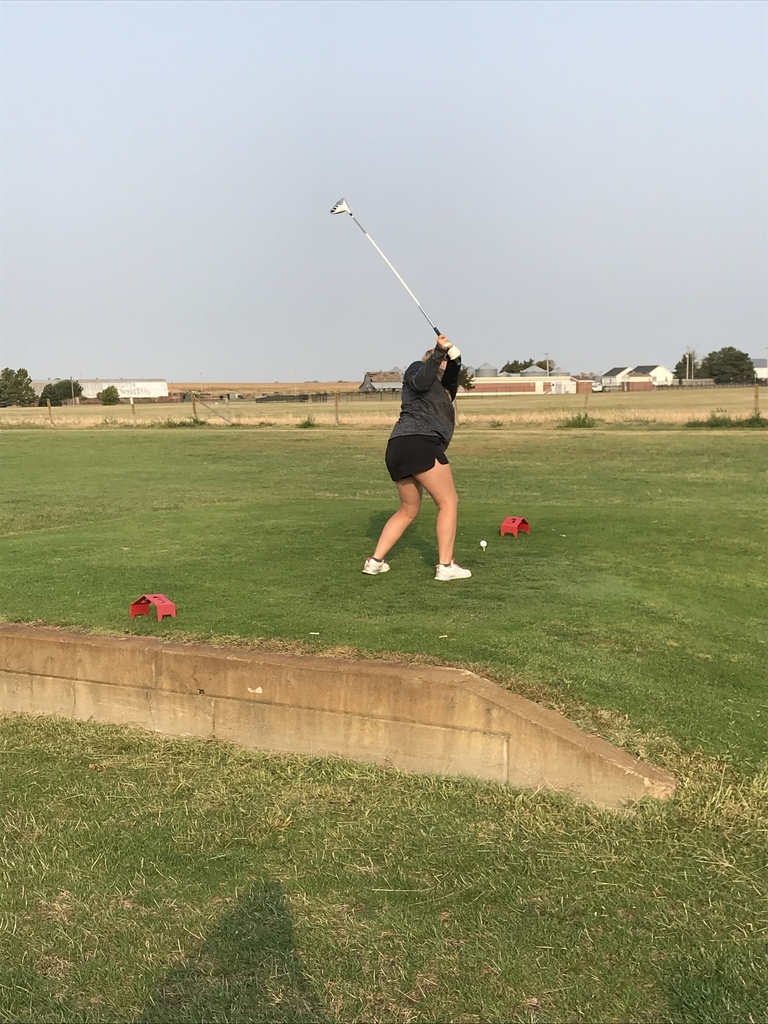 Tonight our Whippet football team will be playing, but also check out this kick off and return team we have on the kindergarten squad at East Elementary. Goooo Whippets!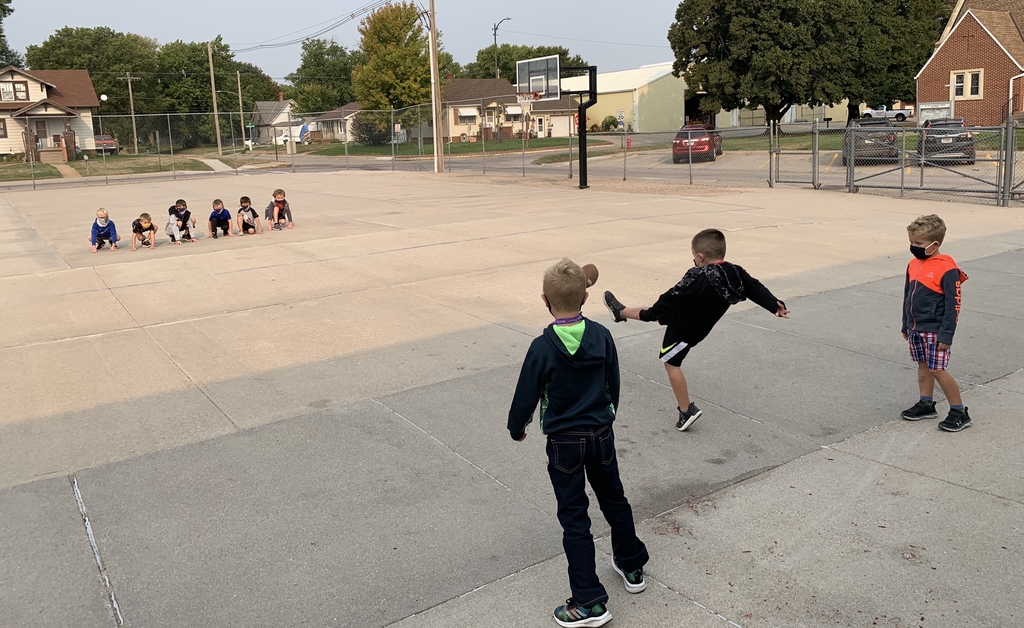 The Runza® Feeds the Need fundraiser is coming up on Tuesday, September 22nd! Come help and show your support.

Reminder: High School PT Conferences will be held Wed. Sept. 23, 3-6 pm, Thur. Sept. 24, 3-8 pm. Conferences will be in the teacher classrooms. Anyone interested in setting up a virtual conference should contact Libby at the HS Office: 832-2254. Masks required.

7th-8th VB Schedule Change: Saturday, September 26th we will host Gothenburg at the Middle School gym starting at 9 am. The quad was cancelled so we will host Gothenburg instead. Go Whippets!

Heads up: if you are planning on attending the cross country invite in Central City Thursday you may run into delays due to construction between Central City and Valley View where the competition will be held. Go Whippets!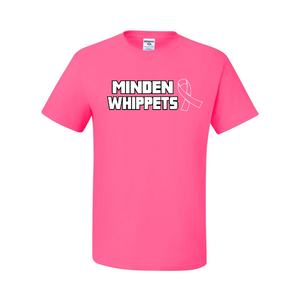 JV Football: due to Kearney Catholic not being able to play tomorrow we will be playing Kearney High sophomore team tomorrow at 6 pm in Minden. Go Whippets!

MPS Spectators: We are asking everyone to have a mask on during our outdoor activities/games. We will have disposable masks available. We know this is not ideal, but we want to keep the school open and activities going as long as possible.

Kearney County will start Phase IV on Monday. The change in phases will not change the current protocols we have in school. The students and staff have done an amazing job with the mask policy and we want to continue to stay in school. We can only do this together. #ONEMINDEN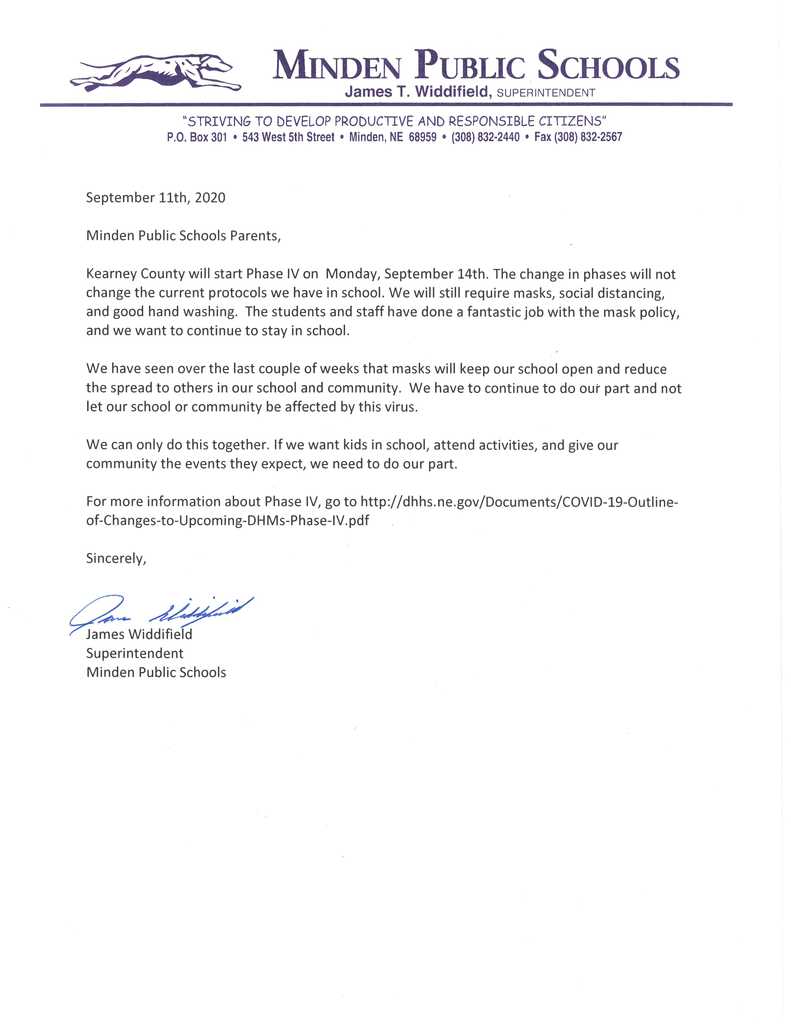 Great game today with Fillmore Central. We lost a walk off but played very good softball! Proud of our team!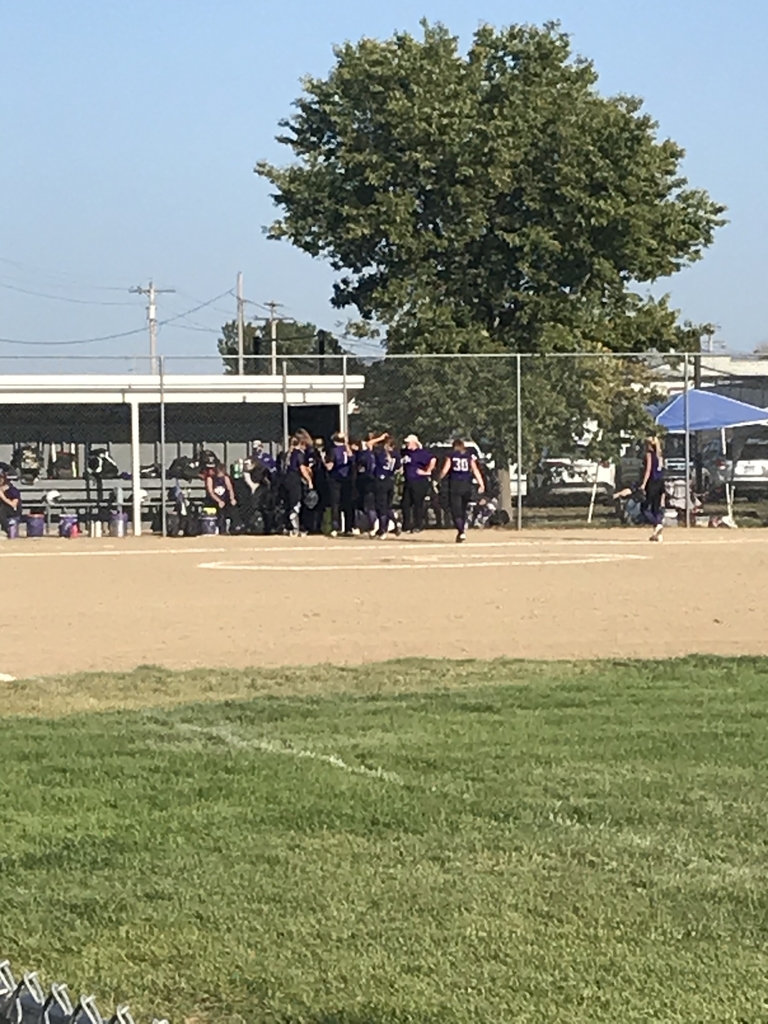 Homecoming week has been moved to the week of October 12. The Homecoming game will be October 16.