Reminder: Early Out tomorrow Wednesday, November 23rd at 2:00/2:10. Have a great Thanksgiving Break.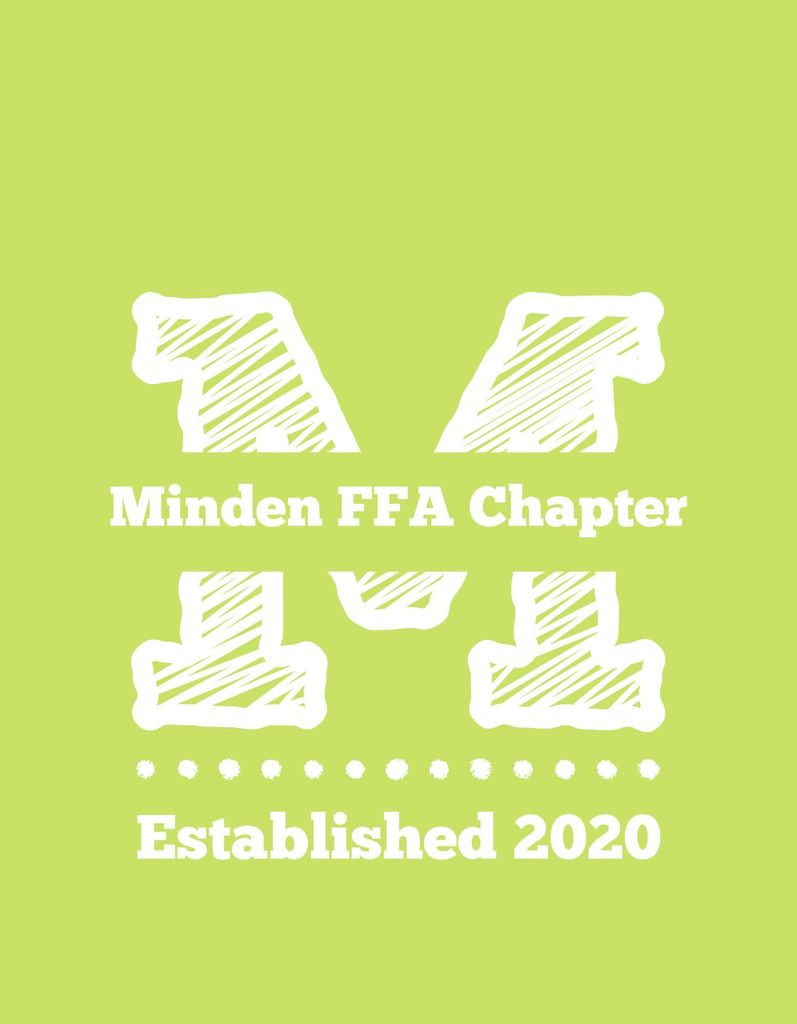 Congratulations to the cast and crew of Stone Creek Sorrow, Minden High School's play production team. They are the 2022 Minden Play Production Rumble Large School Division Champions! Congratulations also to Grace Lee, the contest best actress.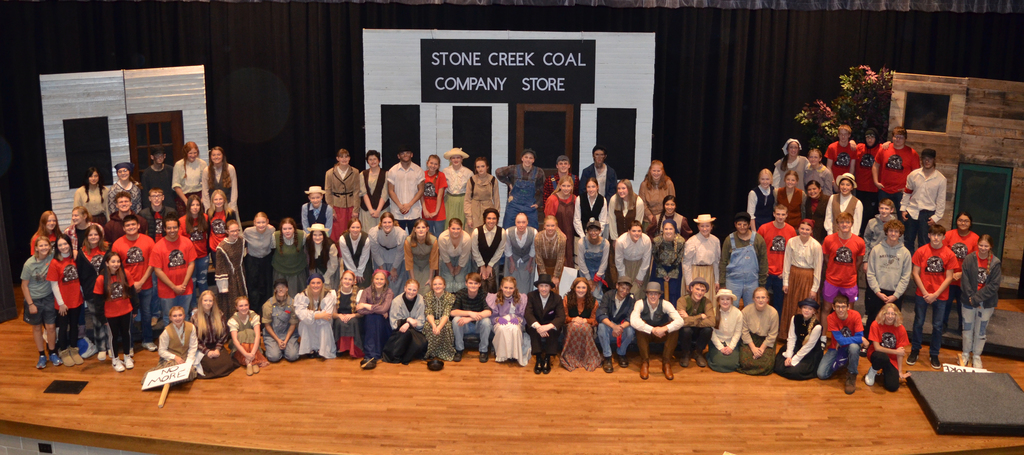 What a great first week of practice! We are 18 girls strong, including 8 returning letter winners and 6 first timers. These girls have big goals this season!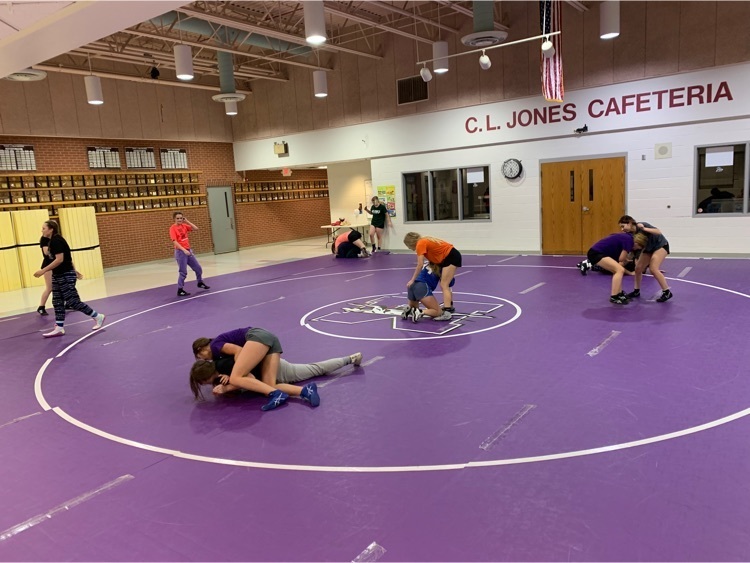 The Play Production Team is performing the show, Stone Creek Sorrow, on Tuesday at 7:30 p.m. in the high school auditorium. Free will donation admission. Please come support the 90 students who have worked hard to tell the story of overworked and underpaid 1900s coal miners.

2022 Veterans Day Program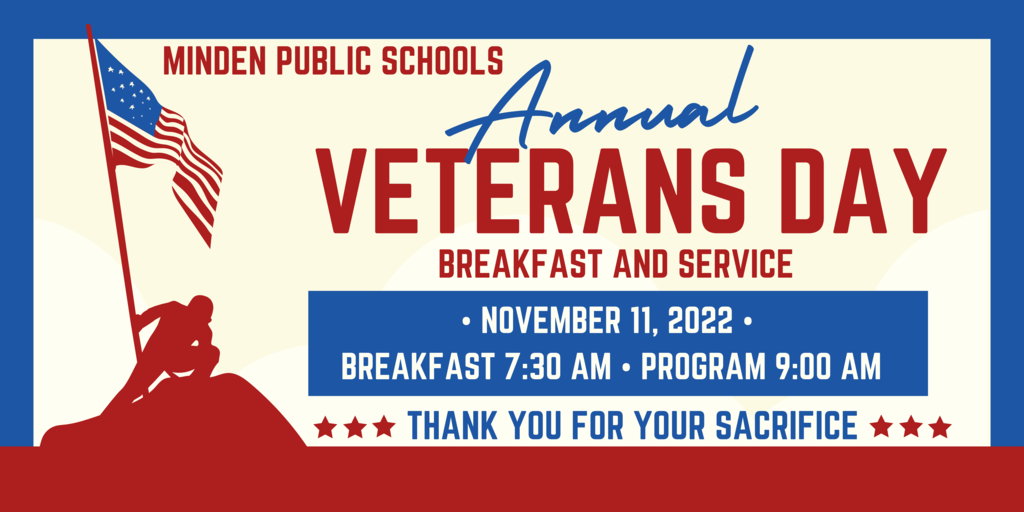 Great Game by the Whippet Volleyball Team! 3rd place Finish and a tremendous season!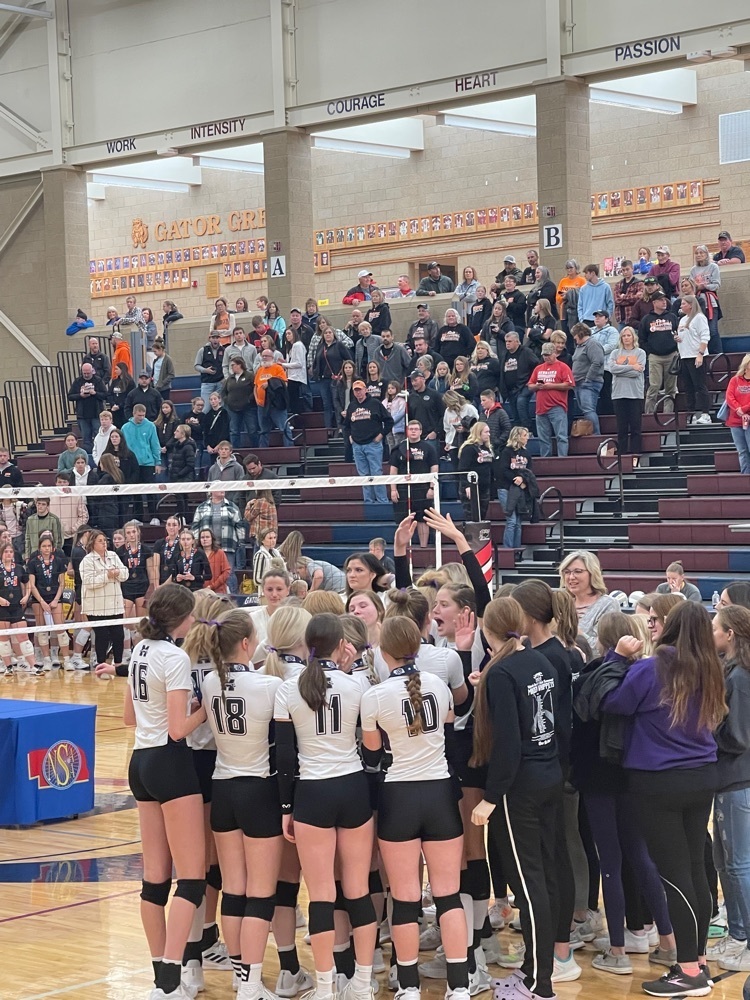 The Whippet Volleyball Team will play tomorrow at Lincoln NorthStar at 9:00 a.m.

Friday November 4th school release times: East Elementary - 12:00pm C.L. Jones - 12:10pm Minden High School -12:10pm (High school students will be release for lunch at 11:40 am. Those students that are eating off campus may leave for the day at that time) High School and Middle School lunch will be served in the C. L. Jones cafeteria for students eating lunch at school. High School students are asked to stay clear of the Middle School and Elementary until after 12 noon if they are picking up a sibling. Go Whippets!!

Congratulations to the Whippet Volleyball Team! We will have school tomorrow and Friday until noon. Lunch will be served. Whippets will play at 3:00 on Friday. If you plan on leaving early on Friday notify your building secretary. Go WHIPPETS!

Congratulations Whippet Volleyball Team. We will be back in Lincoln at 3:00 on Friday.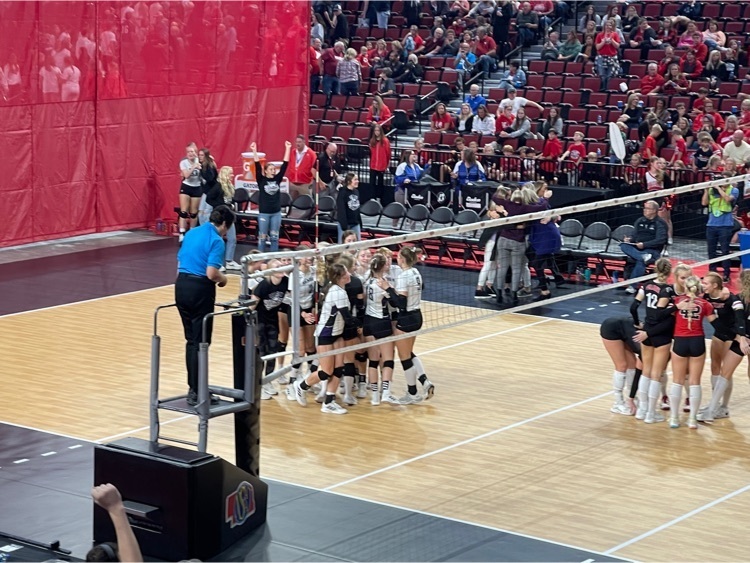 SENIORS & SENIOR PARENTS: The Susan Thompson Buffett Scholarship Application becomes available tomorrow, Nov 1. This scholarship is VERY generous and MANY students receive it each year. Please visit buffettscholarships.org to learn more about this scholarship!

MPS will not have school Wednesday, November 2nd, because of State volleyball at 1:00 in Lincoln. We will have school on Thursday. Friday will be determined after our game on Wednesday.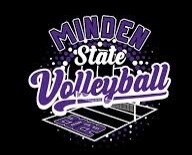 SENIORS, students who would like to order a class ring, and parents, please take a look at the attached announcement regarding GRADUATION SUPPLIES, and CLASS RINGS.
The C1 High School Volleyball Sub District game tonight between Minden and the winner of the 4:30 pm game will be braodcasted by 98.9FM The Vibe KKPR Radio. The game is in Minden and scheduled to start at 7:30 PM.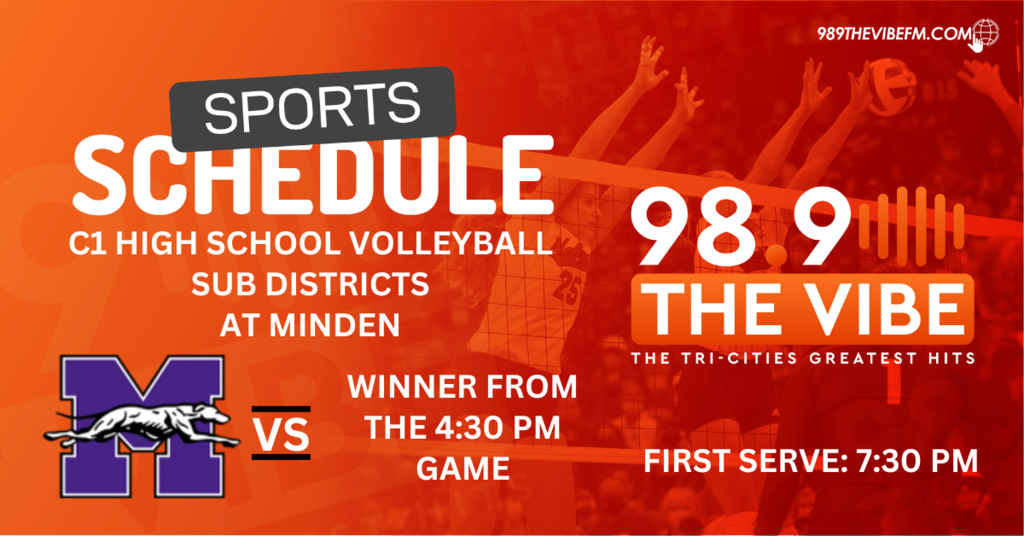 These fantastic students left for Columbus at 6:00 a.m. yesterday to attend the Nebraska Hispanic Latino Youth Summit at Central Community College. It was a great day with a dynamic keynote speaker and sessions about college, college funding, and life after high school.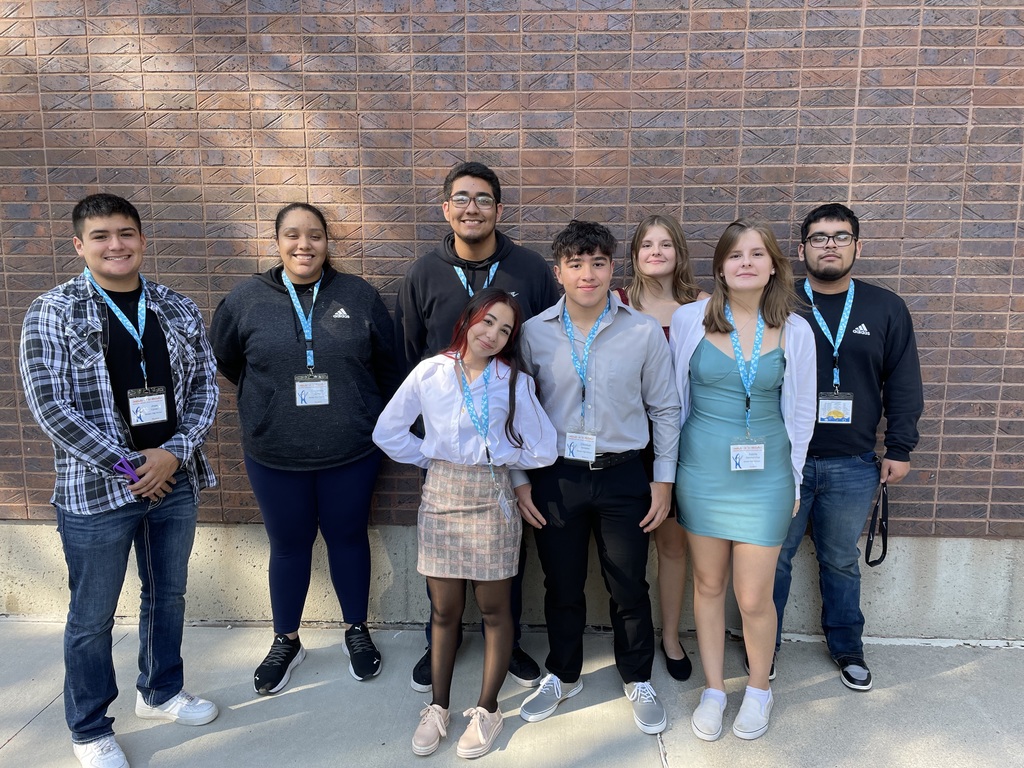 SENIORS: the University of Nebraska has extended the application fee waiver until October 31. If you plan to apply to UNK, UNL, UNO, or NCTA, be sure you complete the application by October 31. Use the code NUforNE to get your fee waiver!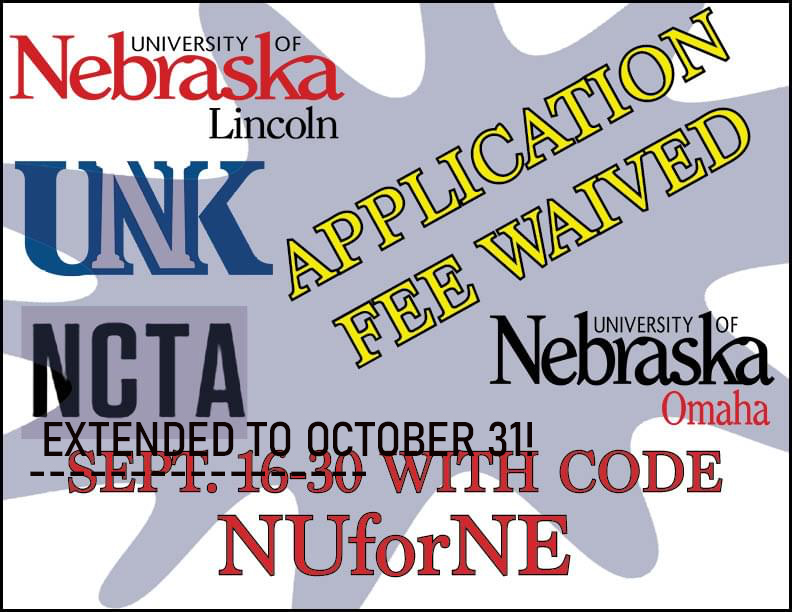 Woo Hoo! It's Homecoming Week! High school students, we are excited to see all of your outfits for Spirit Days! Monday--Adam Sandler (and his characters) Tuesday--Country vs. Country Club Wednesday--Anything but a Backpack (make sure your choices won't cause obstructions in the halls or classrooms Thursday--Alliteration Friday--Purple and White Remember that all outfits must conform to school policy!
The volleyball team is hosting a "Crushing It For The Cure" evening on Thursday, October 13th in conjunction with their games against Holdrege. T-shirts are available to purchase from the order form below are due by October 4th. All proceeds will benefit CureSearch, an organization that is pursuing the cure to childhood cancer, and The American Cancer Society. They will also be giving away tickets to two Nebraska Volleyball games.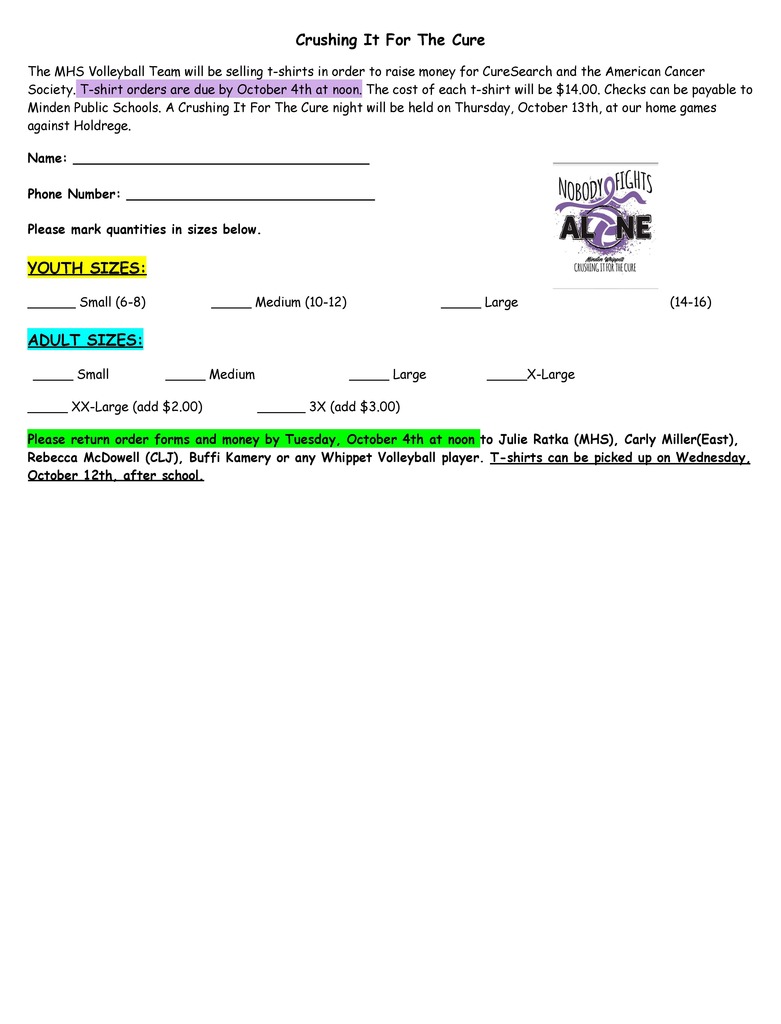 MPS & Kearney County Health Services will be providing a Flu Vaccine Clinic at CL Jones Middle School and Minden High School on October 18, 2022 during school hours. In order to receive the vaccine at school, please complete and sign this consent form for your child to receive the flu vaccine. One consent form per student. Please return completed Consent form by October 14, 2022.
https://drive.google.com/file/d/1iQbvcVcIAuMPdeOorrN9PFfxieX8PE5D/view?usp=sharing