CLASS of 2022: If you plan to apply to the University of NE at Kearney, Lincoln, or Omaha, or NE College of Technical Agriculture; now is the time to complete your application! The $45.00 application fee has been waived for Nebraska residents from September 20 through October 3.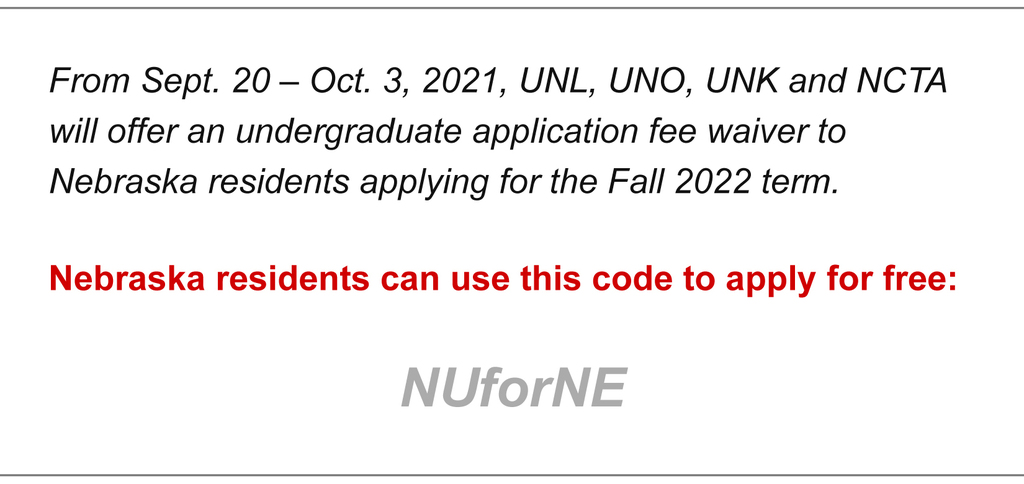 Due to lack of players for HSC, Minden JV Football team will play Monday, September 20th at Centura starting at 6:30 pm. Go Whippets!

The weather is miserable but I know our girls will handle it well. Go Whippets!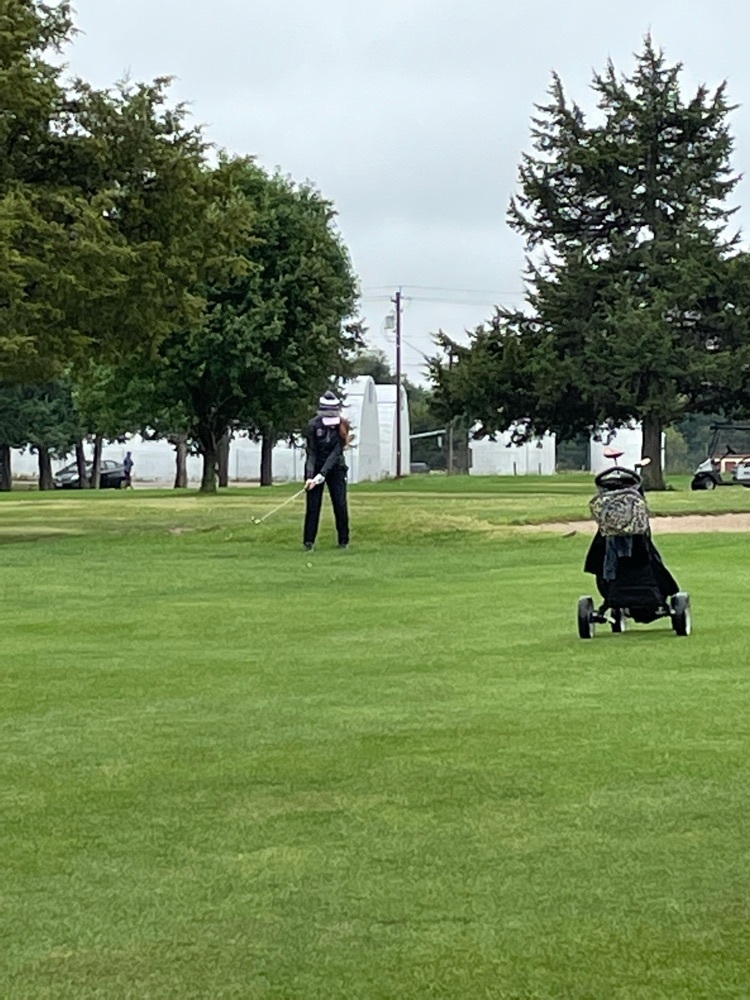 We are delaying the start of the Minden golf invite until 9:30 am due to lightning. Go Whippets!

Great win tonight for our Whippet softball team! Congratulations team and coaches!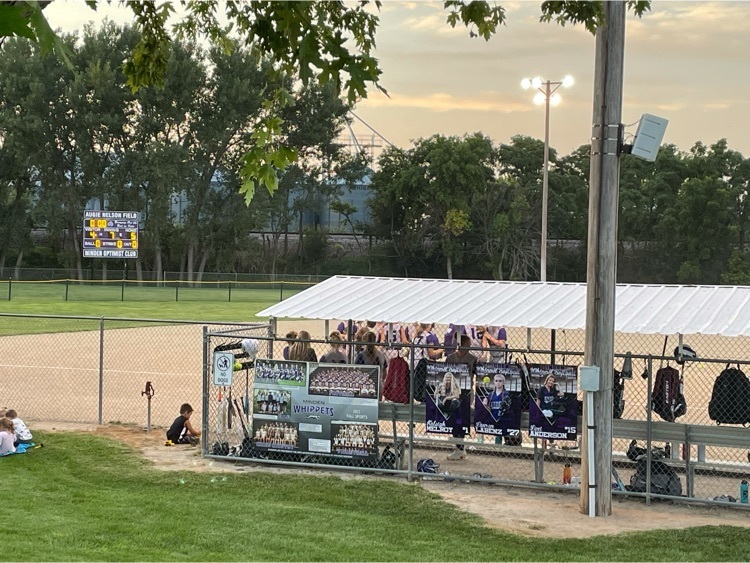 The Whippets are having a great game! Come on down and cheer on the Whippets to a victory!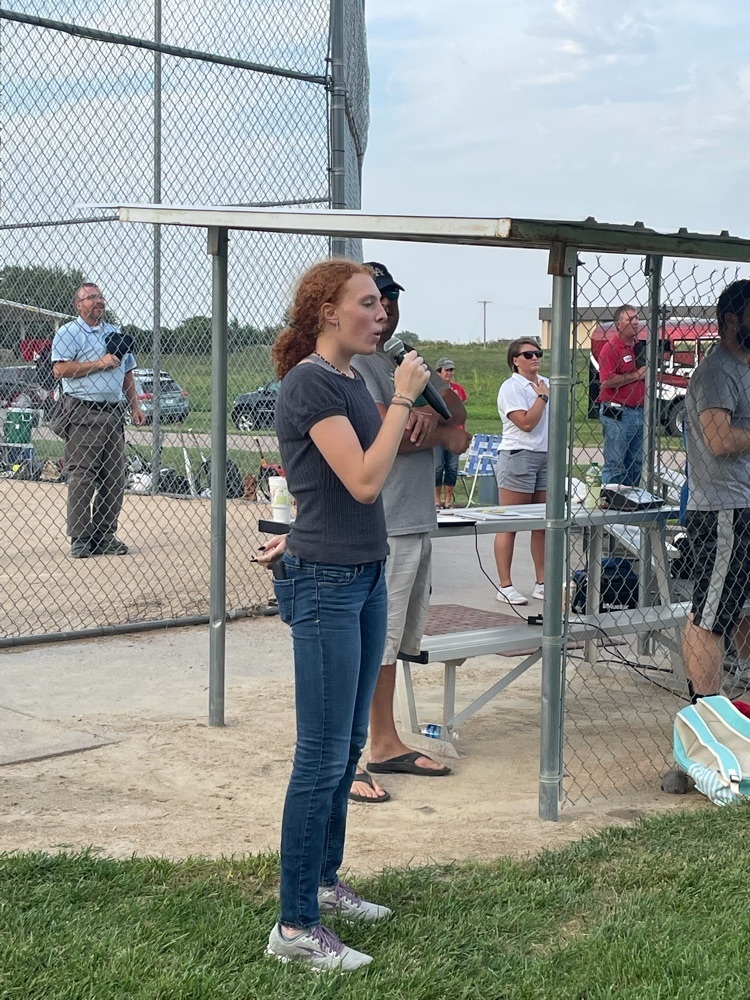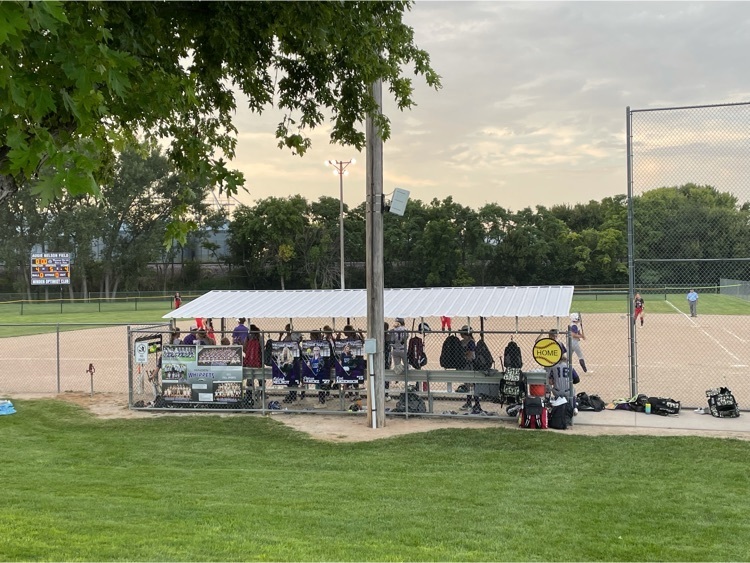 Correction: September 15th PT Conference is from 3:00-6:00.

The Whippets lost a tough game to a tough AC team tonight. Come cheer on the Whippet football team next Friday in Hershey for a 3:30 kickoff! Go Whippets!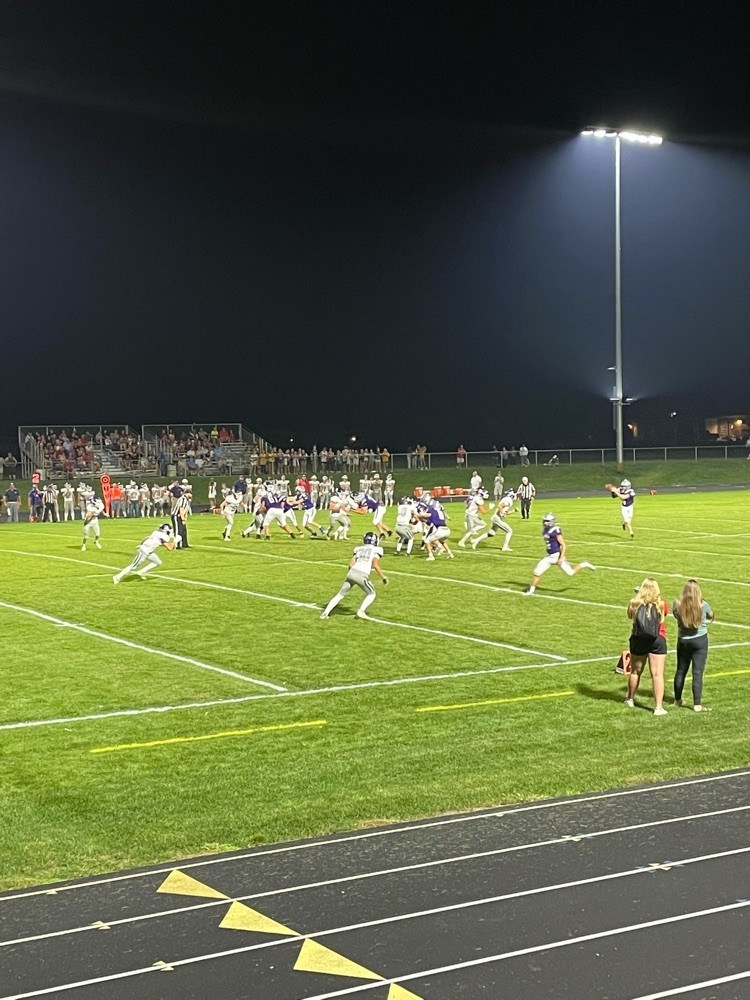 Nice job tonight MHS dance team!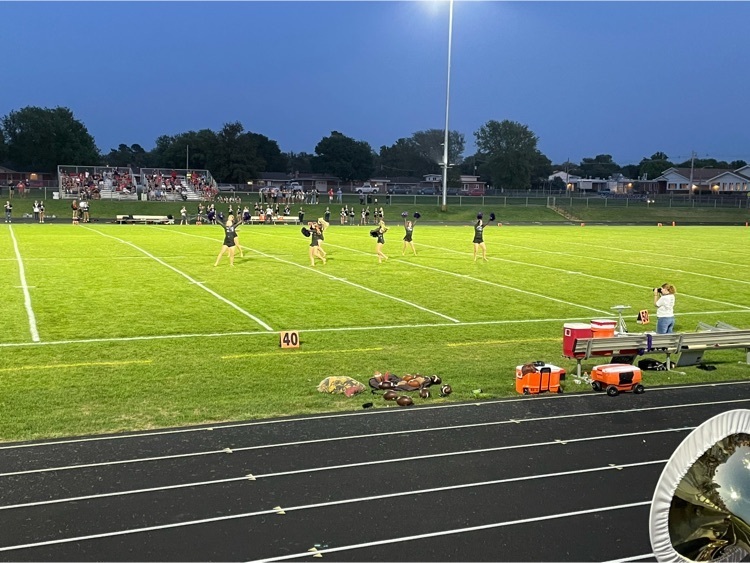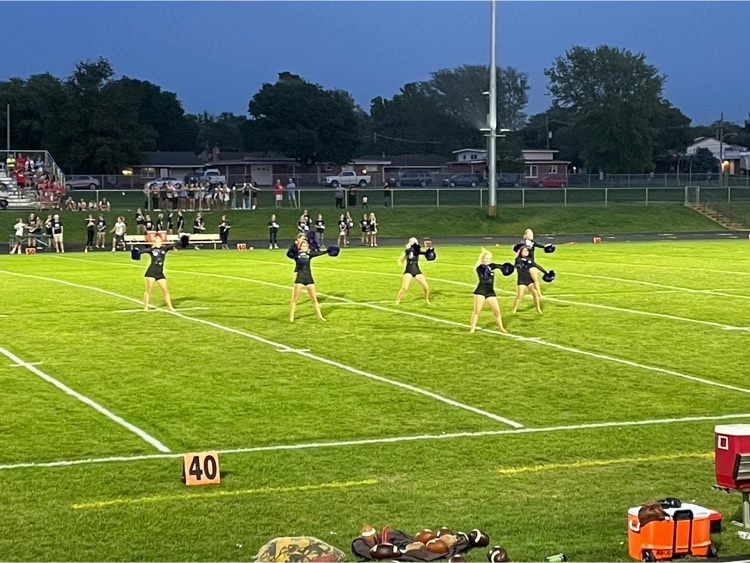 Great performance for our MHS band!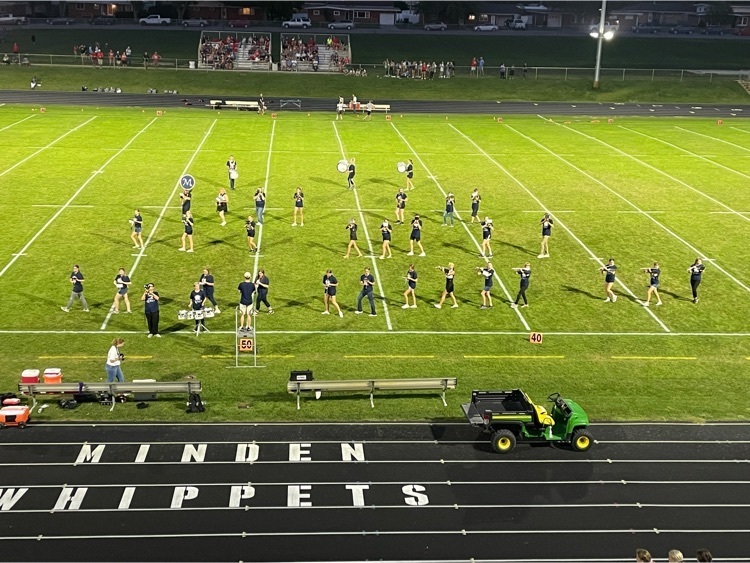 Beautiful night for a football game! Go Whippets!

35 minutes until game time! Come cheer on the Whippets vs. Adam Central!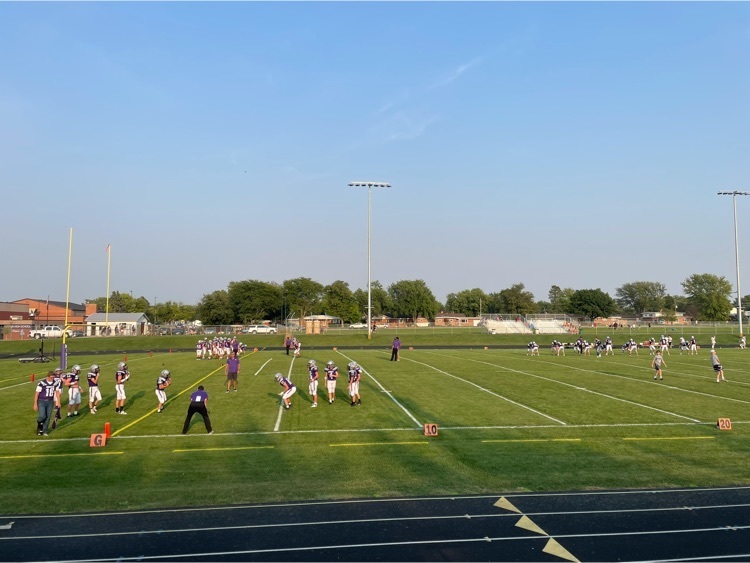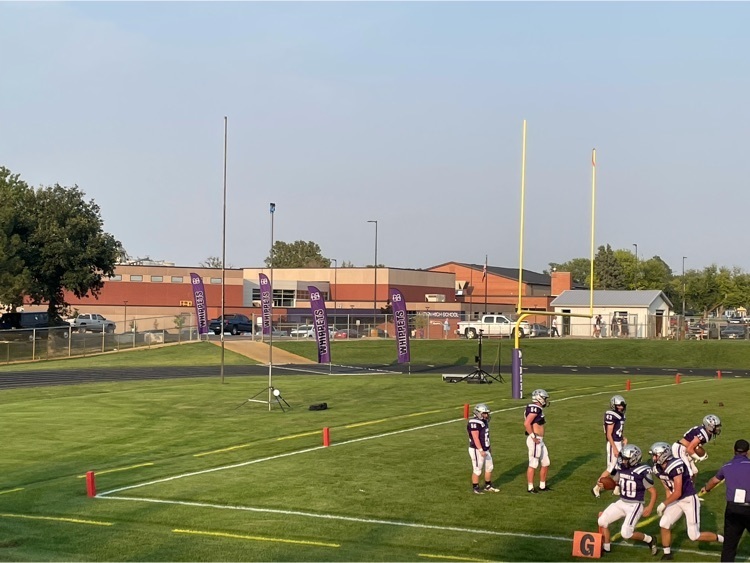 Today, Miss. Wippel's Plant Science classes had the opportunity to learn about sunflower production from Anson Nielsen.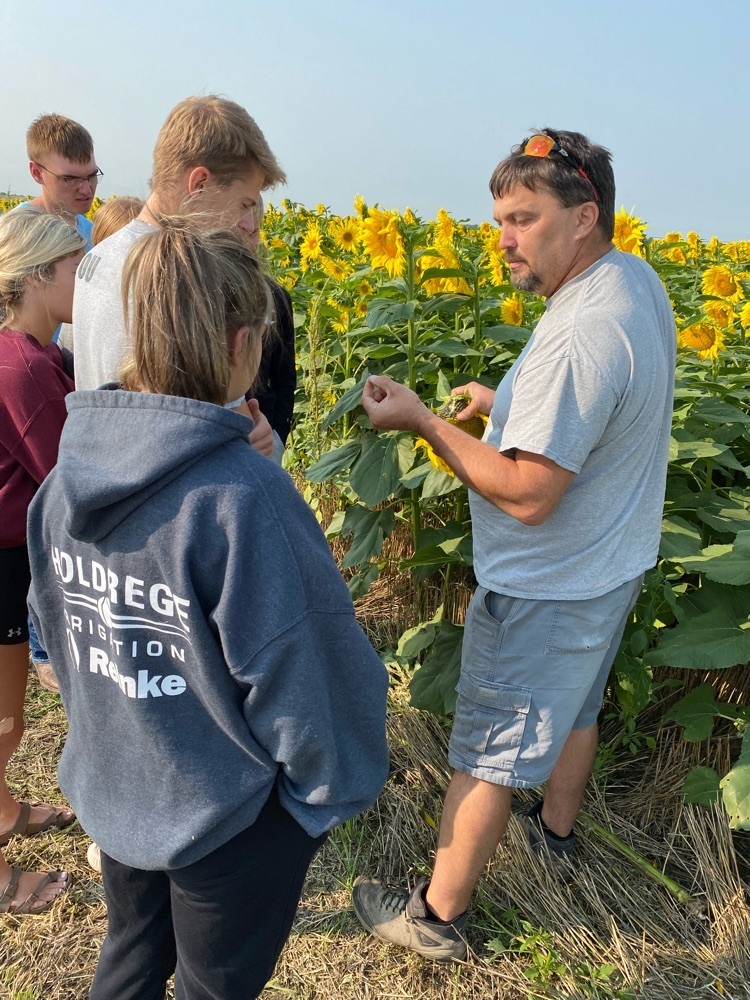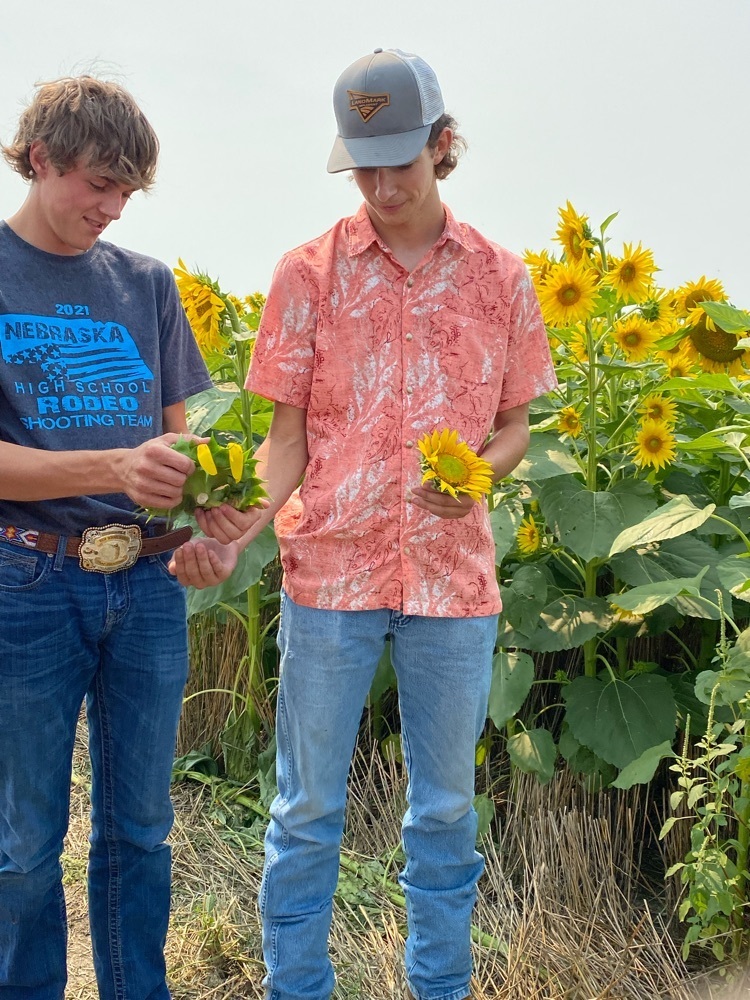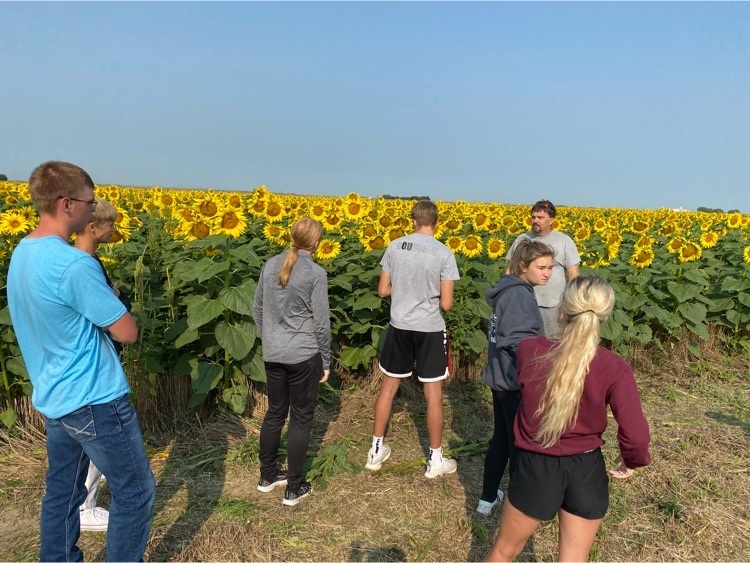 What a great farewell tribute to Mr. Wragge! We wish him and his family the best during this deployment. Stay safe.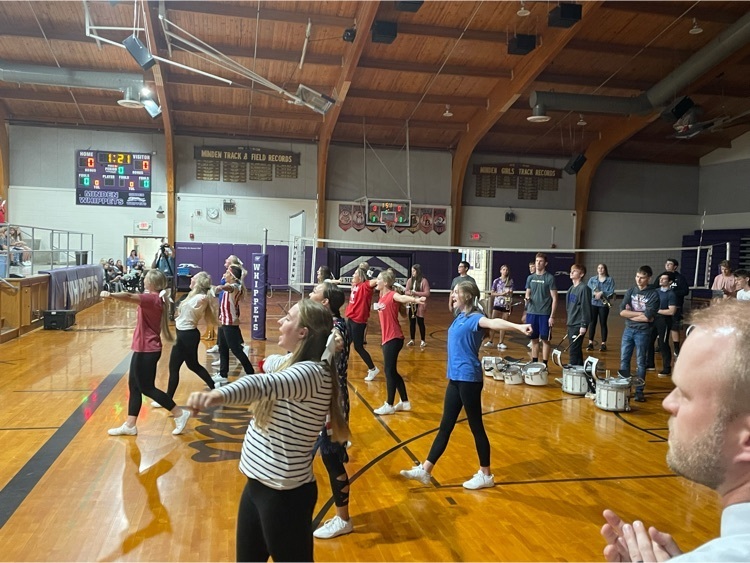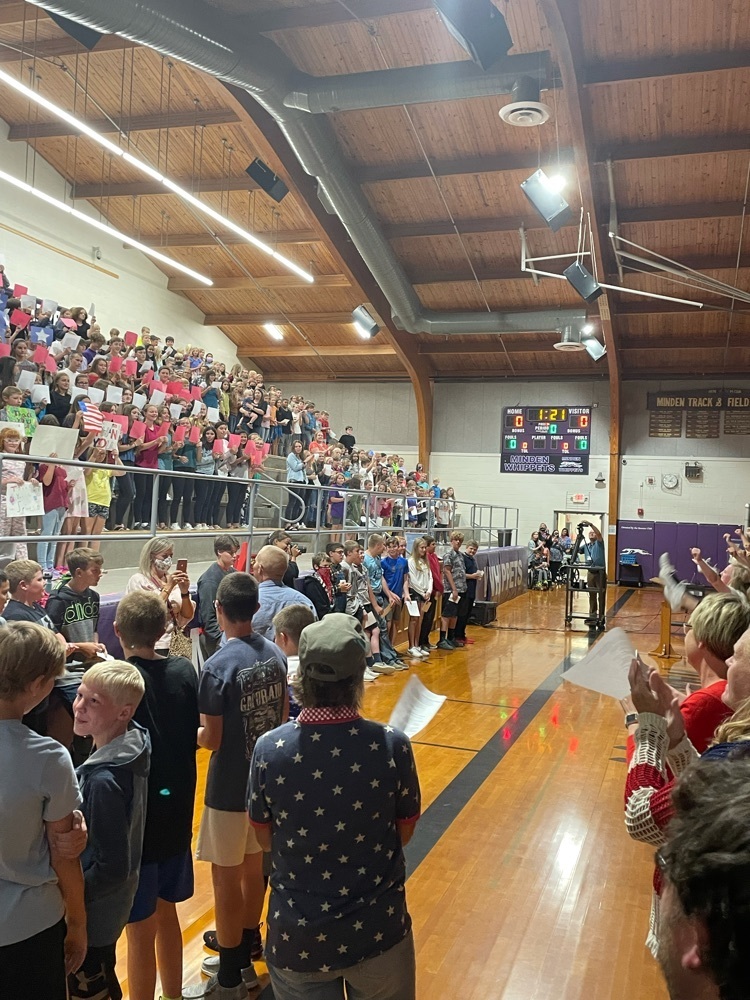 Minden vs. Adams Central in FB Friday at Kuper Field! Booster club will serve Pulled pork sandwiches, Hot dogs and the Famous Booster Club pulled pork Nachos! Serving starts at 6 and the game at 7 pm! Go Whippets!

The Whippet football team lost a tough battle to Boone Central 13-28. Next Friday we host Adams Central. Come out and support the Whippets at home.

13-21 start of the fourth quarter. Go Whippets!

Whippets score and trail 13-21 with 3:14 in the third quarter.

Minden down 7-14 mid third quarter.