An important thing to remember as we start this new week off...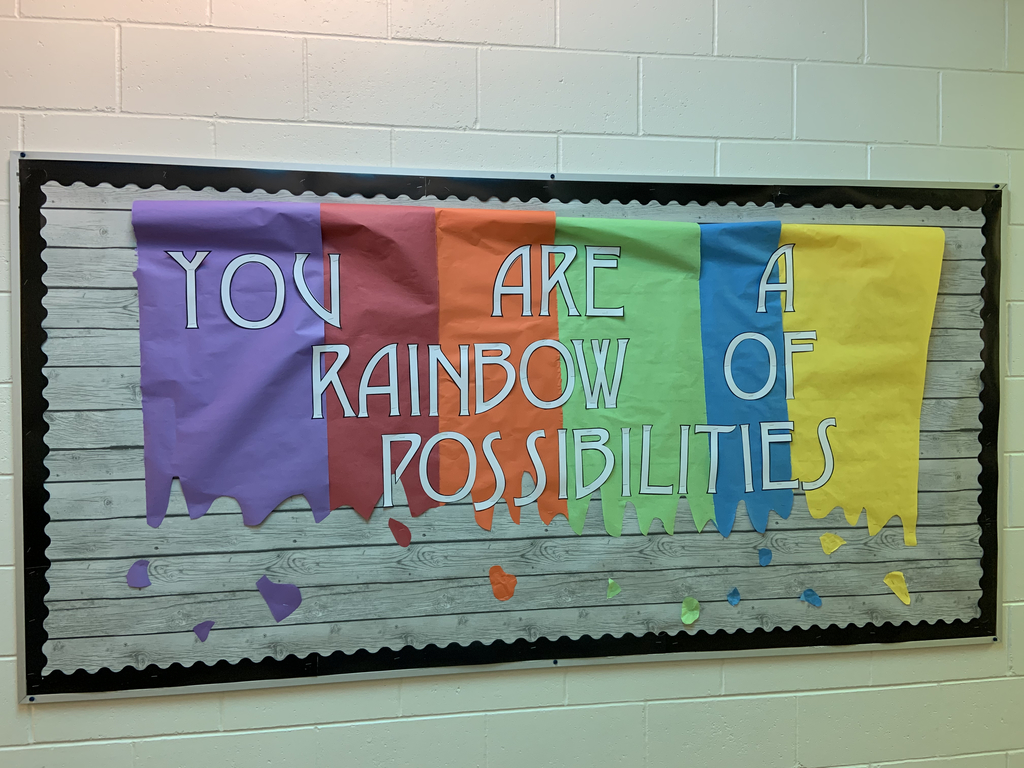 East families: Please check backpacks for report cards this evening. Thank you!
SO excited to see kids back at school Tuesday!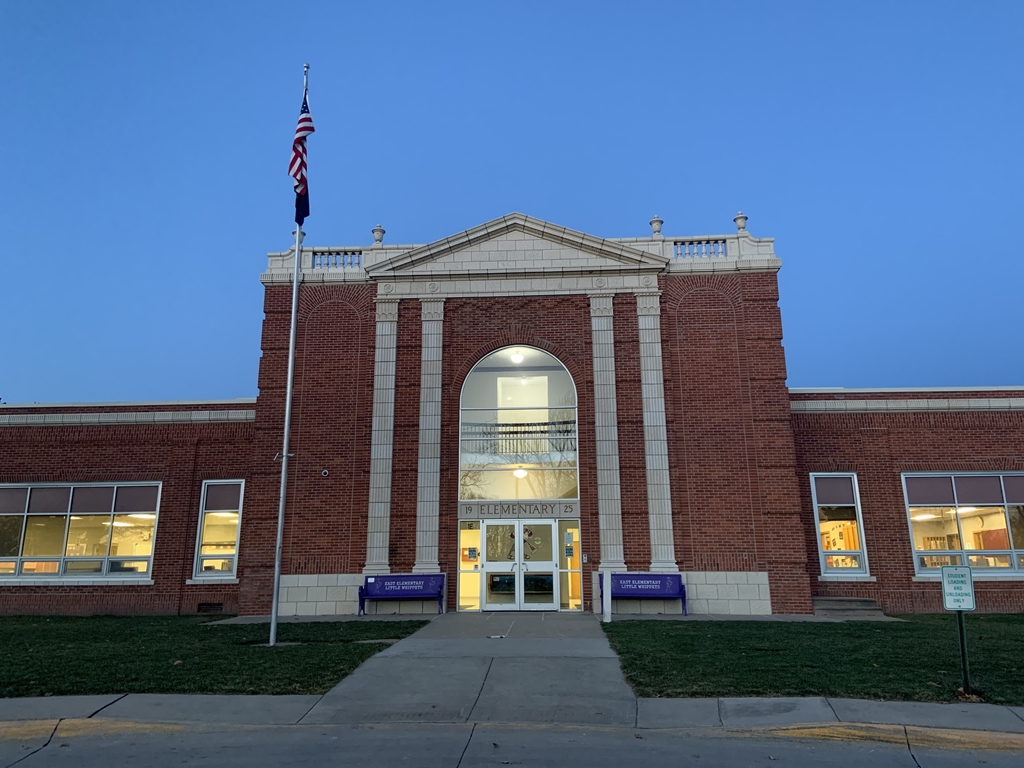 East Elementary celebrated a final send off for retiring bus driver, Tim Beck. Thank you for all your safe trips to and from school!!
Excited about this load full of food that East Elementary families donated to Goodfellows. Thank you for sharing!!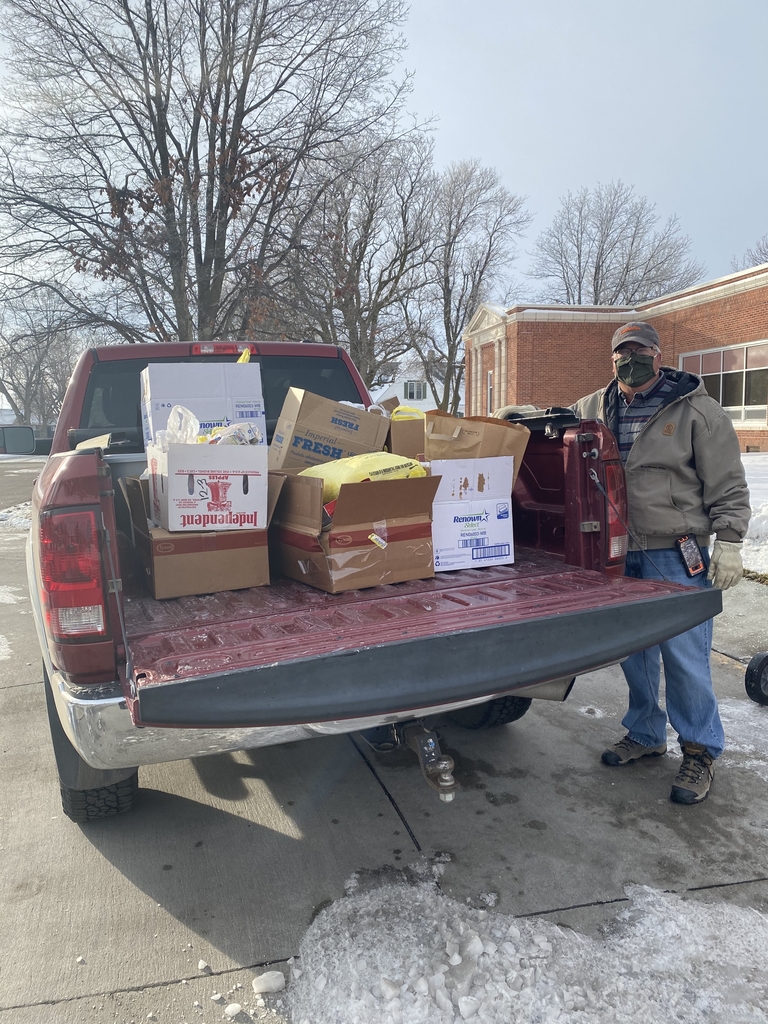 Doing repairs during "r" practice AND strengthening fine motor skills for these remarkable kinders.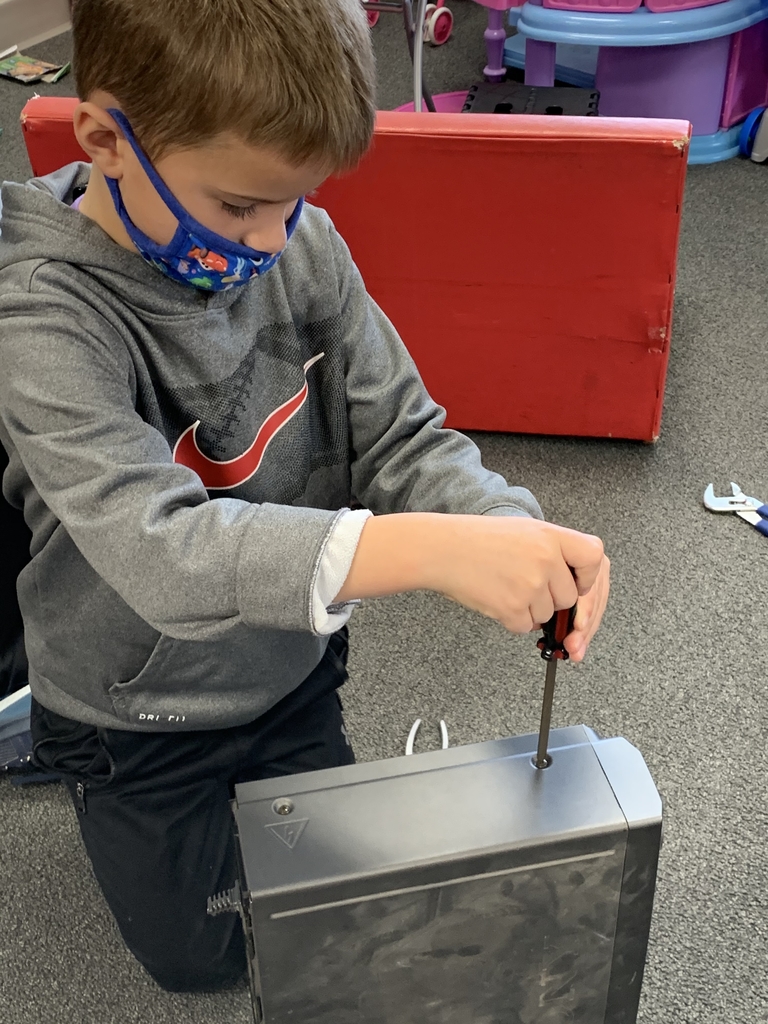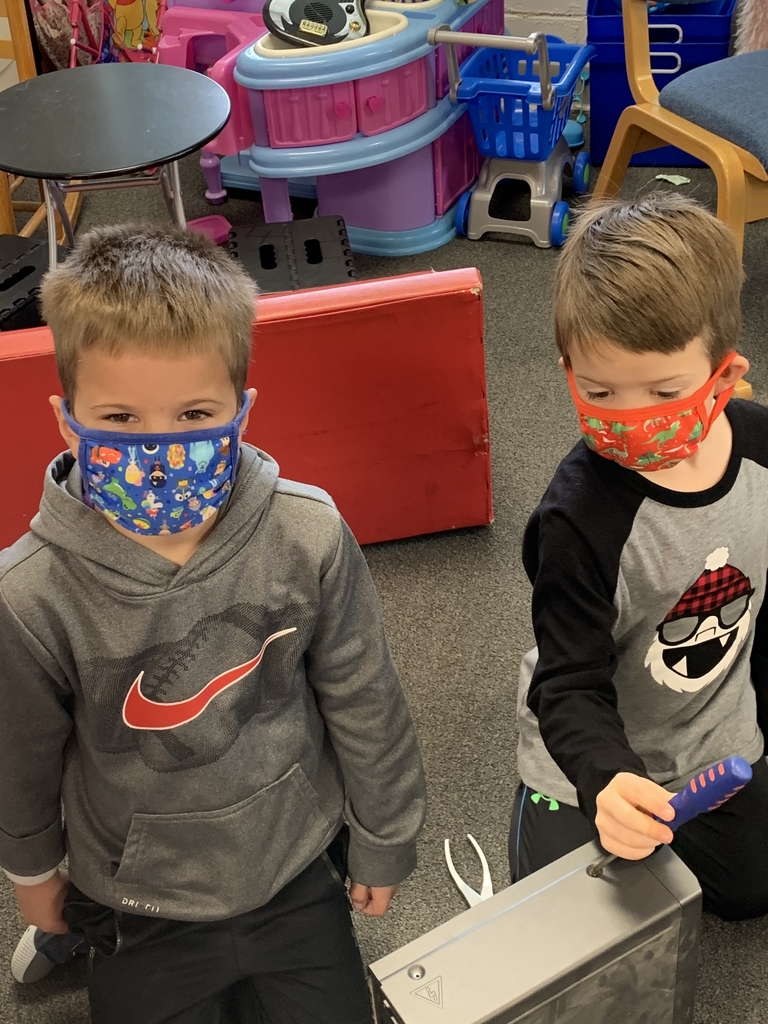 These kinders discovered insects in ice as they mastered the letter "i".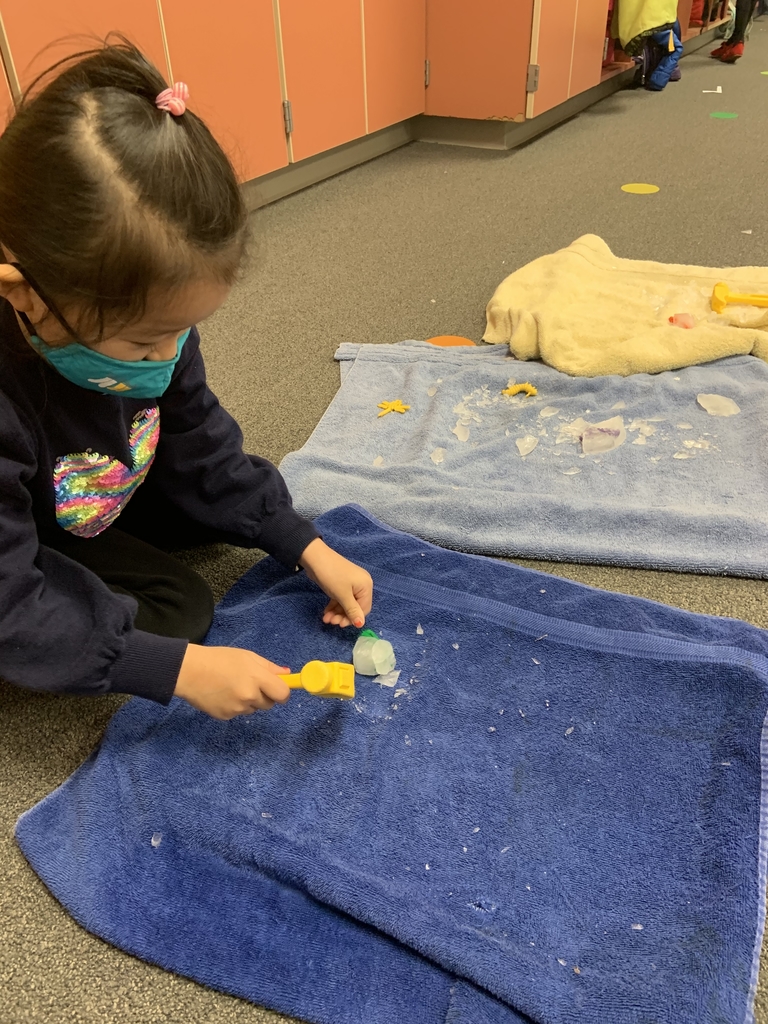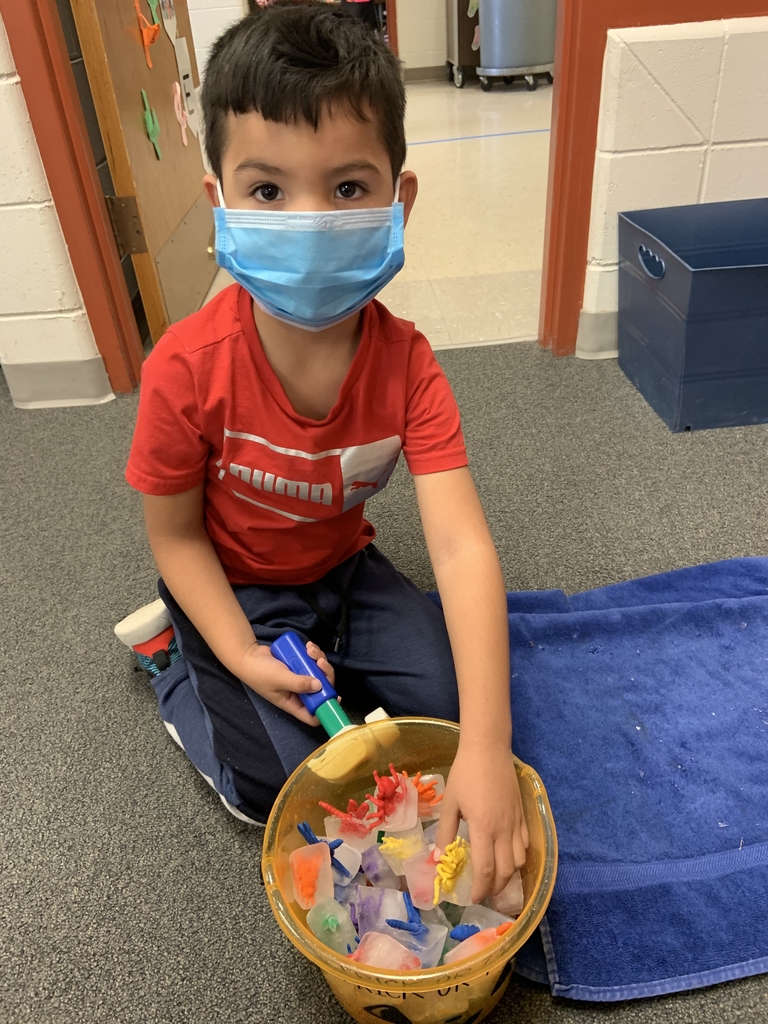 Just a reminder that the food drive for our local community resources begins today at East Elementary.
This week in guidance lessons: the power of pause. Ask your kiddos about their comfortable and uncomfortable emotions and the power of pause when feeling those emotions.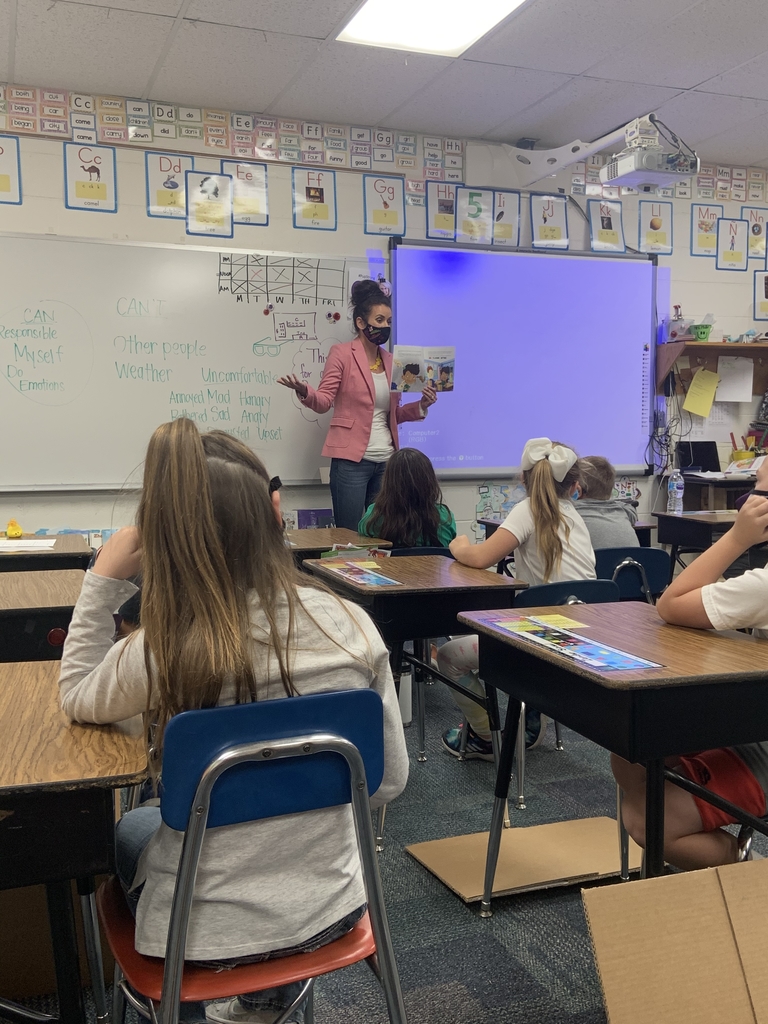 Today in lunch time entertainment: Name that Disney movie title by listening to the soundtrack song.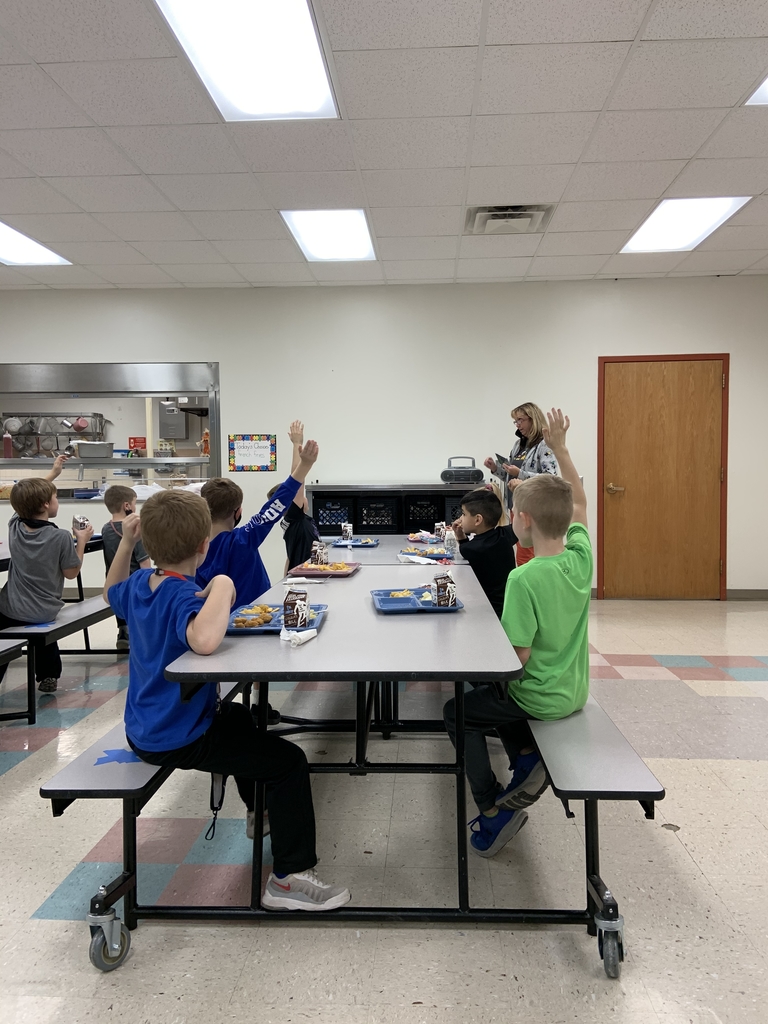 Please remember to use our cross walks even when picking up and dropping off your kiddos from across the street. Drivers: Please be vigilant for walkers and stop when needed to at cross walks. Thank you for helping keep our little ones safe!!
Way to go top IXL practicers!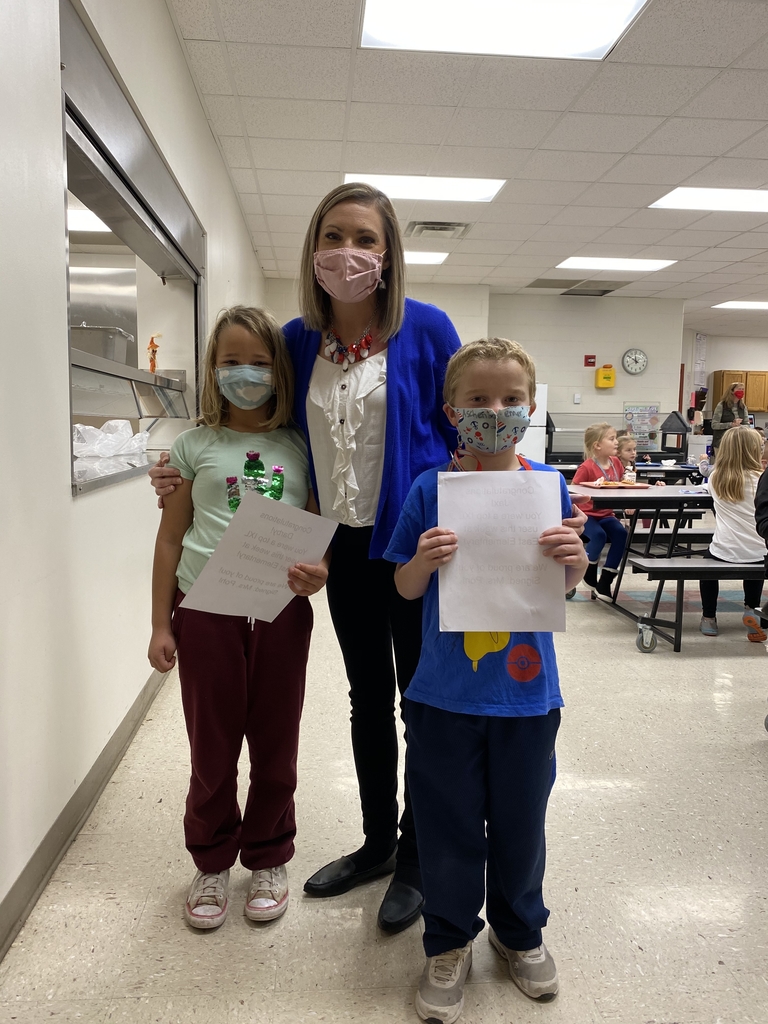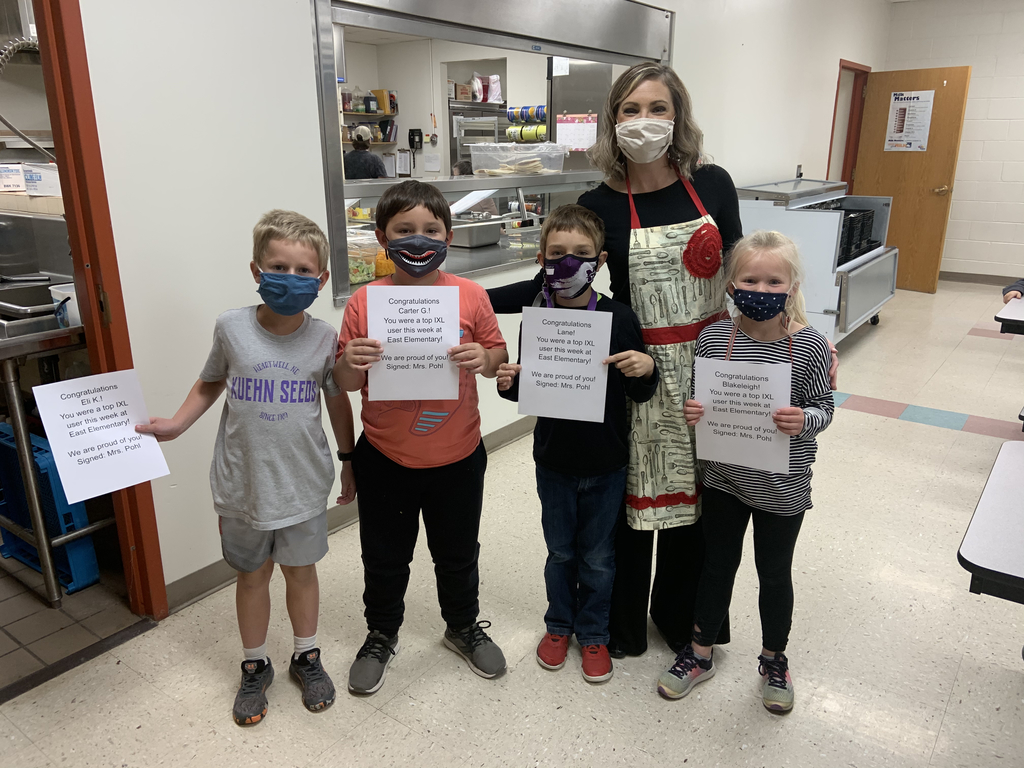 There's no better way to end a Friday in kindergarten than shaving cream sight words.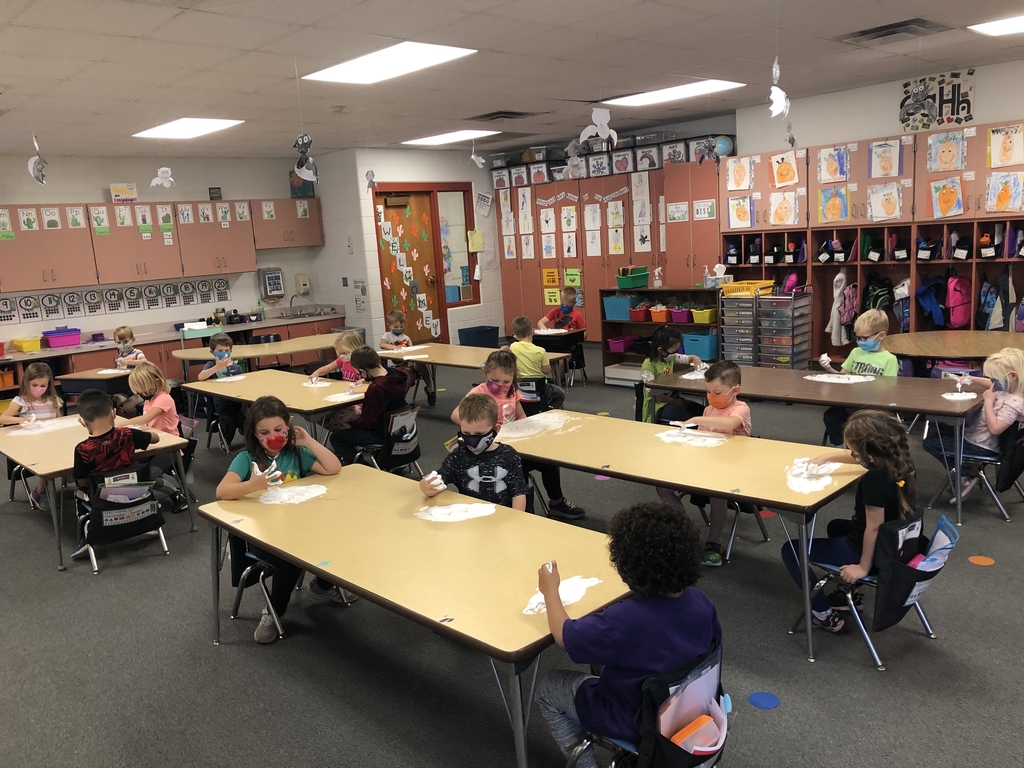 Due to the unpredictableness of the coronavirus pandemic and the effects it has on the health of our schools, Minden Public Schools is taking proactive measures to plan for possible school closures. Moving forward from what we learned last spring during the long term school closure, we know that having an understanding of our family's internet access/availability to connect virtually is very important. We are asking parents to login to PowerSchool and complete the short 6 question survey found under forms. The Digital Equity Survey will help our teachers understand the impact that home digital access has on learning, it will help them to target available resources and determine the most effective solutions for our students. ' Please take the time to complete this survey so we can continue to give our students the best available options for education in any environment. If you need instructions on how to login to PowerSchool you can find those instructions on our school webpage under "NEWS" at the bottom of the page as well as Facebook and Twitter. We are asking that you complete this survey for EACH student you have enrolled in Minden Public Schools.
Football with Mr. Pratt and handbells with Mrs. Rowley=a great time outside with teachers!
Today our third graders took advantage of the sunshine and visited Bethany Home on the outside. Residents days were made sunnier by seeing the third graders and their signs. Third graders hearts felt warmer by showing kindness to others. 💜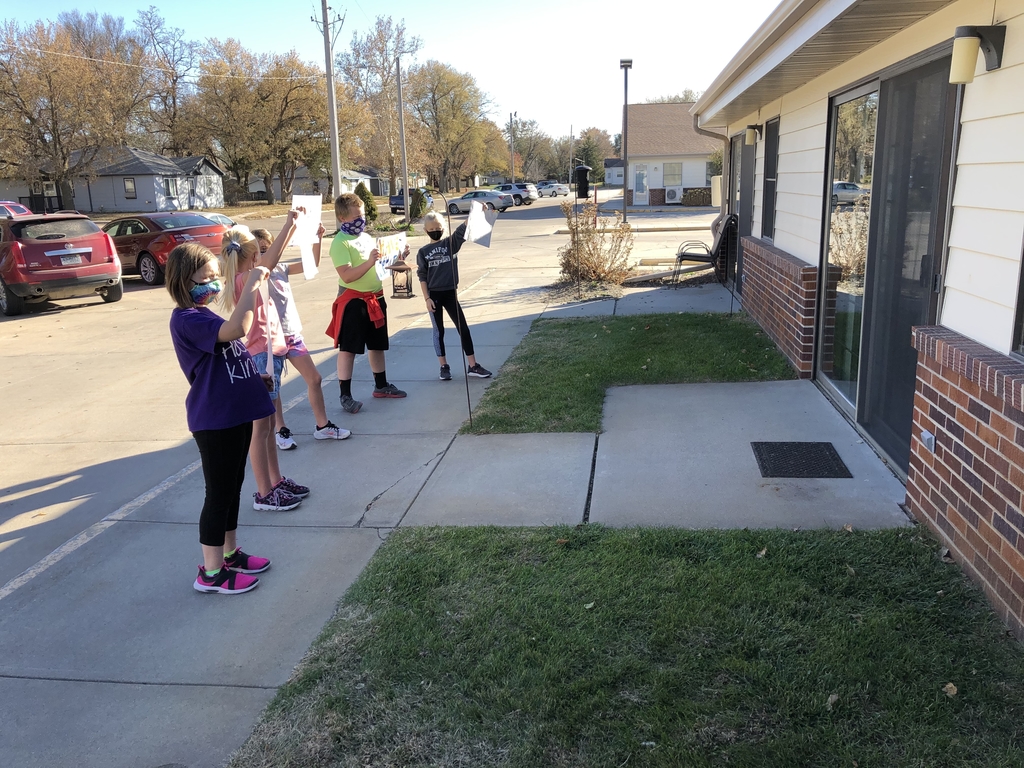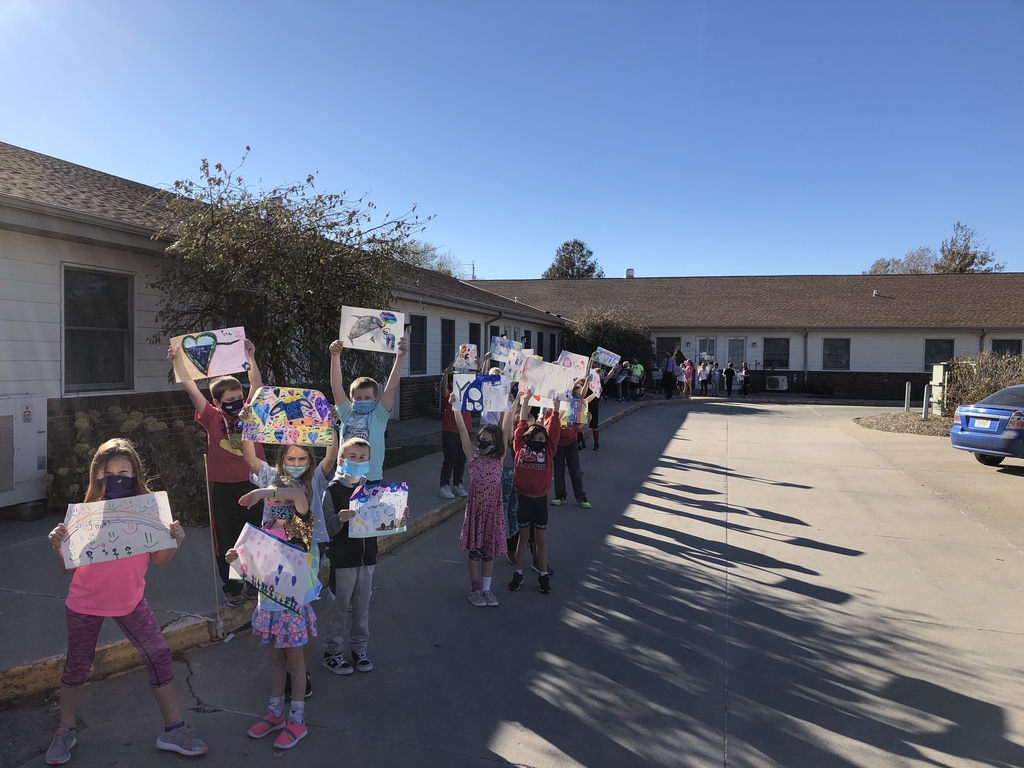 The leaves may be falling outside, but these leaves in art are raising our creativity!
Congrats top IXL skill practicers!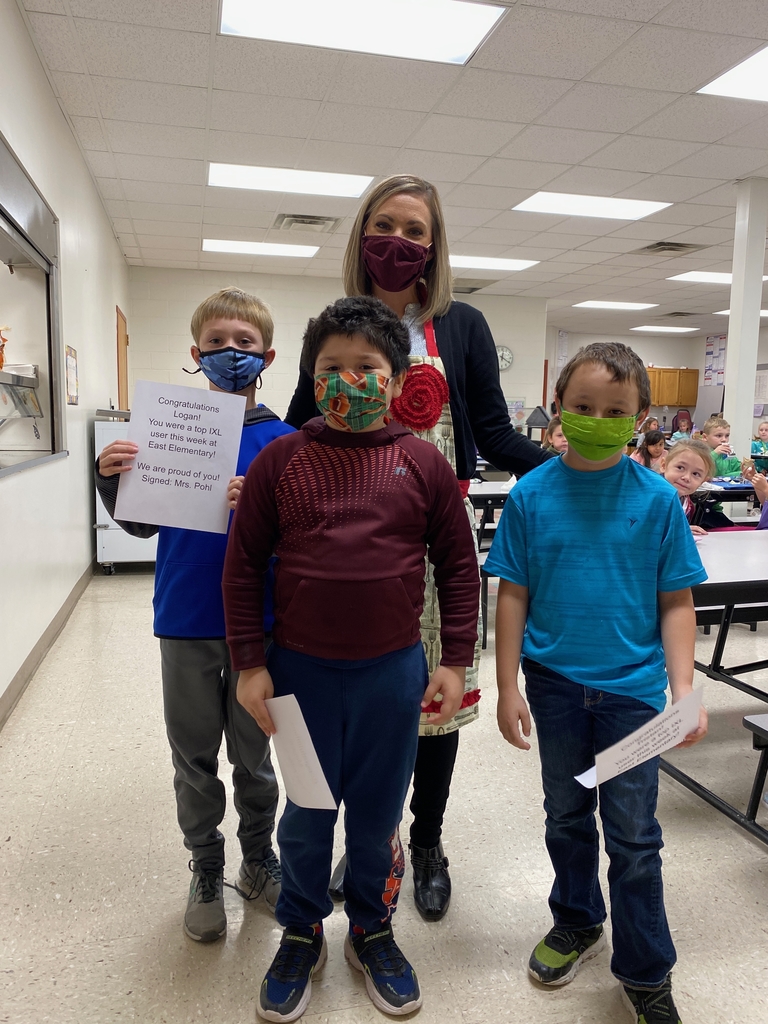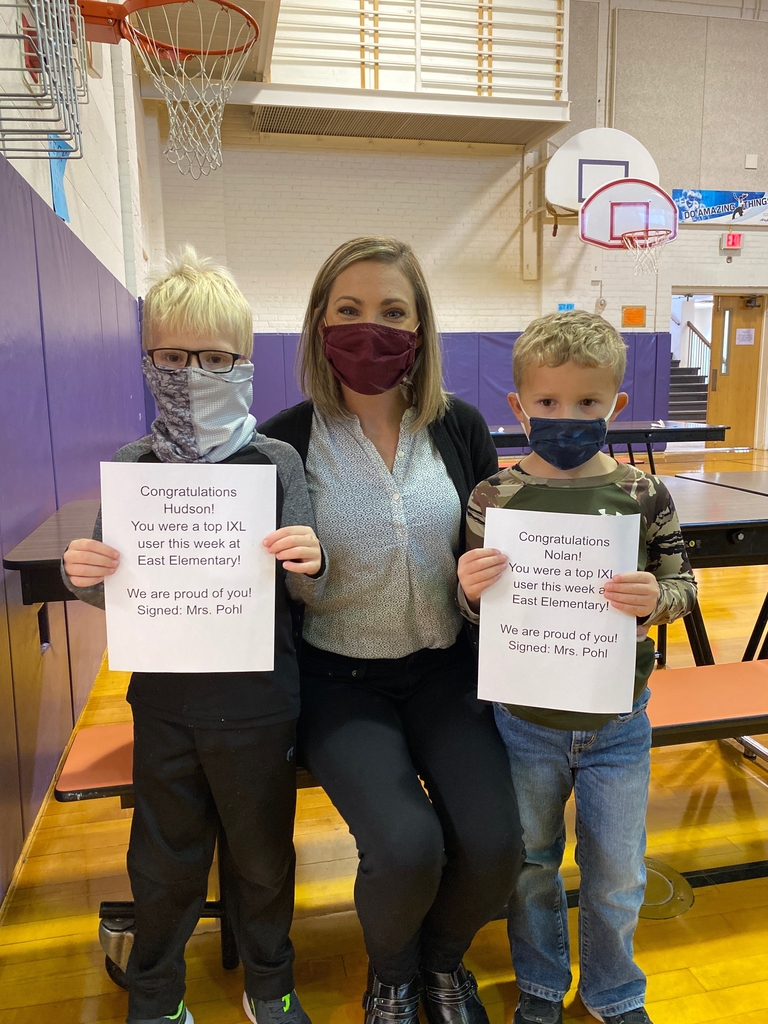 Our brains and plants are growing through this hands on learning in third grade!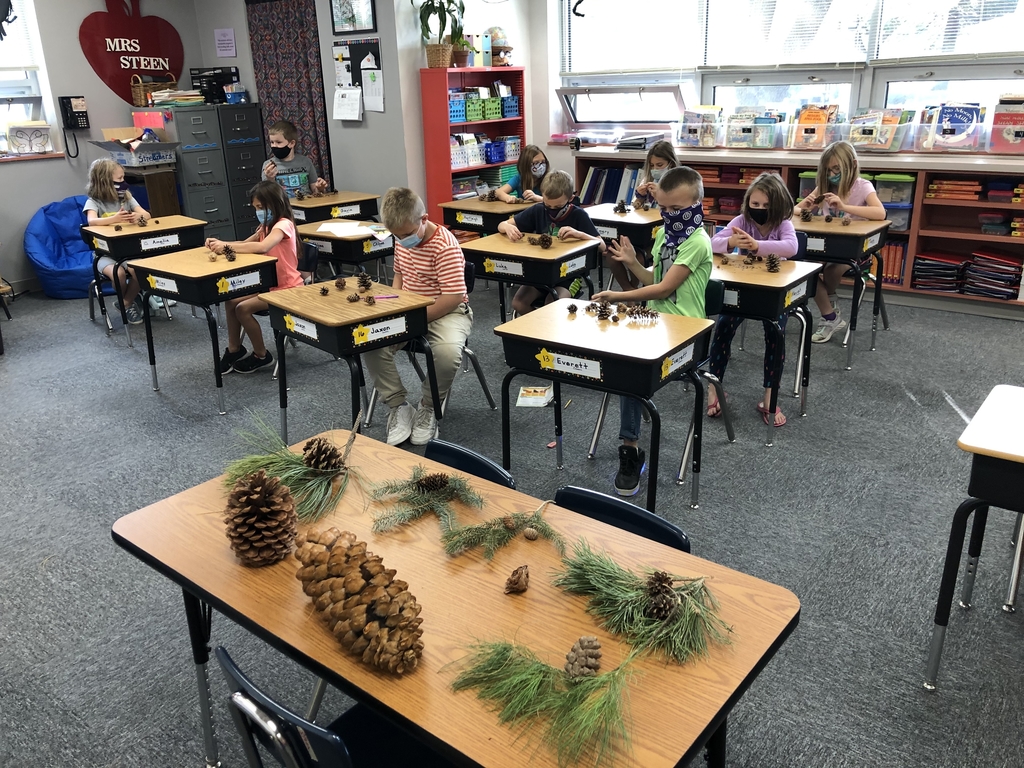 East Elementary is proud of the state bound cross country teams! Goooo Whippets!