Our preschoolers LOVE getting to see Mrs. Olson in the library!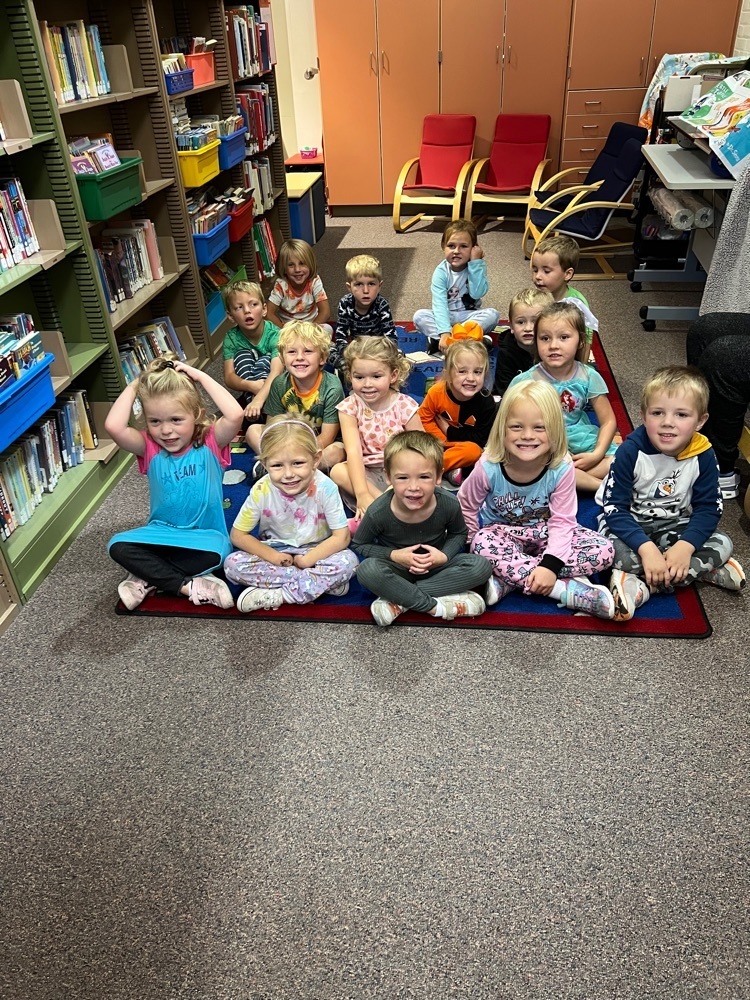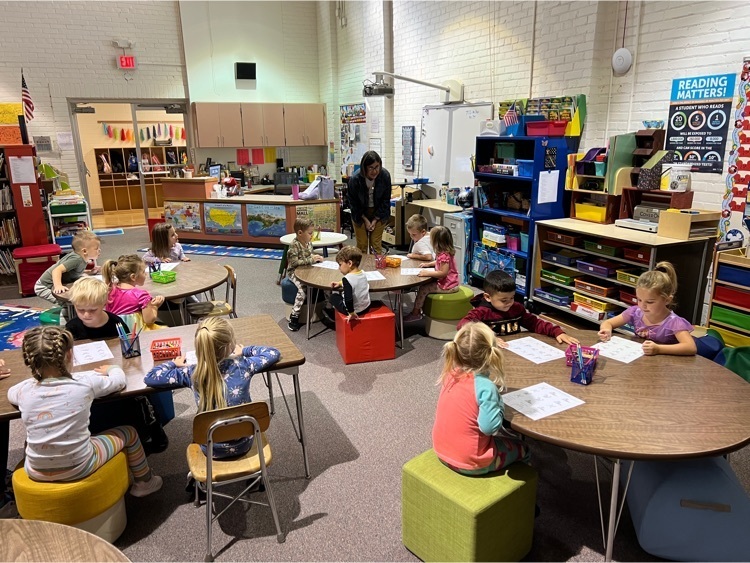 Reminder: This week is homecoming week. Preschool/East dress up days are as follows. Monday-Pajama Day Tuesday-Neon Day Wednesday-Wacky Wednesday Thursday-Hat Day Friday-Purple/White Day
With homecoming week beginning September 26th, we'd like to celebrate our East Elementary staff who wear more than just teacher hats at East. They also serve students across our district in various activities. Mrs. Stepp gets her miles in as an assistant cross country coach. Mr. McCarthy is often under the Friday night lights as an assistant Whippet football coach. Mrs. Armstrong hits the court as a middle school volleyball coach. Mrs. Miller serves up lots of high school volleyball wins as an assistant volleyball coach. We are proud of our Whippet teachers/coaches!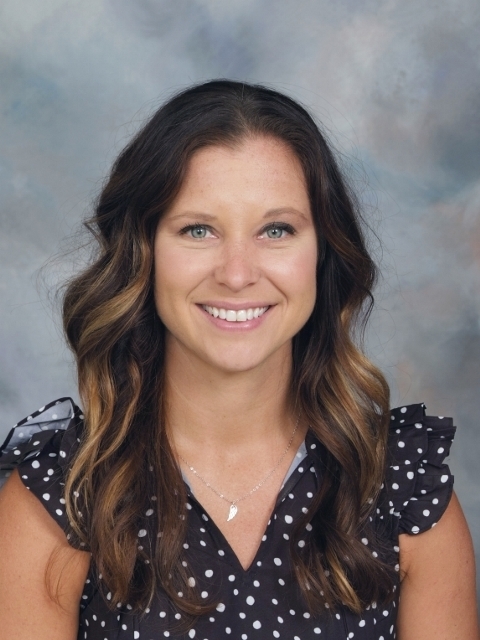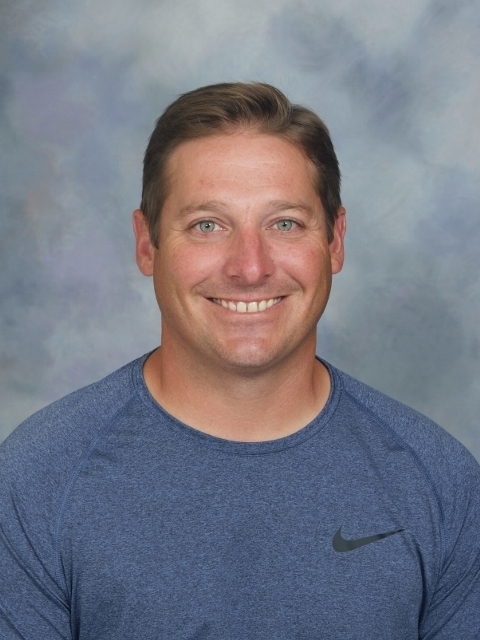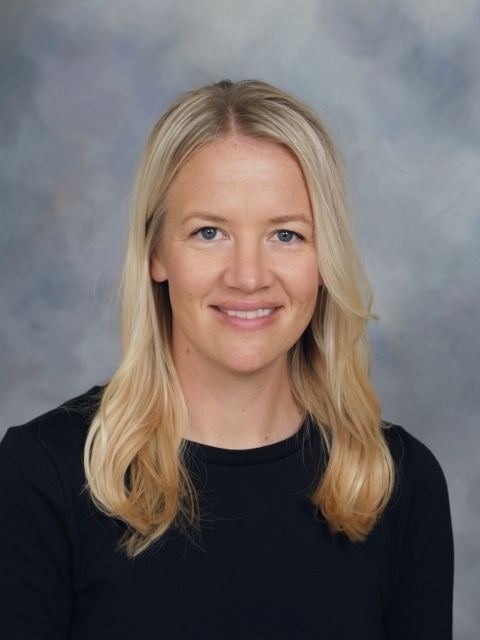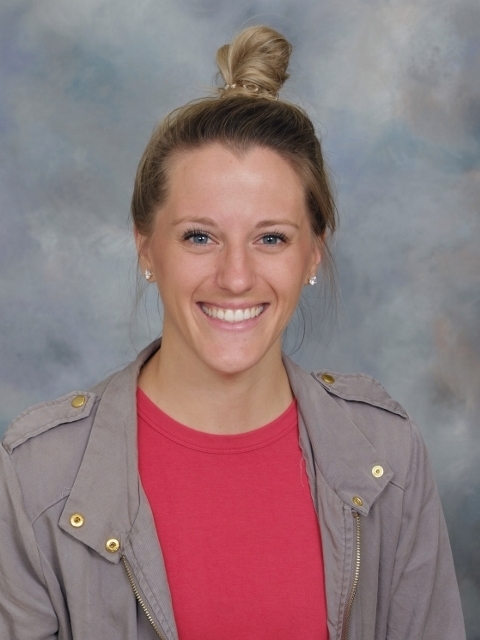 Happy first day of Fall East Elementary! It's that time of year to start checking the weather in the mornings so you know what to wear to stay warm. We're welcoming in Fall with needing warm gear today!
Mrs. Rowley moved music class outside today and the preschoolers can't help but sit and enjoy being their audience!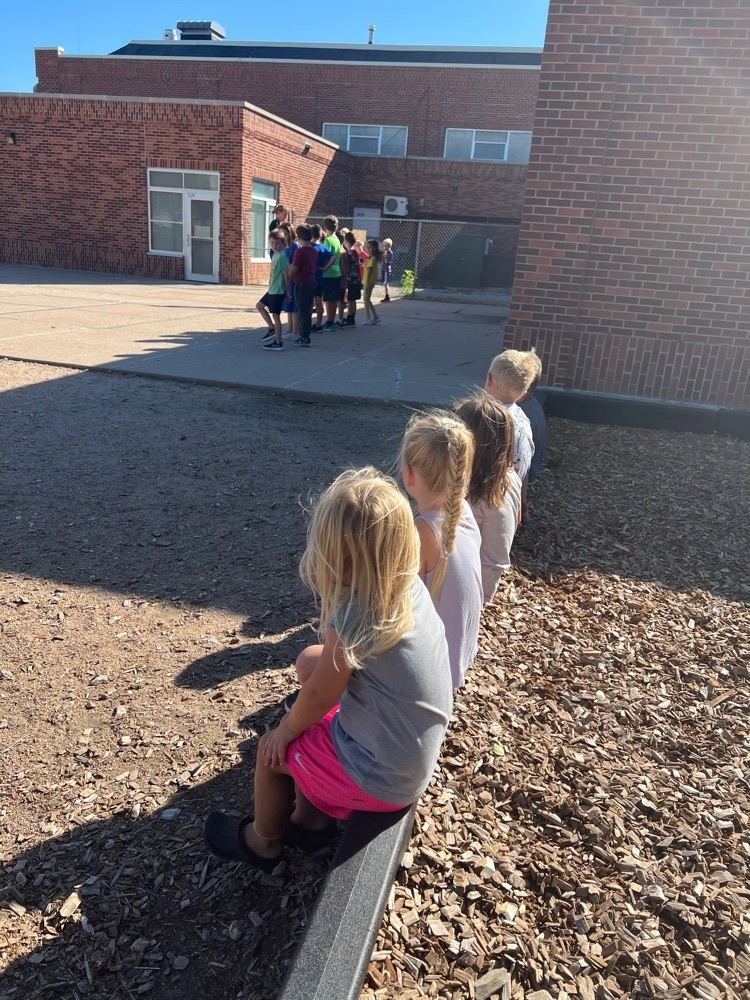 Books, books, books!!!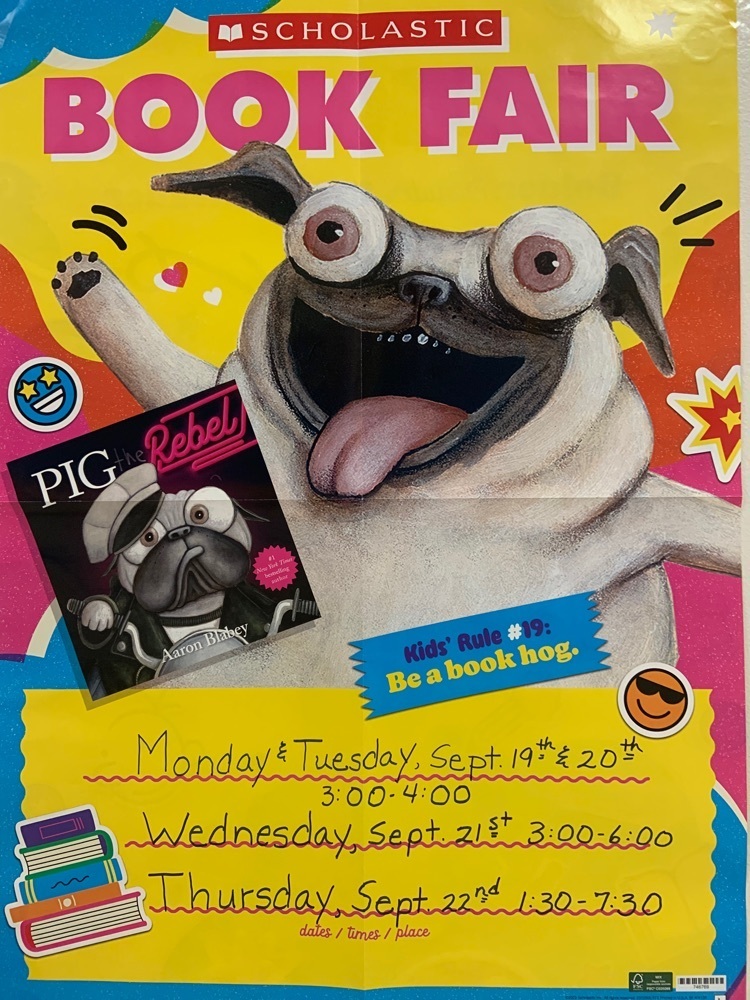 East Elementary…the gold at the end of the rainbow.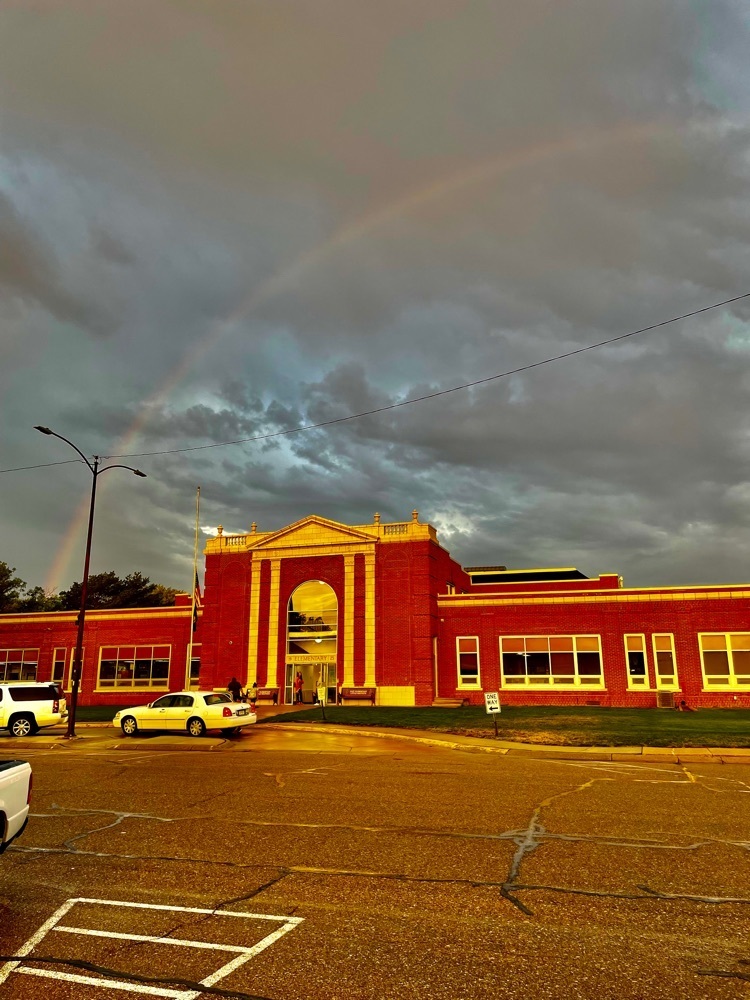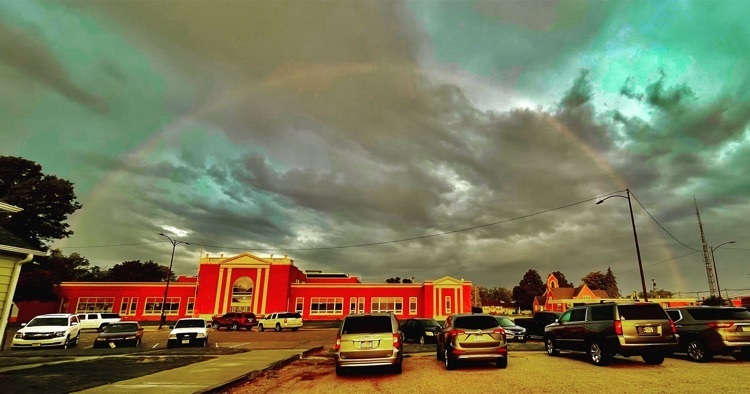 Fruits, veggies, and chicken…oh my!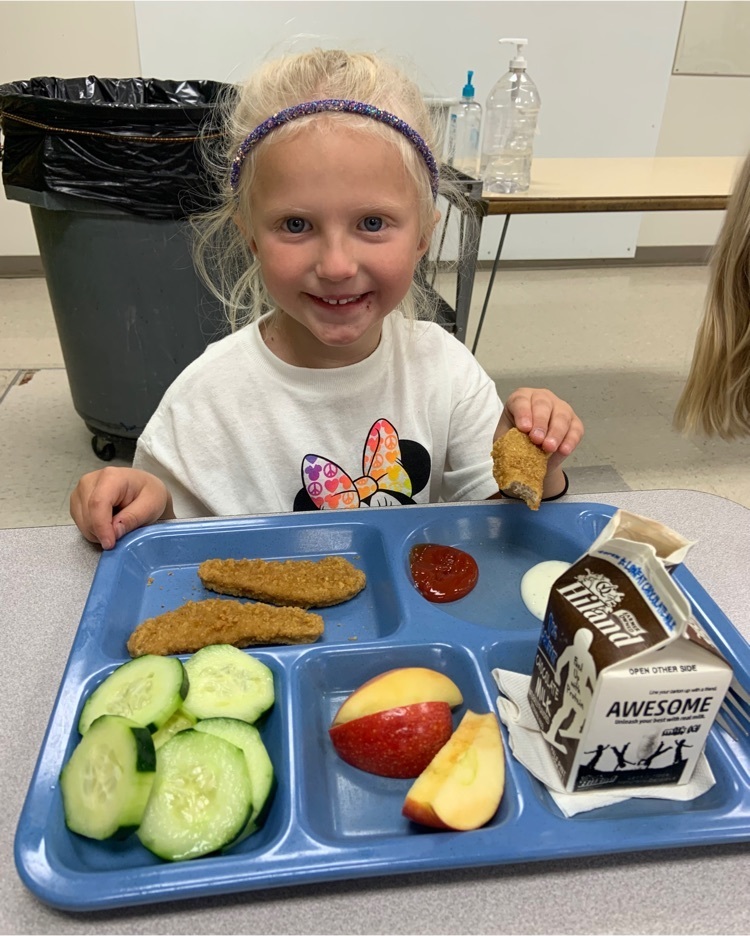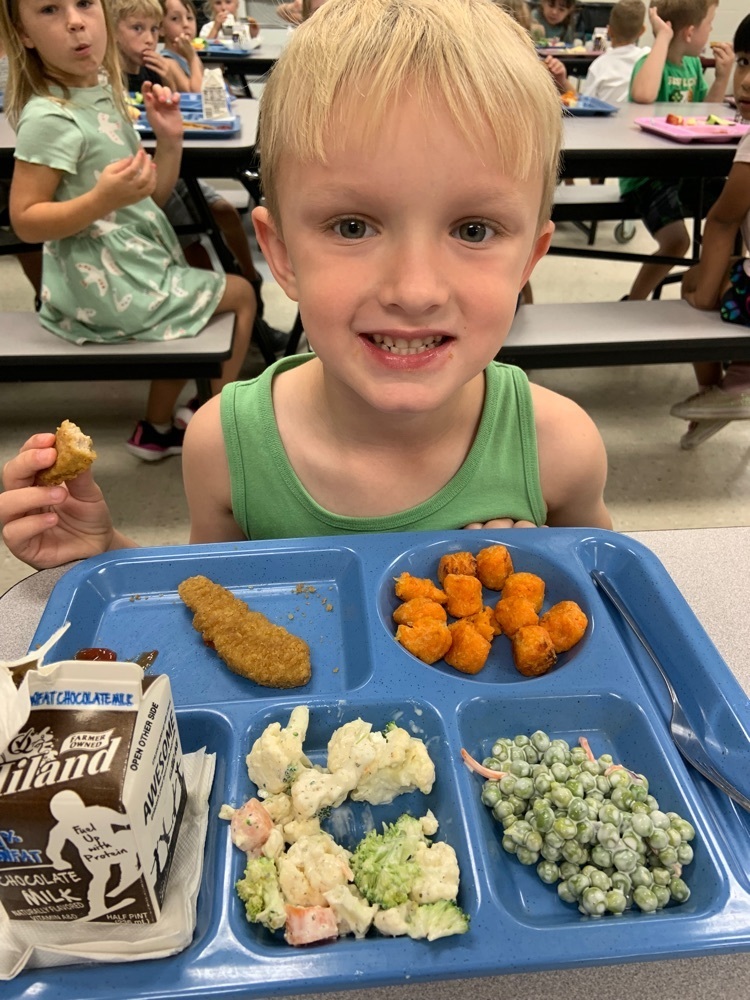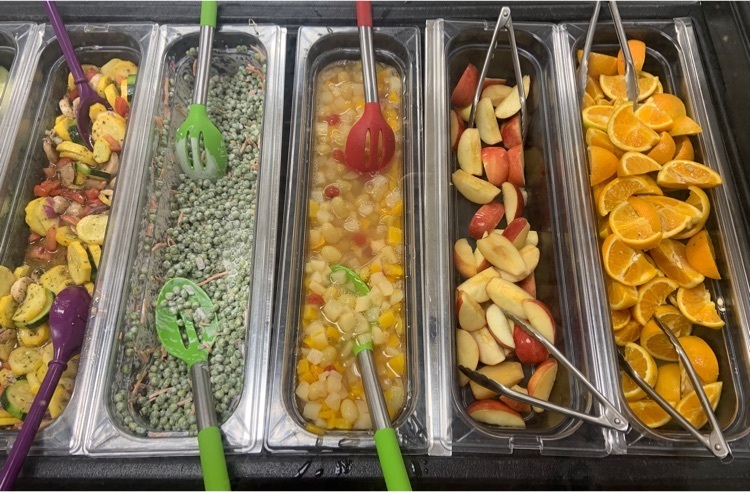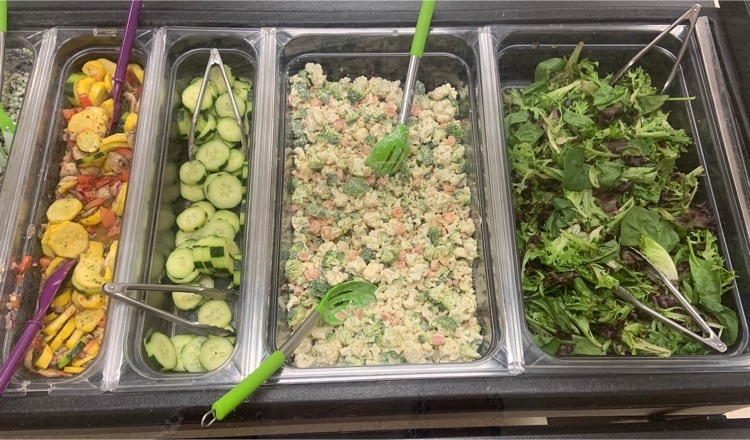 Third graders witnessed their caterpillars make big changes right before their eyes today!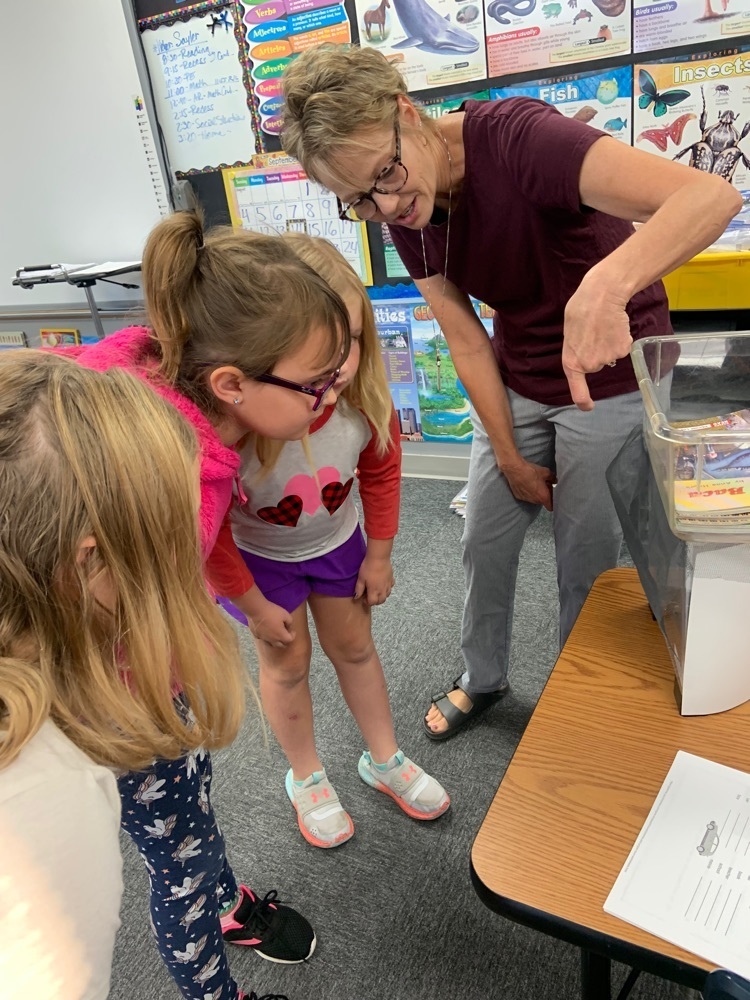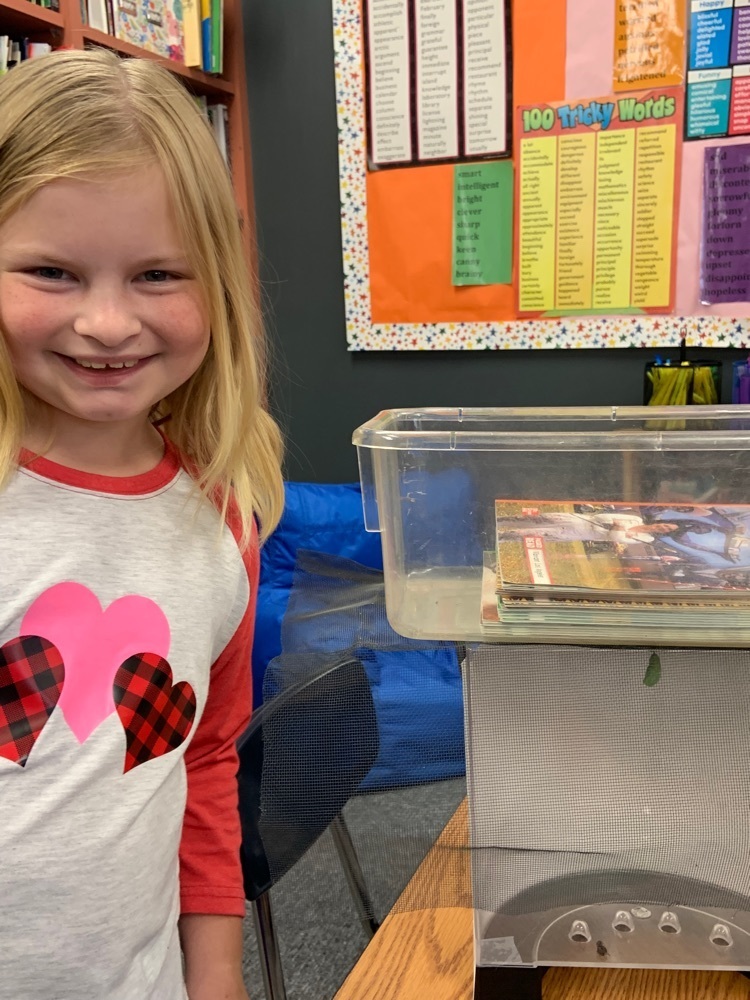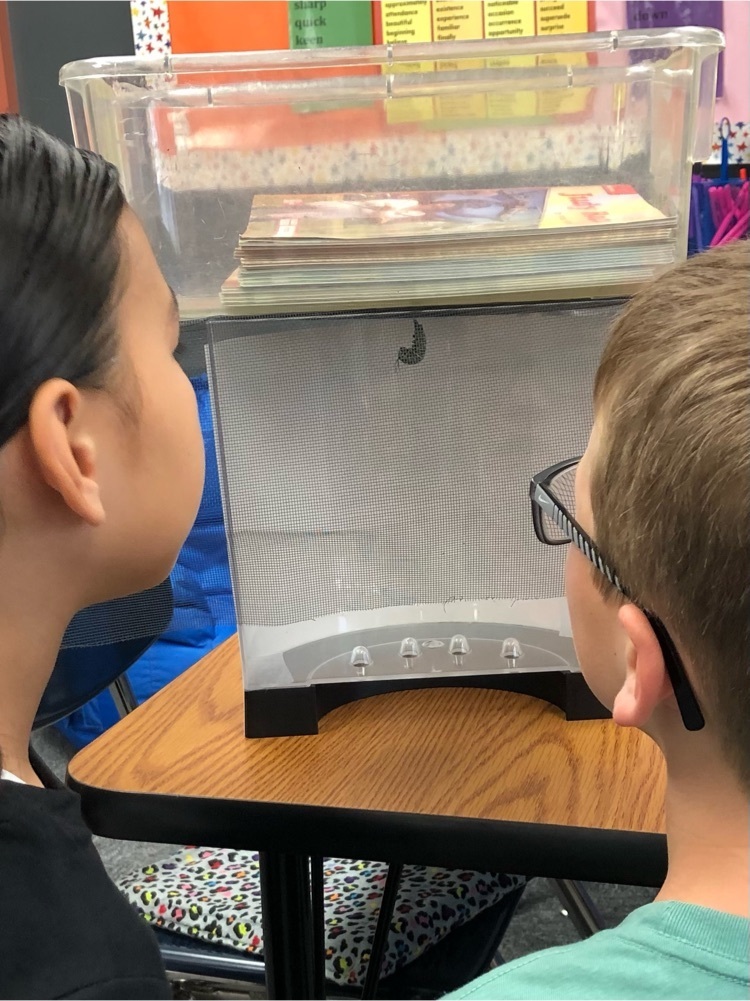 There's nothing much cuter than our littles on picture day!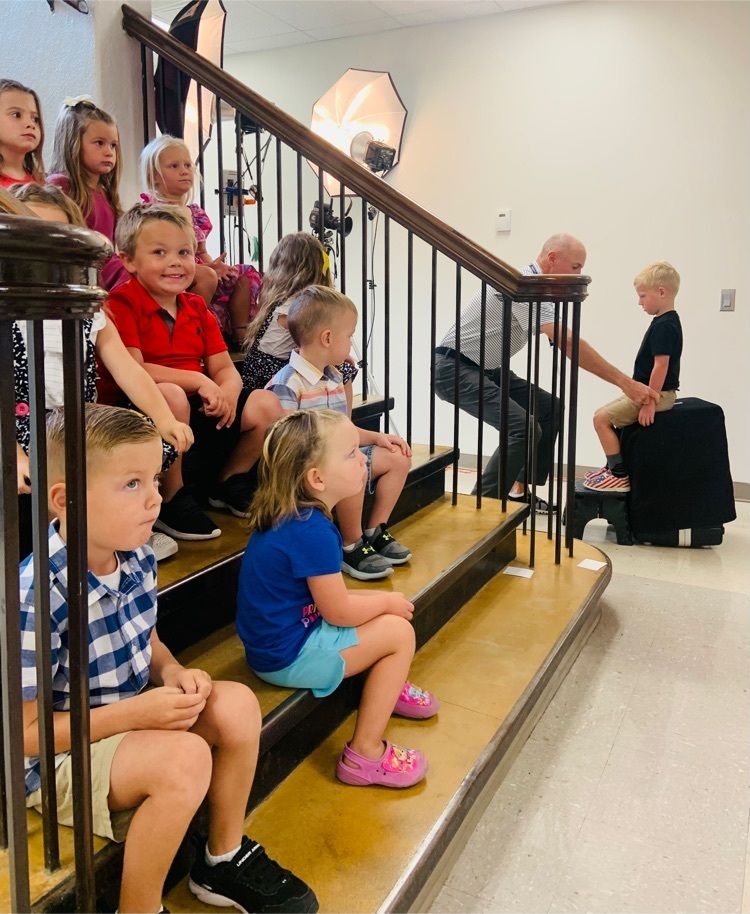 Minden Public Preschool students have a learning target of family. Students brought pictures of their own families to display on their classroom "family wall". They are loving the view!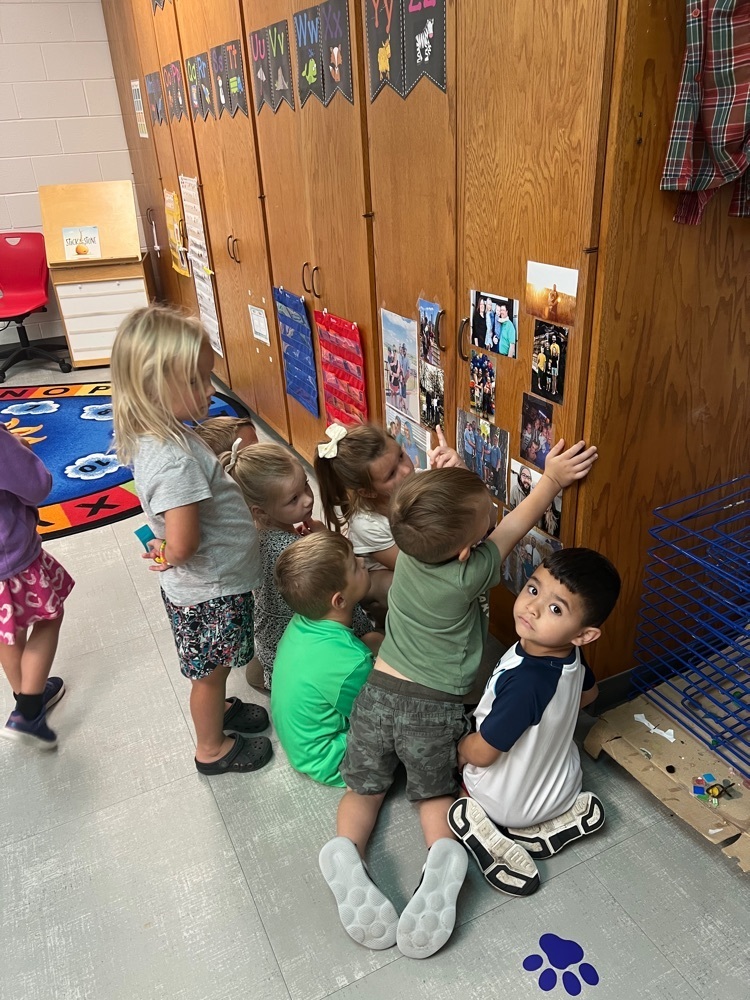 Friendly reminder: September 7th is school picture day.
Raise your hand if our salad bar looks delicious to you too!
Third graders went to Pioneer Village to have a first hand look at a gypsy wagon. A gypsy wagon was included in a story they were reading so what better way to make learning come alive?!
These preschoolers LOVE P.E.! Hip hip hooray for exercising our large motor skills today!!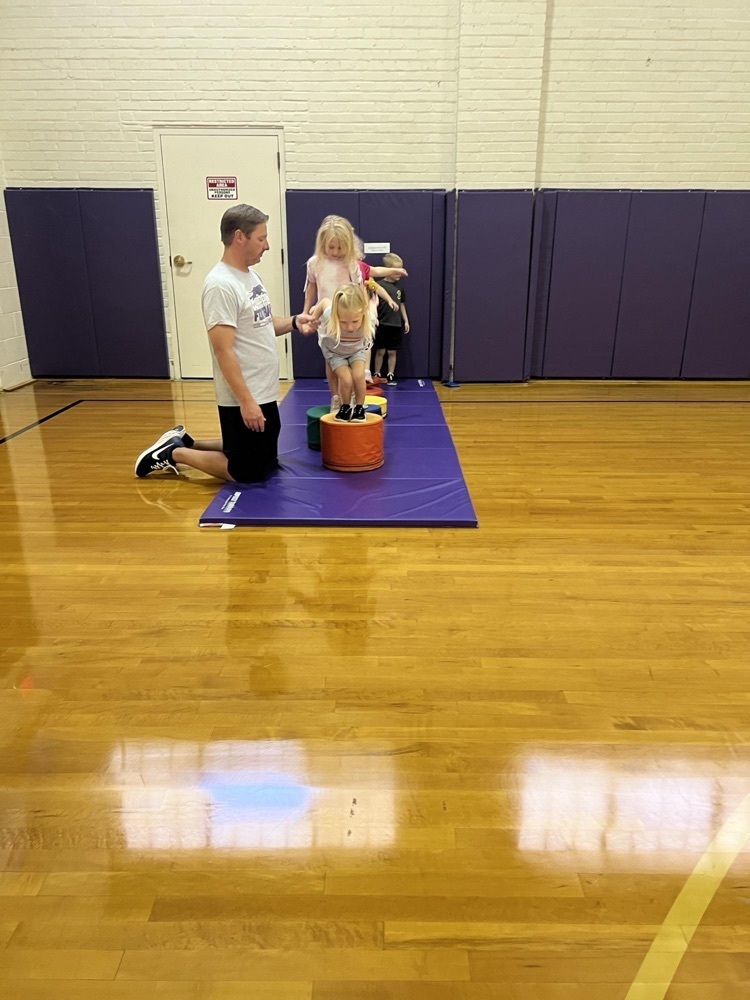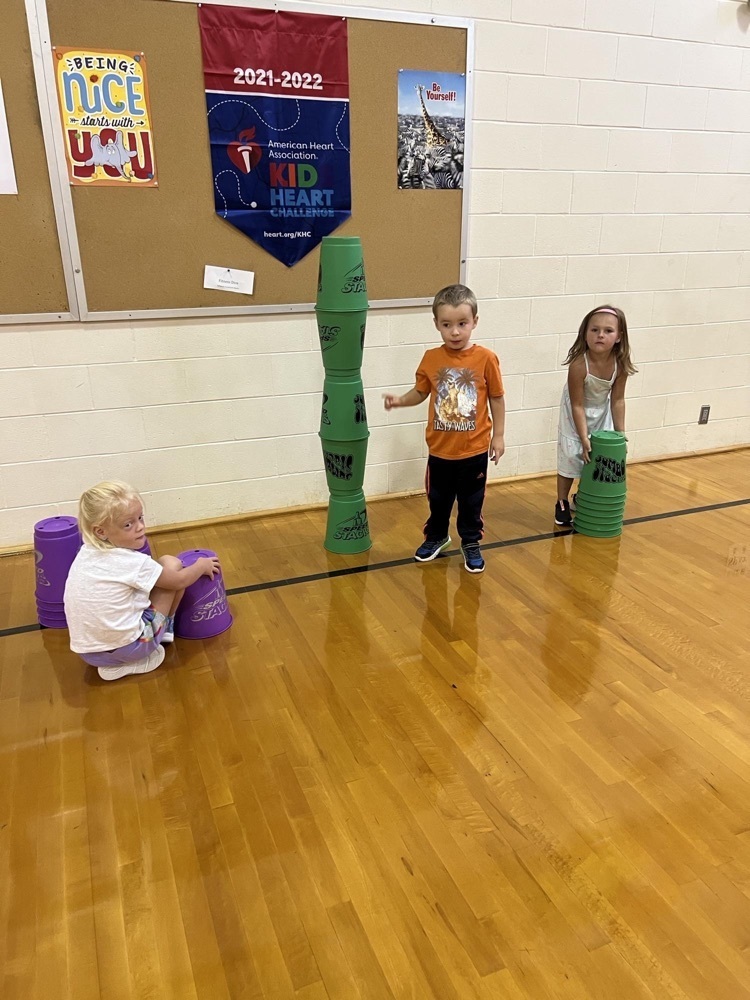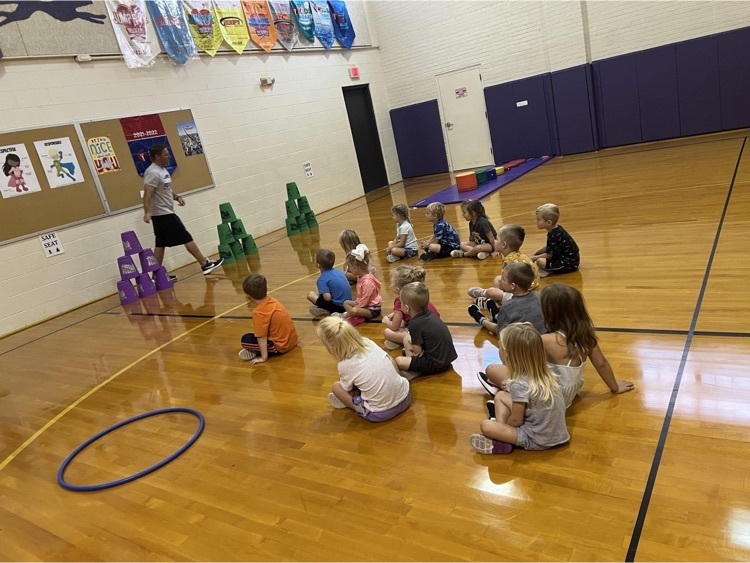 Every East kiddo learned from our bus drivers how to be safe on the bus.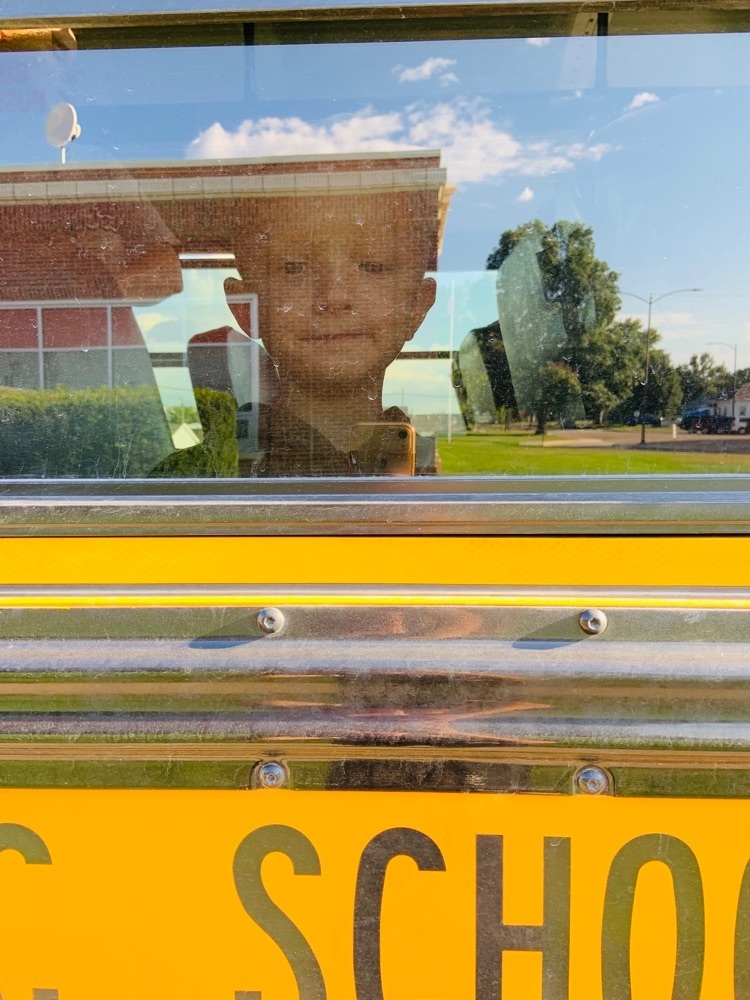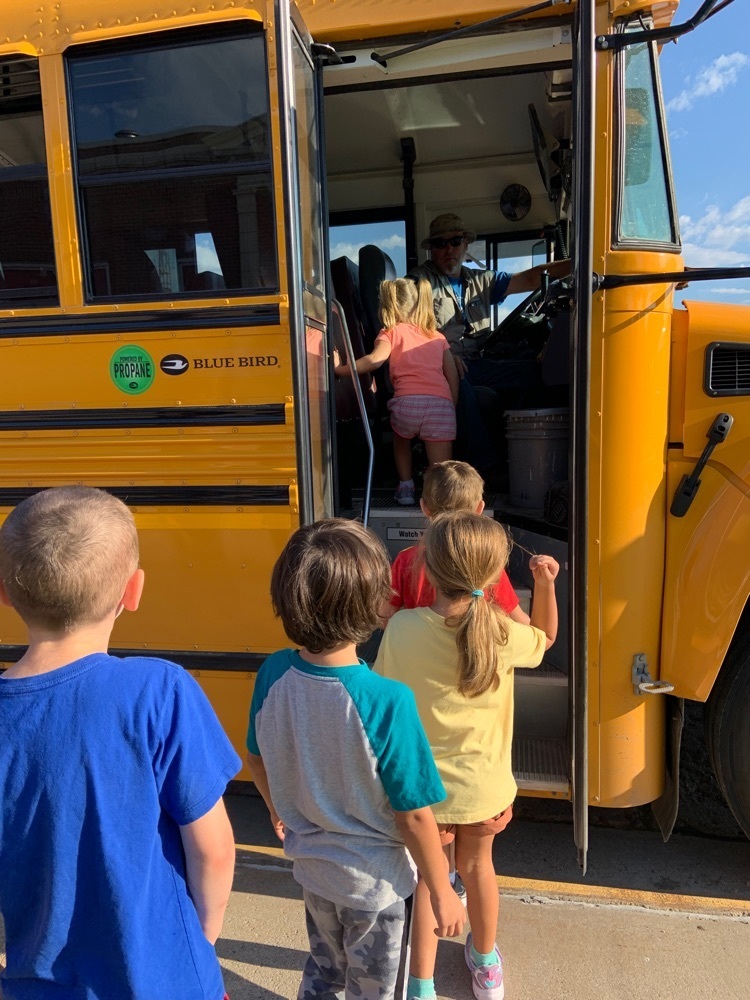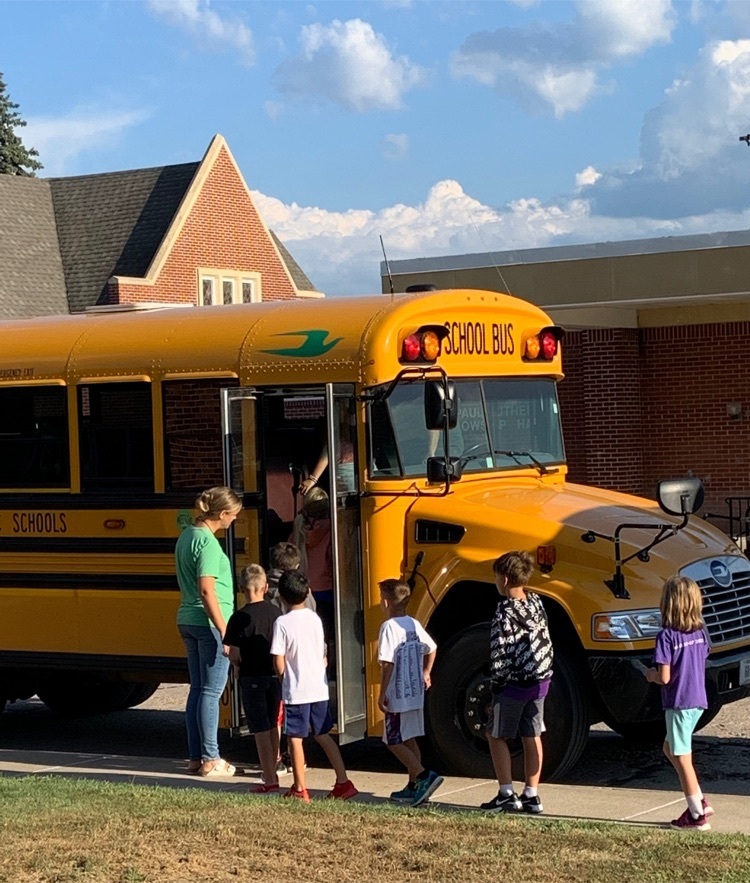 Chief Butler has been at East Elementary most days welcoming and chatting with students and staff in order to become a familiar face. He also played a role in our practices this week. If you see the Minden Police Department at our school, it's likely for a friendly visit checking on our smiles and safety.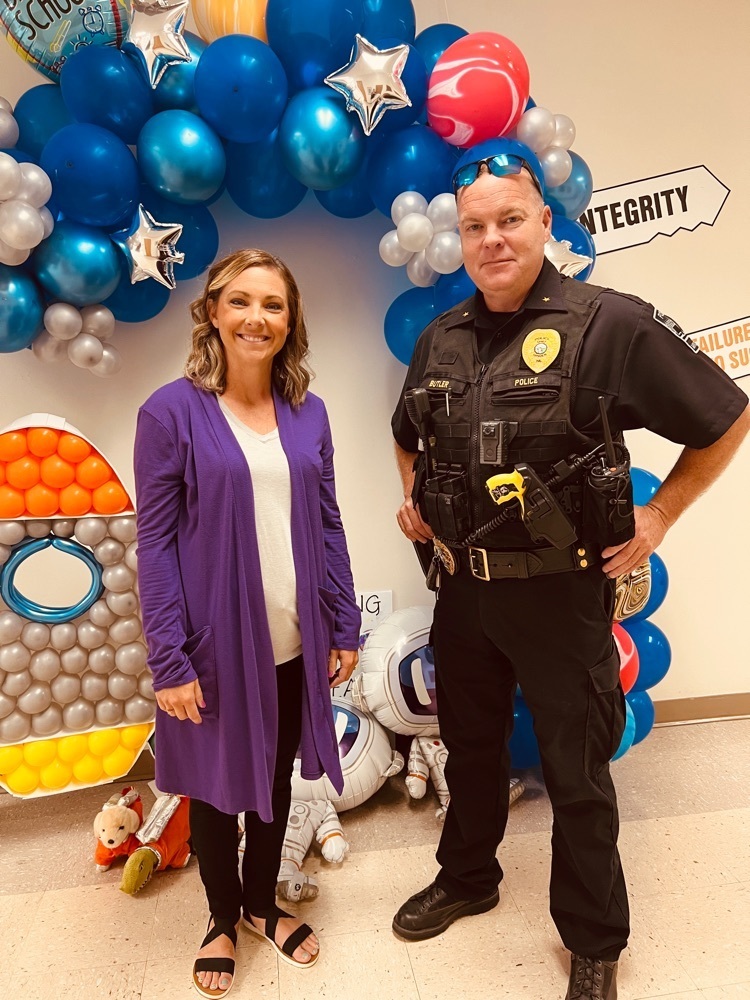 Minden Public Preschool students will be starting this week. Monday will be the open house. Tuesday will be the afternoon session. Wednesday will be the morning session. Thursday will be the day for both sessions to have preschool. No preschool on Fridays.
Friendly reminder: Every Friday dismissal is at 2:00. 😎
And we mean it…