The second grade teachers visited with first graders to get them all sorts of excited for their future grade level. Relationships matter!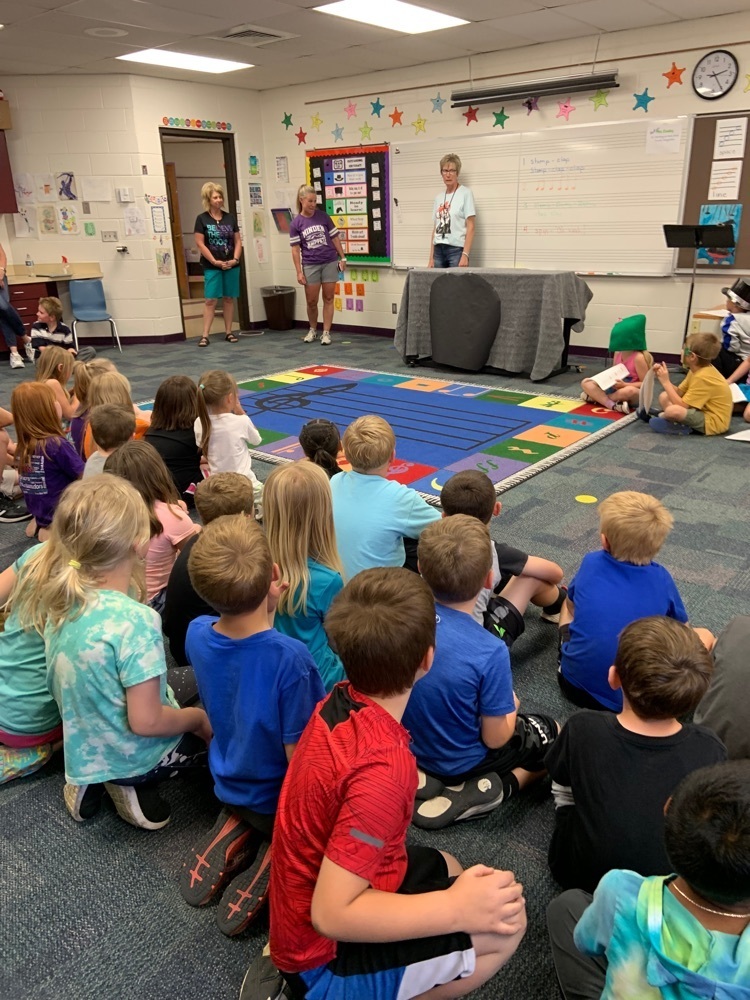 Parents are welcome to take last day of school pictures of their child today by our card my yard sign in front of the school. We just ask that you park in a parking spot and walk up with your child and not park in the round about. Thank you!!
The Minden Public Preschoolers were the stars of the show at their preschool graduation!
We loved cheering for the Minden Whippet state tracksters today! East will be rooting for you!
We're "chalking" it up to a great year in preschool and are excited for graduation at 11:30 today at the high school auditorium!
Kids were all abuzz today to learn from a beekeeper! 🐝🍯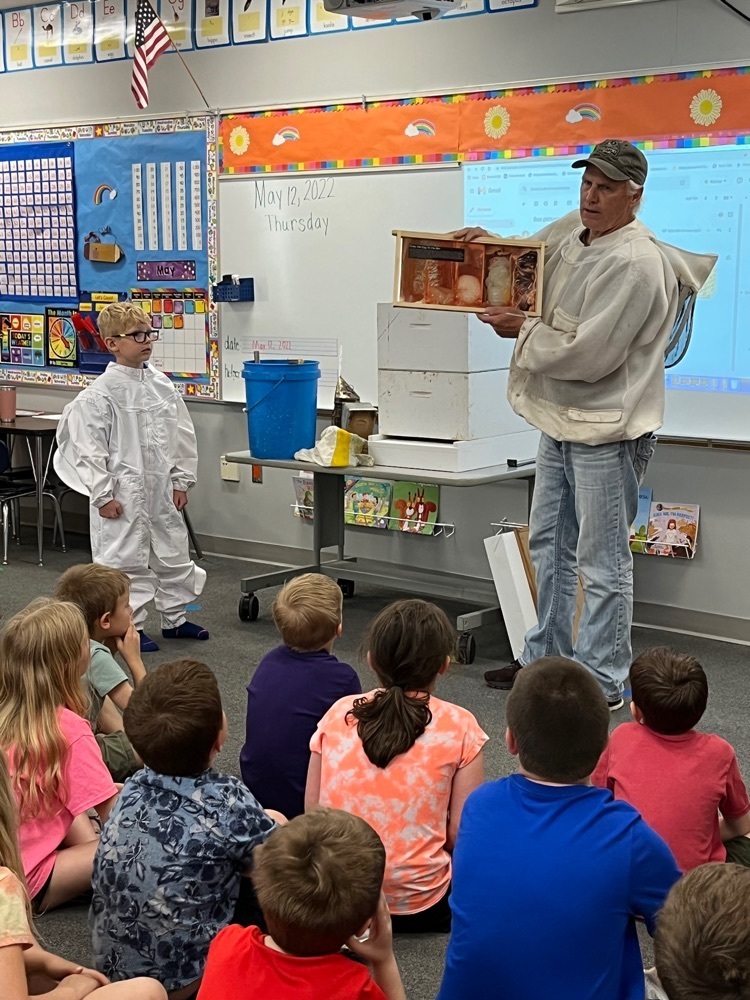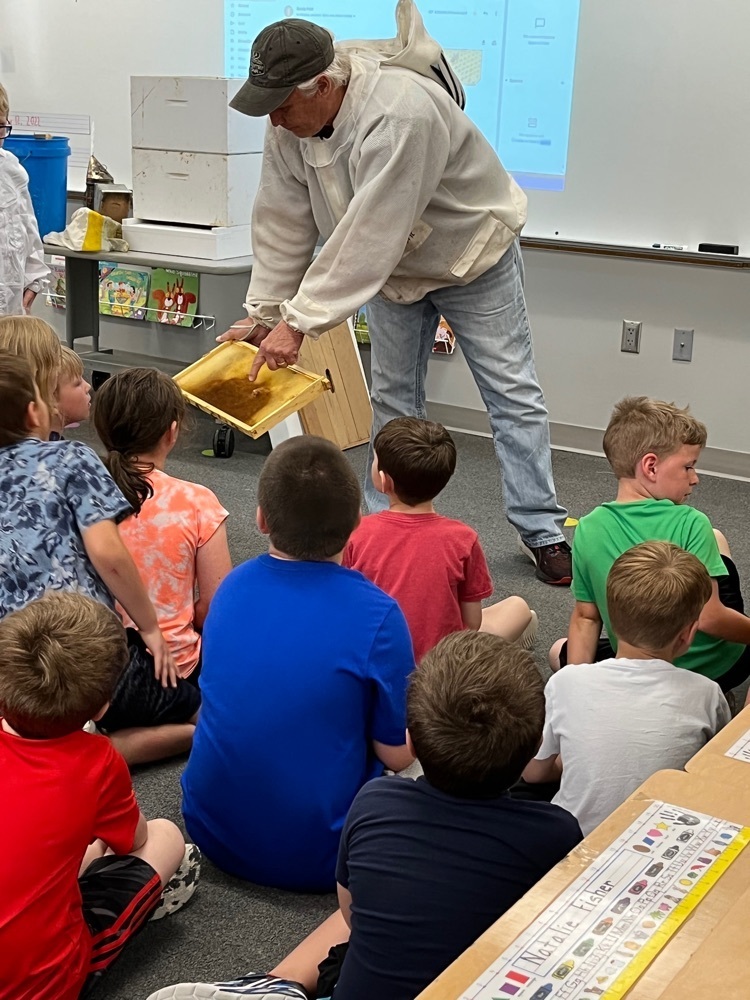 These awesome third grade teachers visited 2nd graders at lunch today to stir up excitement for the students future grade level. They shared fun facts about themselves and the best parts of third grade. We know that building relationships matter!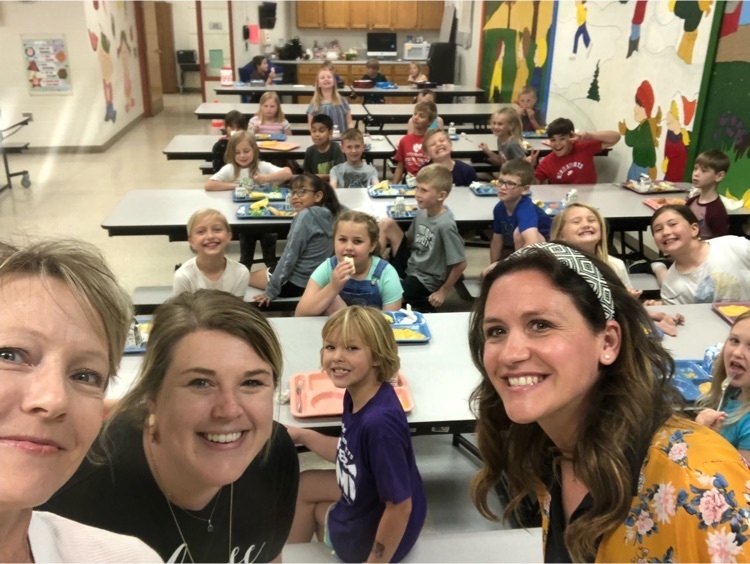 First graders are getting excited for the summer programs at the Jensen Memorial Library!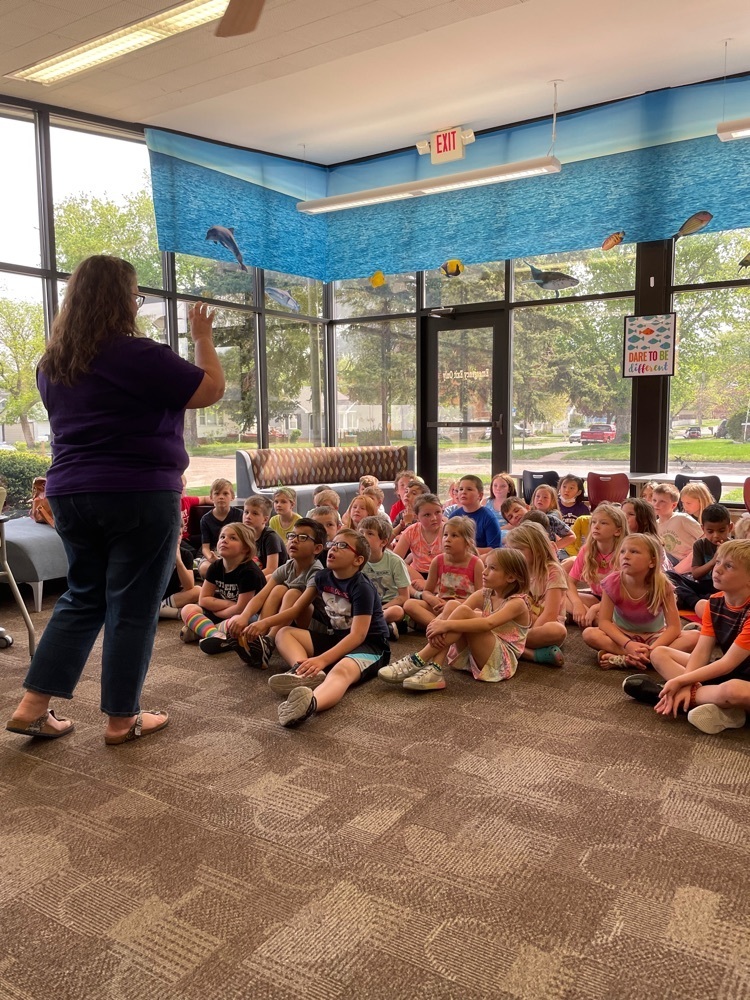 All grade levels have already or will shortly visit the Jensen Memorial Library to learn about their summer program opportunities. Make sure to check the library's Facebook page for all sorts of fun June and July activities.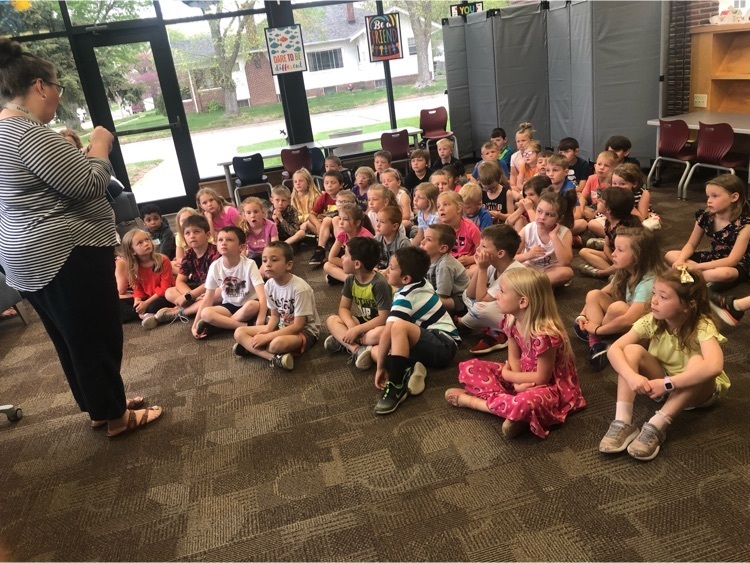 It was a great day for a kindergarten "p" party picnic!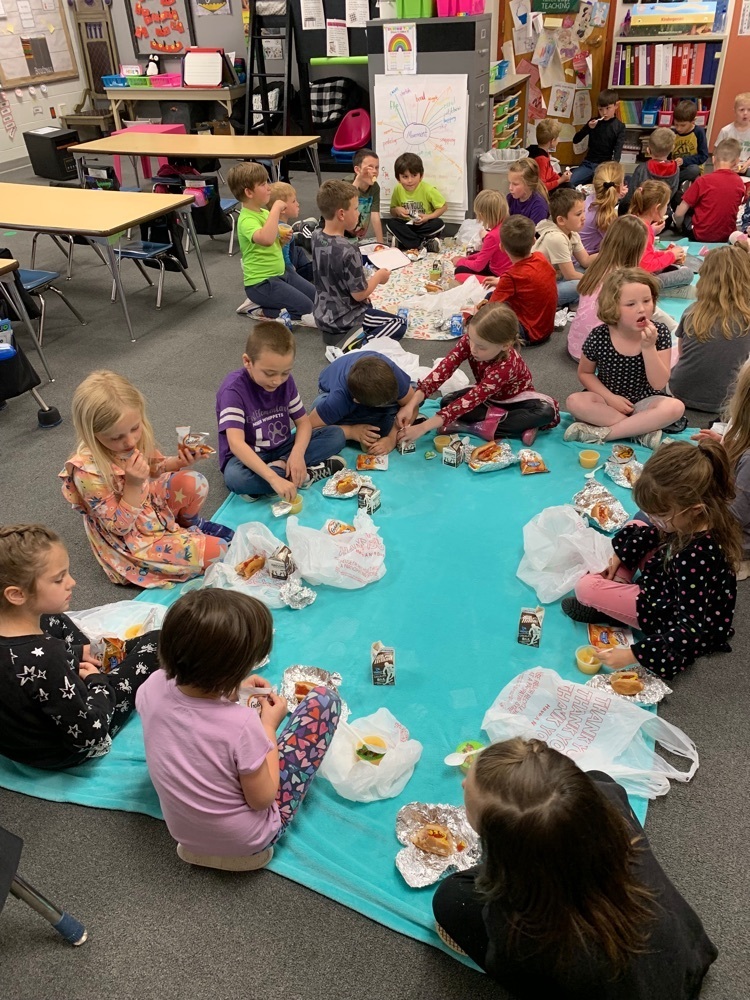 Thanks to Sam and Vincent Hansen for making learning about history come alive today for third graders!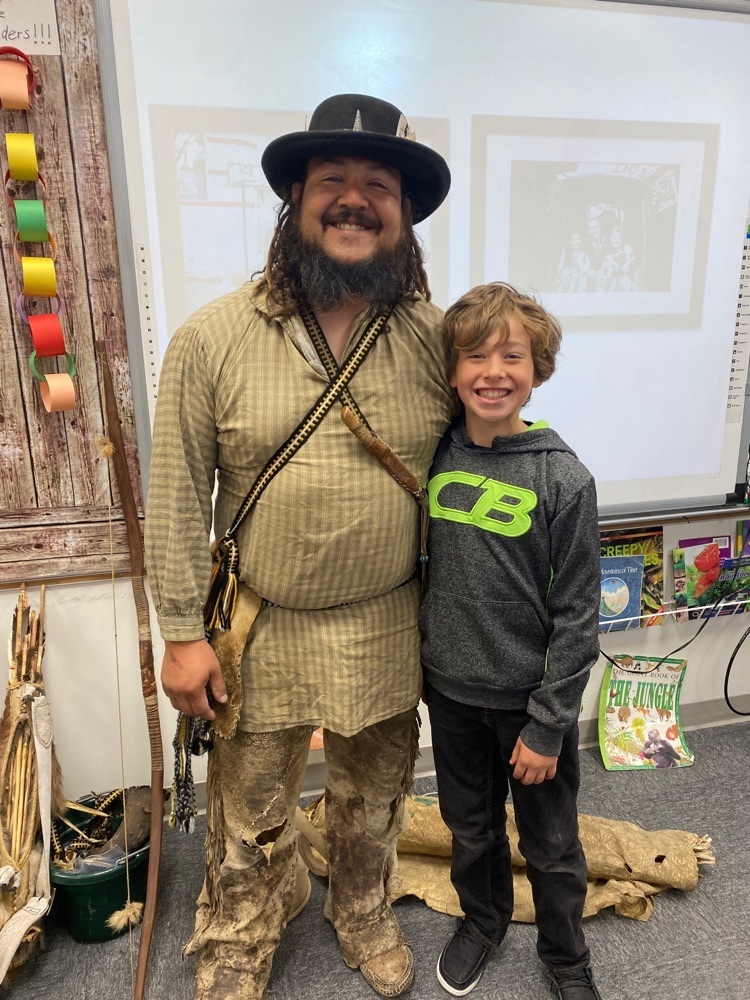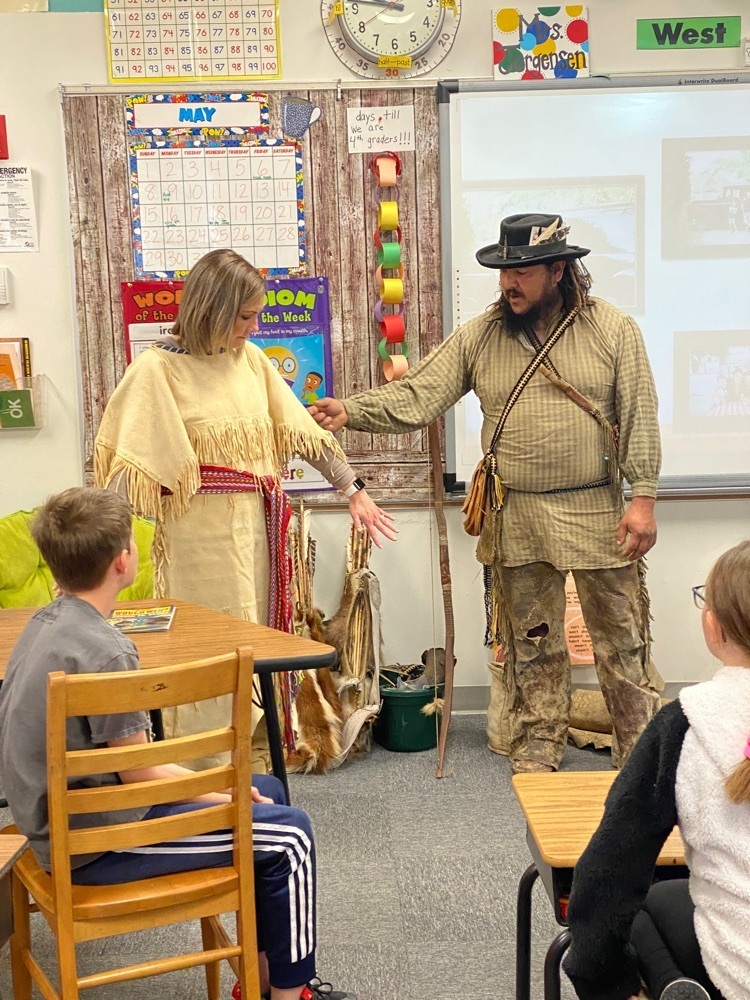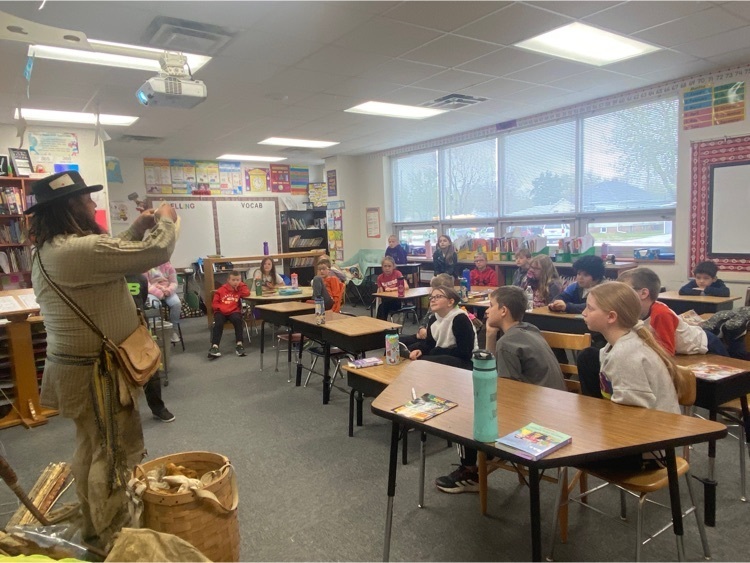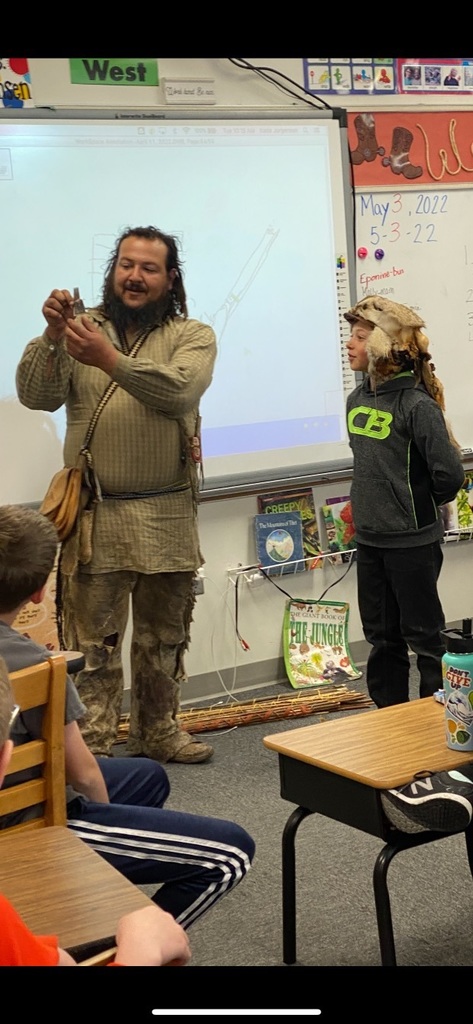 Due to severe weather will not have the All School play "What a Knight." tonight.
Due to severe weather will not have the All School play "What a Knight." tonight.
The high school National Honor Society spent time reading and playing games with second graders. We're grateful for positive role models!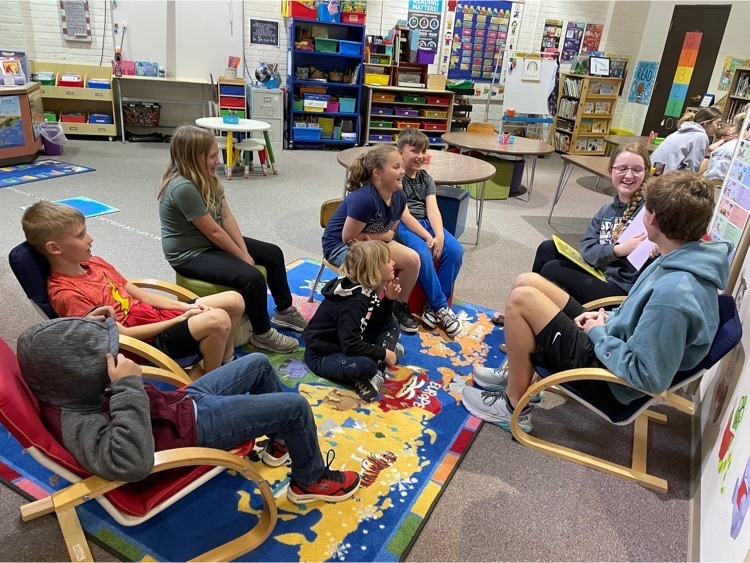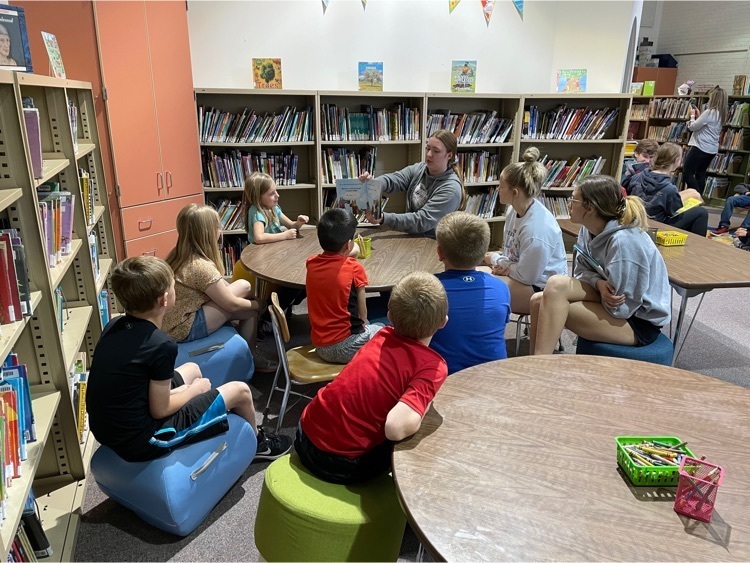 Today is National Kindergarten Day and we want to know…who was your kindergarten teacher and what made them great?!🖍
Great day for kids to hit the golf course at East that Mr. McCarthy has set up.
Our 3rd graders are working hard at completing their state assessment, but not without the encouragement from students in the younger grades.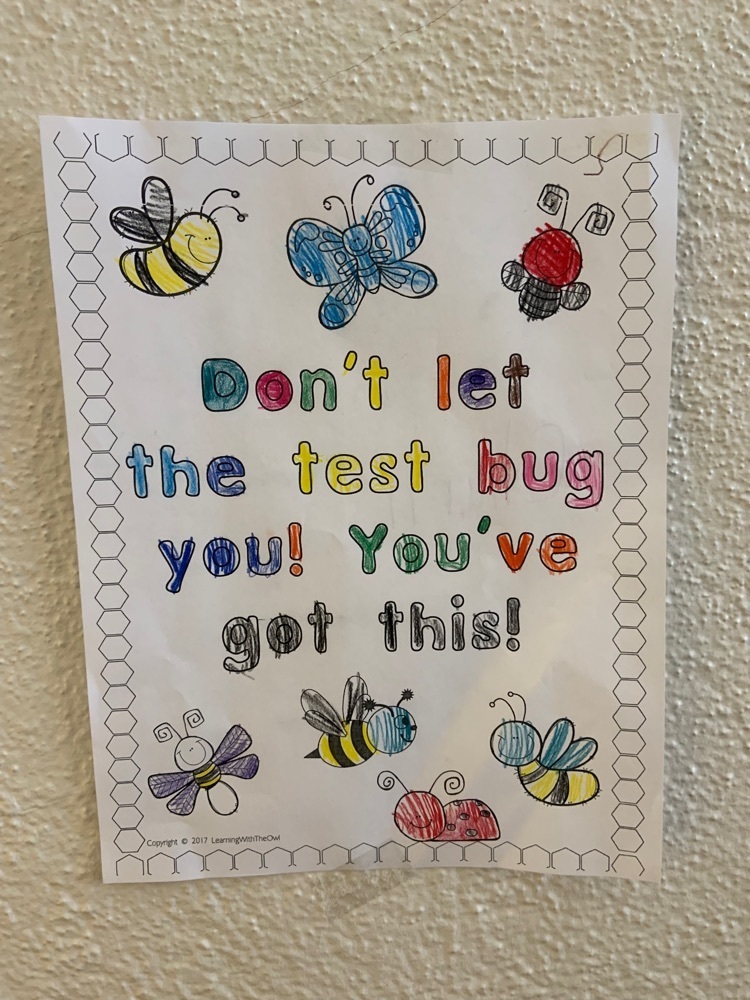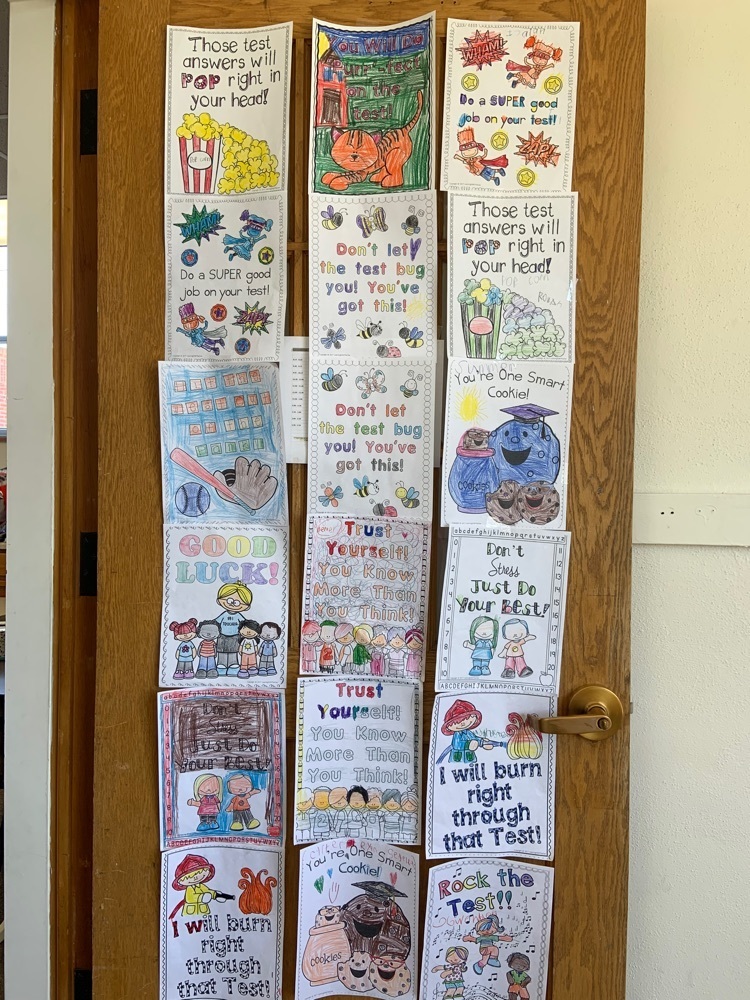 Family Friday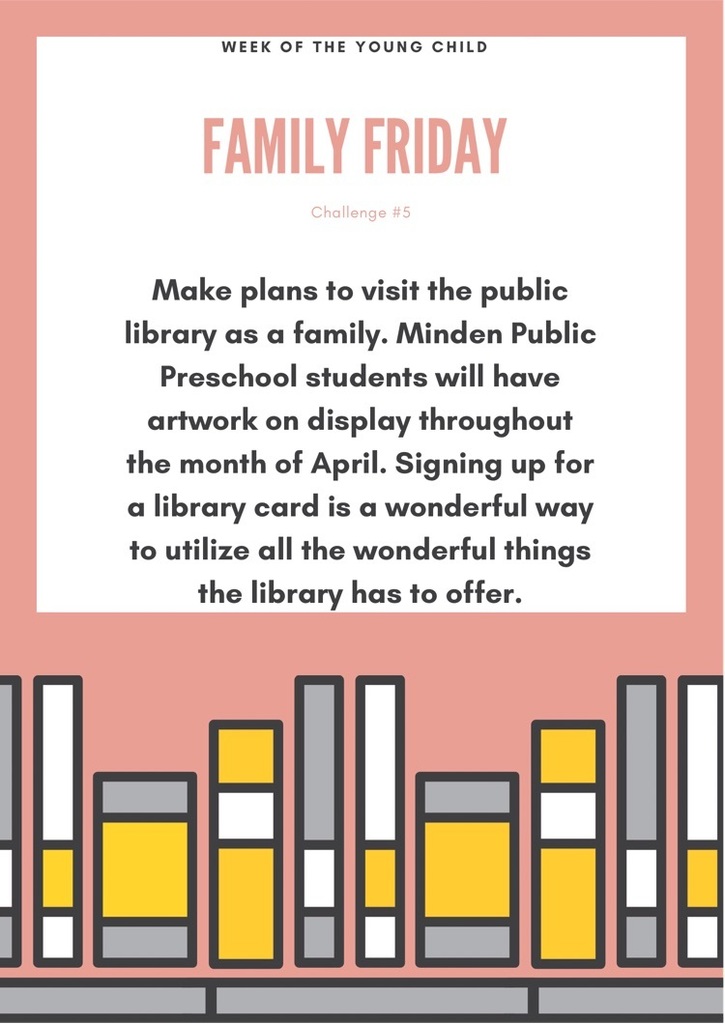 Artsy Thursday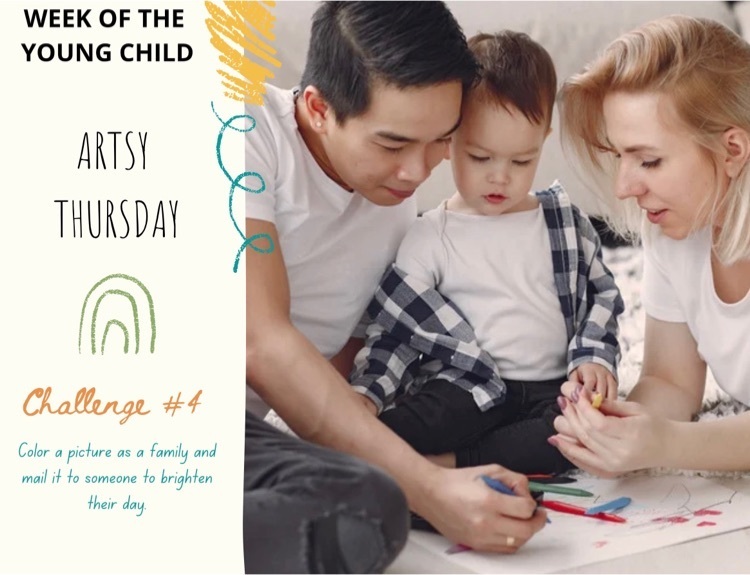 Work together Wednesday