Get ready to dance on into spring! Student Council is hosting the CLJMS dance for 7th and 8th grade students on Friday, April 16th, 6:30-8 pm. $4 at the door, CL Jones students only, masks required.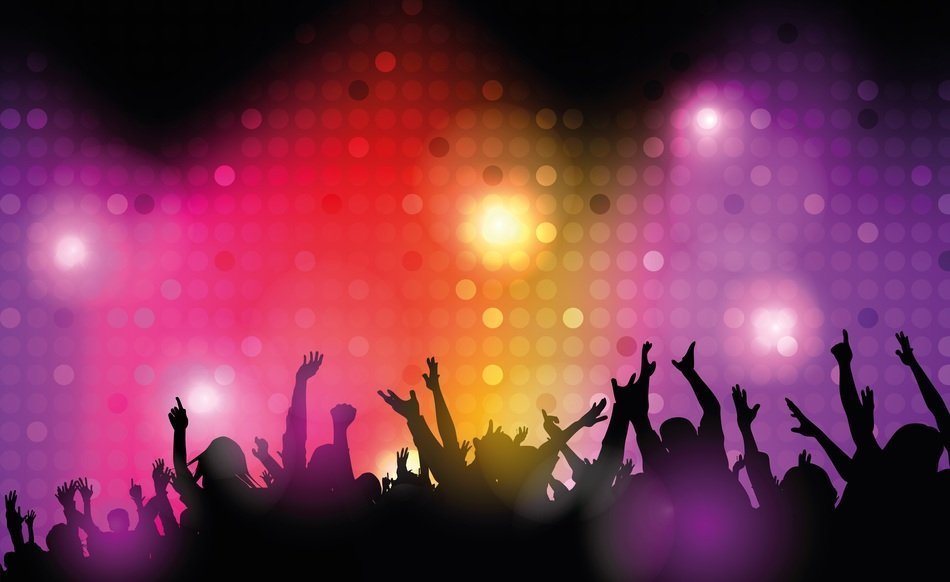 A Summer Enrichment Learning Program will be available for all CLJMS students during the month of June. Additional information and sign-up forms will be sent home with students tomorrow. Thank you!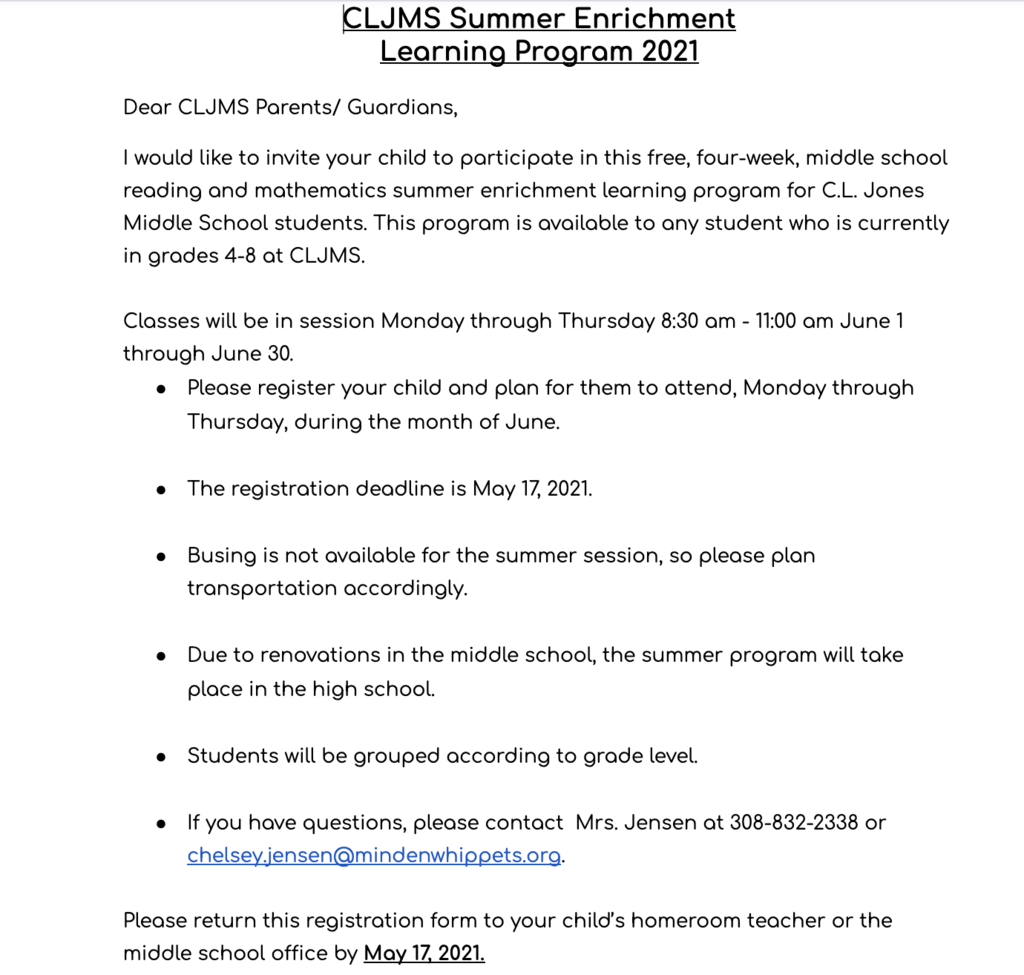 Congratulations to our March Whippets of the Month! 4th grade- Tristyn Steele, Katherine Marshall 5th- Aaron Nielsen, Jack Widdifield 6th- Sage Saunders, Jada Grant 7th- Myla Emery, Cole Fetterolf 8th- Christian Gonzalez, Mattie Kamery Way to go Whippets!!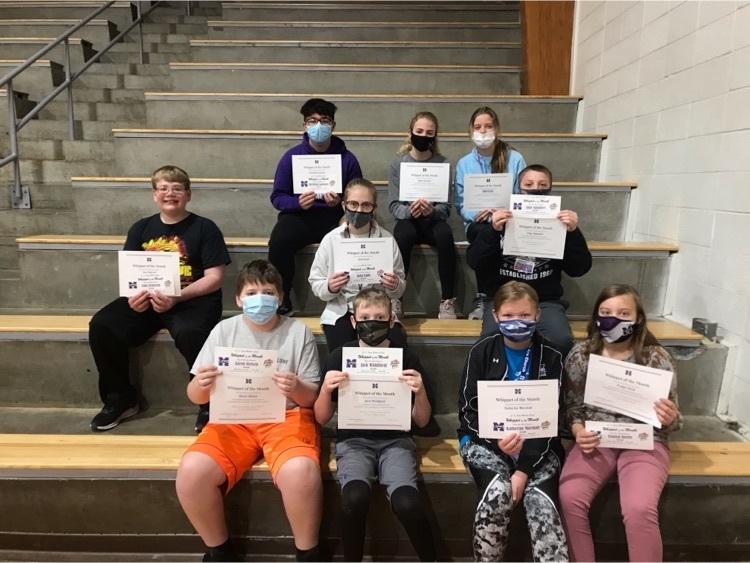 World Autism Day is April 2nd, however, we don't have school that day. So let's light up the school by wearing blue on Thursday, April 1st!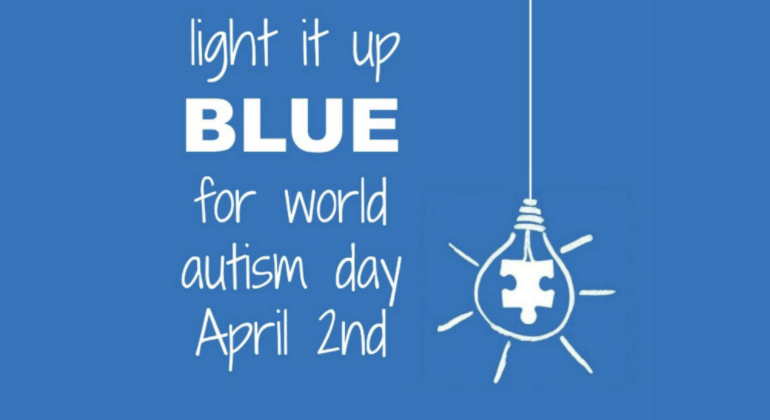 Open House for Prom is tomorrow Saturday the 27th from 12-2. This is open to the public and anyone in the community who would like to see prom before Saturday night.
Sage is our 6th grade student of the week. Thanks for being respectful, responsible, and safe.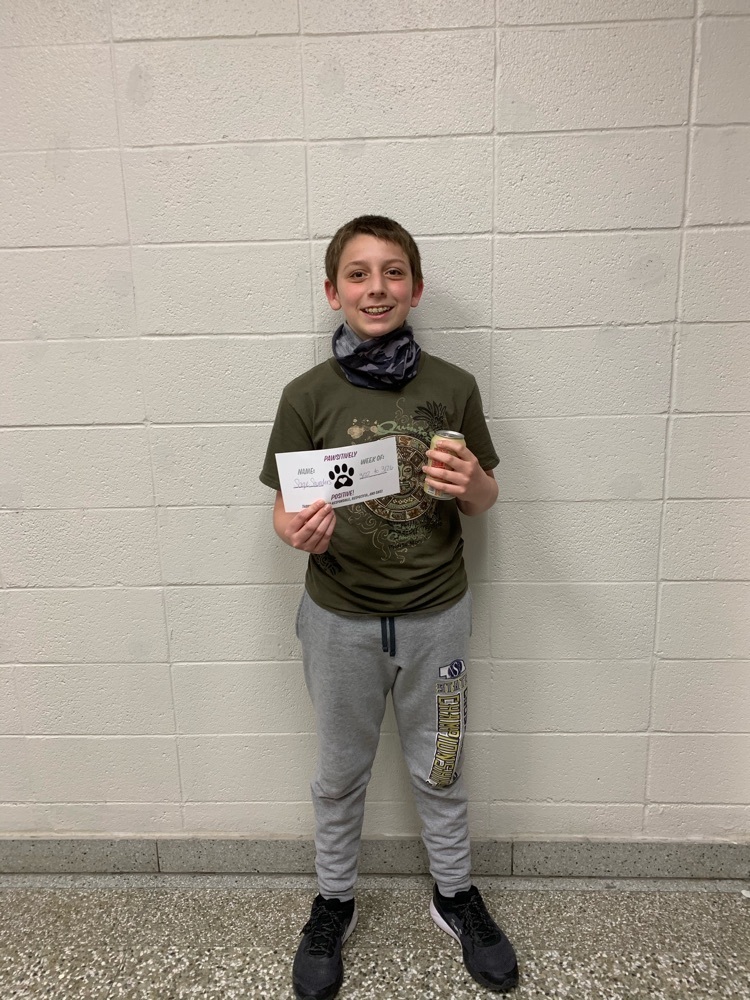 WOWZA! Our 4th-6th grade PE classes raised a total of $2043.63 for the Jump Rope for Heart challenge. This donation will go to the American Heart Association. THANK YOU students and families for your amazing contributions to such a wonderful cause!

Our PPS students are working hard preparing for a fundraiser. Suckers ($.50) and chips ($1) will be on sale next week after school. Proceeds benefit PPS's mission to promote kindness and inclusion in our school.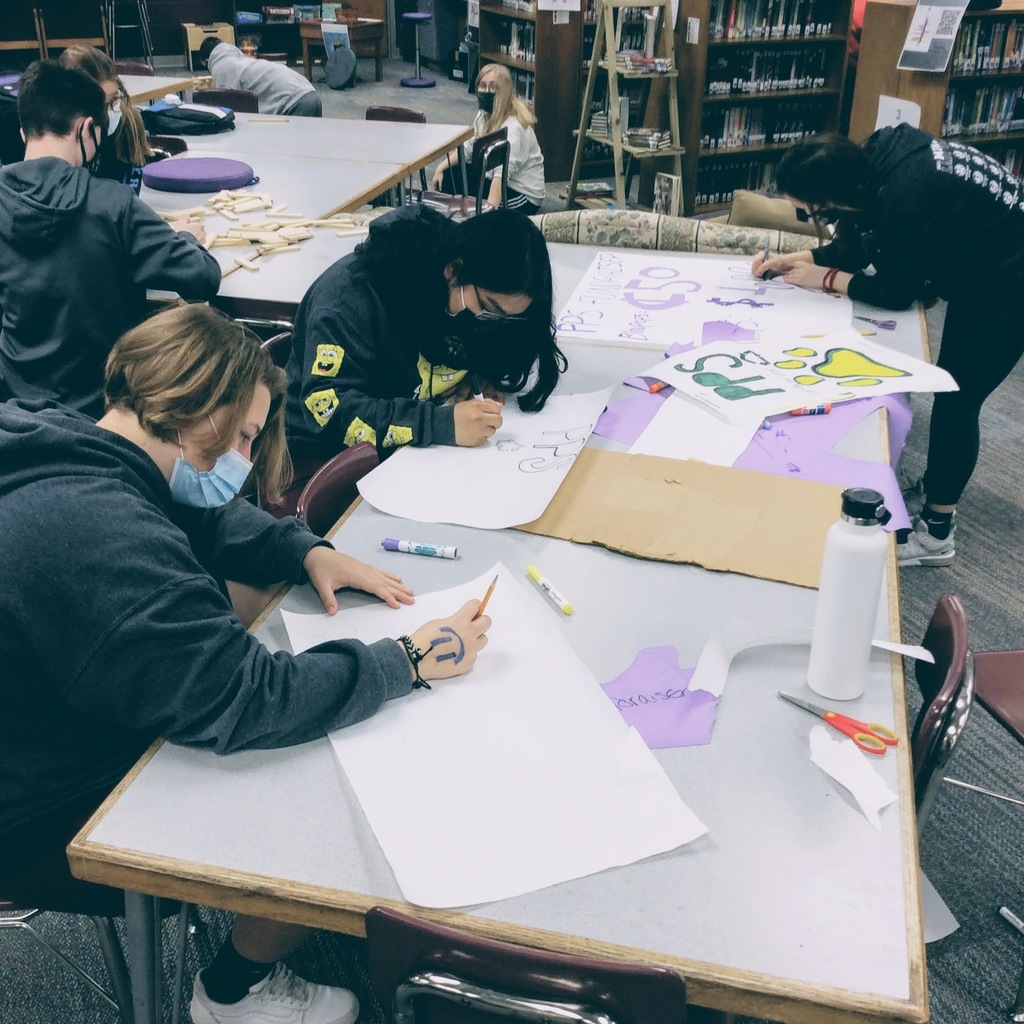 CLJMS Parents/ Guardians, Report cards will be sent home with each student today. The final 3rd quarter grades are now available to view on PowerSchool also. Thank you!

We LOVE in-person learning at CLJMS! Pajama day Tuesday, March 16, 2021

Please encourage your child to read over break! Research indicates that pleasure reading may have a greater influence on a child's overall academic performance than their socio-economic background (Pearson, 2015). Reading leads to success!

Happy National Read Across America Day and Dr. Seuss' birthday! We love reading Dr. Seuss books to celebrate March 2, 2021 Oh, the places our students will go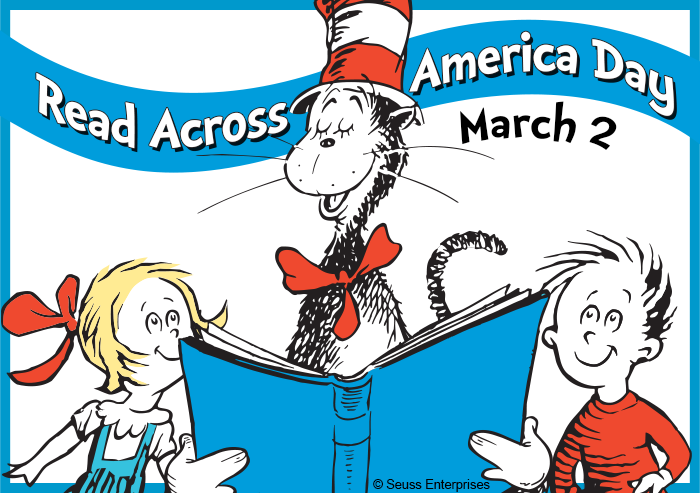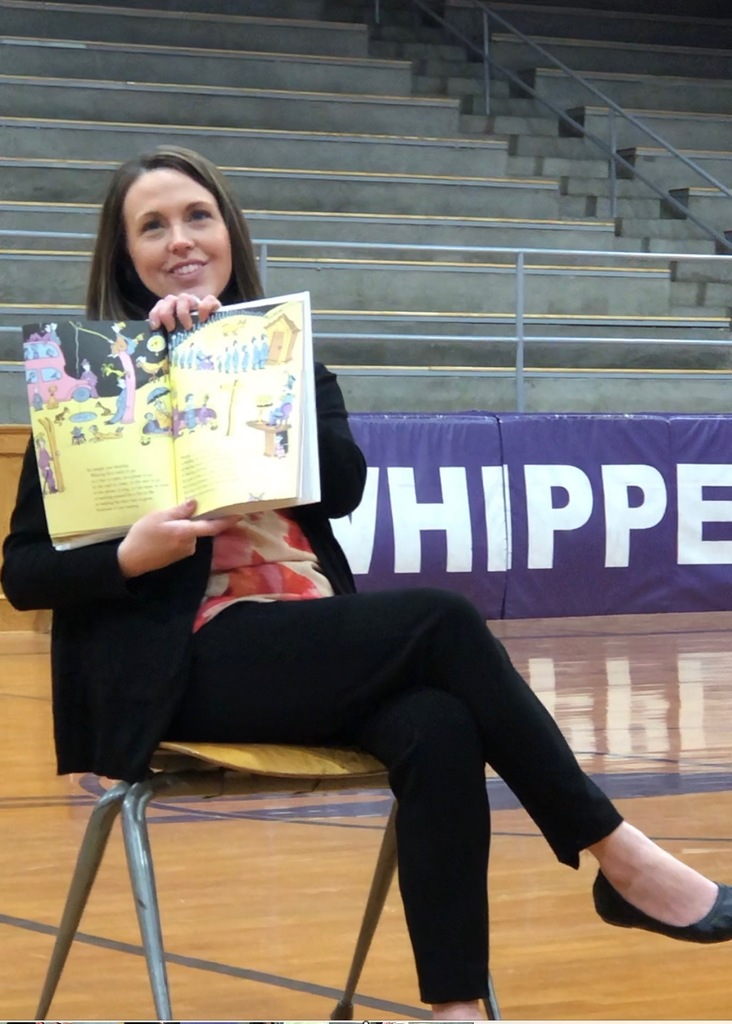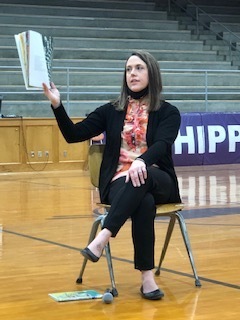 Congratulations to our February Whippets of the Month at CLJMS! 4th grade- Layla Fritson, Morgan Johnson 5th grade- Evie Sharkey, Myah Casillas 6th grade- Hope Mason, Lindsay Foth 7th grade- Jack Scheibel, Matthew Jorgensen 8th grade- Caden Jameson, Larissa Labenz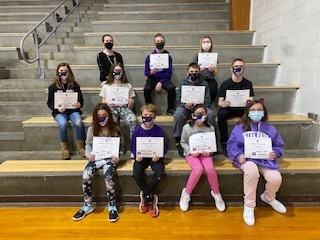 Due to the late starts and snow day this week, the CLJMS book fair will continue through Wednesday, Feb 24th. We will continue to be open before and after school with parents welcome to come shop any day after school. Thanks for supporting our students' love for reading.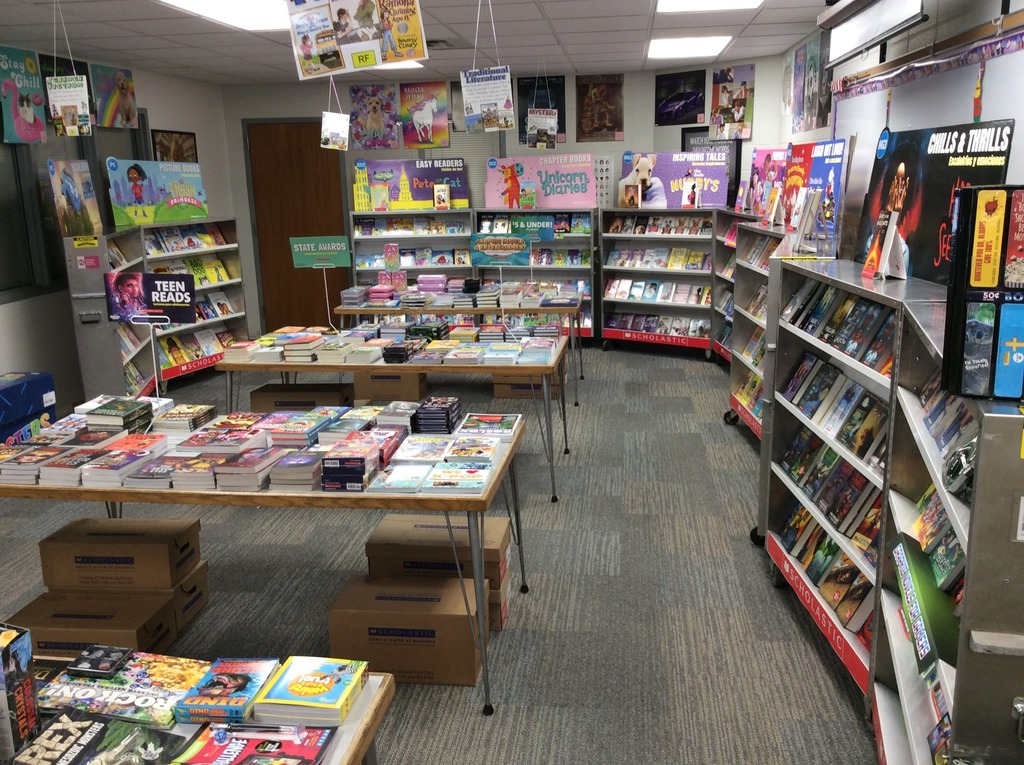 Don't let the weather stop you from supporting our school and your child's reading. If you can't make it to our book fair in person, shop online by going here:
https://www.scholastic.com/bf/cljonesmiddleschool
Sign in to ensure proceeds go to our school.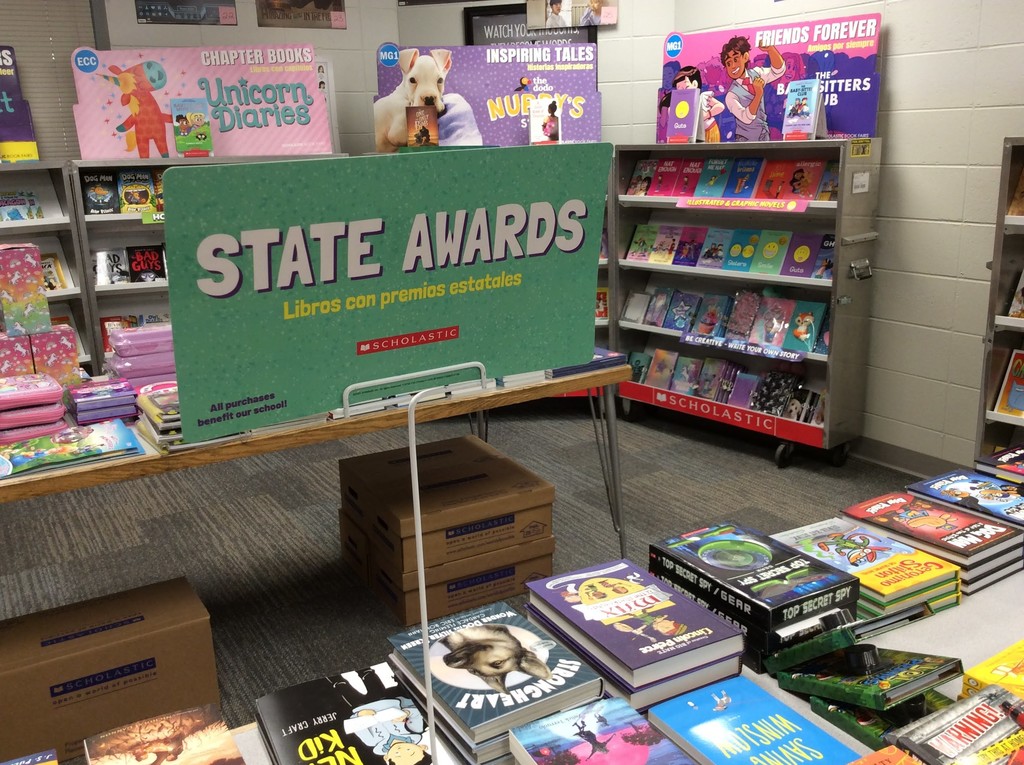 The CL Jones winter book fair is coming Feb 15-19! Support our school and your child's reading. Book fair earnings provide many new books and materials to support our students as they become lifelong learners. 7:45-8:05 (for students) and 3:30-4 (anyone). Masks required.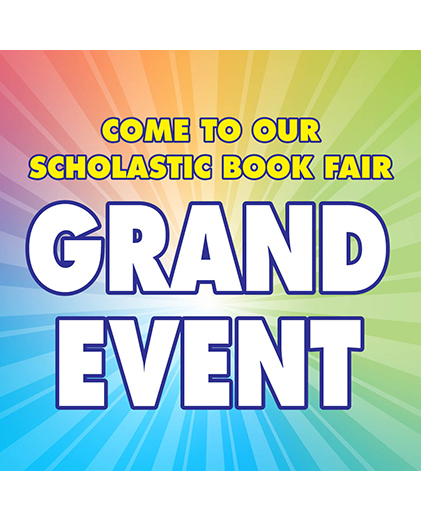 Reminder: The CL Jones winter book fair has moved dates and will take place February 15th-19th rather than during P/T conferences. The fair will be open before and after school. Parents welcome after school. More details to come!