Reminder- CLJMS Summer Enrichment Program begins tomorrow at 8:30 am. There is still time to enroll your student. We are ready for some summer fun and learning!

Reminder- The last day of school is Wednesday. Students will be dismissed at noon. Report cards will be sent home with each student on Wednesday. Thank you!


Join us on Monday, May 10th for our CLJMS Art Open House in the high school gym from 6:00-8:00pm.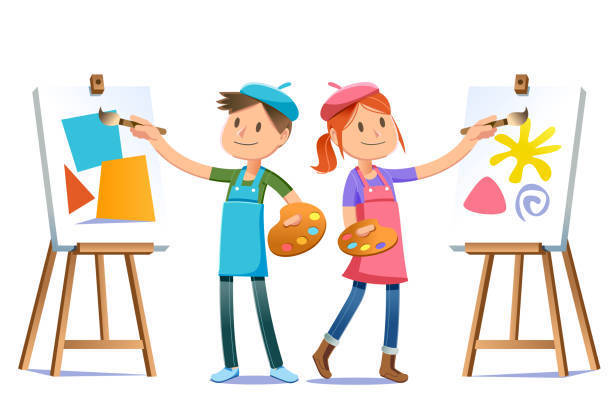 Reminder- CLJMS Spring Vocal/Band concert will be May 10th, at 6:00 pm in the MHS auditorium. This will be an in-person concert. Please see additional information on our CLJMS website.

Dear CLJMS Parents/ Guardians, The safety of our students and staff is our highest priority at C.L. Jones Middle School. In order to maintain a safe environment, it is necessary that we practice our emergency and crisis response plans by having drills designed to rehearse specific procedures. Although these emergencies are not regular occurrences, we want our students and staff to be prepared and feel confident that they know how to be safe at school. Today we conducted a lockdown drill, April 26, 2021. Thank you for your continued support and cooperation as we work hard to ensure the safety of all students and staff. Thank you, Chelsey Jensen Principal C.L. Jones Middle School

We won't let a little snow and rain ruin our dance party! The dance is still on in the middle school cafeteria at 6:30-8 for 7th and 8th grades. Bring a few dollars and your dancing shoes to join the fun. Student Council members have clean up until 8:30.

Your CLJMS student's progress report can be accessed electronically on Powerschool. Teachers have made comments where necessary and grades have been updated. If you need your username and password, please call the office or email Mrs. Jensen at
chelsey.jensen@mindenwhippets.org
.

The CLJMS Spring Vocal/Band concert will be May 10th, at 6:00 pm in the MHS auditorium. This will be an in-person concert.We will share more information regarding the concert at a later date. Thank you, Mr. Madera (vocal teacher)

CL Jones Student Council is hosting a dance for 7th and 8th grade CLJMS students this Friday, April 16th from 6:30-8pm. Masks required, $4 admission with pop and snacks for sale inside. Don't forget your dancing shoes. Enter through the cafeteria doors.


Get ready to dance on into spring! Student Council is hosting the CLJMS dance for 7th and 8th grade students on Friday, April 16th, 6:30-8 pm. $4 at the door, CL Jones students only, masks required.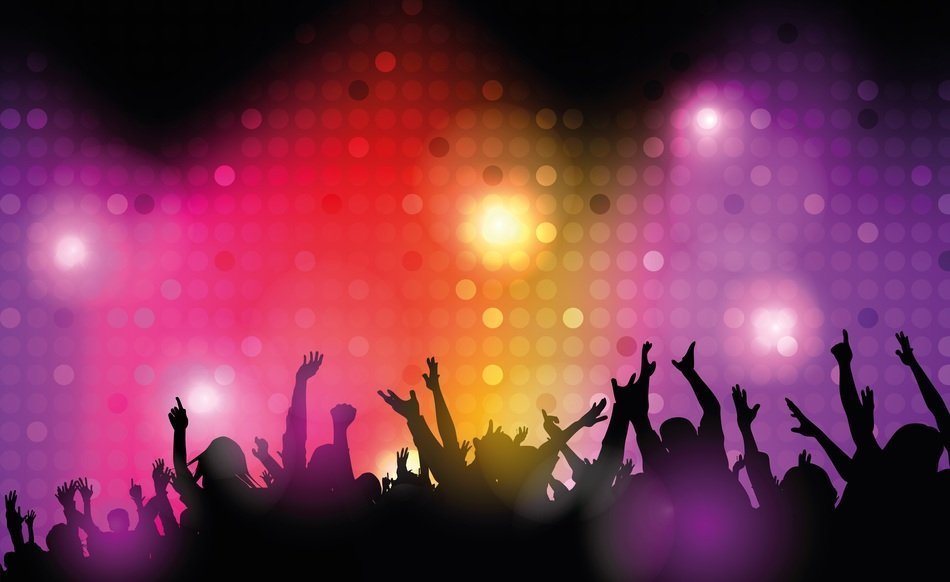 A Summer Enrichment Learning Program will be available for all CLJMS students during the month of June. Additional information and sign-up forms will be sent home with students tomorrow. Thank you!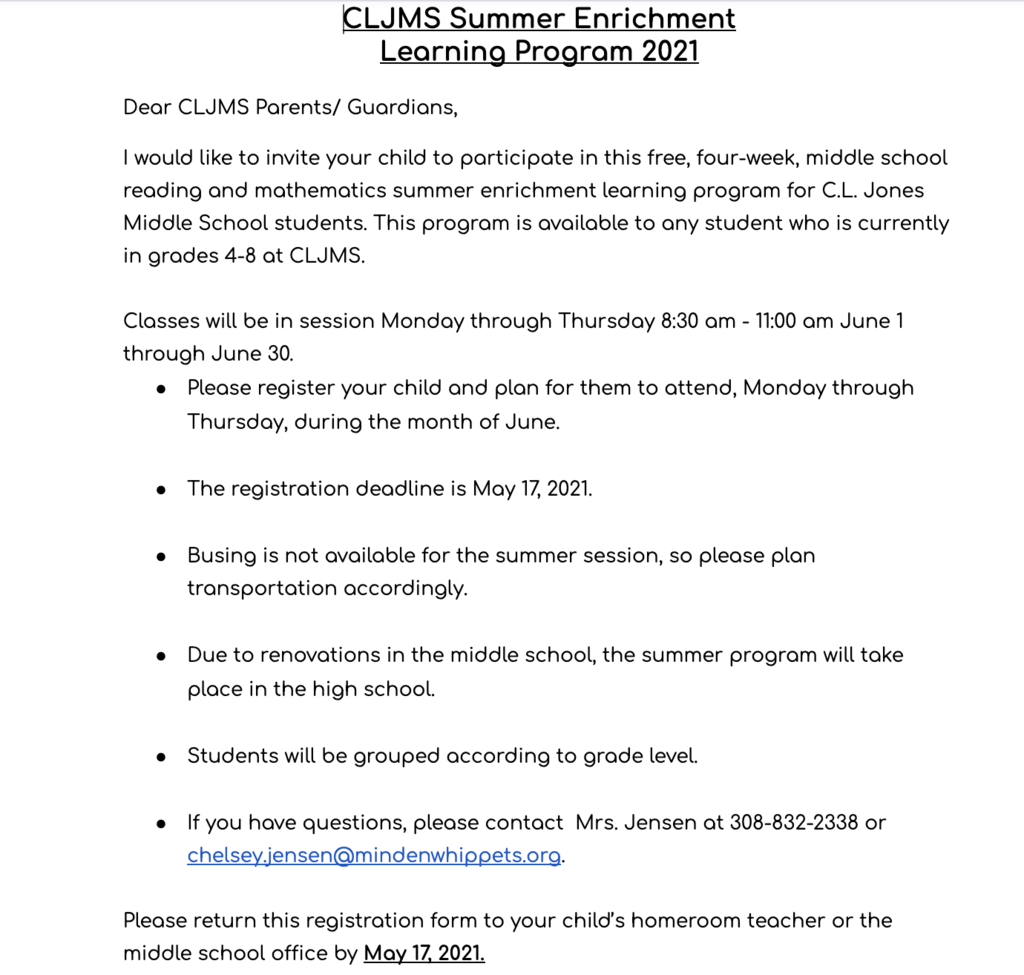 Congratulations to our March Whippets of the Month! 4th grade- Tristyn Steele, Katherine Marshall 5th- Aaron Nielsen, Jack Widdifield 6th- Sage Saunders, Jada Grant 7th- Myla Emery, Cole Fetterolf 8th- Christian Gonzalez, Mattie Kamery Way to go Whippets!!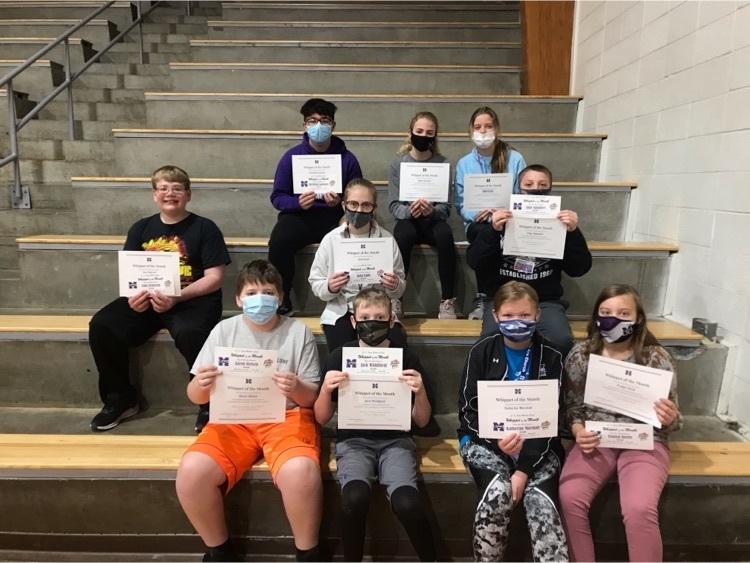 World Autism Day is April 2nd, however, we don't have school that day. So let's light up the school by wearing blue on Thursday, April 1st!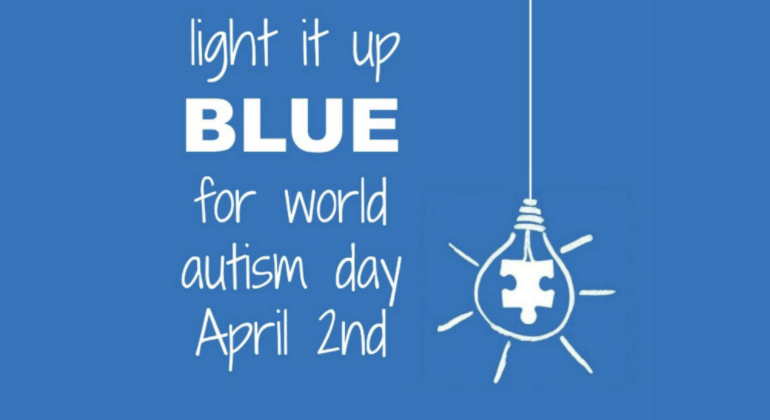 Sage is our 6th grade student of the week. Thanks for being respectful, responsible, and safe.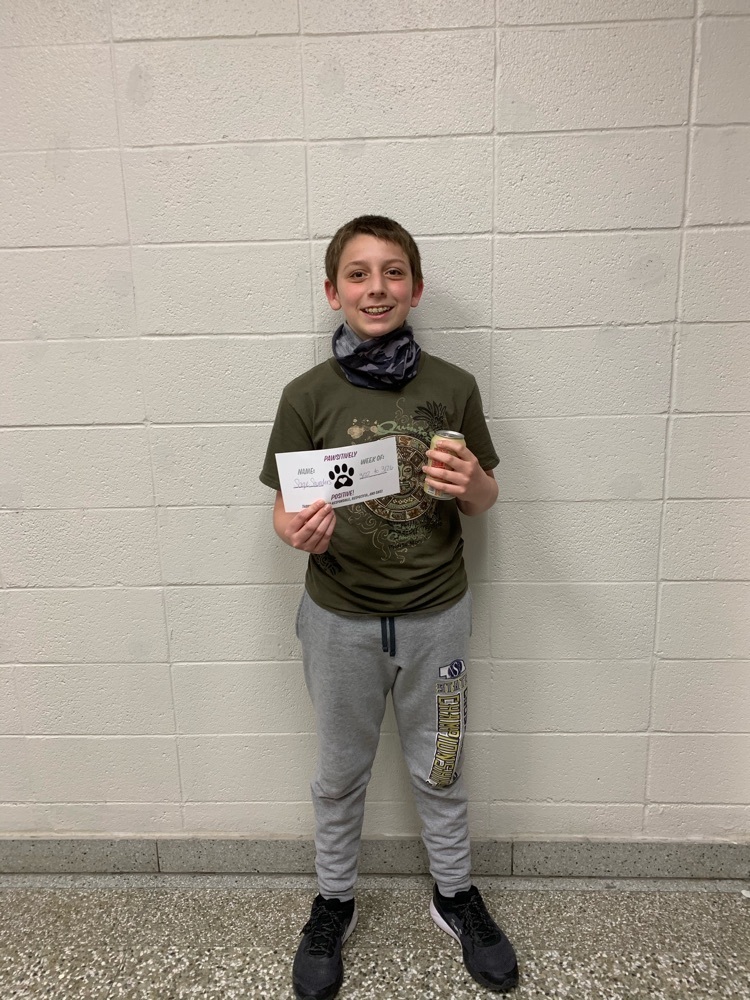 WOWZA! Our 4th-6th grade PE classes raised a total of $2043.63 for the Jump Rope for Heart challenge. This donation will go to the American Heart Association. THANK YOU students and families for your amazing contributions to such a wonderful cause!

Our PPS students are working hard preparing for a fundraiser. Suckers ($.50) and chips ($1) will be on sale next week after school. Proceeds benefit PPS's mission to promote kindness and inclusion in our school.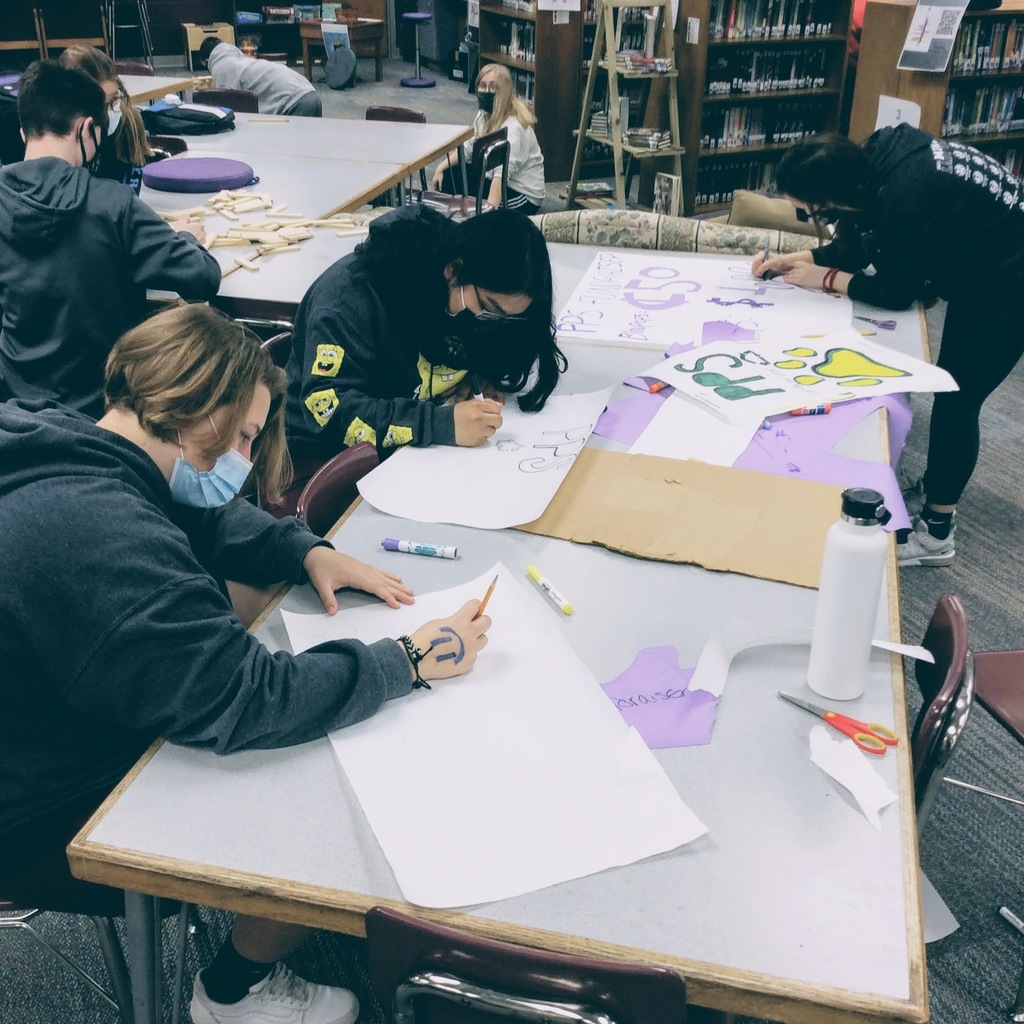 We LOVE in-person learning at CLJMS! Pajama day Tuesday, March 16, 2021