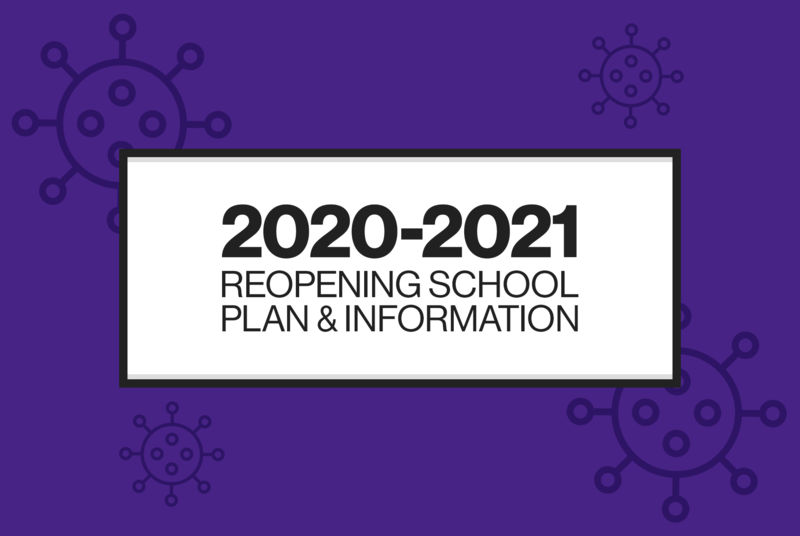 We know that parents and the community are concerned. We are taking every precaution possible and we have developed safety plans for staff and students. We will continue to be strong and resilient to this situation. We are ONE MINDEN!
2020-2021 REOPENING PLAN DRAFT 14
Minden Public Schools wants to make sure that we give students an opportunity to access internet service.
Internet Access near the school-Can access the internet with school devices from your vehicle.
We have reached out to IXL about our subscription. They have opened up each content area they have for all grades. IXL website
Please fill out the form if you do not have internet service to your home: Technology Survey
Charter will offer 60 days free internet and waiving install fees for new households w/students call 1-844-488-8395.
USA Communication will offer 60 days free internet and waiving install fees for new households w/students. http://facebook.com/USACommunications