EDIT MAIN
Junior Class
---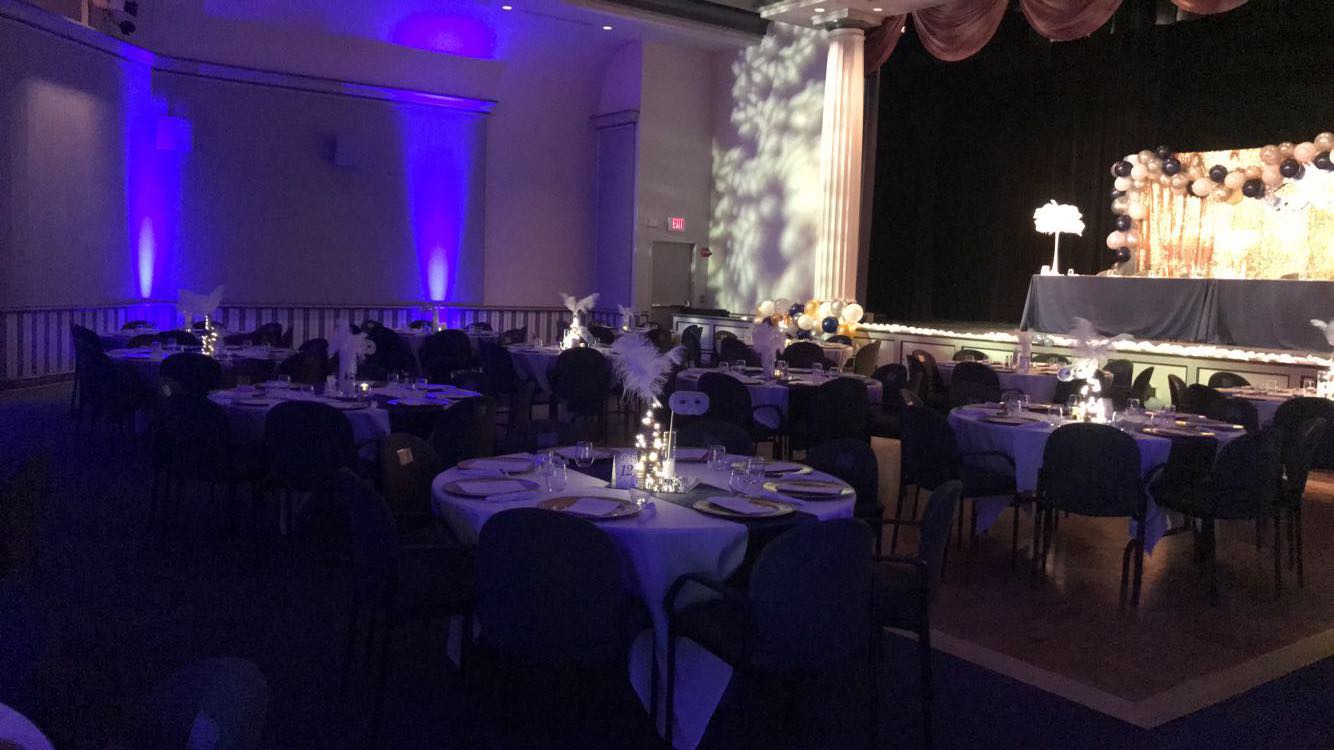 Hello, Juniors and Junior Parents!
Your class has the exciting task of putting together PROM! Prom is paid for from your junior class dues AND from fundraising funds. Each junior is expected to earn or pay $100 in dues. These dues not only pay for Prom, but they also pay for some senior class expenses such as caps and gowns for graduation.
We will have our first class meeting on Thursday, August 29th, 2019 at 11:50 a.m. At this meeting will discuss fundraising opportunities, concession sign-ups, and class dues. The documents below cover this entirely. Each student (or parent volunteer) is expected to help with at least two concessions. As the class sponsor, I will organize getting all the food prepared and to the site, I will not ask you to bring anything or make anything, I just ask that you show up and give your time. Thank you!
Agenda for Junior Class Fundraising
Junior Class Concession Sign Up Sheet
We need volunteers to work our first concession stand September 5th at the Varsity Volleyball game. We will set up at 4:15. You can volunteer to work any part of this time period. Students can sign up for their time slot on the sign-up sheet posted outside of the library. It is difficult to find enough students to volunteers for concessions because of student involvement in activities so please feel free to call and volunteer to help earn dues for your child. Our list of concessions is as follows. We will be looking for the most help and extra set of hands during the Homecoming game on October 4th.
September 5th - Volleyball Tri - High School Gym- Set up 4:15
September 23rd- 7th and 8th Grade Games CLJMS and High School Gym - Set up 4:15
October 4th - Football- Homecoming- football field - Set Up 6:15
January 21- Basketball -High School Gym - Set up - 3:45
We will have our second meeting on September 10th during the school day to discuss selling magazines. Prom Theme – Juniors start thinking about ideas for a PROM THEME! Submit your ideas to Mrs. Chancellor by Friday, September 13th, via school email.*****(erica.chancellor@mindenwhippets.org) We will then vote on the top two themes and do a second vote to decide a winner.
After the theme is decided, our prom planning committee will work on the details of ordering decorations and planning prom. Juniors, if you would like to be on this committee please email me. In the winter after Christmas break, we will be reaching out to parents to help serve on committees for the day of prom.
If you have any questions, please either call or e-mail, thank you!
Erica Chancellor
Junior Class Sponsor
erica.chancellor@mindenwhippets.org
Library Phone #: 830-7108